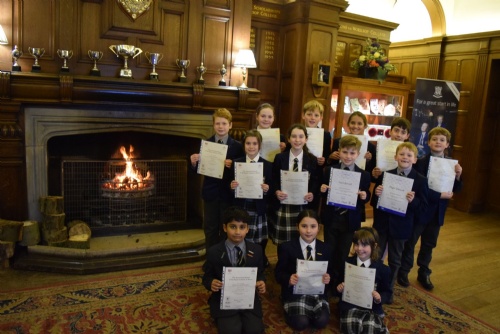 Ranby House ABRSM Music Results - Twelve superb merits and distinctions achieved.
Congratulations to the latest round of Ranby House pupils to achieve a superb set of ABRSM music results. They have worked hard to upskill their achievements from a pass to a merit and from a merit to a distinction! Music awards were achieved in piano, drums, clarinet, percussion and singing.
Well done to Christian, Luca, Eliza, Hugo, Vrishin, Fred, Poppy, Rose, Jake F, Khushi, Alexandra, Isobel, Daniel R, Sathvik, Lucy, Owen and Henry.