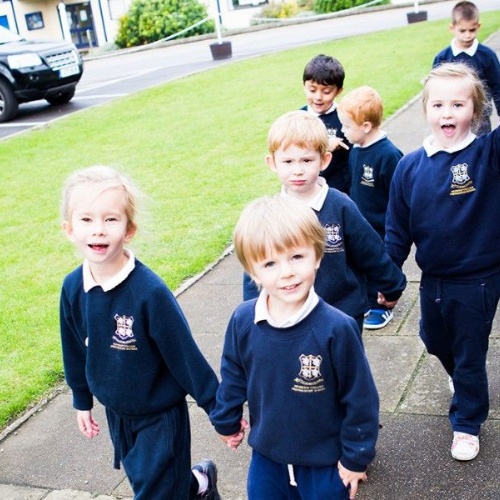 Half term holidays provide a welcome opportunity for families to enjoy precious time together. With every family member leading busy lives, the chance to relax and enjoy each other's company is always appreciated.
To ensure the 'little grey cells' remain active, during the holiday period, we have compiled a list of the top five things to do to keep brains and bodies fit and active!
1. Read EVERY day.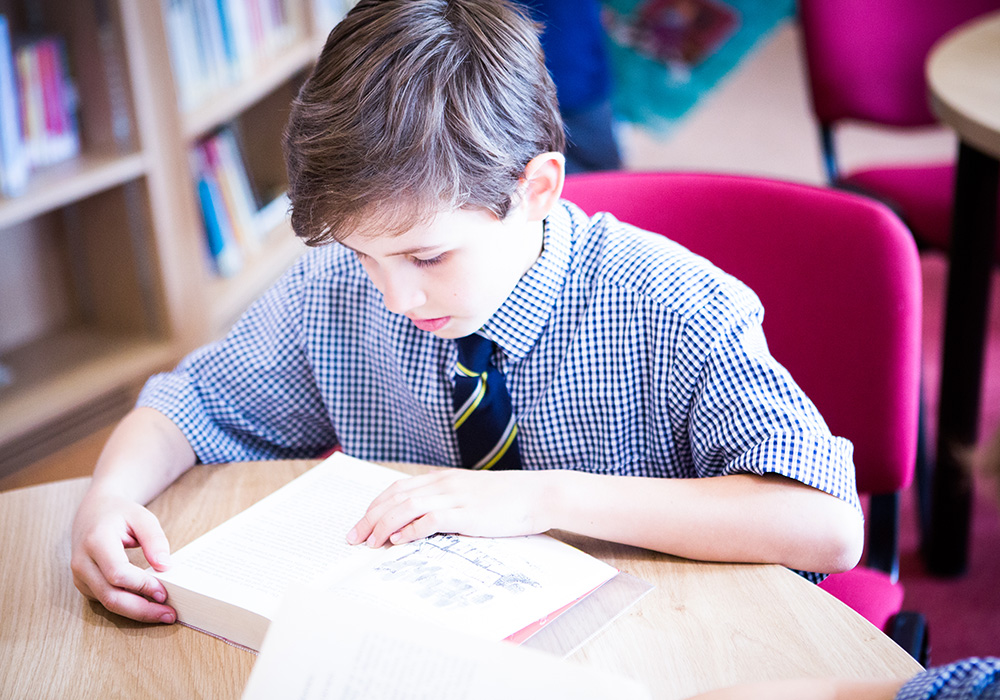 It doesn't need to be a whole book, but reading a little every day is paramount to your children's language development. Have you thought about reading together as a family? Children love seeing their parents reading as literature role models!
2. Go on a picnic.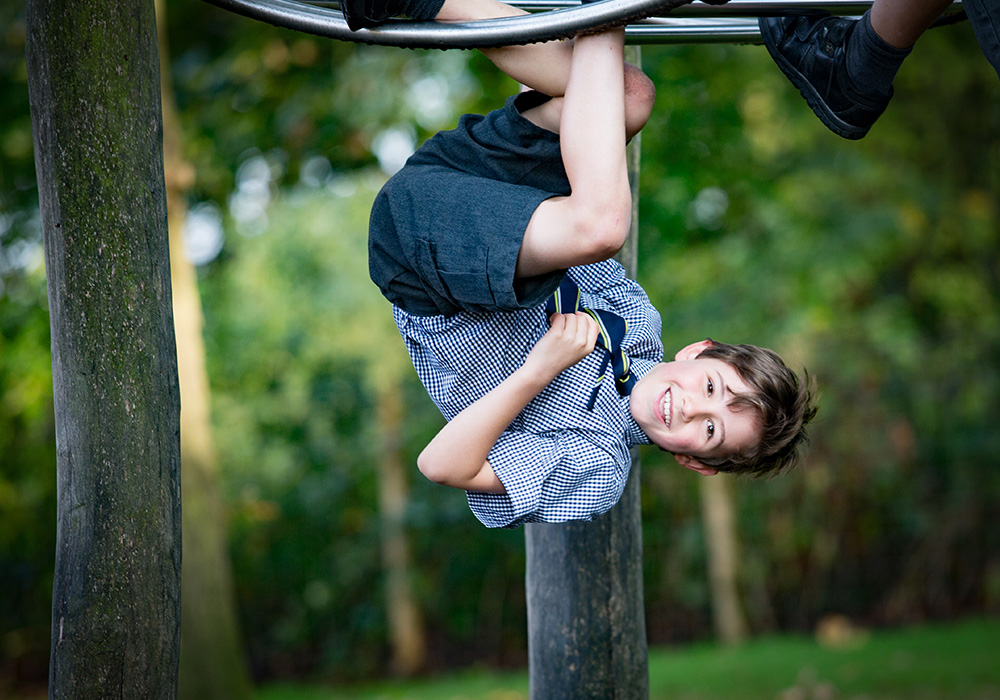 Going on a picnic can have multiple benefits; the opportunity to enjoy the outdoors and fresh air, a chance to explore the natural world and the fun that goes into preparing the food together are all fantastic learning experiences.
3. Visit somewhere completely new.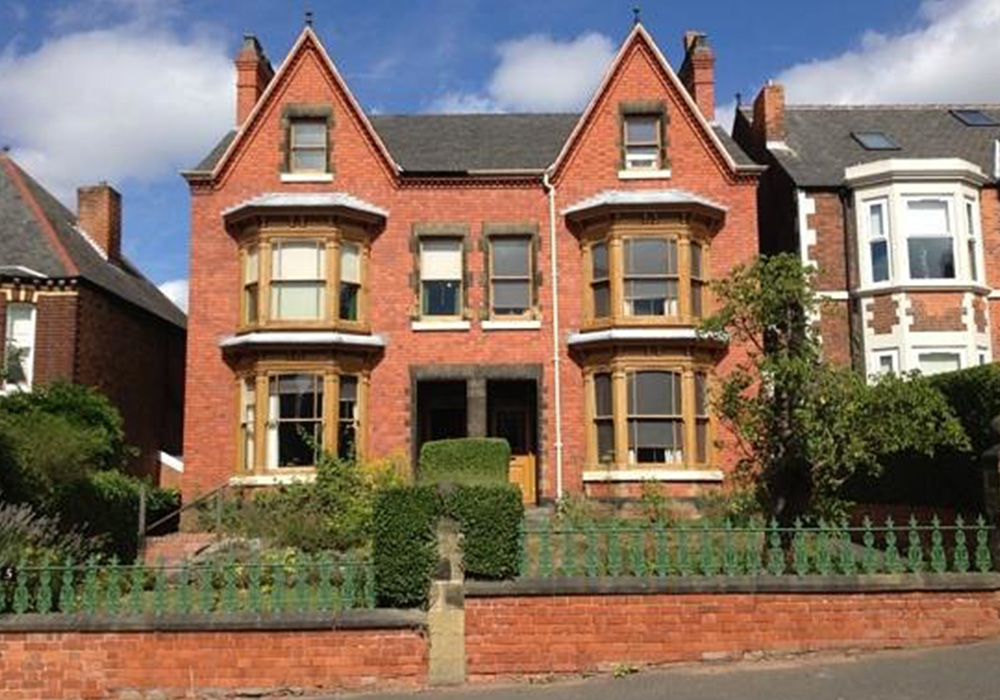 (Mr. Straws house, Worksop)
Visiting somewhere for the first time can be a fantastic way to develop curiosity and discover new and exciting places together.
4. Write a postcard.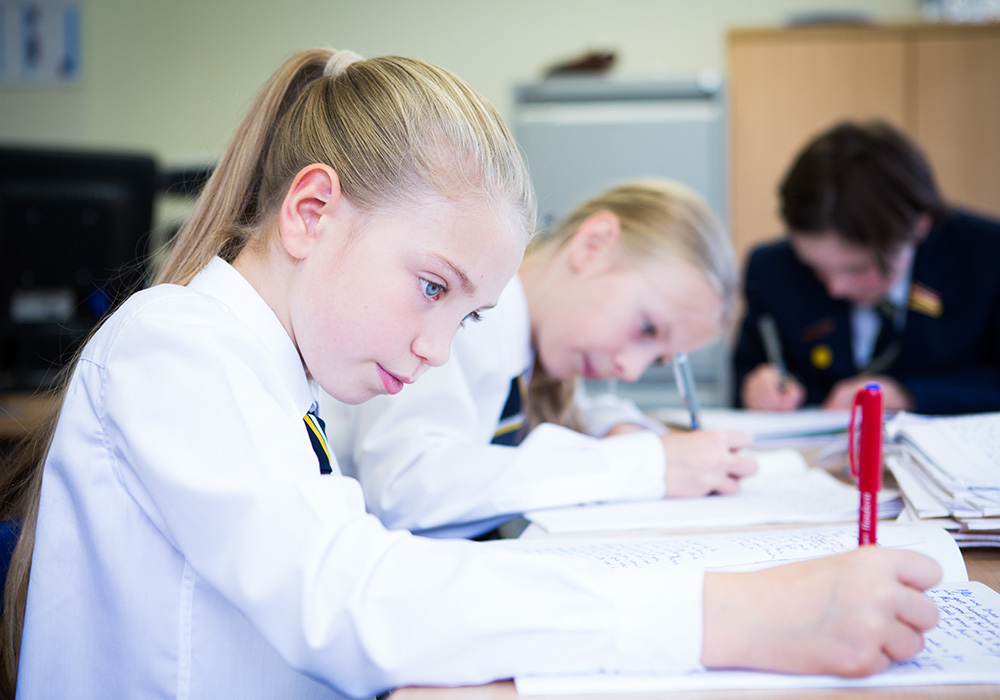 Even a trip to Clumber Park can be harnessed as an opportunity for your child to write for a purpose. (We'd love to receive a postcard charting our students' adventures during the half term!)
5. Play.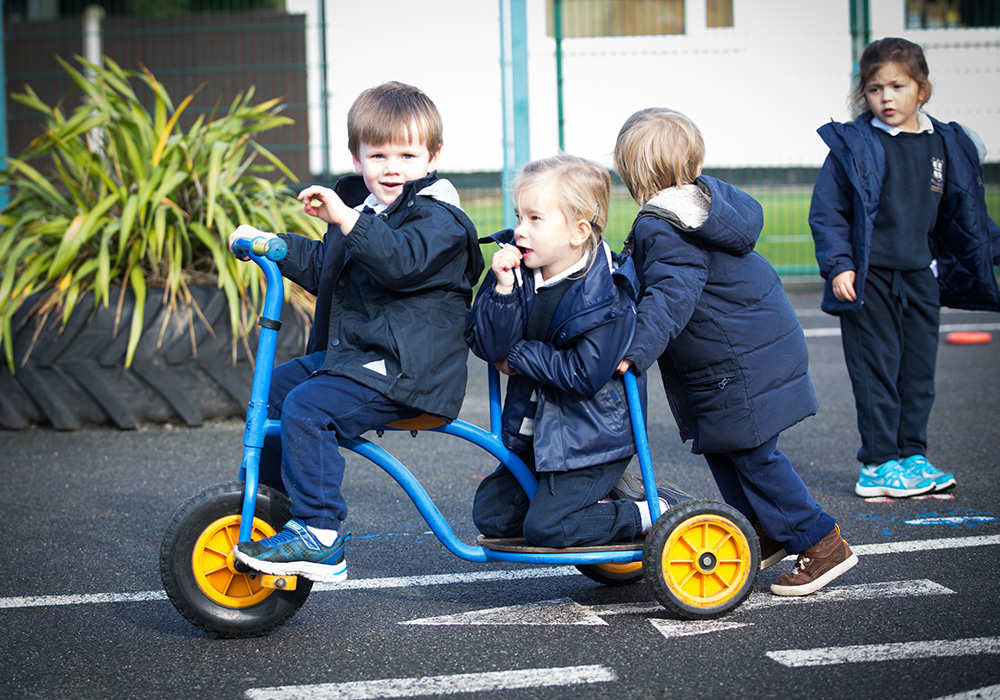 It's important to give children a break from school-related activities. So remember the importance of play, as your children relax with their favourite toys or visit family and friends.
Half term: Fri 10 – Sun 19 March. For more information please see the Ranby House calendar.