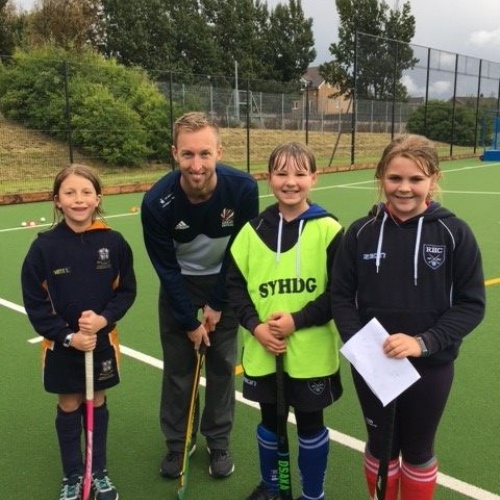 This weekend saw the opening event of HockeyFest at Rotherham Hockey Club. The event, which was sponsored by Worksop College & Ranby House, marked the opening of the Club's new pitch as well as their 90th birthday this season.
England and Great Britain hockey player, Barry Middleton, was in attendance to mark the official opening on Saturday.
Barry, who is England and Great Britain's most capped hockey player, spent time with the players, as well as taking part in the games and skills tests. He also held a coaching session for the junior club members.
Ranby House pupils, Lara White, Grace Galbraith and Iona Clark had the opportunity to meet the English hockey player.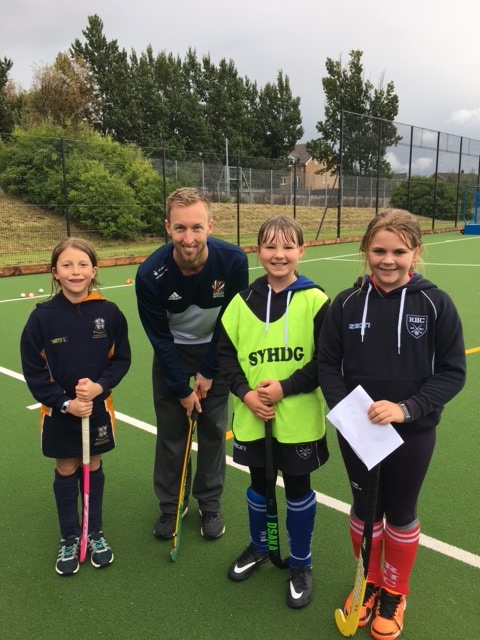 The Olympian has 395 caps for England and GB hockey, and has scored 113 goals to date. Born in Doncaster, he now plays in the England Hockey Premiership League for Holcombe.
The school has a long-standing reputation for hockey excellence, with Olympians Adam Dixon and Sam Ward both attending Worksop College as hockey scholars.
Chris Plume, Sports Performance Director at Worksop College and Ranby House said:
"The opening event for HockeyFest was a real success. The initiative is an excellent way to encourage people to play hockey."