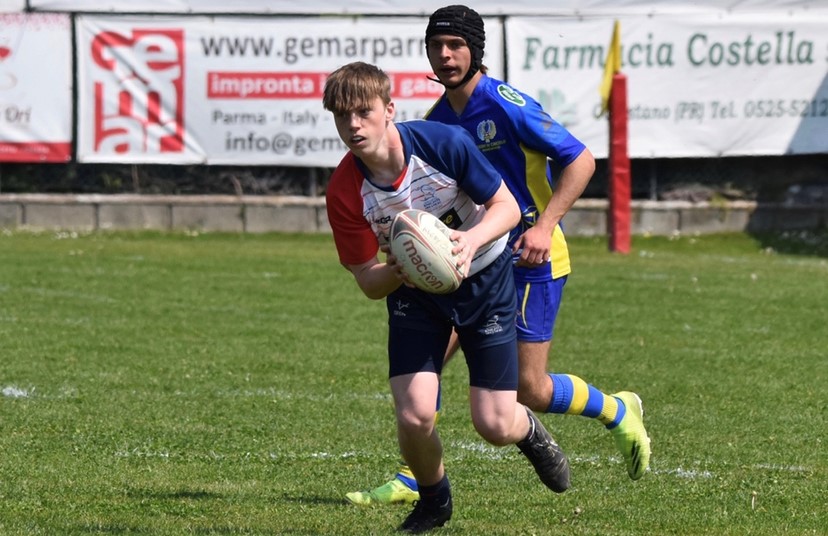 Why did you want to be a prefect?
I wanted to be a member of the prefect team as it is a group of students who have the ability to shape the college in order to make school a more comfortable experience for our Worksop community.
What is one thing you would like to achieve while being prefect?
A broader goal of mine this year is ensuring that all new and current members of the college feel a part of the Worksop family by the end of the year. One specific goal I have is making sure all students and teachers understand that the new wellbeing centre is a safe space to visit no matter who you are or how you are feeling.
What is something you are passionate about and why?
One thing I am really passionate about is being a member of the school rugby team. I feel this way about rugby because I enjoy working and intercepting with a team to accomplish an objective.
Do I have any post Worksop College Plans?
After I leave the college, I intend to go to university to study something I am highly interested in, even though figuring out what this is seems to pose a challenge at the moment. After university I hope to be able to travel in order to experience and involve myself in different cultures.
What is your favourite Worksop College tradition?
My favourite college tradition is the Prefects dance on the same day as house song. I feel it is simply a funny, lighthearted and perfect way to close of what is also my favourite, and many others favourites, event of the year.
What is your funniest Worksop College memory?
My funniest Worksop College memory was a few years back when Pelham House performed 'Stacey's Mom' for their house song. What makes this moment stand out was not the performance itself, but when all the lads walked into the Great Hall dressed in dresses and some even in heels.