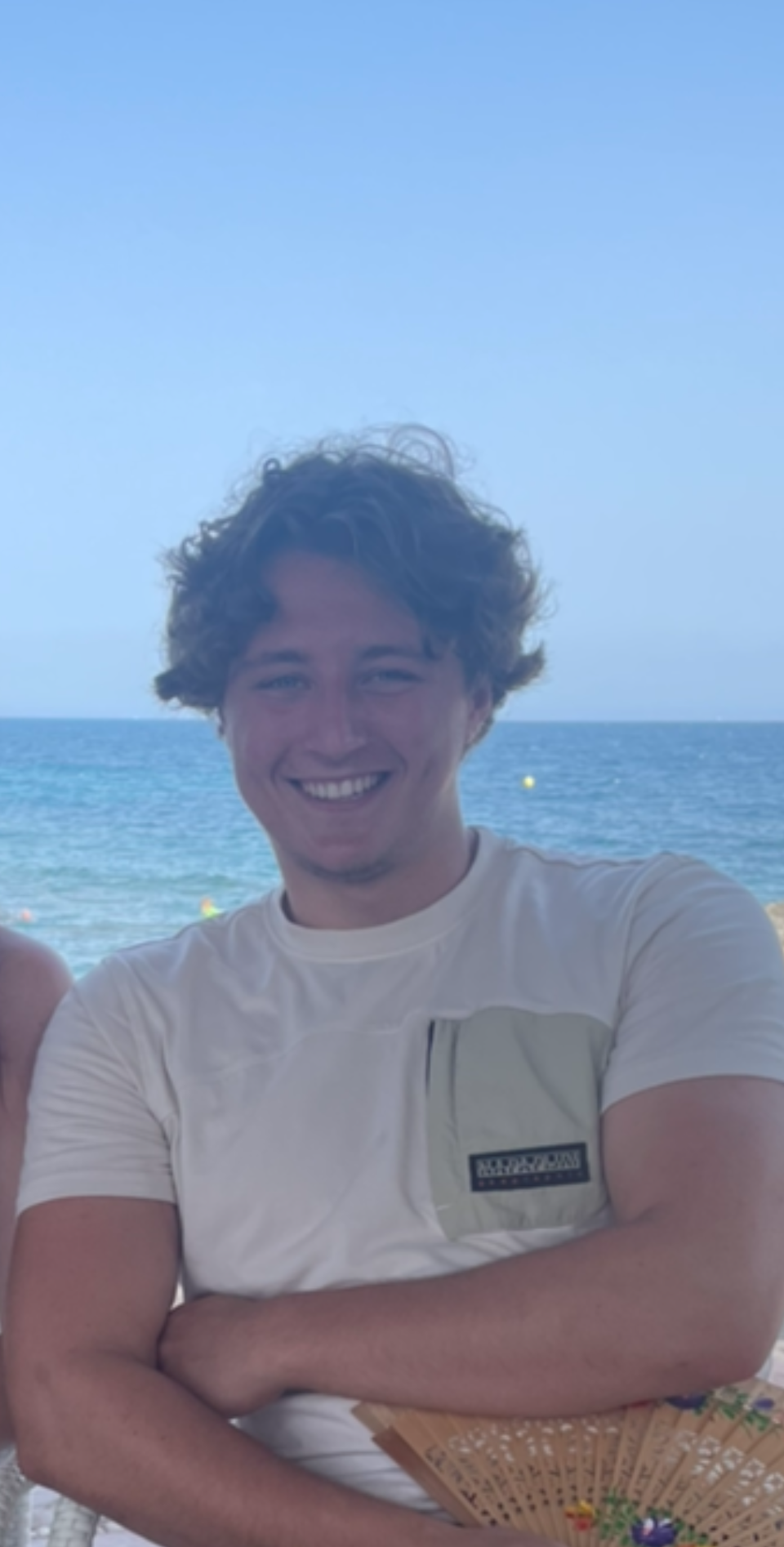 Why did you want to be a prefect?
I want to be a prefect so I can take parts as a leading role within the school and apply myself to help improve Worksop college.
What is one thing you would like to achieve while being prefect?
Reinforce school traditions to help and keep the spirit of competitiveness and excitement alive.
What is something you are passionate about and why?
Playing rugby for the school and getting students who haven't played before passionate for the sport too.
What is your favourite Worksop College tradition?
House song, as it is something everyone gets involved with and brings the house together.
What is your funniest Worksop College memory?
When the school had a mufti day for Ukraine, and we had to wear yellow and blue, so Mr Graham wore his suit with yellow and blue Speedos over the top and had the whole common room in stitches.