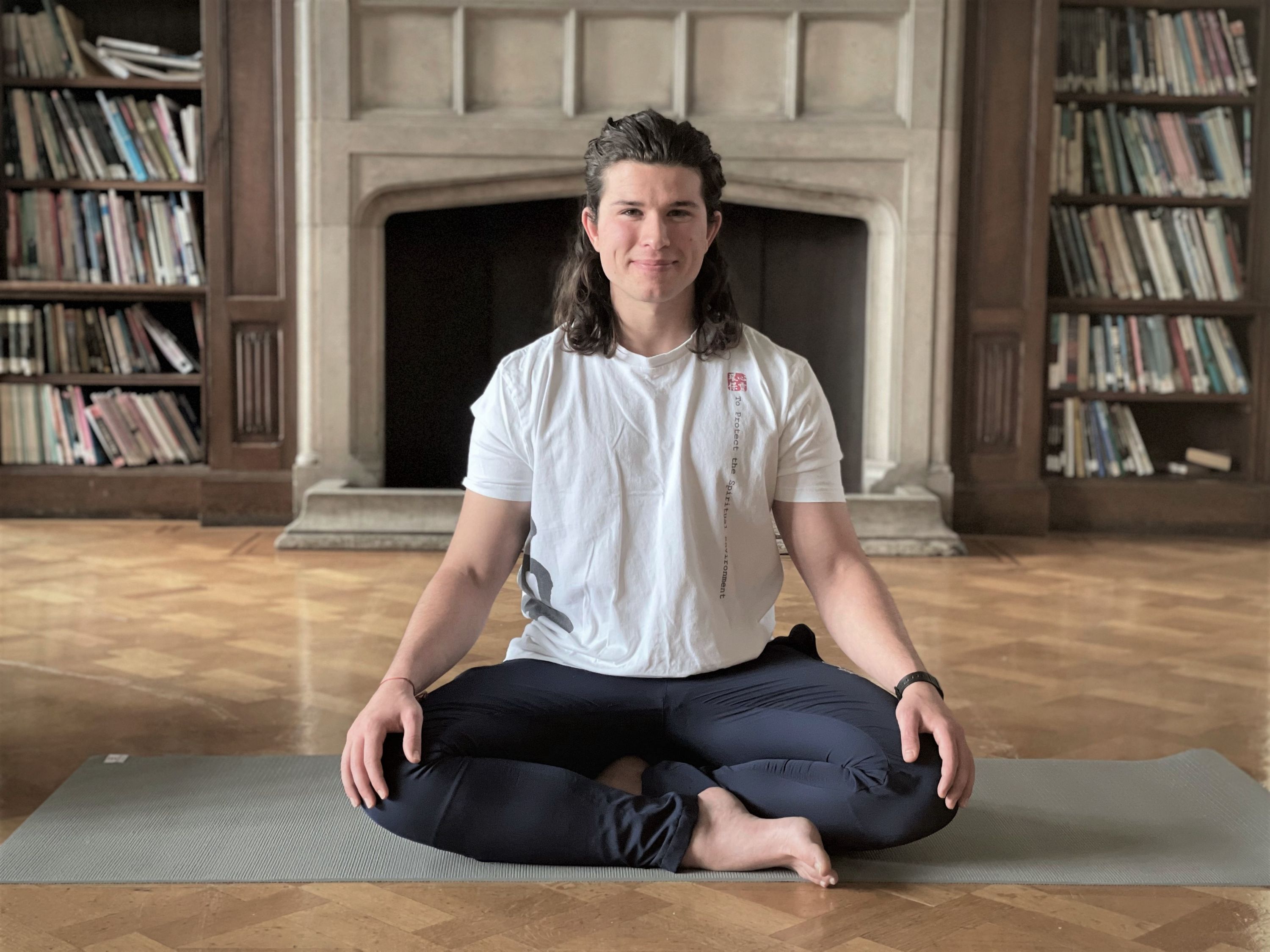 When did you start at Worksop College?
I was actually a student here - I was Captain of school and a passionate member of Portland when it was a senior house. I treated the first team rugby pitch as holy turf, which I only deserved to play on if I displayed respect and ferocious dedication. I am tremendously lucky to have the mother, role models and teachers, who inspired and supported me as they did.
Shortly after graduating from The University of Britol, I received a phone call from my old Housemaster, Mr Franse, who asked me to be the Assistant Housemaster in Pelham. I loved the culture he installed when I was at school and I also liked the idea of having a flat to escape the all too comfortable environment of my Mum's house. I decided to take the job and moved onsite in September 2020.
What is your favourite part of teaching at Worksop College?
I began to teach meditation to students whilst training to teach an 8-week mindfulness course during PSHE lessons. For many, meditation and mindfulness is still foreign and hard to engage with, however, I have had feedback from students to say these practices have been life changing for them.
What has been your favourite moment teaching here?
Opening the Manton Garden. For almost a year, I lead a group of students to creating a community garden. We designed the garden to be full of colours, smells, sounds and natural materials and textures. We hope that this space will facilitate those who encounter it to realise what beauty there is in each moment, despite the troubles they may be facing at that time.