Sunday 14th November
The abbey remains sit within Rufford Abbey Country Park, a 150 acre. Rufford Abbey is very close to the facilities in the surrounding country park where there are toilets, a café, a restaurant, a deli, a craft and gift shop, and an outdoor living shop. The country park also has a lake and a meadow, gardens, woodland, nature trails and a play area for children.
From more information visit: https://www.parkwoodoutdoors.co.uk/centre/rufford-abbey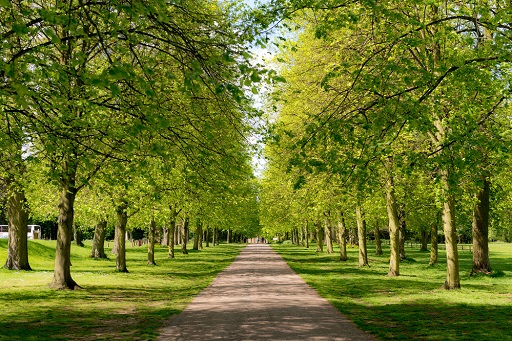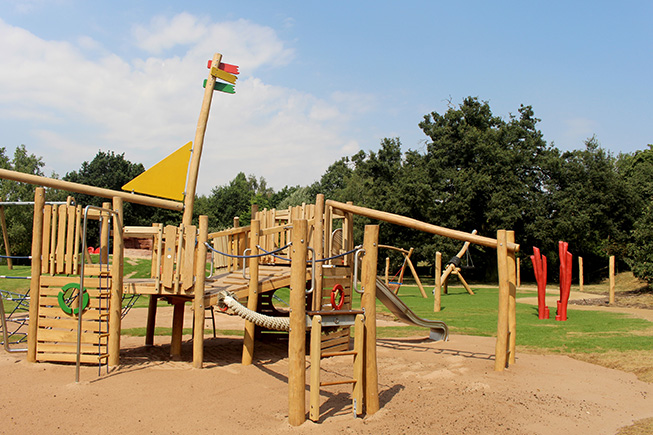 You will need to bring your own spending money.
Date: 14th November 2021
Time: Leave at 1:00pm
Return 4:30pm
Location: Rufford Abbey Country Park, Ollerton, Nottinghamshire, NG22 9DF.
Price – Free ONLY 15 SPACES.