Why Football, why now?
At WCGFA we believe there is a genuine need and requirement for a football product that is linked with quality education. For many years the focus has been heavily weighted towards the men's game in terms of media coverage, coaching and finance. Infrastructures are very strong for boys to play football at the level that their ability and skill warrants.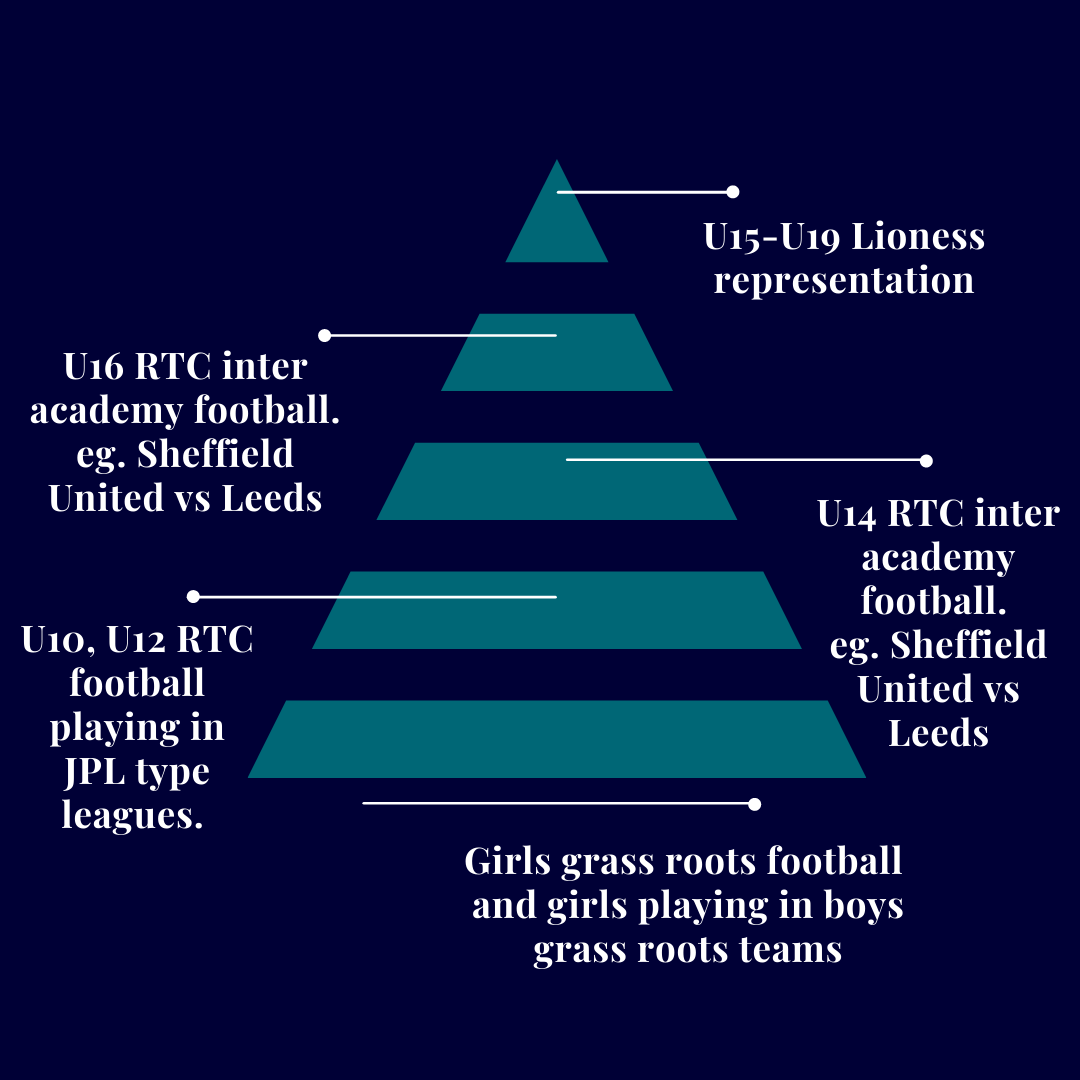 Women's football is the fastest growing sport in the UK and with that comes some challenges. We need to invest in the women's game to give girls the opportunity to fulfil their potential. There are weaknesses and strengths in the women's game around the age of 16 that need addressing such as opportunity, provision and the notion of dual career options.
For girls in the RTC process, the product is generally good (but lack of funding can still create a gap between here and the men's equivalent) but the gap to girls grass roots is large and these talented girls or girls released from the RTC process do not have the contact time on the pitch and level of coaching required to make the transition to the next level.
At Worksop we want to support the women's game by providing highly talented girls from around the world an opportunity to experience a high performance environment during their education.