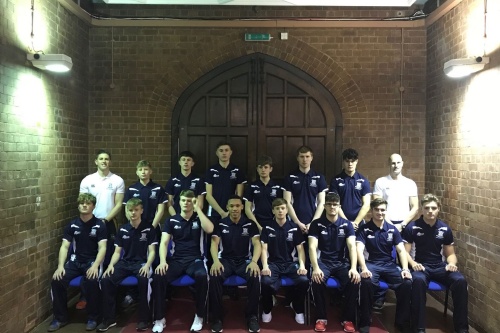 Our 1st XI Cricket team headed off to South Africa yesterday. The team have secured five fixtures against the strongest cricketing schools in the Cape Town and Paarl area.
The fixtures include a mixture of white and red ball cricket, ranging from the T20 format, 50 over matches and a declaration game.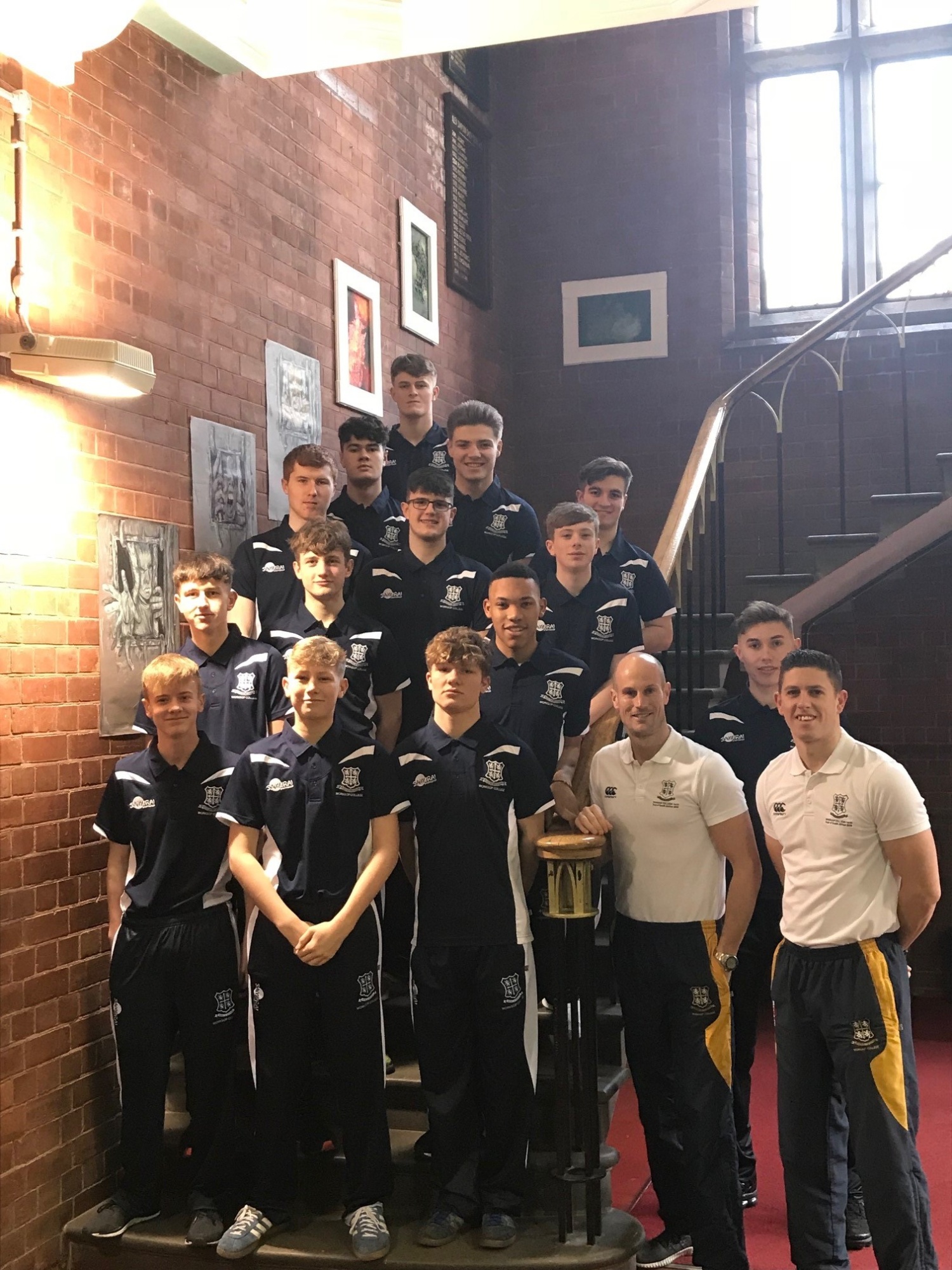 Head of Cricket and 1st XI coach Neil Longhurst, said:
"This is our first overseas tour since Sri Lanka in 2008, so naturally there is a real sense of excitement around the group."
The fixture against Paarl Gimnasium will be played in coloured kit and under lights, which will be a fantastic experience for the team and one they are unlikely to have had before.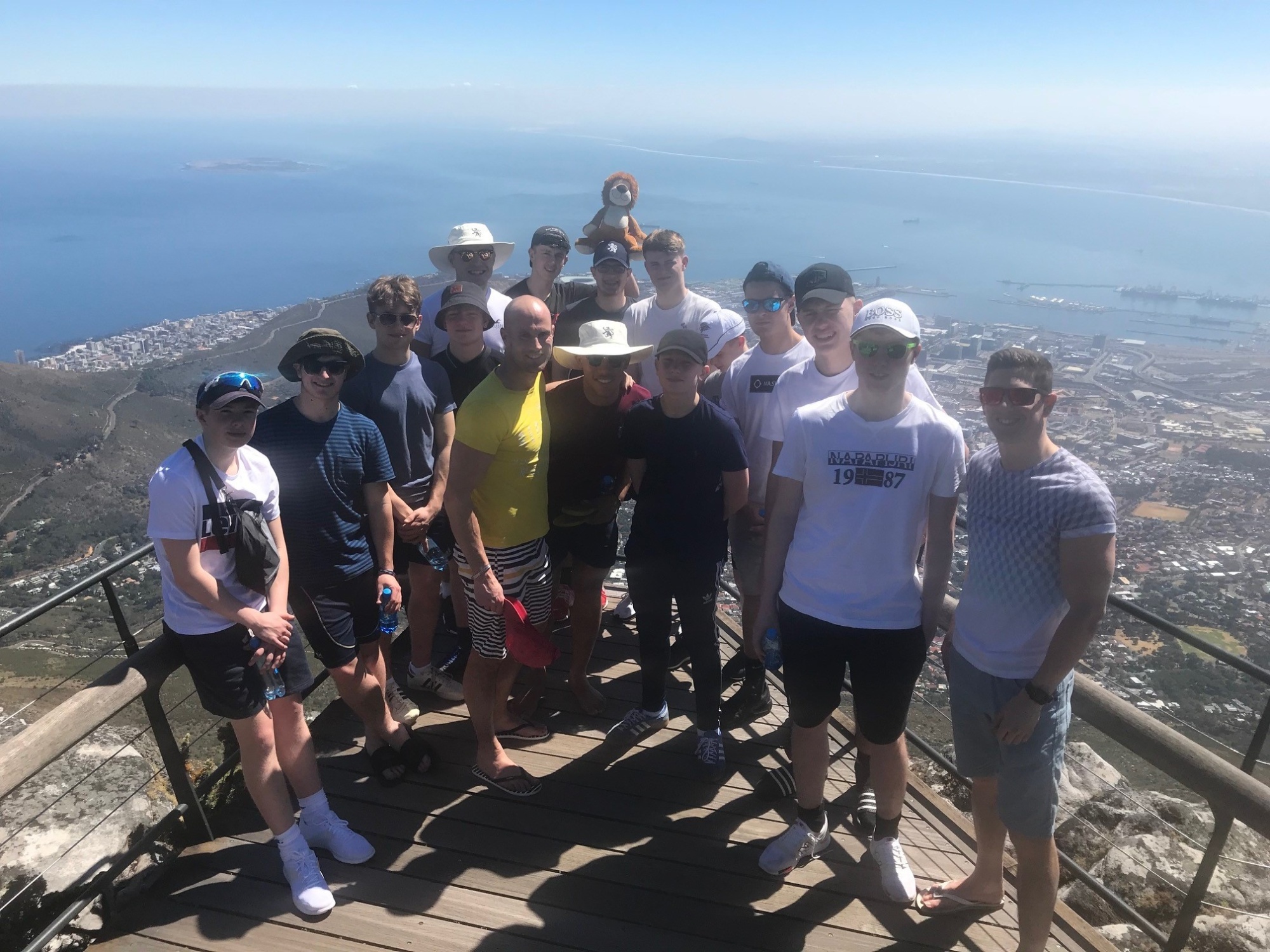 Neil continued:
"We are taking our strongest possible squad and are looking forward to testing ourselves against strong outfits who are in the middle of their season, such as Wynberg and Bishops."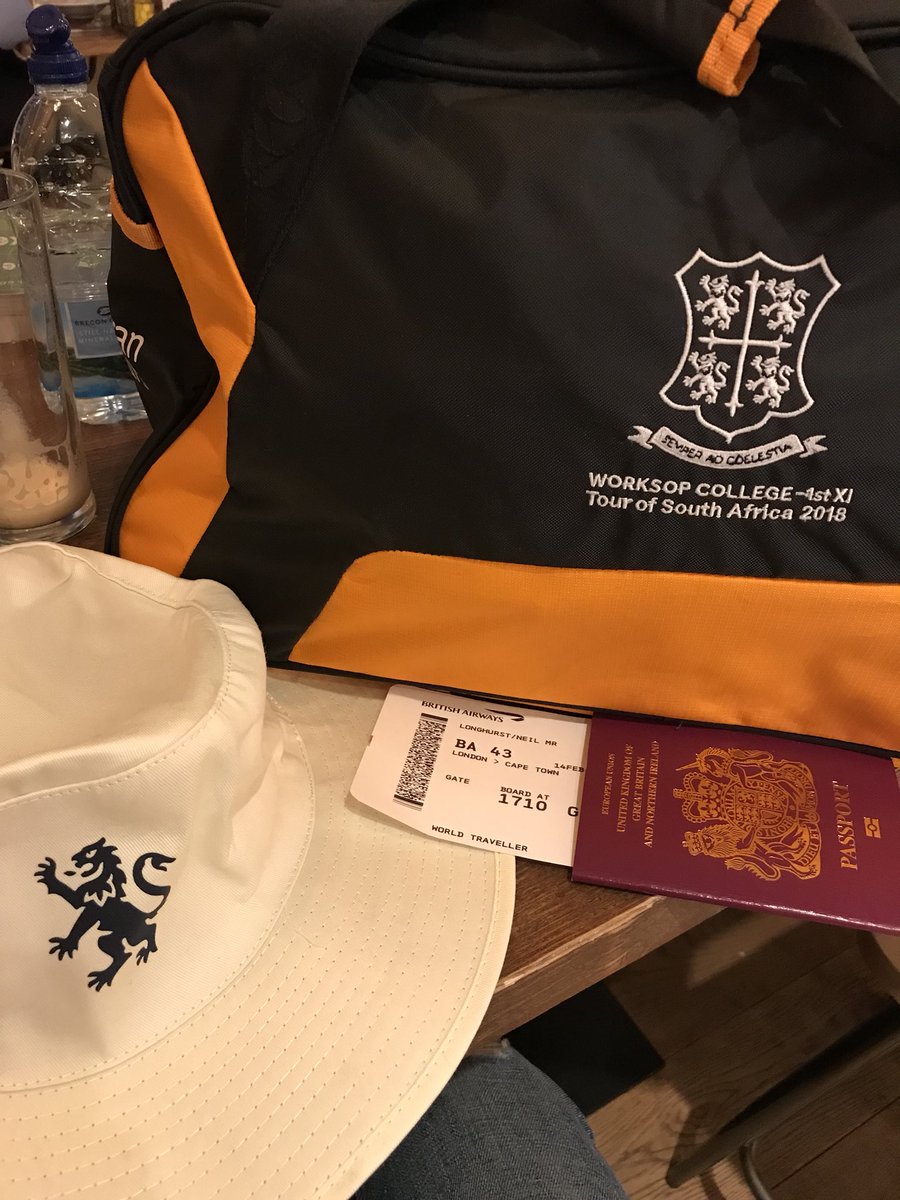 Away from the pitch, the team will be visiting the usual tourist hot-spots such as 'Table Mountain' and the tour of the 'Cape Peninsula', alongside a 'Cape Canopy Zipline Tour'.
Neil Longhurst said:
"It is important to ensure the boys get a taste of the history and culture of the country, so we shall be heading to Robben Island, and into the Mbekweni Township where we will be delivering a coaching session to some of the local children and donating clothing, stationery and cricket equipment."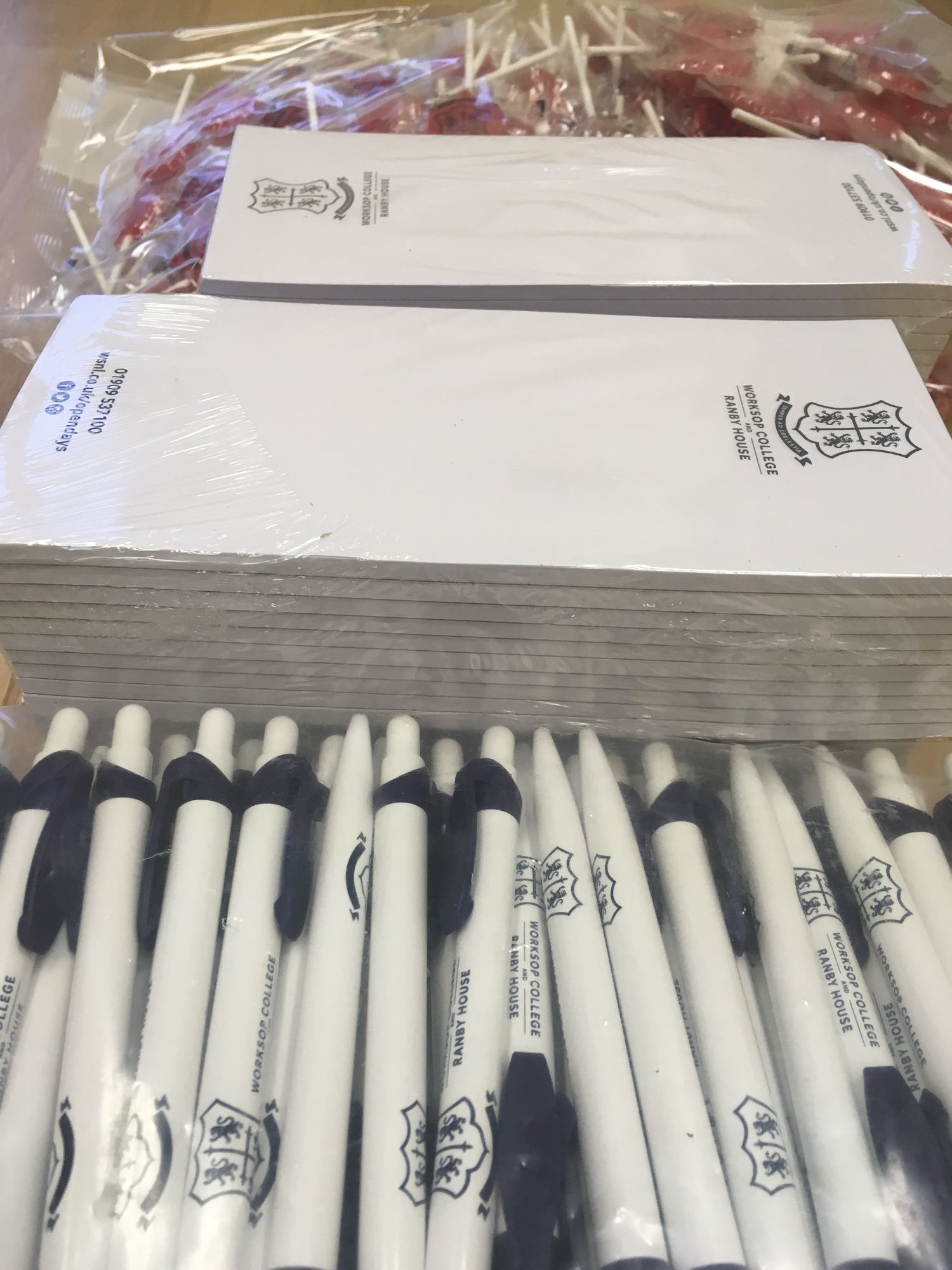 It wouldn't be a trip to South Africa without encountering the wildlife, and after visiting a Cheetah sanctuary, the squad will be finishing the tour with a dusk and dawn drive at the 'Garden Route Game Lodge'.
"It's going to be a busy and tiring ten days, but we wouldn't want it any other way!"