Responsible for creating and implementing the schools' education and business strategies, our Senior Leadership Team is made up of experienced teachers and qualified professionals from a range of different sectors and industries.
Dr John Price - Headmaster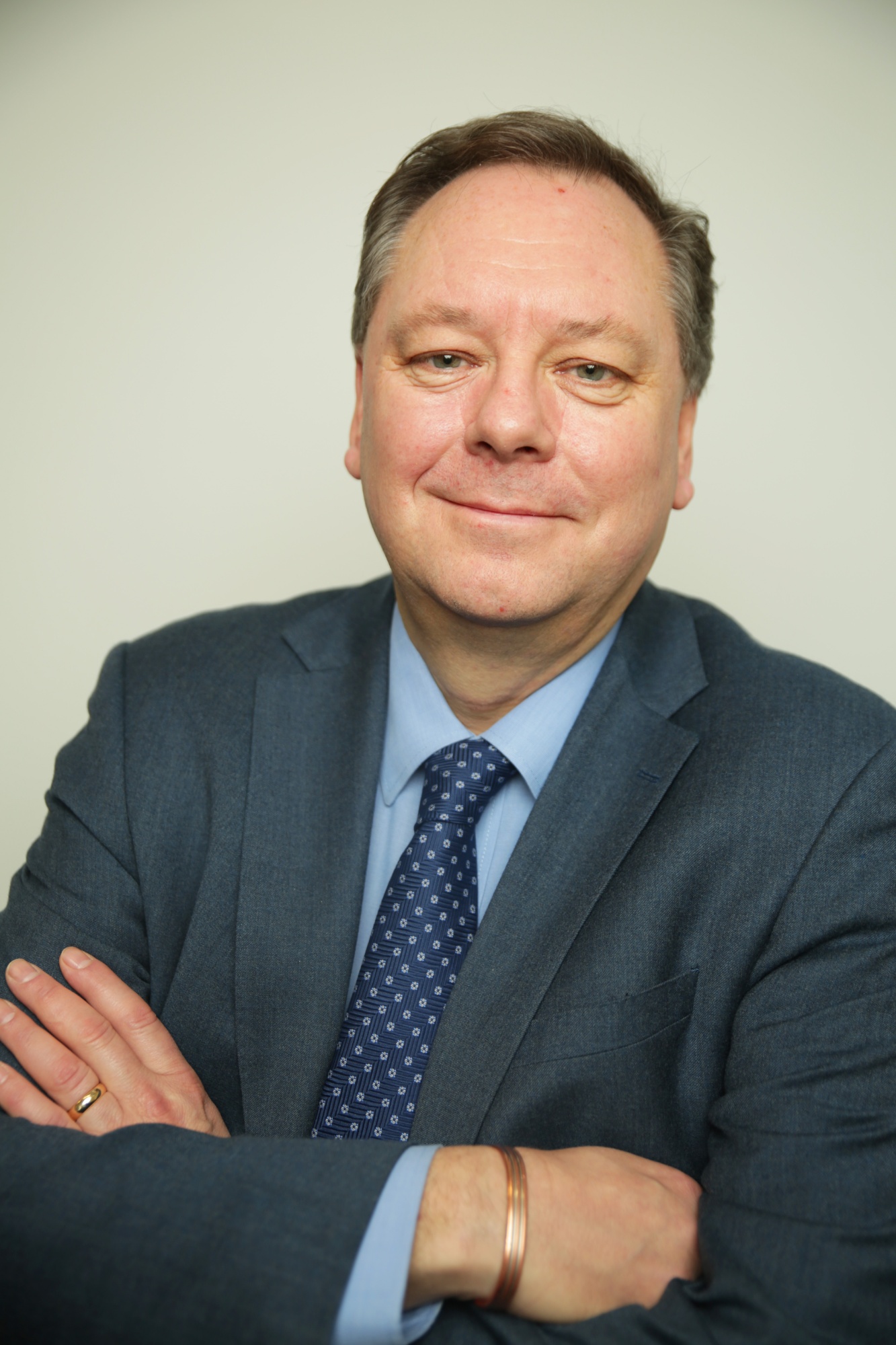 After completing a degree in Biological Sciences and subsequent PhD in Plant Biotechnology, Dr Price spent time in Canada and the USA, working in research, teaching, and promotion of Plant Sciences education. His return to the UK saw him take up a position at Millfield School in Somerset. During his 15 years at the school, Dr Price gained experience in many roles, including that of Senior Tutor for Sixth Form, Head of Junior Cricket and, most notably, Senior Housemaster for Boarding with responsibility for over 1000 boarders. He coached football, rugby and cricket teams, achieving a record five national under 15 cricket titles.
In 2008, Dr Price was approached by former chief of Ofsted, Sir Chris Woodhead to take on the Headship of Chilton Cantelo School in Somerset. After five years of leading a for-profit boarding school, his desire to return to the charitable education sector led to his appointment at St James' School.
Dr Price is a great believer in the holistic approach to education and the need for all involved to discover talent in young people, ultimately leading to a growth in confidence and self-esteem. Whilst realising academic potential is paramount, he believes passionately in the importance of emotional intelligence and the need for young people to develop such skills to be successful in the workplace of the future.
Andrew Graham - Bursar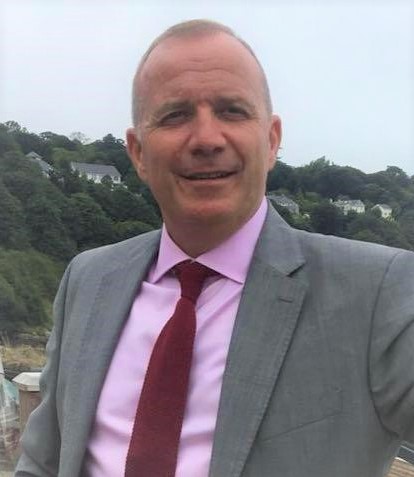 After a successful 30- year career in commercial finance for Barclays in international and domestic trade finance, Andrew moved into business consultancy in the leisure industry, where he supported a variety of businesses across many functions – including customer service, budgetary control, and business development. Andrew manages the Operations, Finance, Enterprise and HR functions across both sites.
Andrew has a keen interest in Rugby and Football, along with experience of coaching both sports. Passionate about supporting his community - he has been involved in a number of sustainability and renovation projects in his time outside work.
Charlotte Futter - Senior Deputy Head (Pastoral)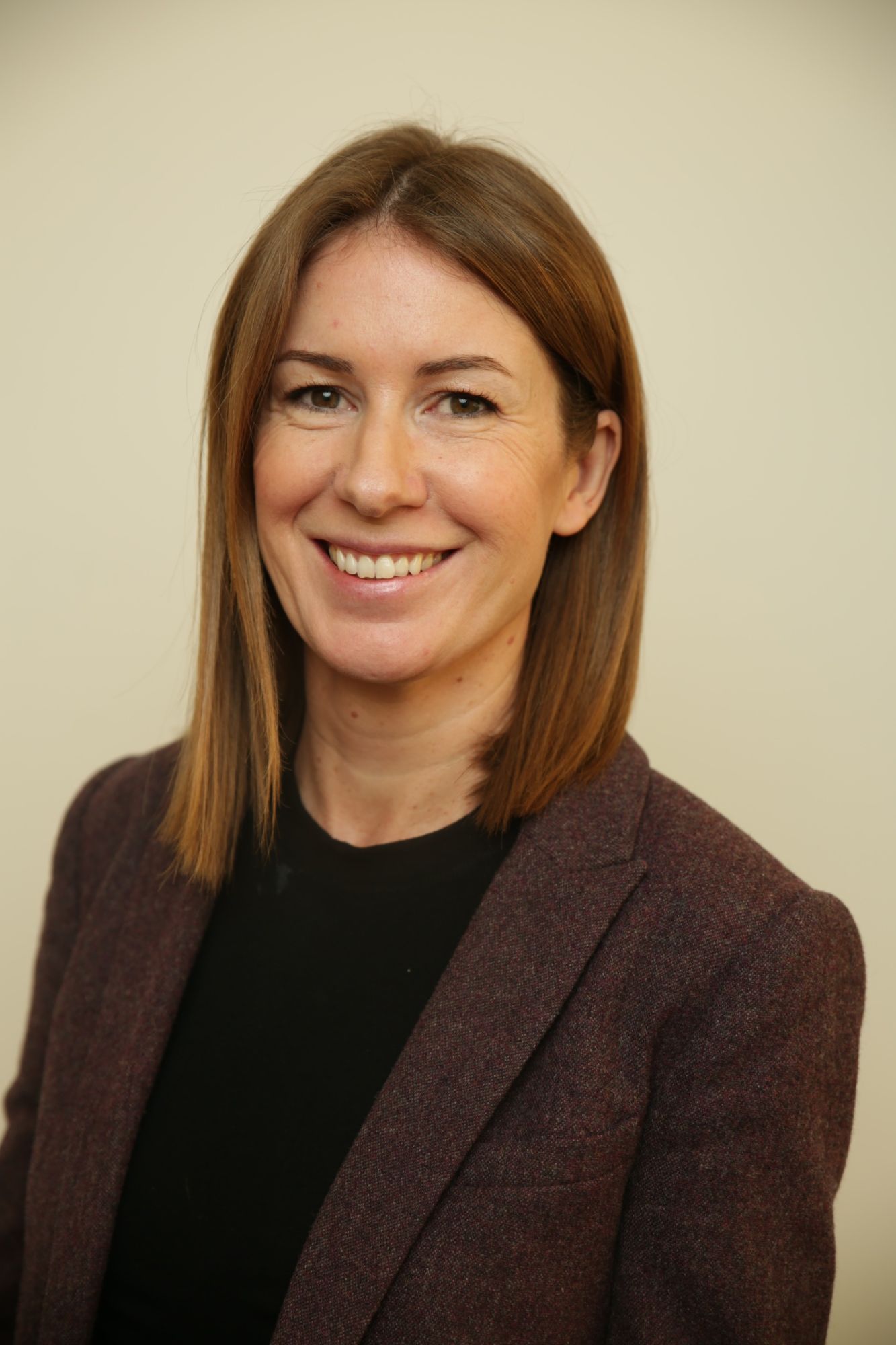 Charlotte's first taste of teaching was as an assistant at a college in France, during her year out from studying for a BA in French, English and European Comparative Literature.
After graduating, Charlotte spent two years in Japan, where she studied the language and worked at senior high schools in Kagoshima.
Upon her return to the UK, Charlotte completed a PGCE at Nottingham University in French and Japanese, before starting her career at Dartford Grammar School for Boys – teaching French and Japanese. During her second year, Charlotte was promoted to Head of the Japanese Department and second in the Languages Faculty.
Charlotte then spent five years at Whitgift School, an Independent Boys' School, where she worked as Head of Lower School.
A move to Kuala Lumpur saw a brief hiatus from teaching to look after her two young children.
Charlotte joined Worksop College in April 2010 as a teacher of French, latterly Deputy Head of Sixth Form, Housemistress of Derry House and currently Senior Deputy Head (Pastoral).
Ian Parkin - Assistant Head, Co-curricular and Sport
Ian has been at Worksop College for 15 years and has taken on a variety of roles during his time with us. He has been Head of Cricket, Director of Sport, and a Housemaster. He also teaches PE up to A-level.
Ian's background is in elite cricket having played for Derbyshire, Worcestershire, British universities, The ECB XI and represented England at indoor cricket. Luckily, he enjoys coaching just as much as playing and was instrumental in setting up the cricket programme that has produced a number of representative and professional players over the years. He can also be found on the rugby field, where among other things, he is the current First XV defence coach.
Ian attended Loughborough University for both his undergraduate and PGCE studies and has recently completed a Masters degree in Educational Management and Leadership from the University of Nottingham. He is fully committed to boarding and has been a member of Talbot House throughout his time with us.
He lives on site with his wife Caroline, an Occupational Therapist and his two children, Joe and Esme. Both children (not surprisingly) are sports fanatics, both of whom are at the school.
David Thorpe - Headmaster, Ranby House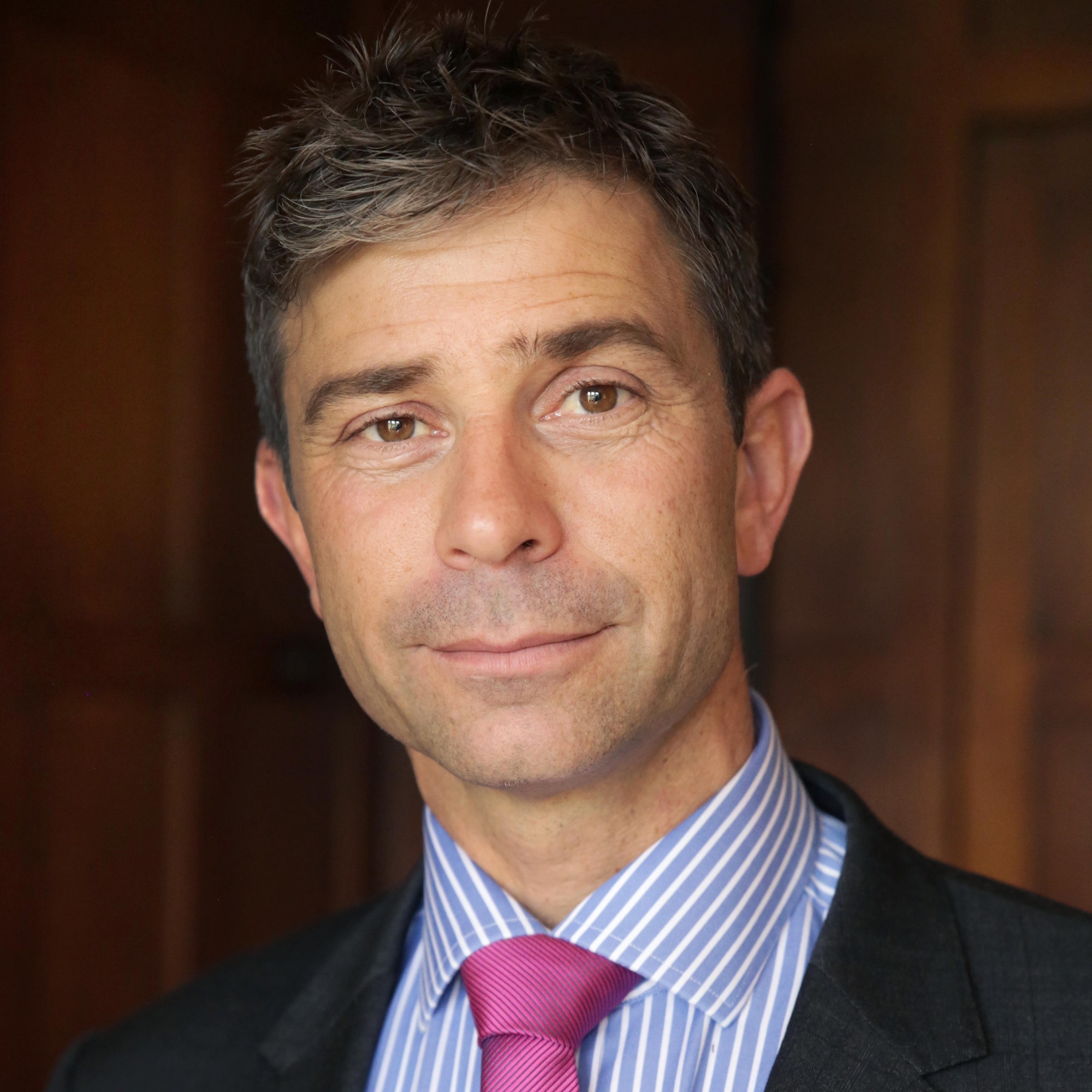 David trained as a specialist primary teacher in Bath, Somerset.
David came into teaching after helping out his now wife during her teacher training placement and applied to complete a PGCE himself.
From a young age, David intended to join the Fire Service, so whilst teaching he spent eleven years as an 'on call' firefighter.
David has been teaching in primary and prep schools for the past nineteen years and has loved every minute. He moved to Ranby House in the summer of 2013 as the Deputy Head.
David was promoted to Headmaster at Ranby House in September 2018.
Helen Clark - Deputy Head, Ranby House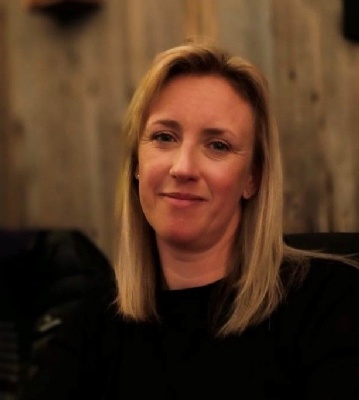 Helen has been teaching for sixteen years. After starting her time as a Secondary PE/Games teacher, she moved into primary teaching, joining Ranby C of E in 2015 as a Year 1 & 2 Class Teacher and Deputy Head.
Helen has a passion for 'whole child-centred learning, team building and holistic child development'. Helen brings a wealth of knowledge and experience and is very much up to date with current teaching and learning initiatives and developments.
Helen enjoys family time with her husband and two boys, which mostly involves attending training sessions and matches at sporting clubs. Helen has also recently become Captain of the Ladies Cricket Team at Retford CC and plays hockey for North Notts Ladies.
Leila Gold - Director of Marketing, Admissions & Development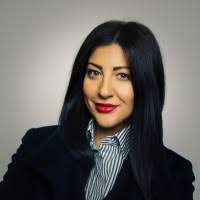 Leila started her career in an advertising agency in 2004, before moving to local government in social marketing and internal communications.
After this, Leila joined Nottinghamshire Police as Head of Marketing, moving on to the Confetti Media Group in 2012 where she managed a portfolio of six creative businesses, including the launch of Notts TV in 2015.
Leila joined Worksop College and Ranby House in July 2016 where she has responsibility for Marketing, Admissions and Development.
Andrew Axelby - Deputy Head, Academic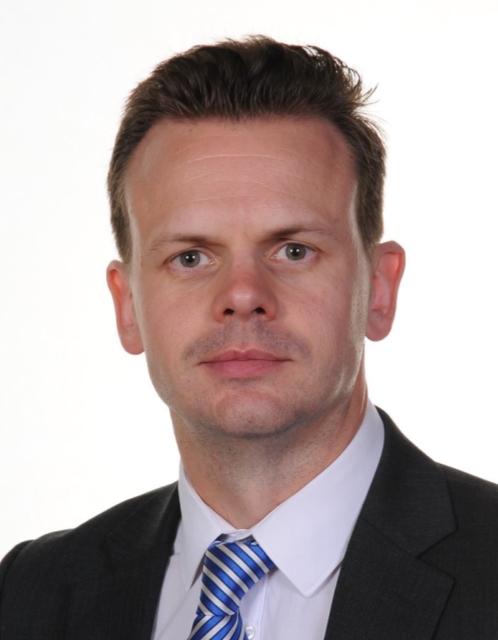 Andrew joined the college in 2014 and has held a number of academic and pastoral roles in his time here including Assistant Housemaster, Head of History and Head of Sixth Form. Prior to joining the college he was Head of Politics and Head of Year at an HMC school, and before this worked in rugby development for three years with the Rugby Football Union. A Level 3 qualified coach, he is still involved with coaching rugby at the college.
Will Robinson - Assistant Head, Staff & Timetabling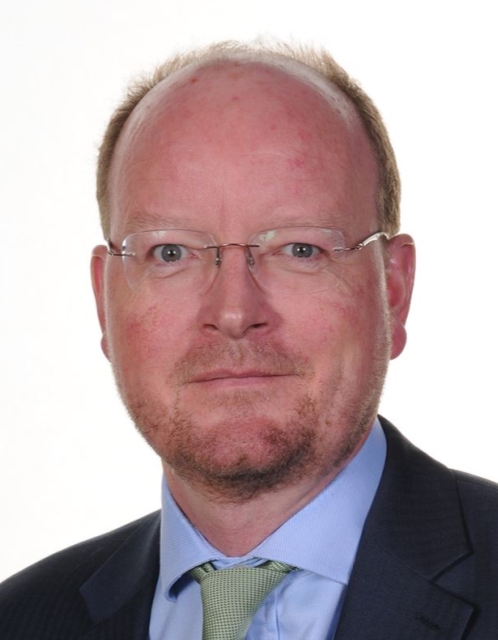 Will Robinson has been learning how to teach Maths in Woodard Schools for over 30 years and joined Worksop College as a Housemaster (1999-2014). He became involved in expeditions and challenges as a complement to this role and still organises various adventurous trips each year. When at his computer, Will creates the College timetables and organises staffing for the many sports and activities that occur each term. At the end of the day, he tries to understand poetry.