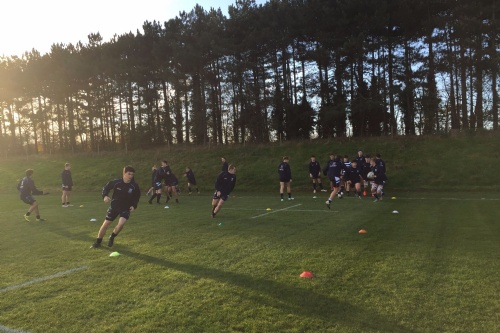 Last Thursday our 1st XV travelled to Hill House in the fourth round of the NatWest Vase.
A stunning opening score by Hill House from their very own try line and another close to the break, saw the home team 12-0 up at half-time, even though Worksop College had the majority of the territory and possession.
After some words of encouragement and tactical changes, Worksop College began strong and an excellent kick by Sixth Former, Jorge Stevenson was collected by Year 11 student, Tom Booth, which was converted by Mason House pupil, Joe Barnes.
After a sustained period of pressure from the home-side, Worksop College eventually got some territory and in the closing stages went close to scoring on a number of occasions.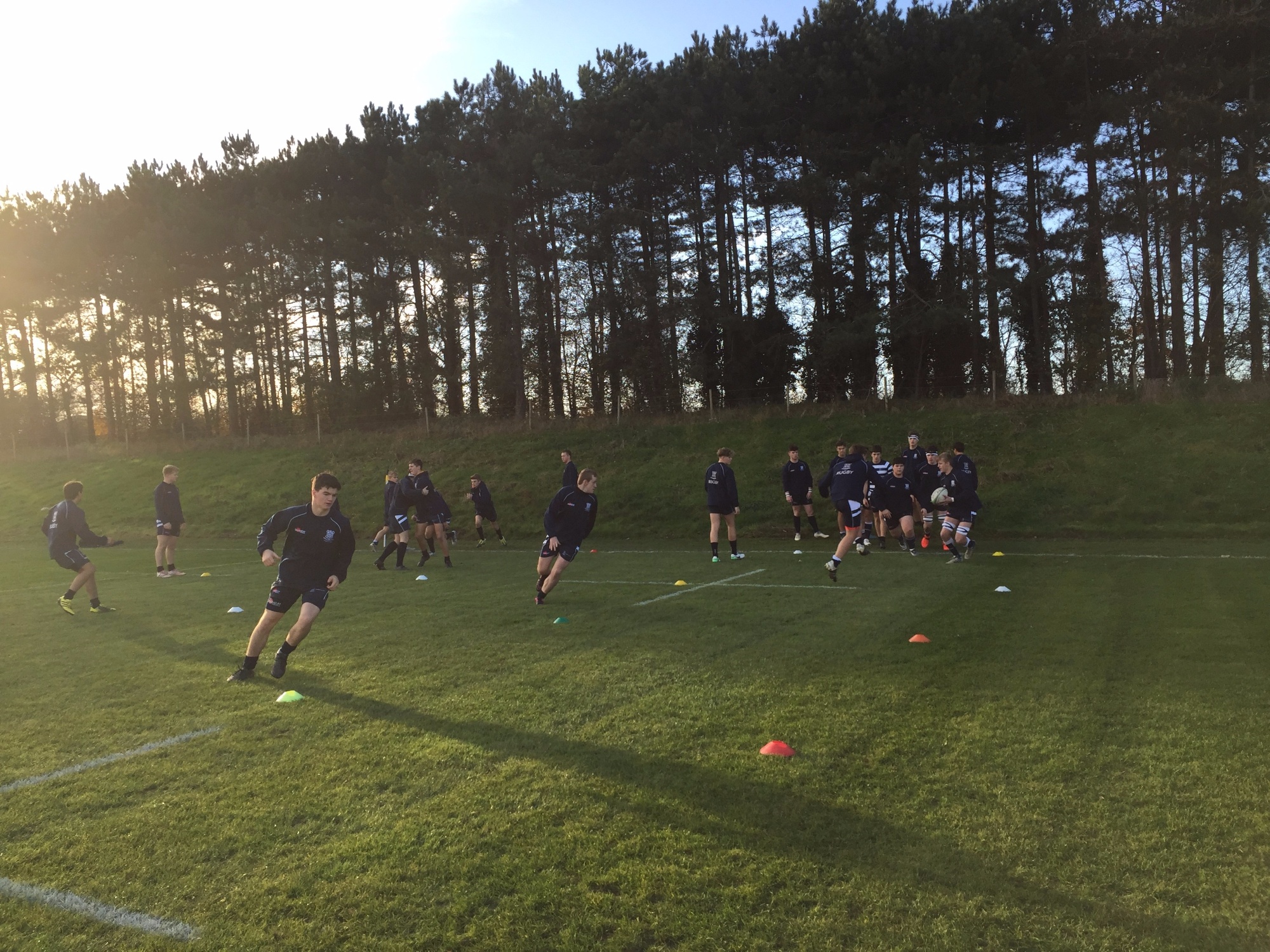 The final play of the game was a scrum five metres from the Hill House line. A dominant scrum created a good ball and after a quick phase, the ball was transferred to winger Tom Booth, whose full length dive ended with a try in the corner. The conversion was missed but Worksop College went through to the last 16 as the away team.
"The coaching staff are extremely proud of all the squad for a tremendous effort against a quality Hill House team. It showed great character and belief to come back after the first half and should give the squad confidence moving forward"
Director of Rugby, Mr. Richard Baker
He added:
"I would like to thank all the parents, friends, coaches and players for their support throughout the season. There was a huge improvement in our set piece and discipline; which gave us the opportunity to dominate territory for long periods of the game."
The 1st XV play in the last 16 (North B final) at Ripon Grammar School on Wednesday 22 November.