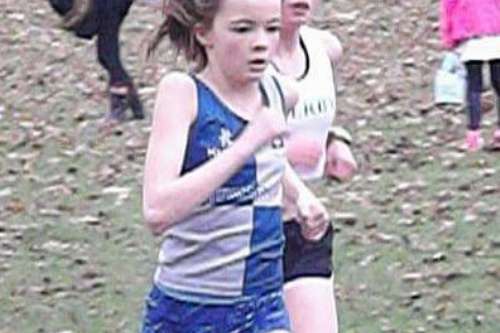 On Saturday, Year 8 student, Amelia Chrispin travelled to Wollaton Park in Nottingham to represent Newark Athletic Club in the final of a four-race series in the North Midlands XC League.
The North Midland XC League is open to all UKA affiliated clubs based in Nottinghamshire, Derbyshire, Lincolnshire, Leicestershire, Staffordshire, South Yorkshire, Rutland, Northants and Cambridgeshire.
Rachel Chrispin, Amelia's Mum said:
"Amelia was taking on some very good runners including several county XC medallists as well as three County XC Champions from their respective counties."
Amelia was racing in the U13G category and after three races was 2nd in the table – 1 point behind the leader.
Rachel continued:
"At the start of the race, the gun went off and as per usual, the athletes set off at a frenetic pace with a tough 3km, two lap course ahead of them. Amelia ran a solid first lap and was in 2nd place running with a Derbyshire athlete, around 70m behind the leader."
She continued to run well and worked hard to pull clear of the 3rd placed athlete. With around 600m to go Amelia was still 70m behind the leader and it looked like she was running for 2nd place, but she really pushed herself, gaining all the time, and passed the race and series leader with around 50m metres to go, finishing in 1st place.
After the results had been ratified and the series scores added up, she was really pleased to be presented with the 1st place North Midlands XC League Series U13G 2018 trophy for her efforts.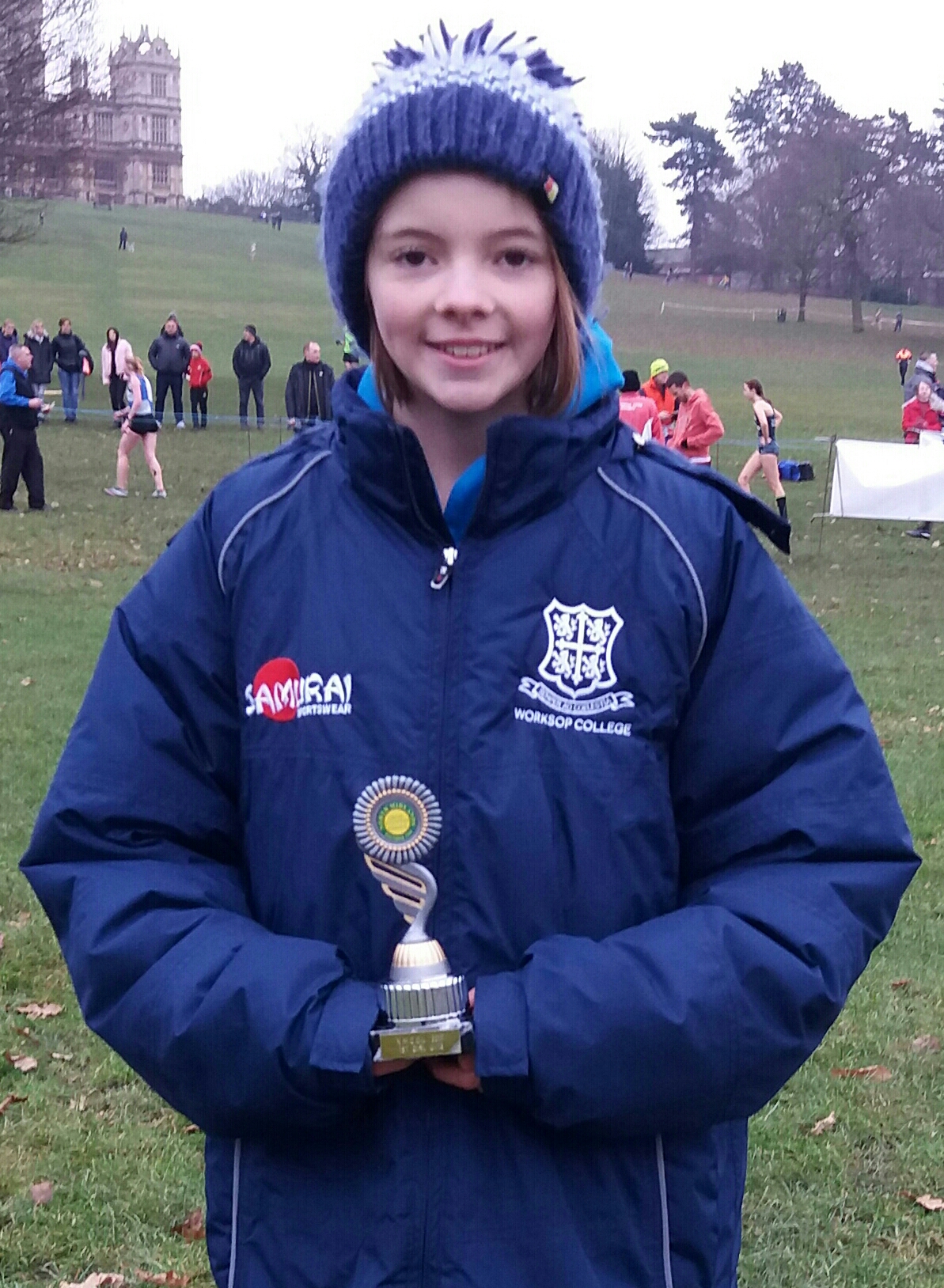 A fantastic result after four tough races - well done Amelia!