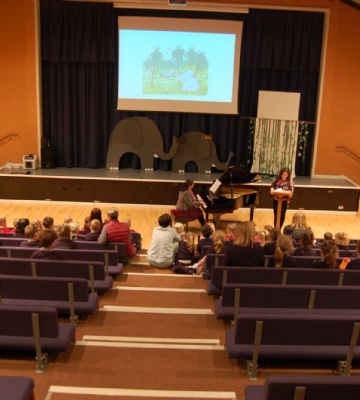 Yesterday, Ranby House put on a special performance of 'Babar the Elephant'.
Local schools, as well as our Pre-Prep, began the day getting all creative, by making masks of Babar with their very own moving trunks.
This was followed by a performance from Ruth Massey, Ranby's Director of Music and Elizabeth Jones.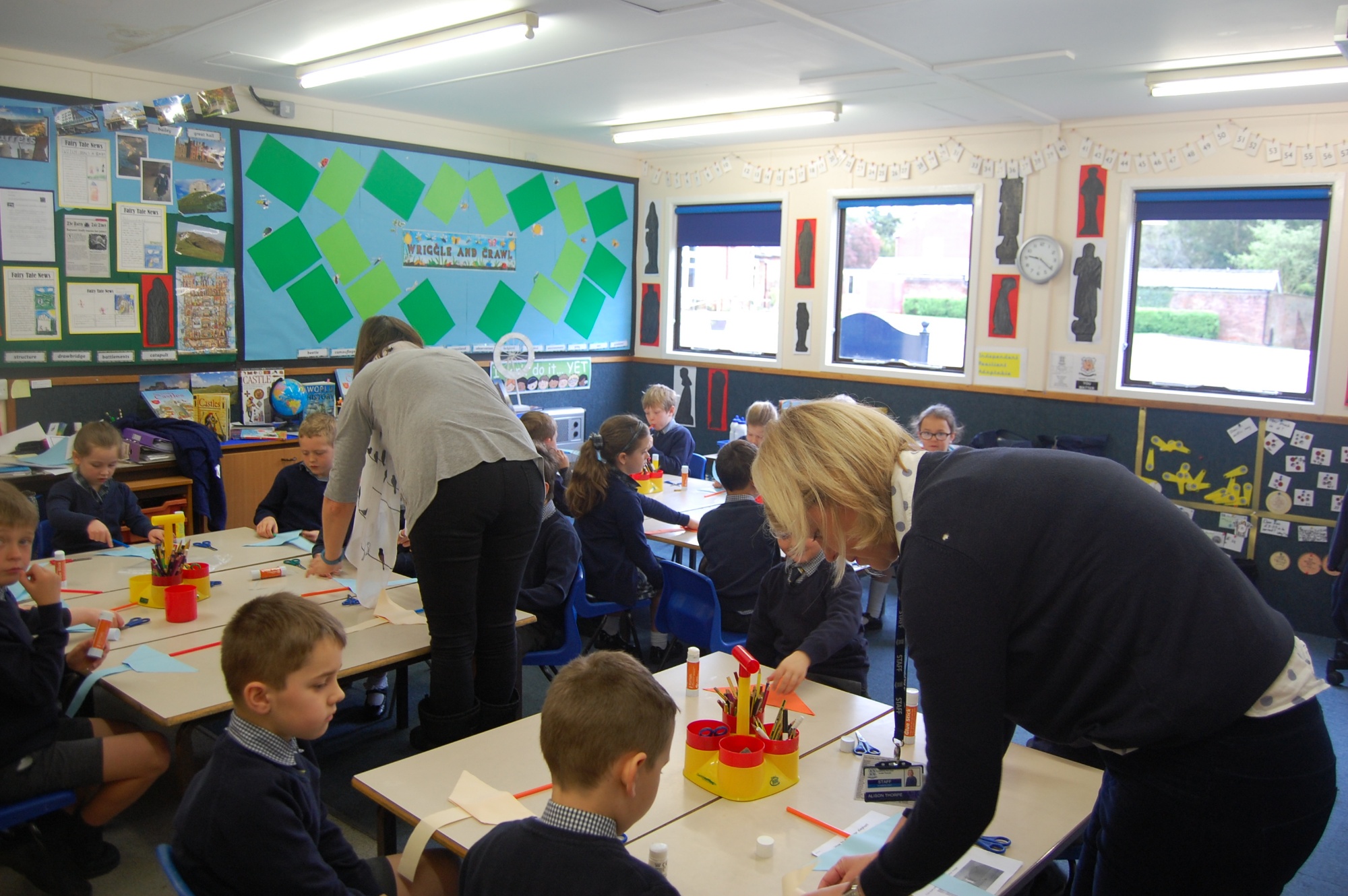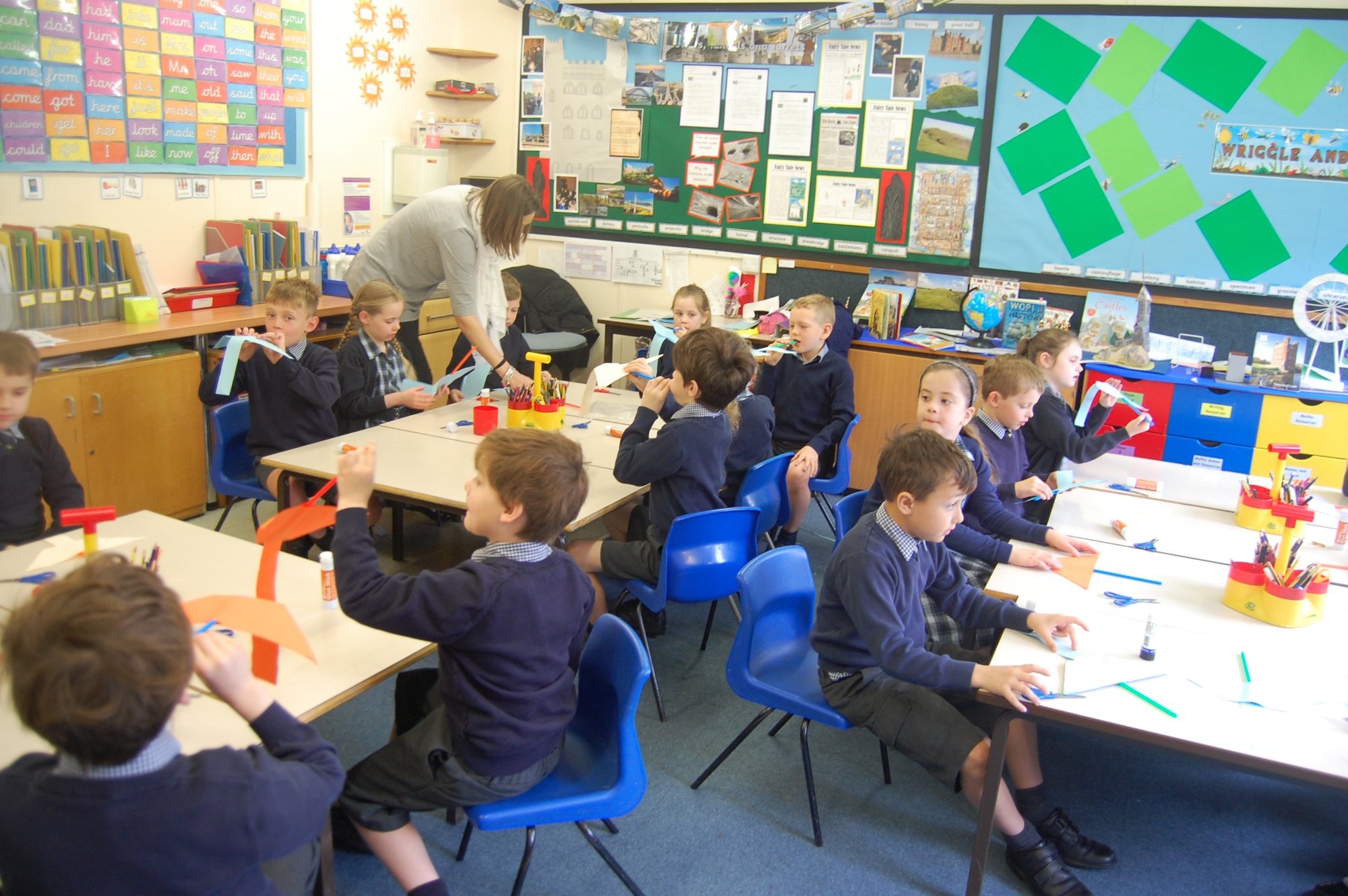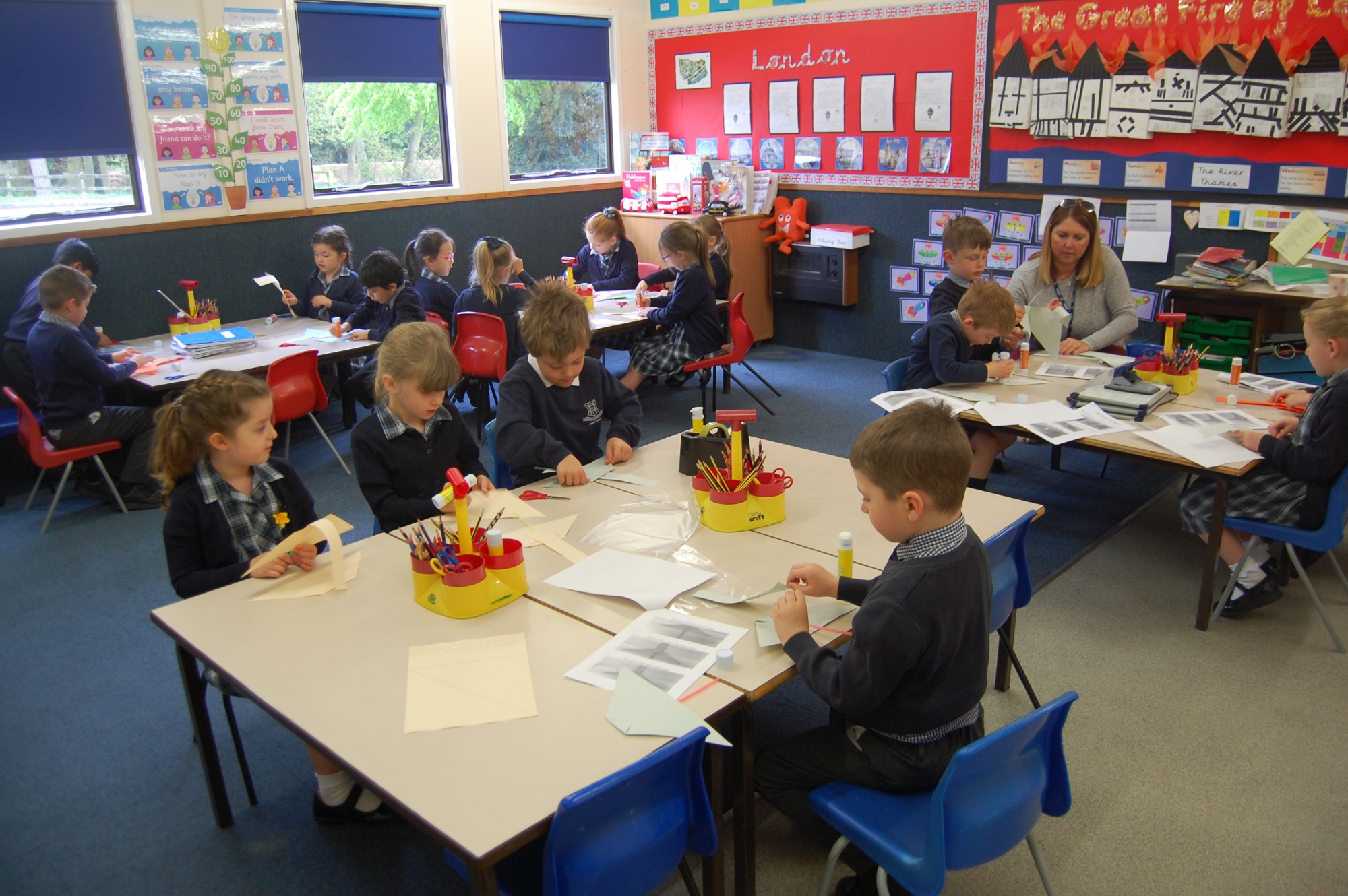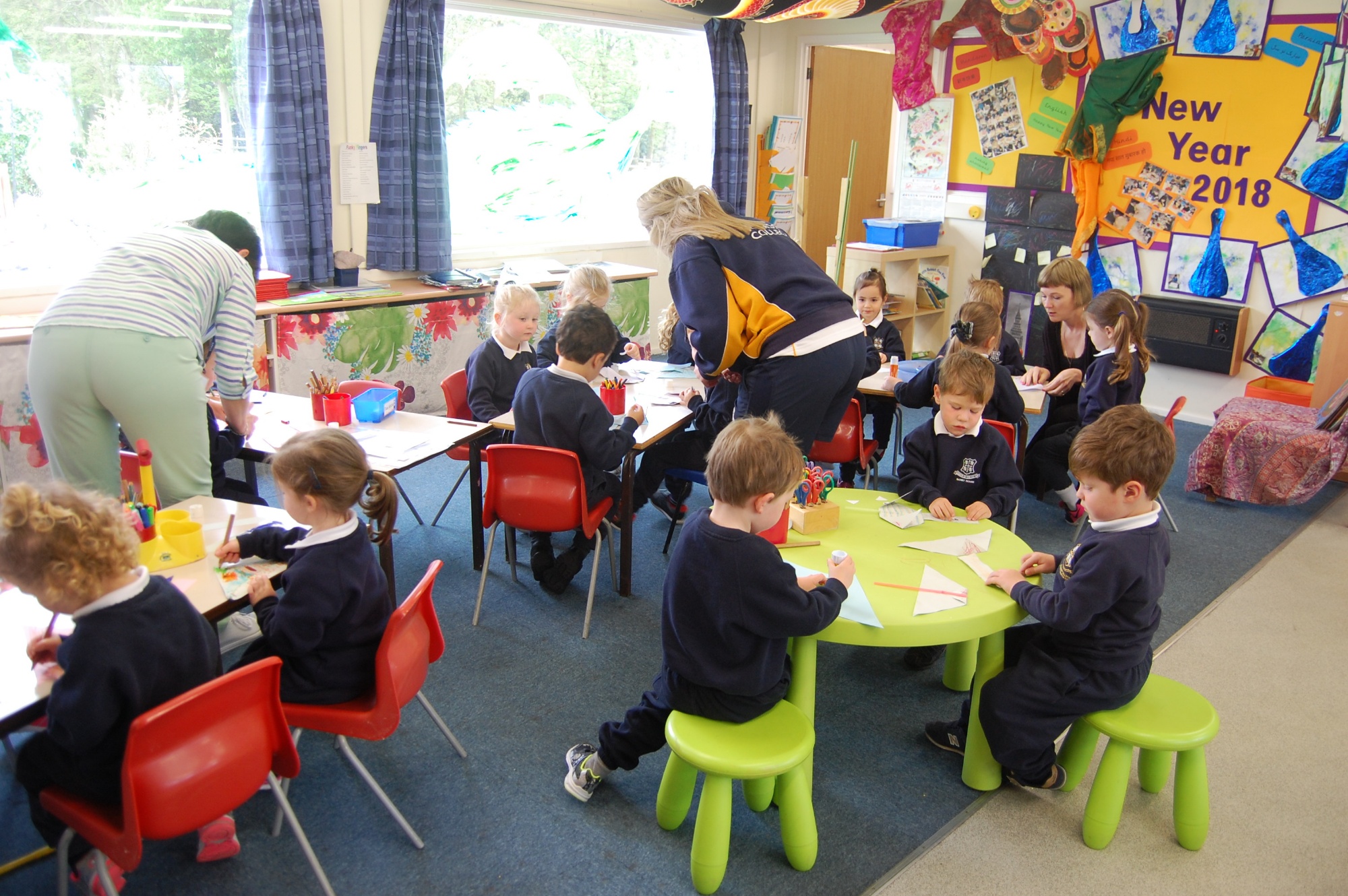 In Jean de Brunhoff's charming and timeless story, the baby Babar loses his mummy to a hunter in the jungle. Terribly upset, he runs away to Paris where he meets a rich old lady who loves looking after elephants. She gives Babar everything he needs to become an elegant gentleman, but he doesn't find true happiness. His cousins come to the city to find him, and he returns to the jungle and becomes King of the Elephants.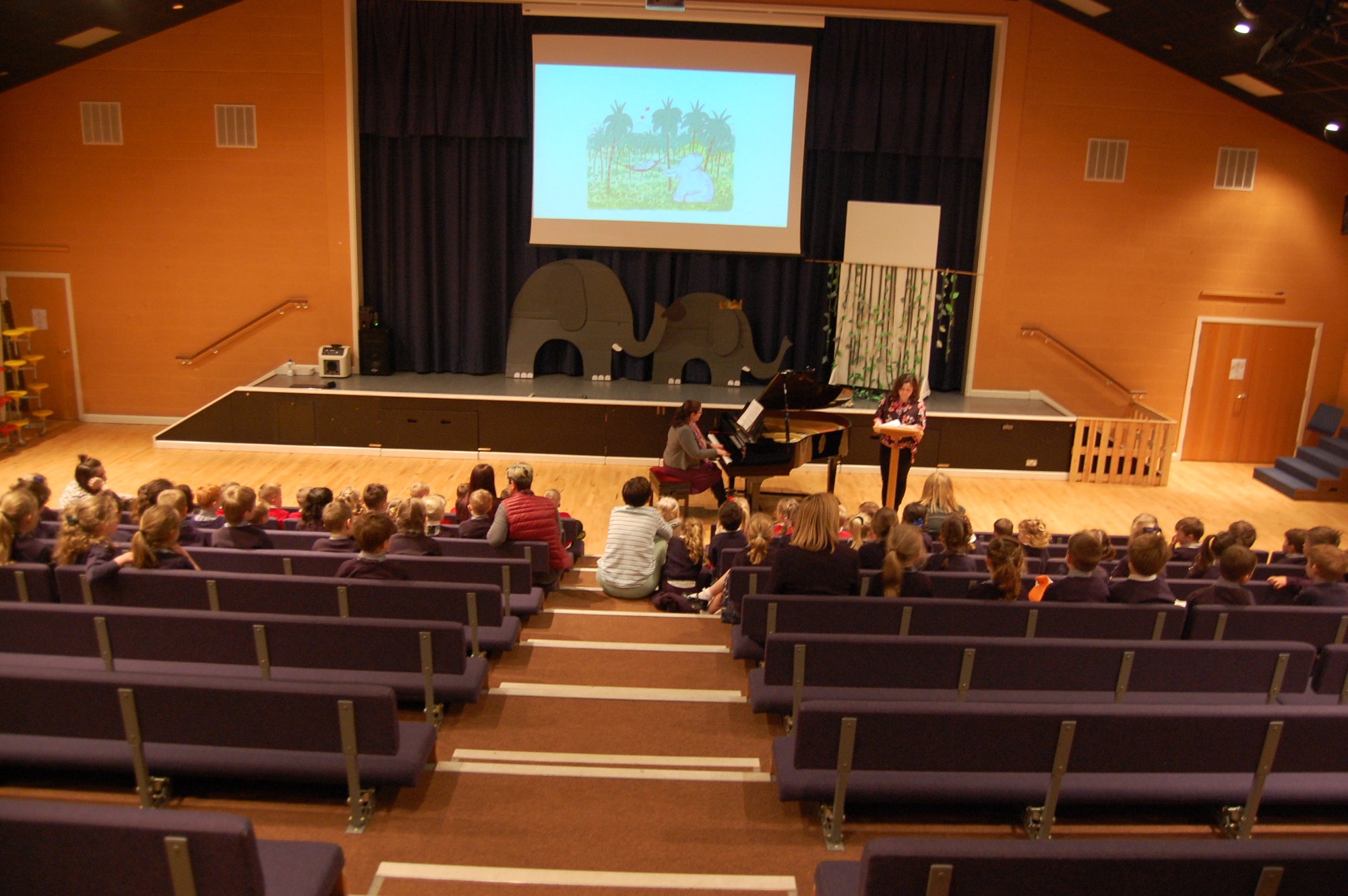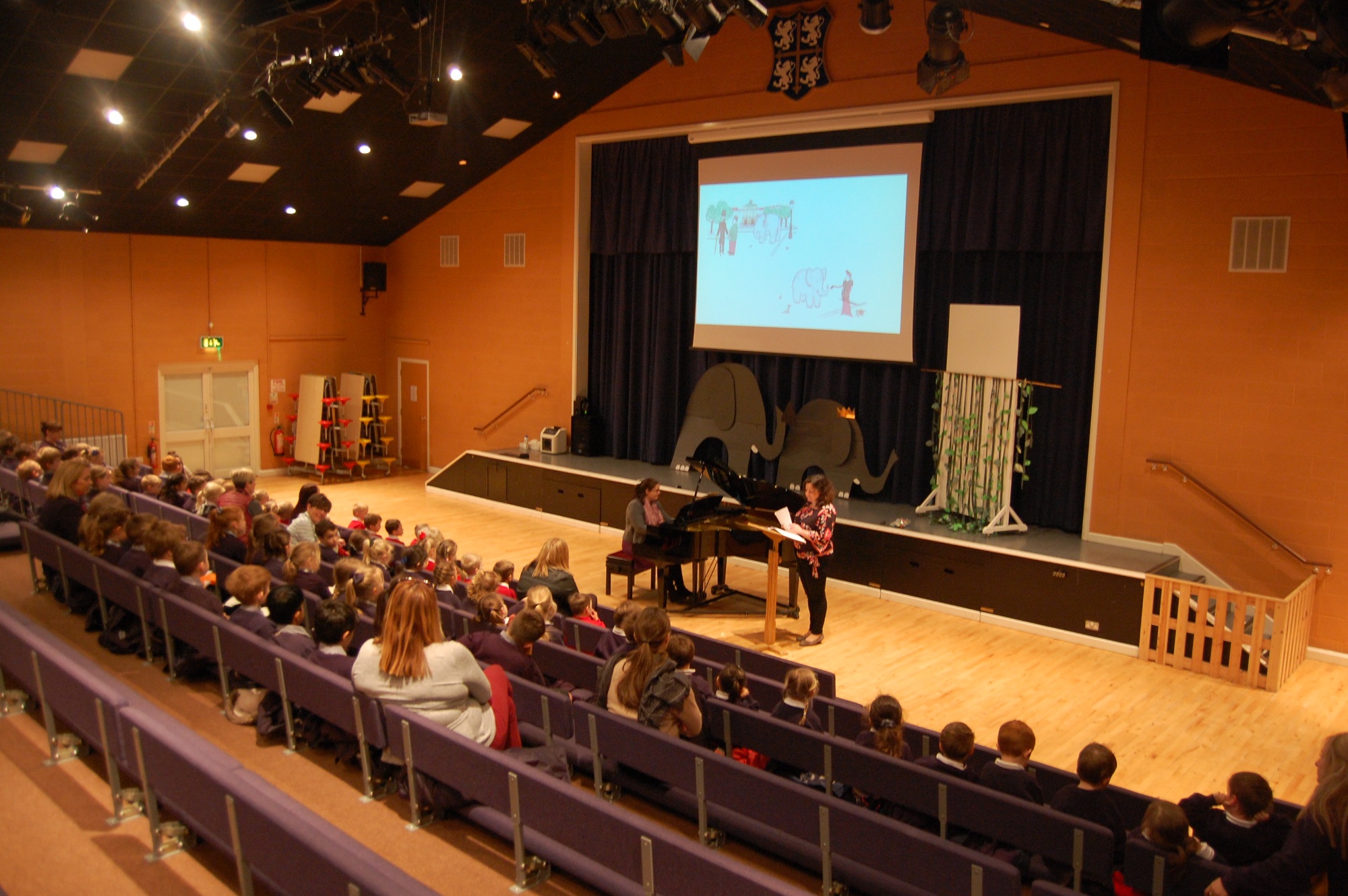 The story is set to music by Francis Poulenc, played in the Ranby concert on solo piano by Elizabeth Jones. The story was narrated by Ruth Massey.