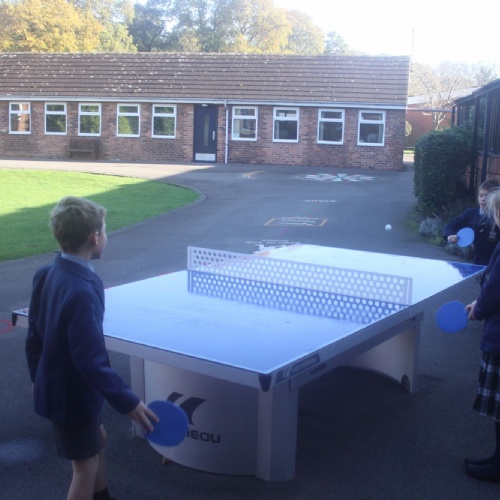 Real Ranby Resilience - freezing cold weather, but the boys are still in their shorts!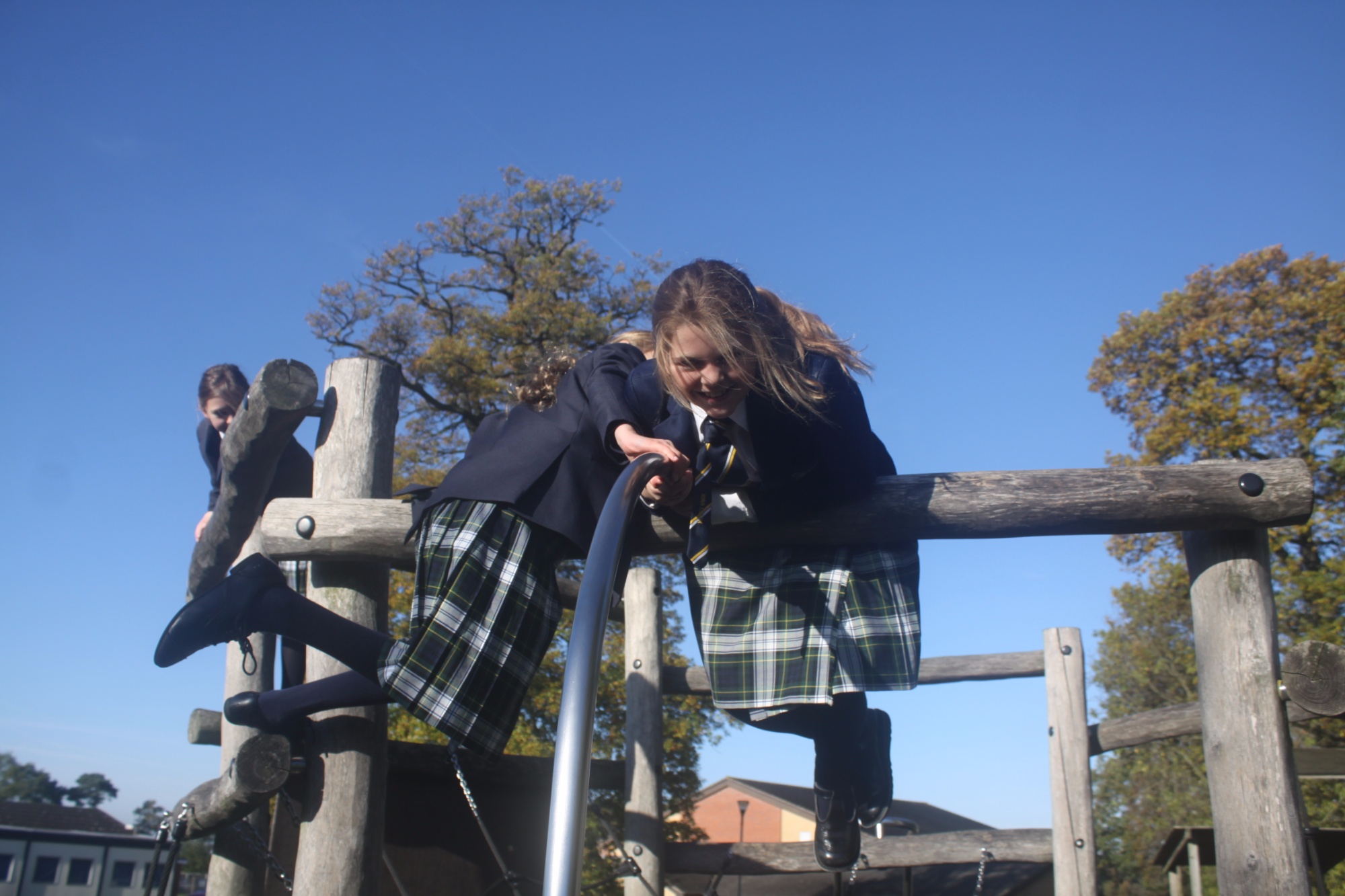 Welcome back everyone and welcome to the new Ranby House blog. I am hoping to update this often with the latest news from Ranby House. It was a pleasure to welcome all the children back to school today. The frost had settled on the lawns this morning as the temperature plummeted overnight, but that did not deter the boys from wearing their shorts, in true prep school style!
The first three children out to play this morning enjoyed a game of table tennis as others snuggled up in front of the fire! It is always delightful to see the smiling faces of all the children as they return to school for one of my favourite half terms of the year.
More news tomorrow.