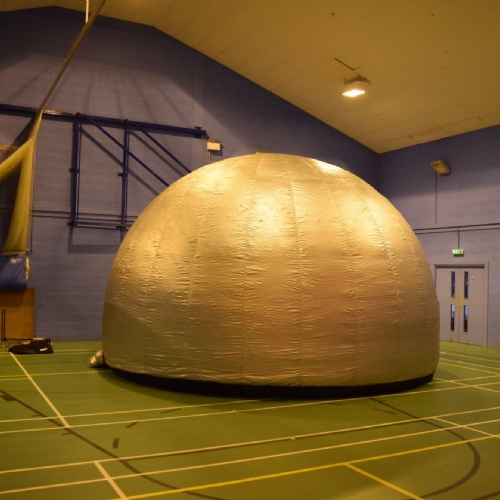 The Solar System comes to Ranby House!
A rather large inflatable construction arrived this week in our sports hall. Pupils were intrigued to know what it was... once they climbed inside, all was revealed!
Our students had the opportunity to visit the inflatable planetarium this week, to learn about our solar system and the planets and stars that exist within it.
Understanding our solar system in terms of distance from one star or planet to another is not an easy concept for adults to comprehend, so our pupils did very well. Why not ask your child to explain what they learnt this week when they visited the planetarium at Ranby House?