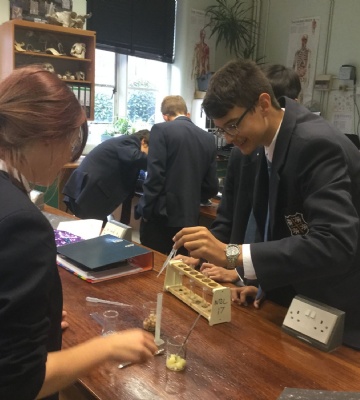 It has been a busy start to the year for all things STEM-related at Worksop College and Ranby House. Head of Science, Sarah Dalby gave us a rundown of the entire first term.
"This term there have been numerous activities to engage out students in STEM (science, technology, engineering and mathematics).
The Science department at Worksop College has organised the following events: Brain Day, Who murdered Mrs Smith?, CERN trip, STEM roadshow, Celebrity Hospital, Allied Health Professionals, Rolls Royce Workshop, Biology in Action, Science in Action, Spectroscopy Workshop and the Year 6 STEM Day.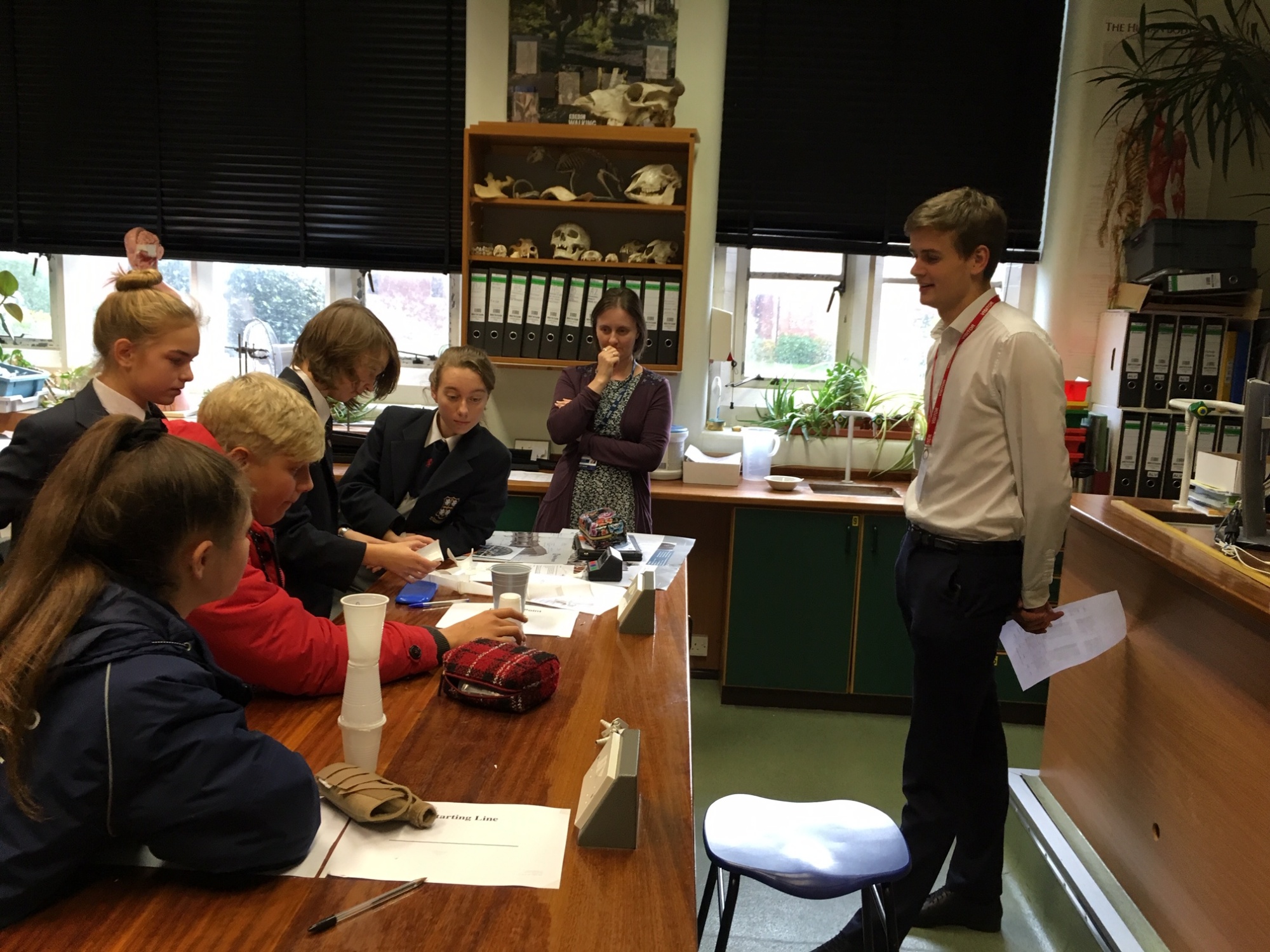 This has provided opportunities for students from every year group to be inspired to pursue a career in STEM. The term concluded with myself, Mr Breheney and Dr Young delivering 'The Christmas Lecture', where students listened to three talks about the Biology, Chemistry and Physics of Christmas enabling students to think about answers to 'why is there always room in your stomach for Quality Street?', 'how many Brussel sprouts would it take to light a Christmas tree?' and 'what chemical would make Rudolph's nose glow so bright?'.
The ICT department took part in the Bebras Challenge which was also opened up to Ranby House for the first year with amazing success.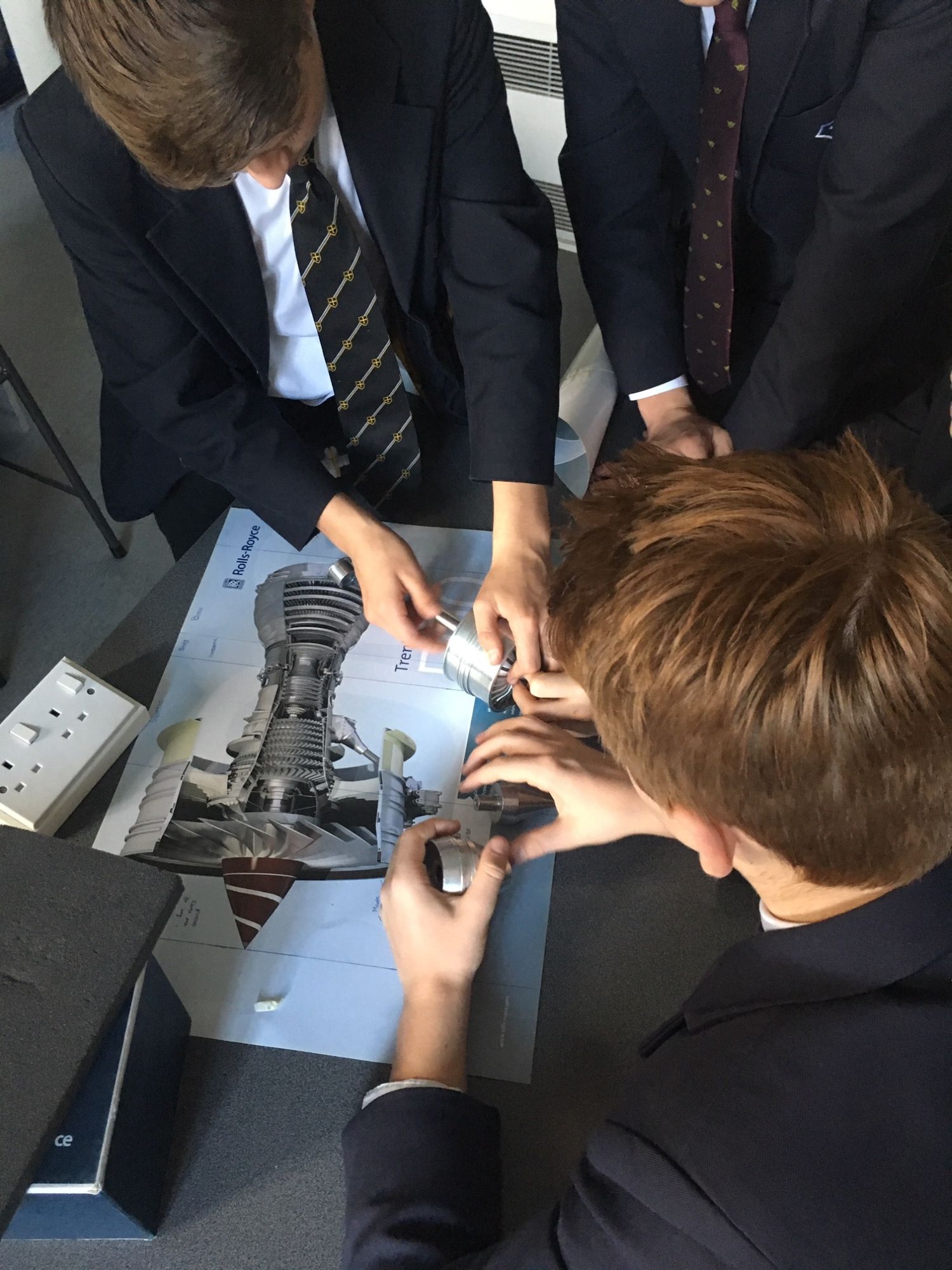 Eight students achieved a score in the top 10% for their age group and have subsequently been invited to attend the next round in March. The Bebra Challenge is a computational thinking challenge that requires students to solve problems based on themes Computer Scientists' face on a daily basis.
Year 5 to Year 8 also took part in Hours of Code which encouraged students to get excited about coding as we are experiencing a shortage of these skills in the workplace. They also visited Bletchley Park and the Virtual Reality space at Sheffield University
The Maths Department organised a Year 12 trip to Cambridge for a day of inspirational mathematics lectures and this term also saw the Senior Mathematics Challenge. The DT Department led a trip to AMRC in Sheffield for Year 12 and 13 students to explore many different aspects of the engineering industry.
There have also been many events at Ranby including 'what happens when I fall asleep?' 'the frozen kingdom' and 'can I have a dog?'.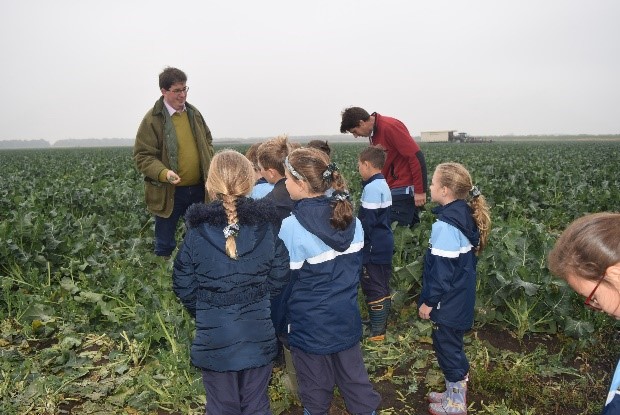 I am passionate about encouraging students to be equipped with the skills, knowledge and desire to pursue a career in the STEM industry as Science, Technology and Engineering jobs are expected to grow at double the rate of other occupations creating 142,000 jobs between now and 2023.
Next term there are numerous events organised including Epigenetics, PCR, National Space Academy, Raspberry Pi, IFlyworld and the Senior and Junior Mathematics Challenges.
Details of the events can be found on the school website under ' Stem Events Series'.
For September 2019 we are also launching a new course at Sixth Form to run alongside the traditional Science A-levels, this course is AQA Extended Certificate in Applied Science.
If you would like more information about this course or any of our STEM events please do not hesitate to contact me.
It has been a busy term!"