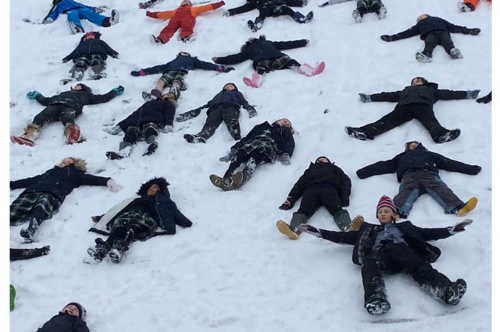 Here at Worksop College and Ranby House, last week's extreme weather was a mere inconvenience.
We're pleased to say we remained open for the whole duration of the 'Beast from the East' and subsequent 'Storm Emma', regardless of seeing snowfall of up to 2ft across some areas of the site.
And despite our rural location, around 75% of pupils were at school, with some of those who could not make it in, going to ingenious lengths to ensure they didn't miss lessons.
Amazingly, we managed to keep our minibus service running for most of the bad weather, too – with only the Thursday and Friday morning service, affected.
Our Operations Team used a whopping ten tonnes of salt during the bad weather, ensuring they covered the access routes and carpark across both sites, starting at 6 am every day and working long into the night to keep the site up-and-running.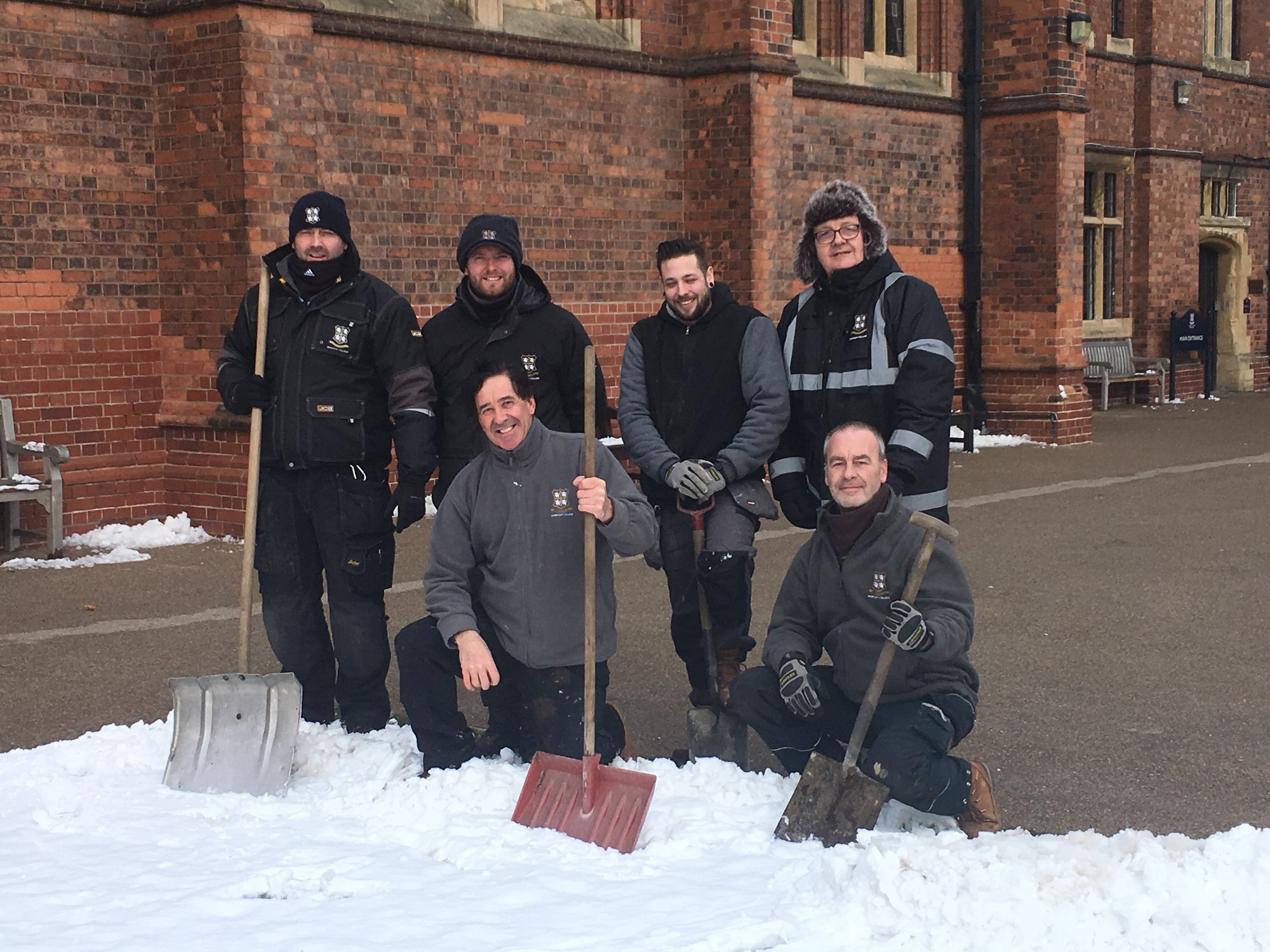 And the Catering Team carried on regardless, ensuring children enjoyed their usual Thursday roast and 'fish and chip' Friday.
And it wasn't just the staff rallying round, Year 13 pupil Freya Webster was unable to make it in, so simply dialled in via FaceTime! Assisted by fellow Year 13 pupil, Seb Madigan – Freya delivered her presentation on the 'golden years' of Weimar Germany, digitally.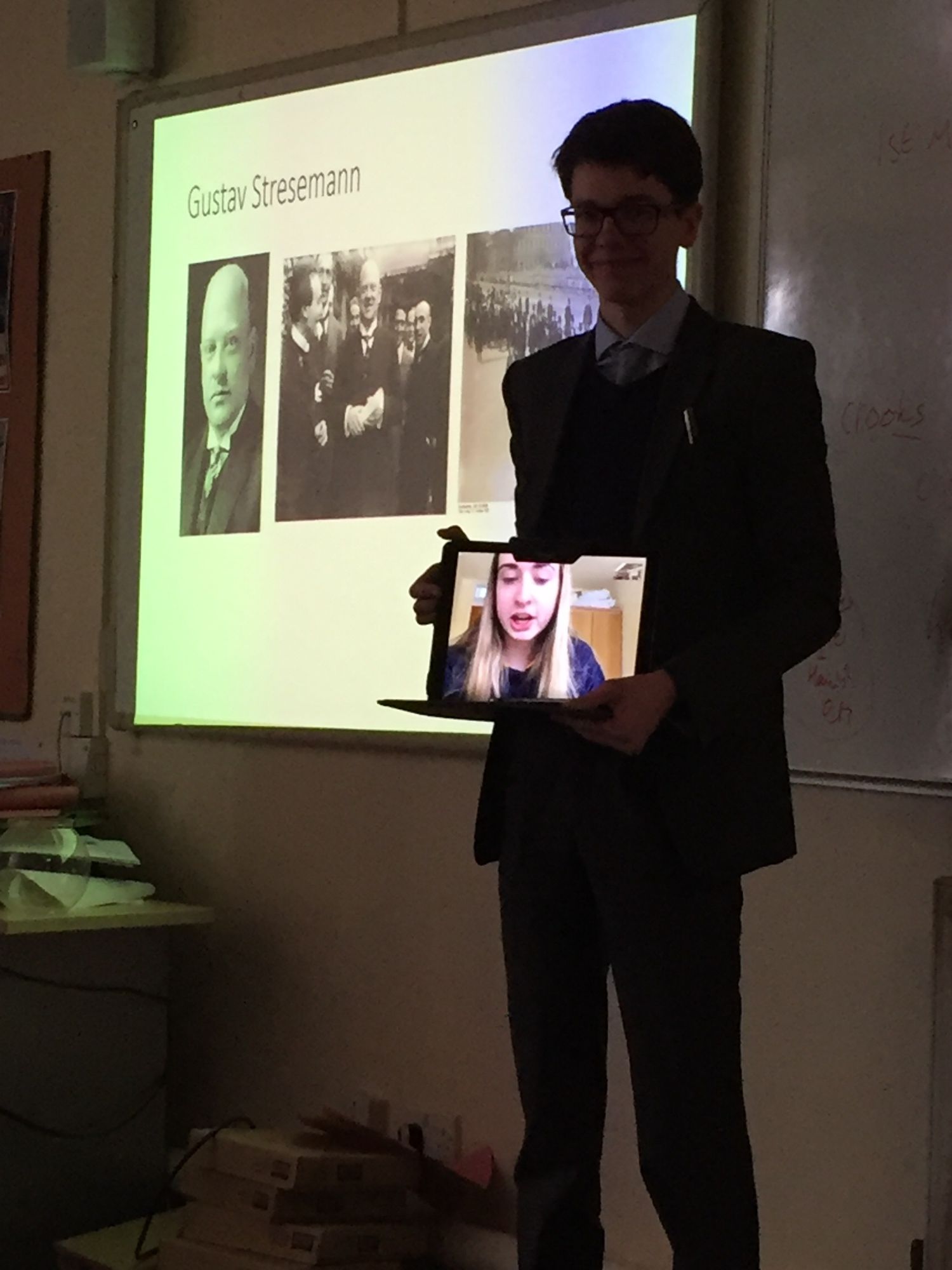 For Sixth Form student Nick Lowe, missing his history mock exam wasn't an option, emailing Head of Sixth Form Nick Kitchen for a copy of the paper, completing it and sending back his answers, all within the allotted time.
And for those who made it in but weren't able to get home, extra beds were found - with staff over at Ranby House finding spare pyjamas and toothbrushes for children who were unable to get back.
The school saw around 50 additional children boarding over the three days, with the whole school community coming together to help those who were stranded.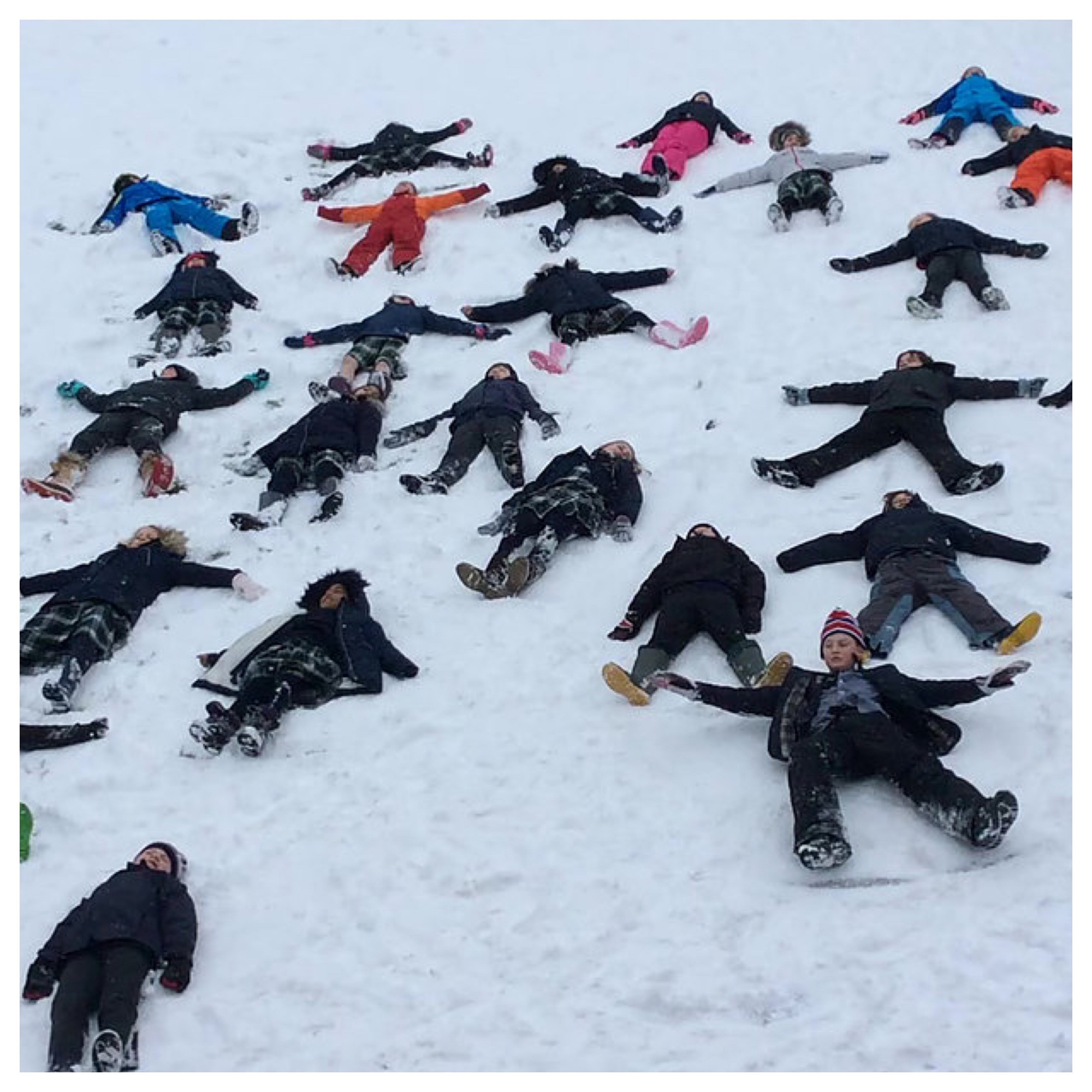 From igloo-building to board game tournaments, teacher v pupil snowball fights to sledging – everyone made the most of the snow.
Especially in the case of international pupils, some of whom had never seen snow before – so English teacher Elizabeth Bennett seized the opportunity to teach pupils some wintry weather vocabulary.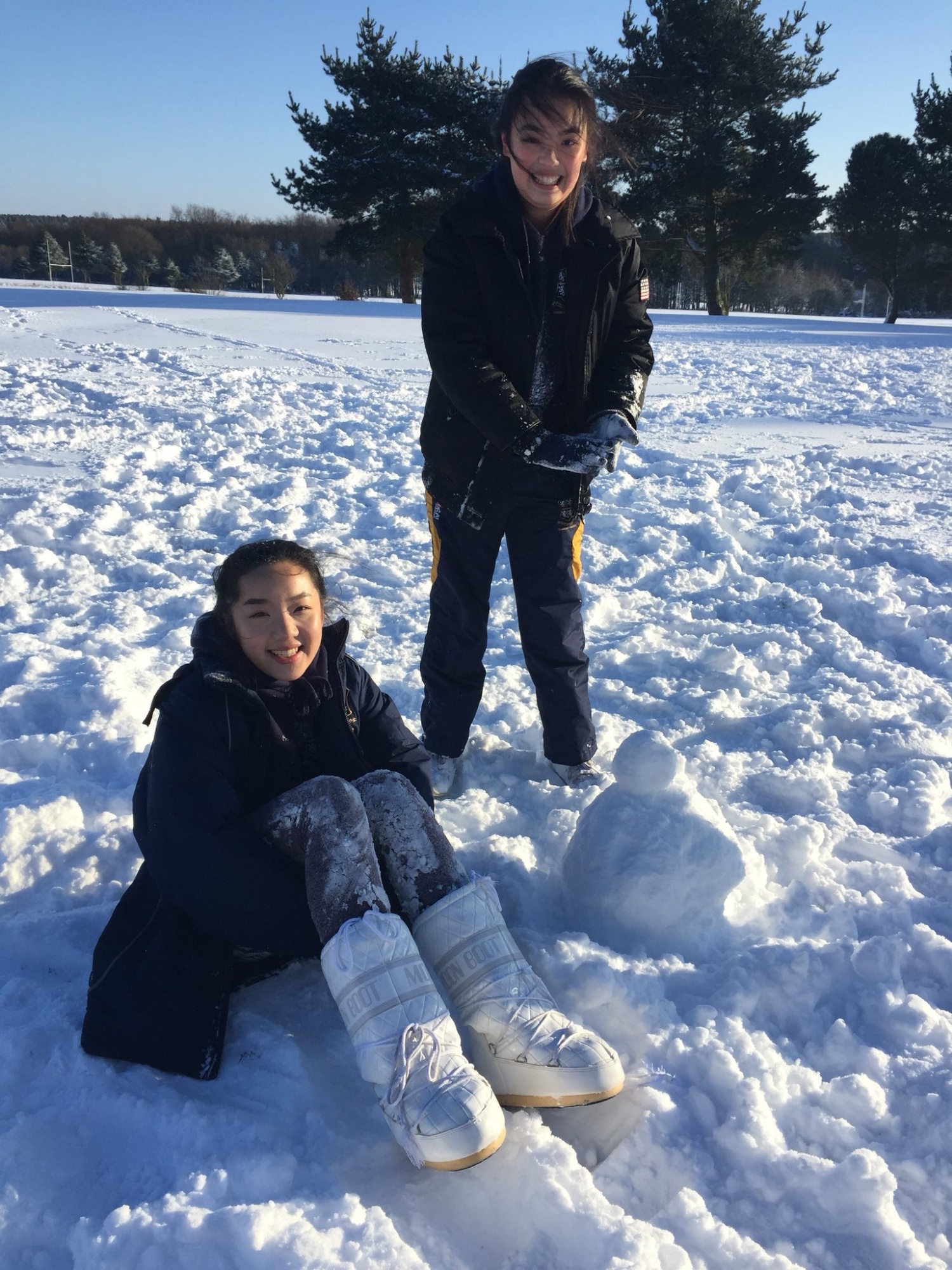 The school was pleased to receive grateful comments from families, including Mr. Waddington, former pupil and dad to Christian Waddington, Year 13, who said:
"Well done for not closing, Worksop College just carries on! So important when kids are coming up to exam time."
And the sentiment was similar from parents of our younger children. Lisa Pepper, mum to Isabelle in Year 5 and George in Year 2, who both boarded, said:
"To have that option is fantastic – many parents needed to get to work, so for some people, it was a saving grace. I also think they've probably had more fun at school that would have done at home, building igloos and having snowball fights."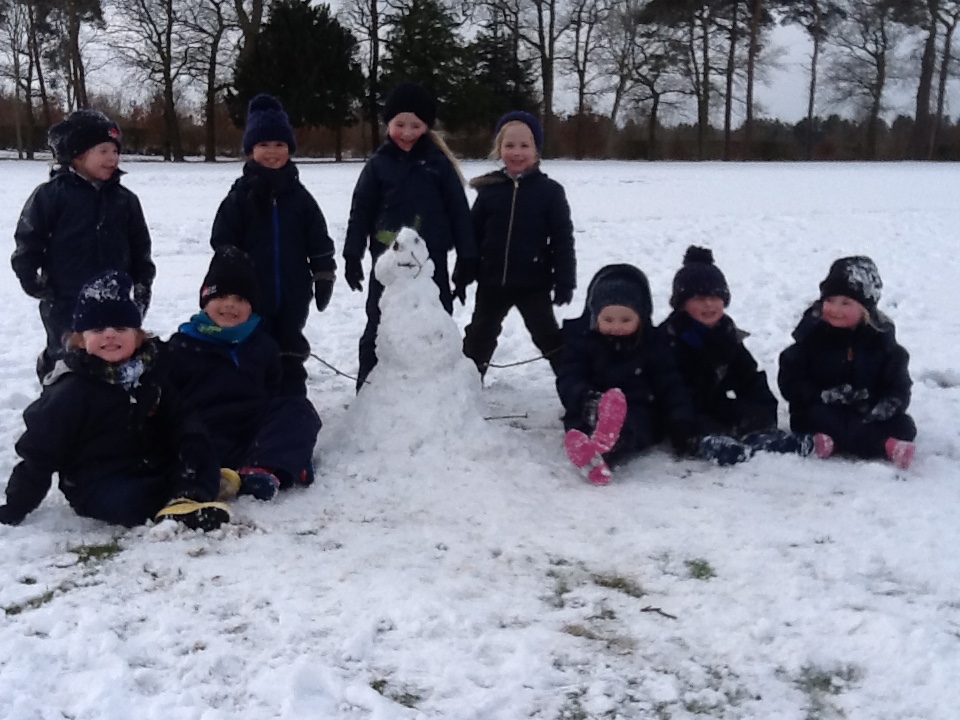 Headmaster Gavin Horgan said:
"We are lucky that, as a boarding community, we have the capacity to simply provide a bed for the night, if we need to but that is about so much more than infrastructure, it is about the people behind the scenes."
He continued:
"I'm very proud of my staff and our pupils. We are a school that simply gets on with it – and whether we need to provide extra beds or ferry staff to and from work in a 4x4 - nothing gets in the way of a good education."