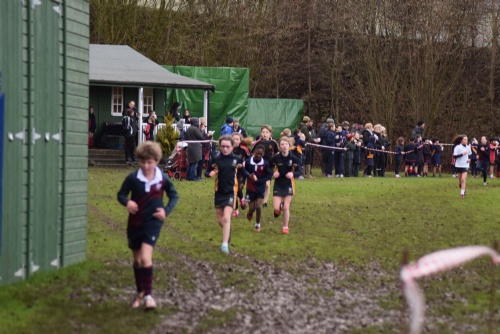 Our U11 and U9 cross-country teams travelled to S. Anselm's Preparatory School yesterday.
Eight schools were in attendance for the cross-country event, which began with Year 4 student, Luca Barrett coming 2nd in the boys' race. The rest of the U9 boys grouped well allowing the team to come 1st overall.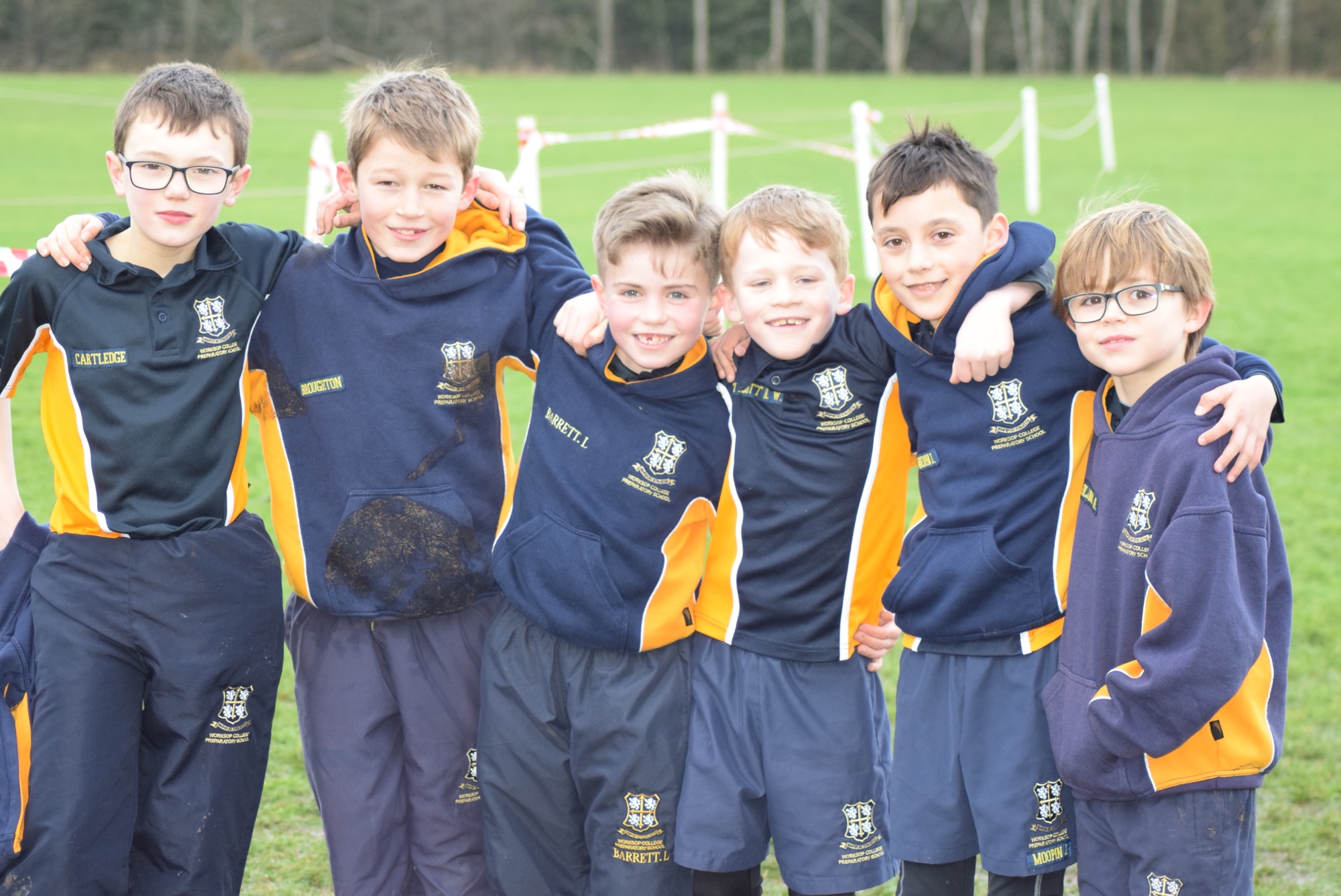 Year 3 pupil Sophie Hardy came 4th and Tess Buchanan came in 5th in the U9 girls' race and the rest of the team again, grouped well helping the team to come in 1st place.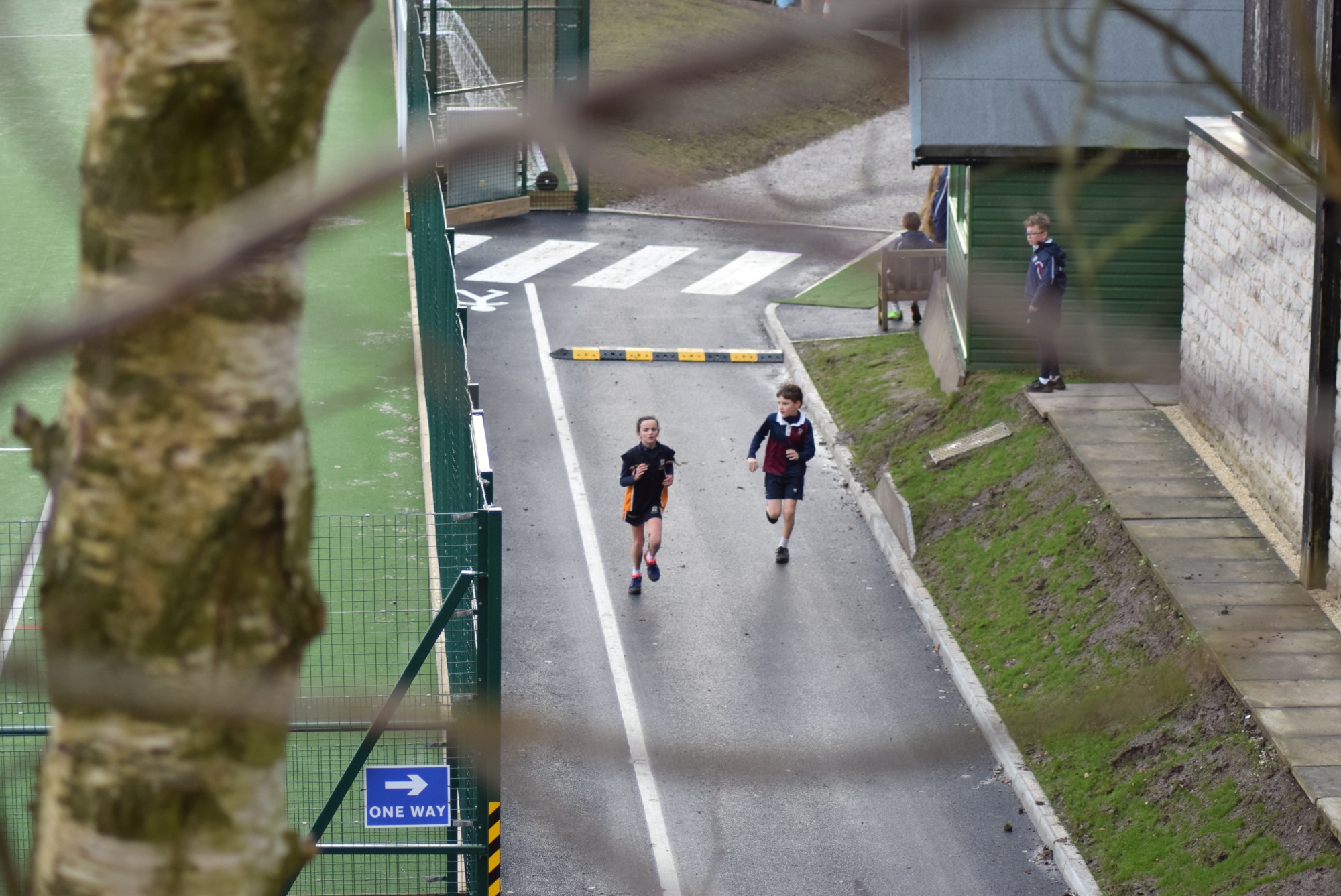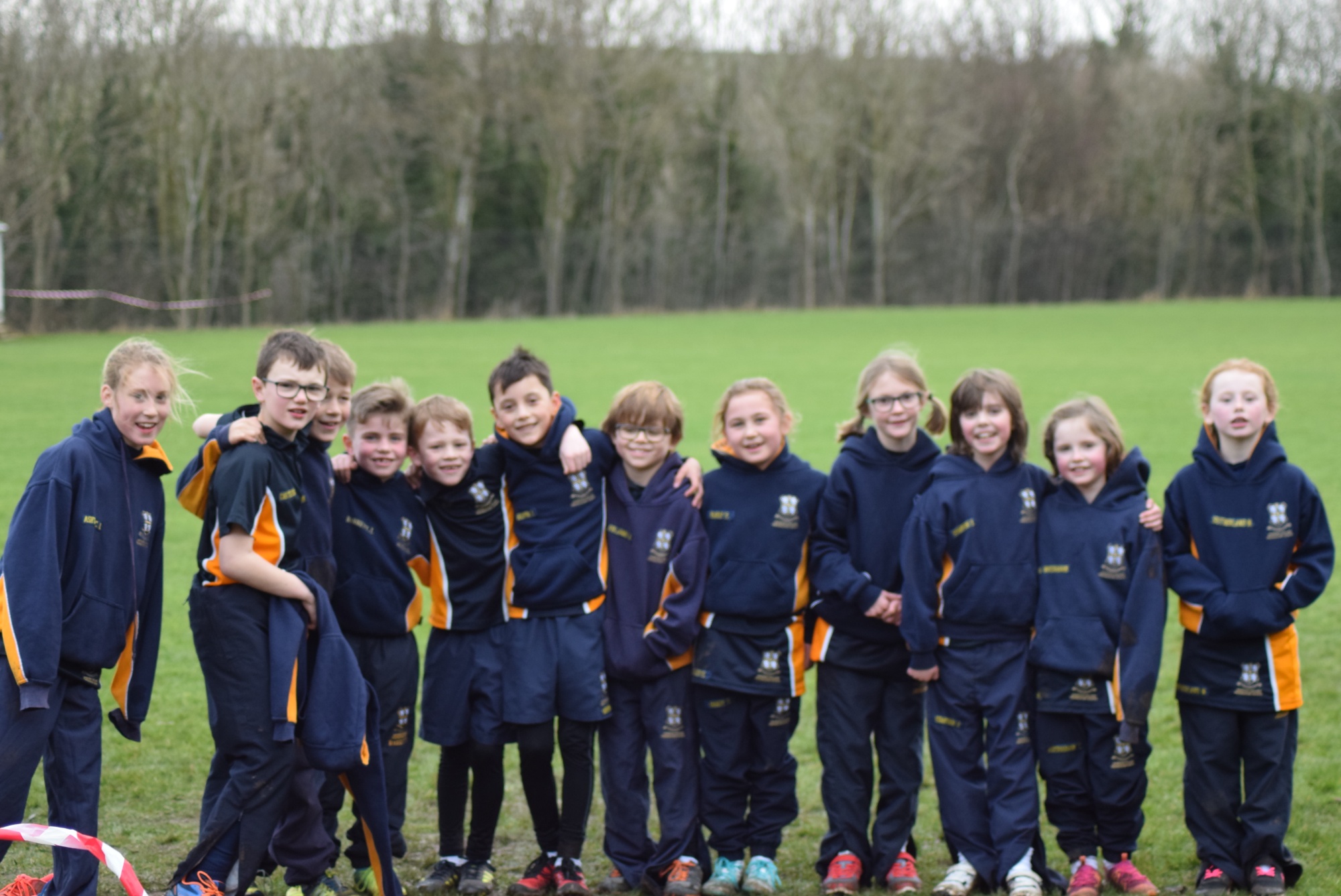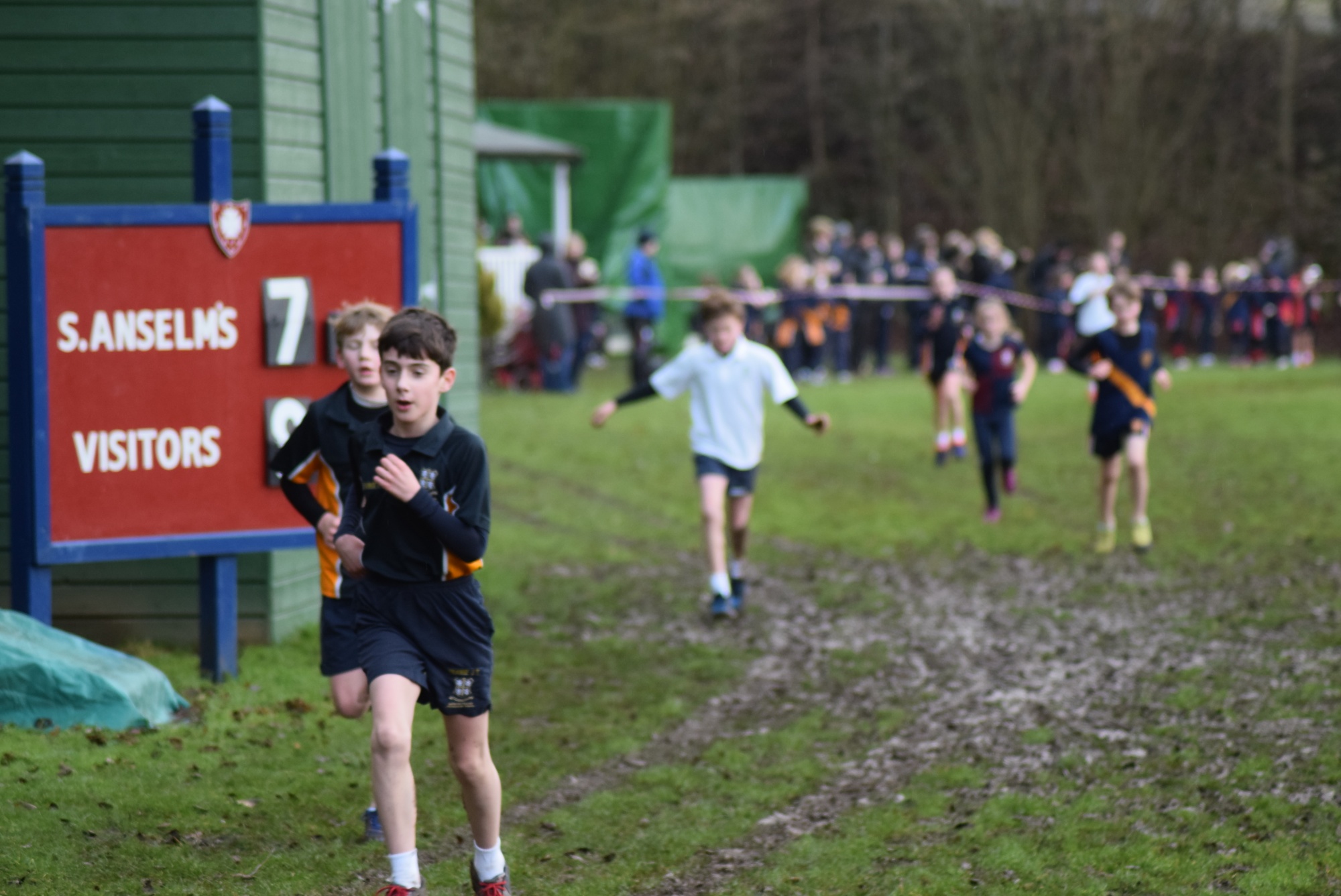 Director of Sport, Mark Pymm said:
"Four members of the team are in Year 3, so will be able to have another go at the same age group next year."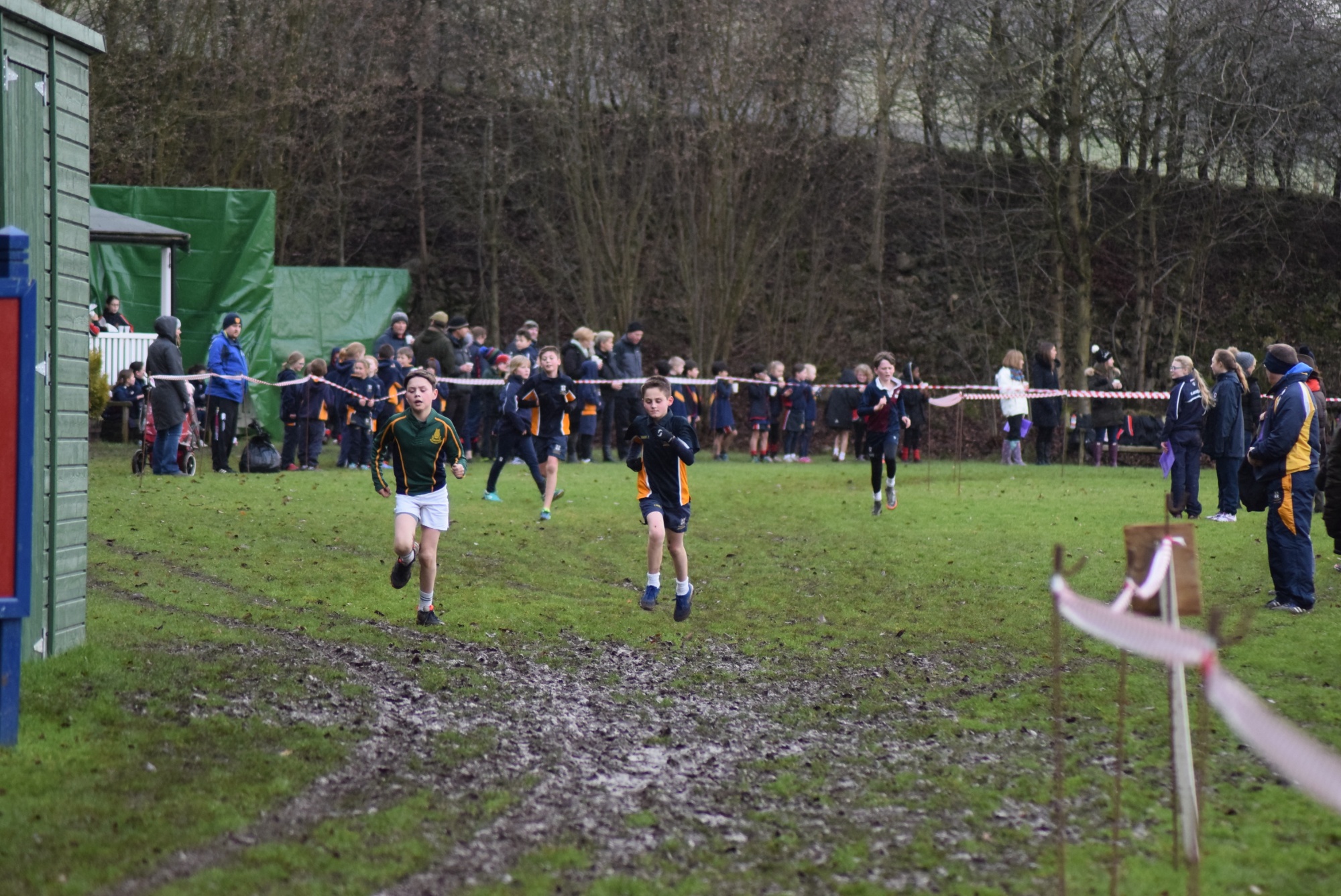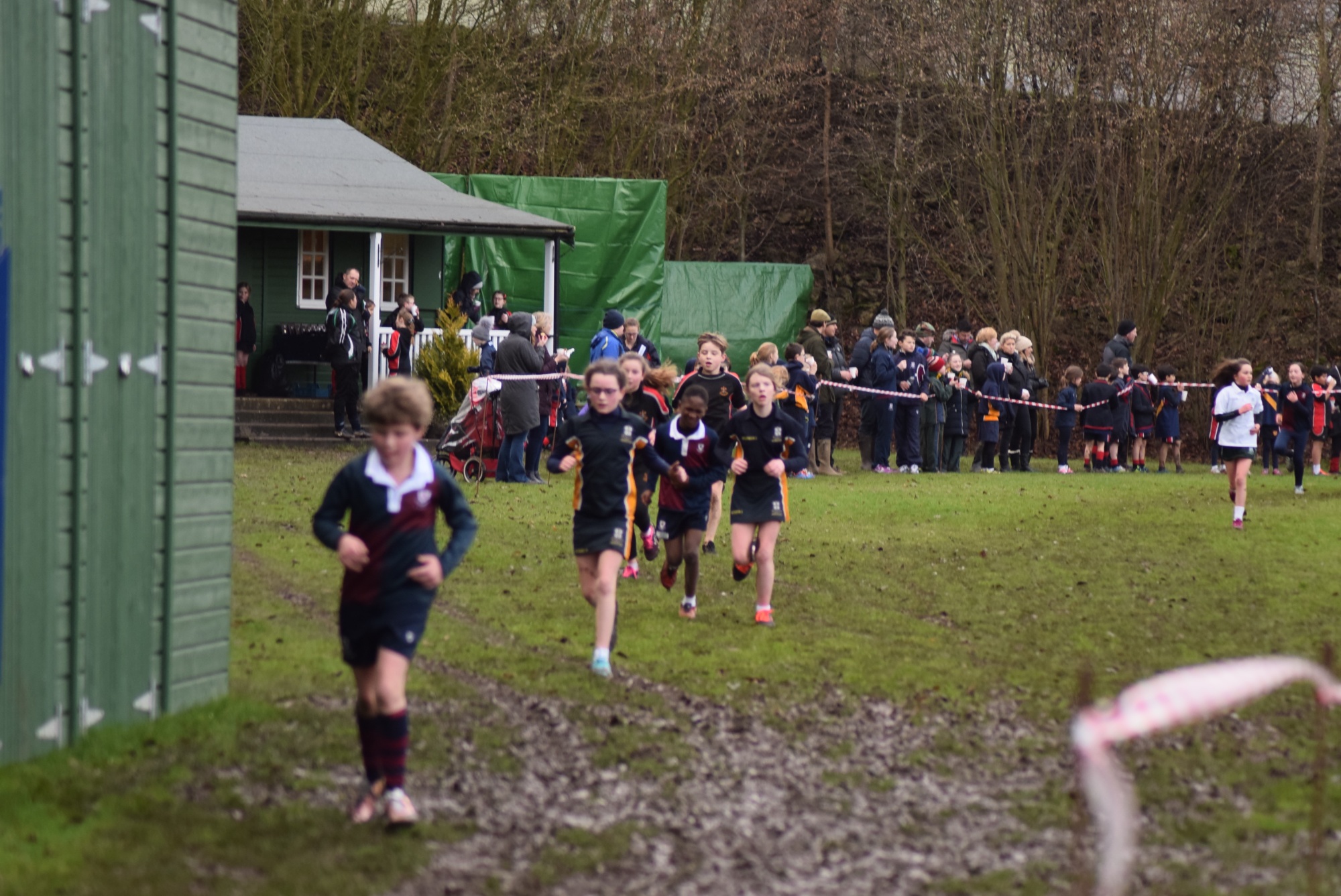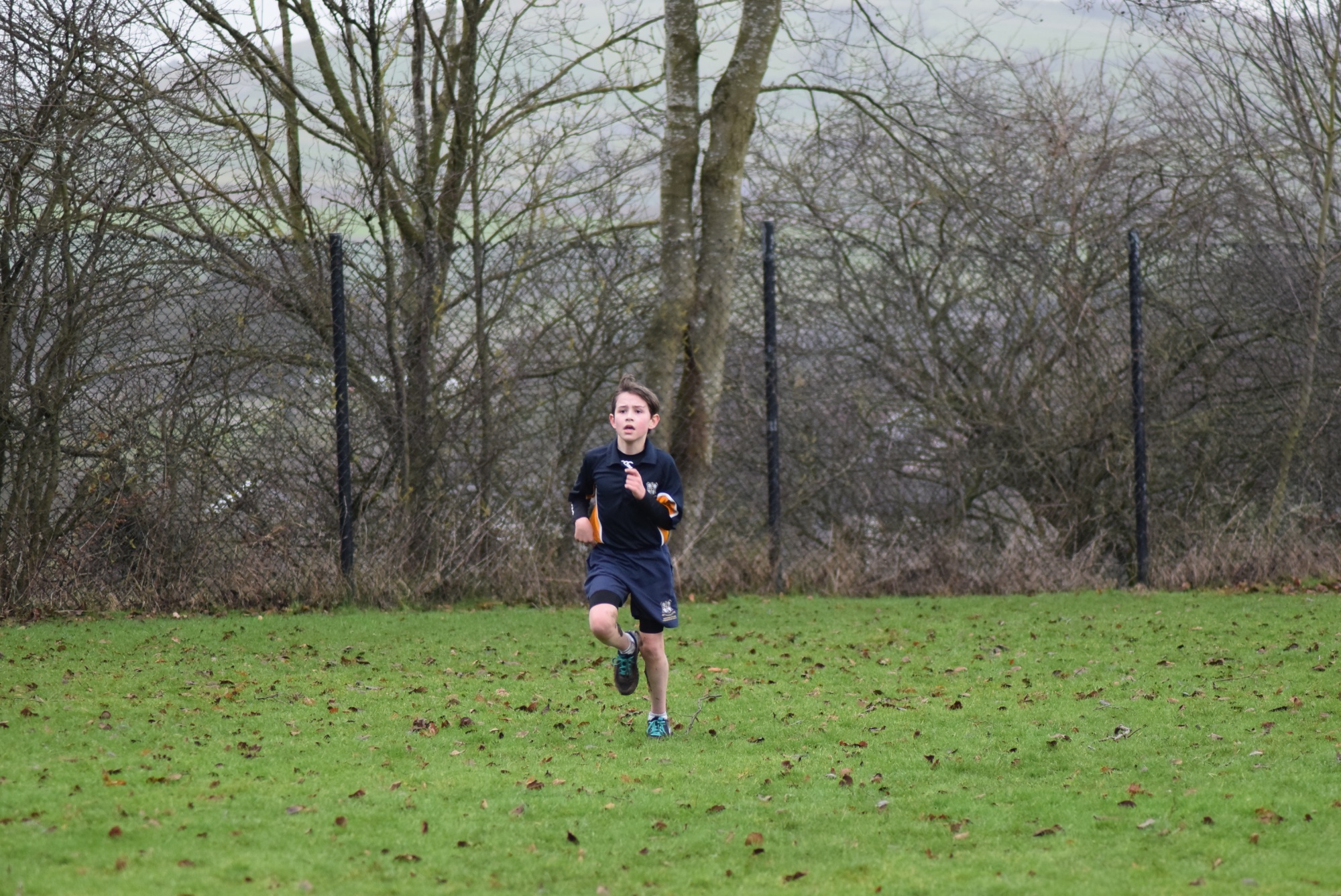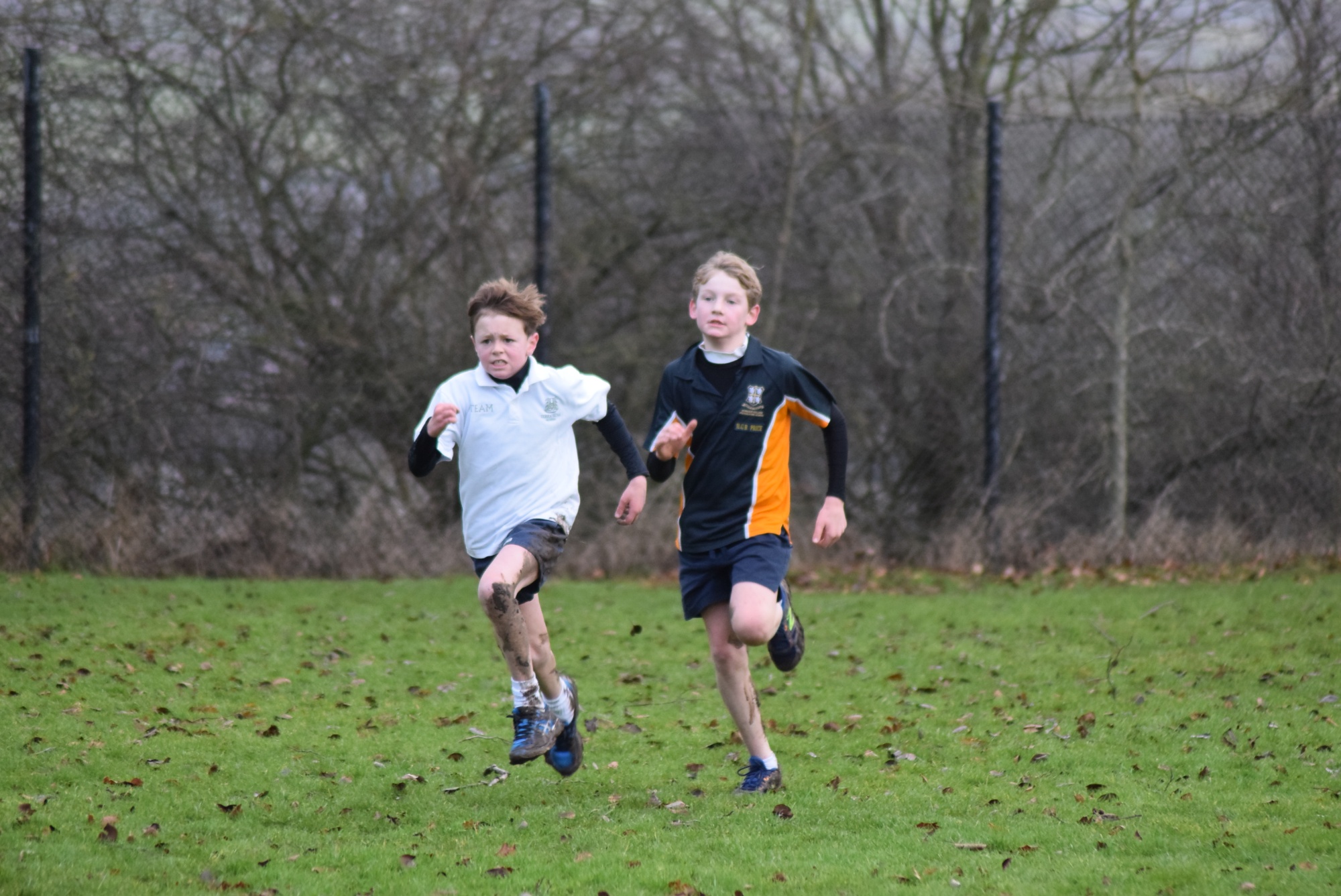 In the U11 races, both teams ran well, both coming in 3rd. The notable performances were from Joe Parkin (3rd place), George Hardy (4th place) and Clemie Spencer-Knott (4th place).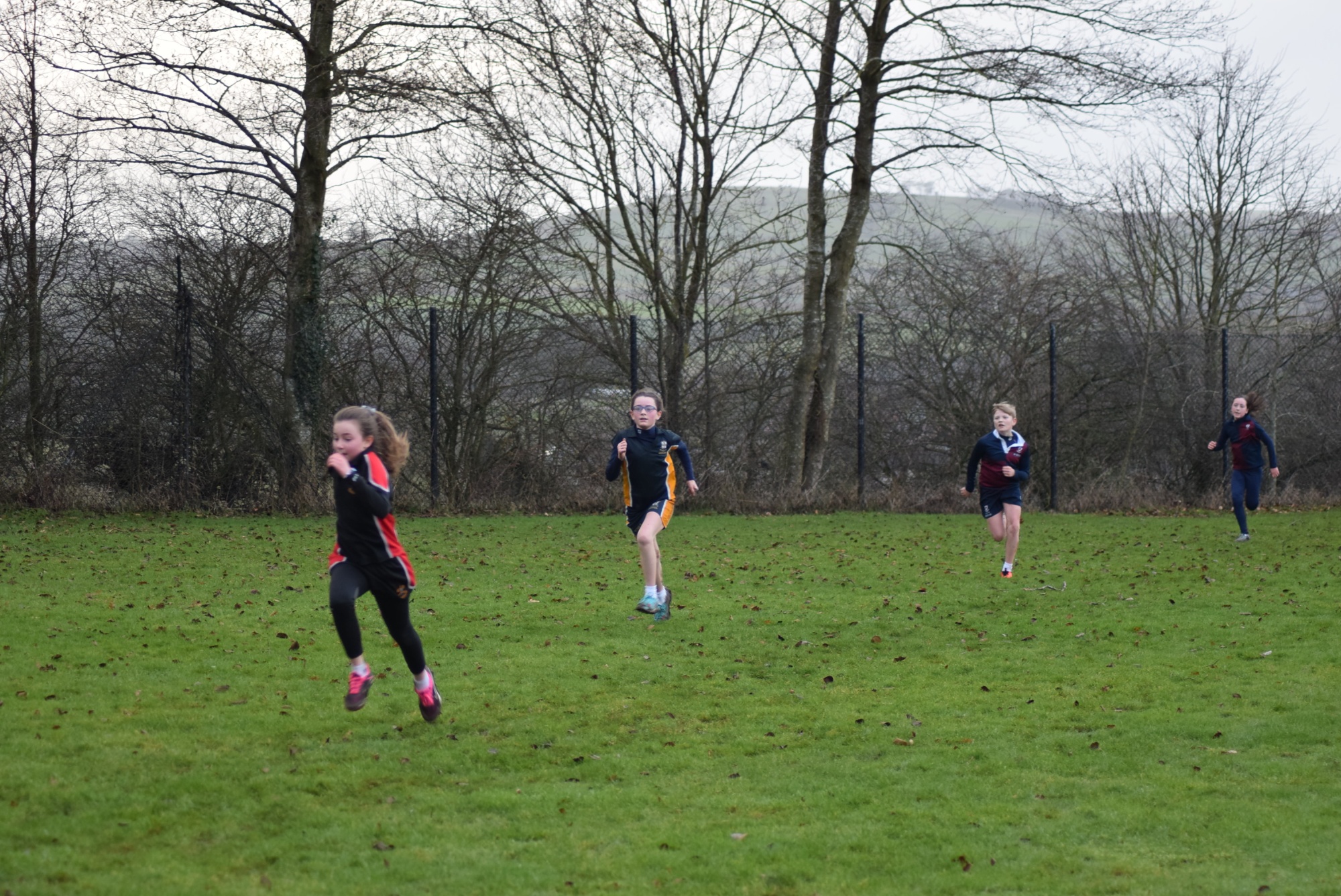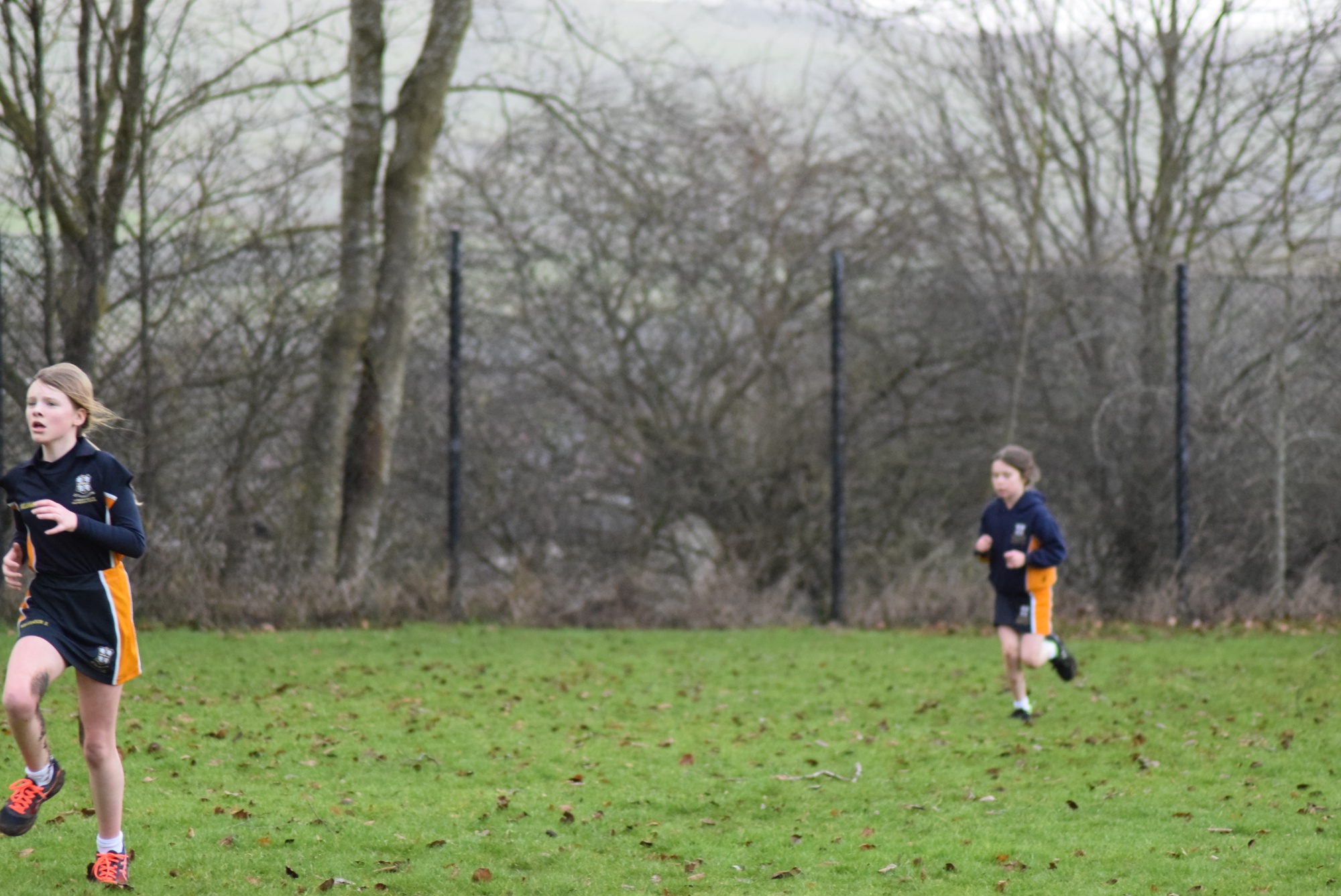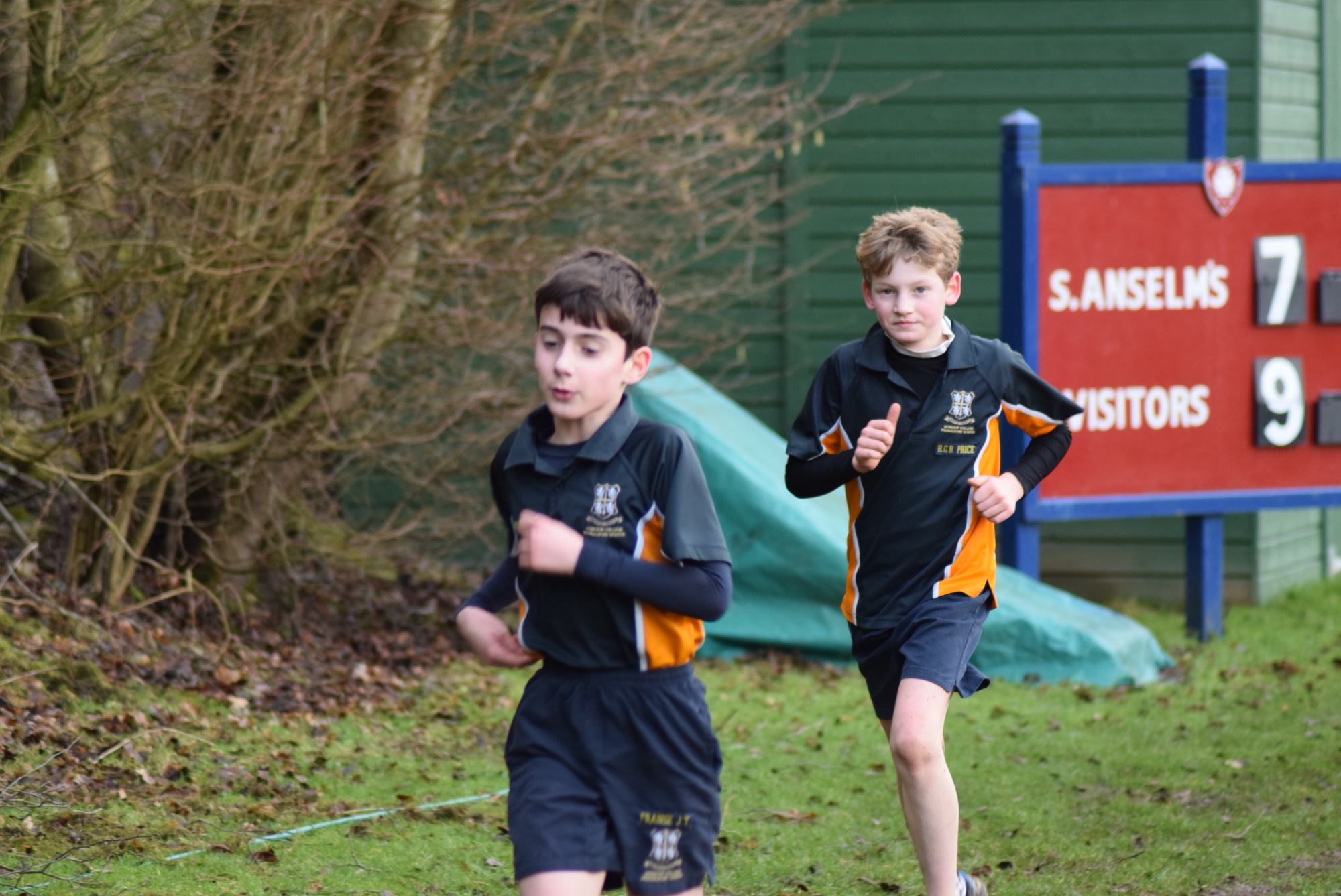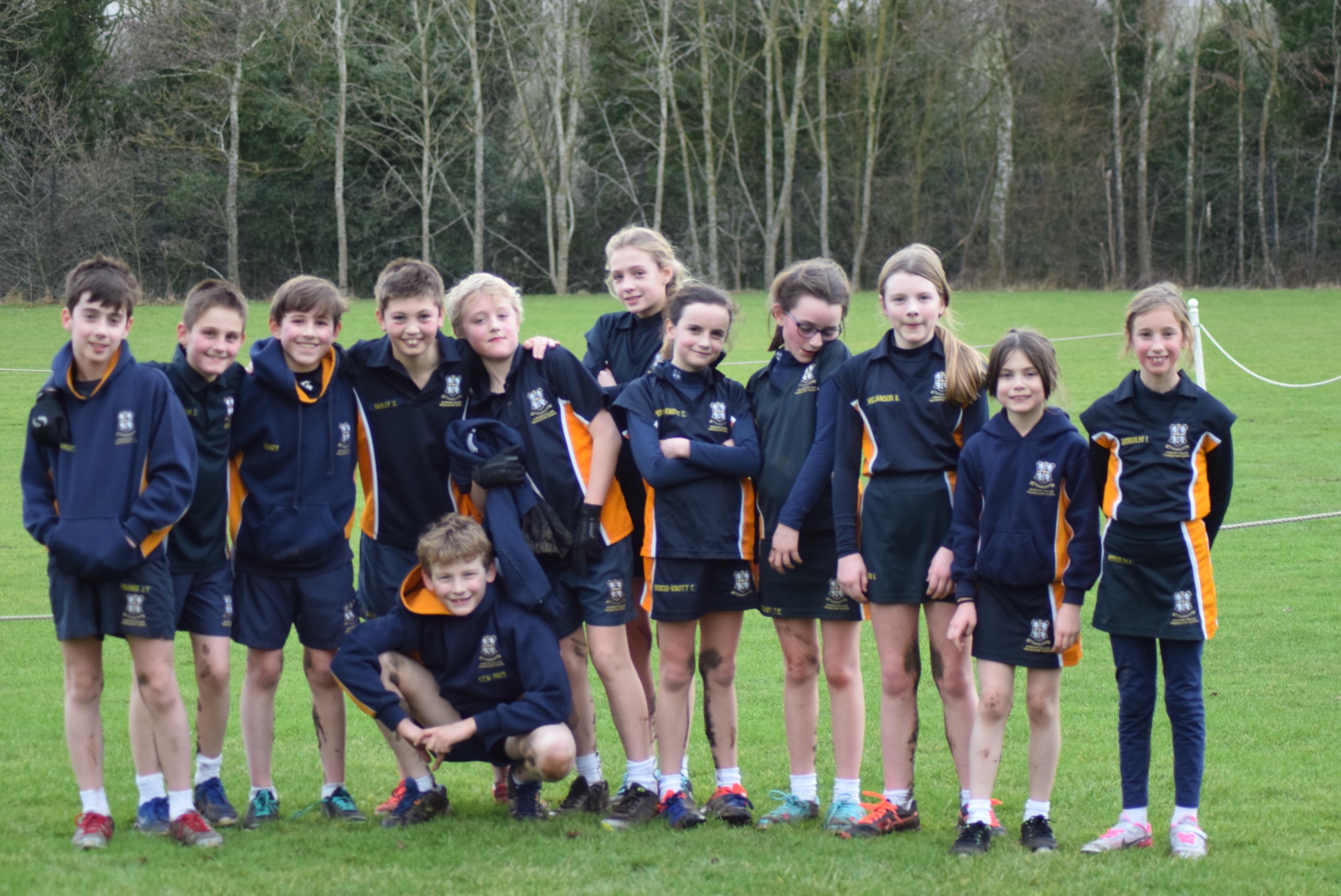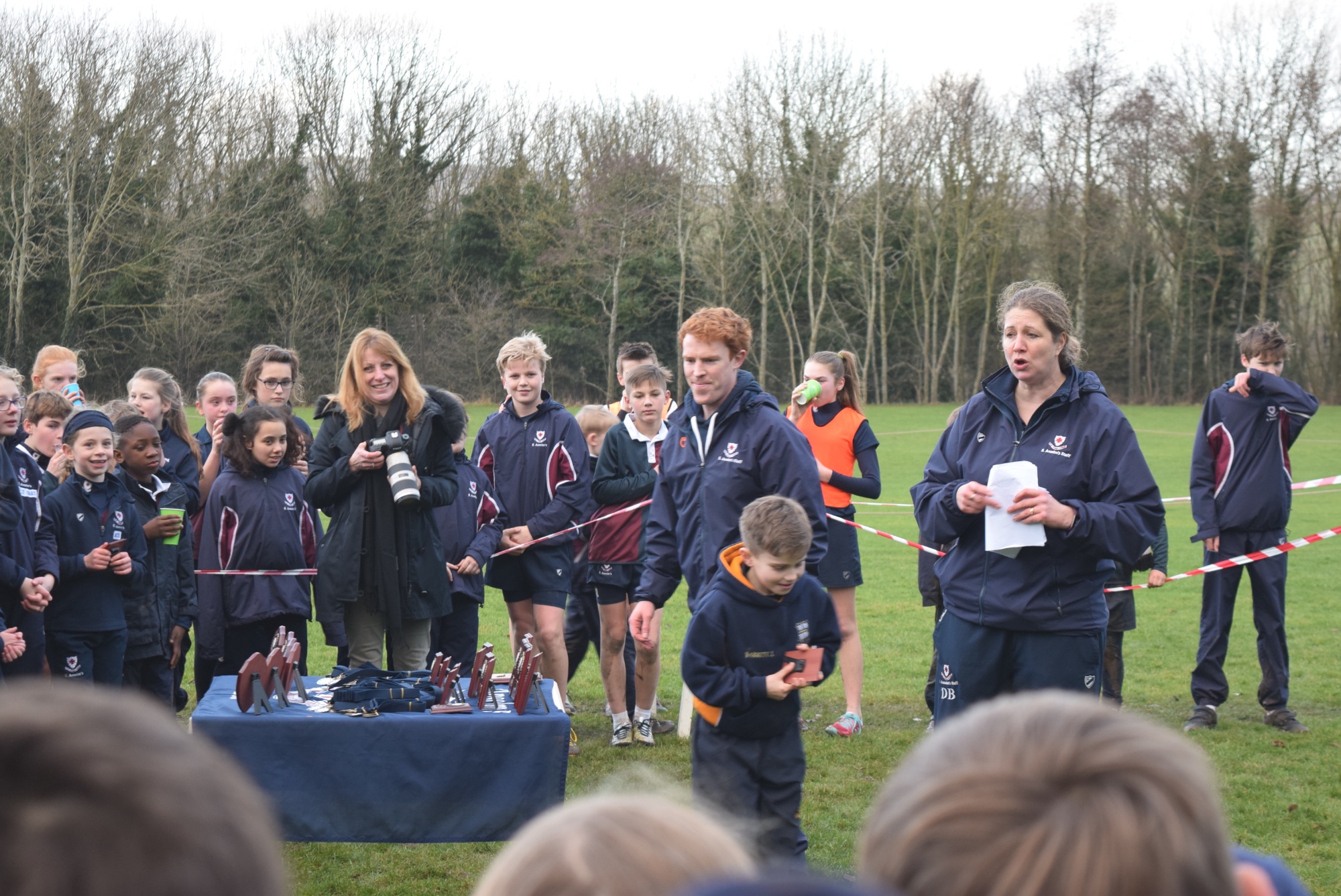 With eight schools in attendance, it was a very impressive set of results.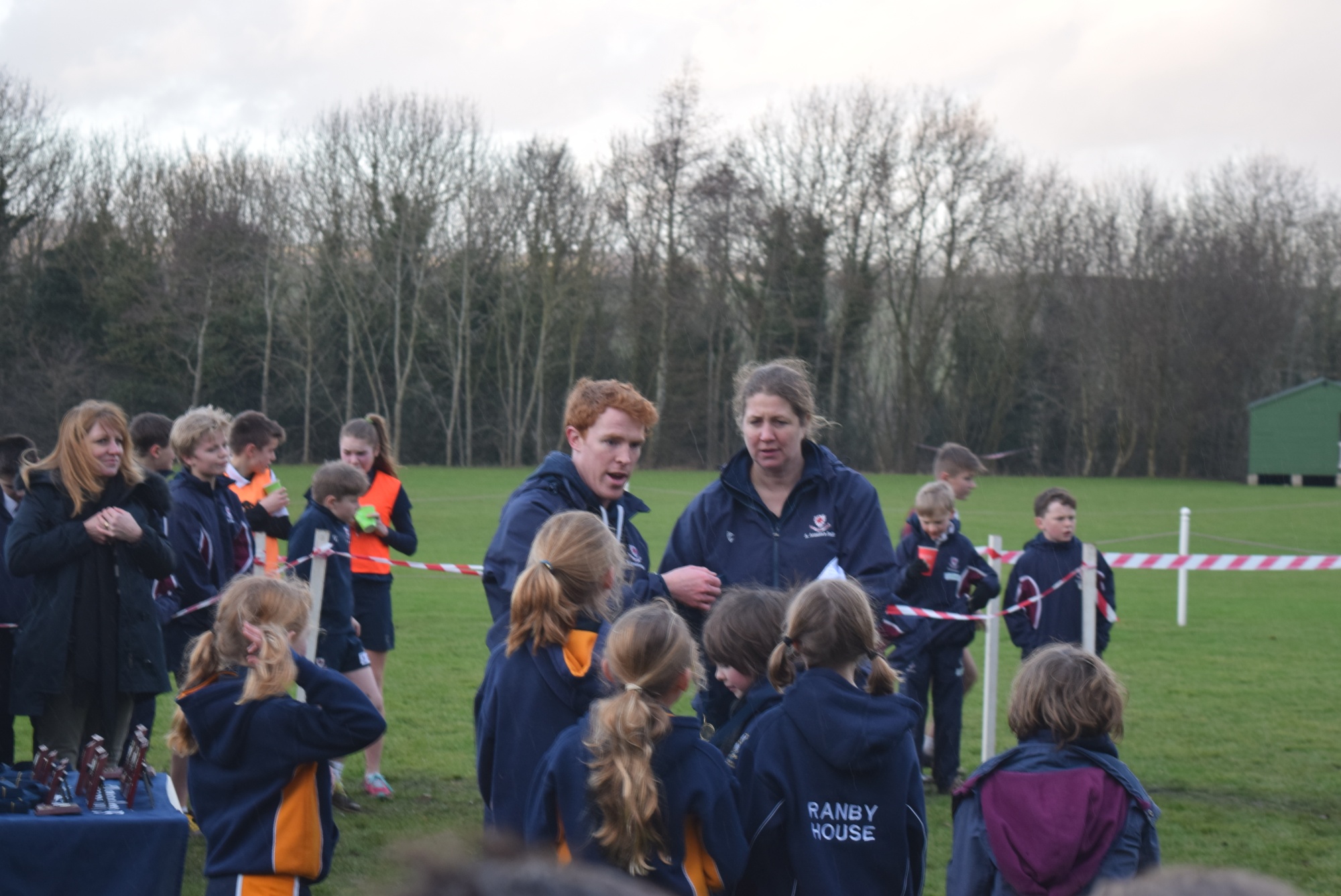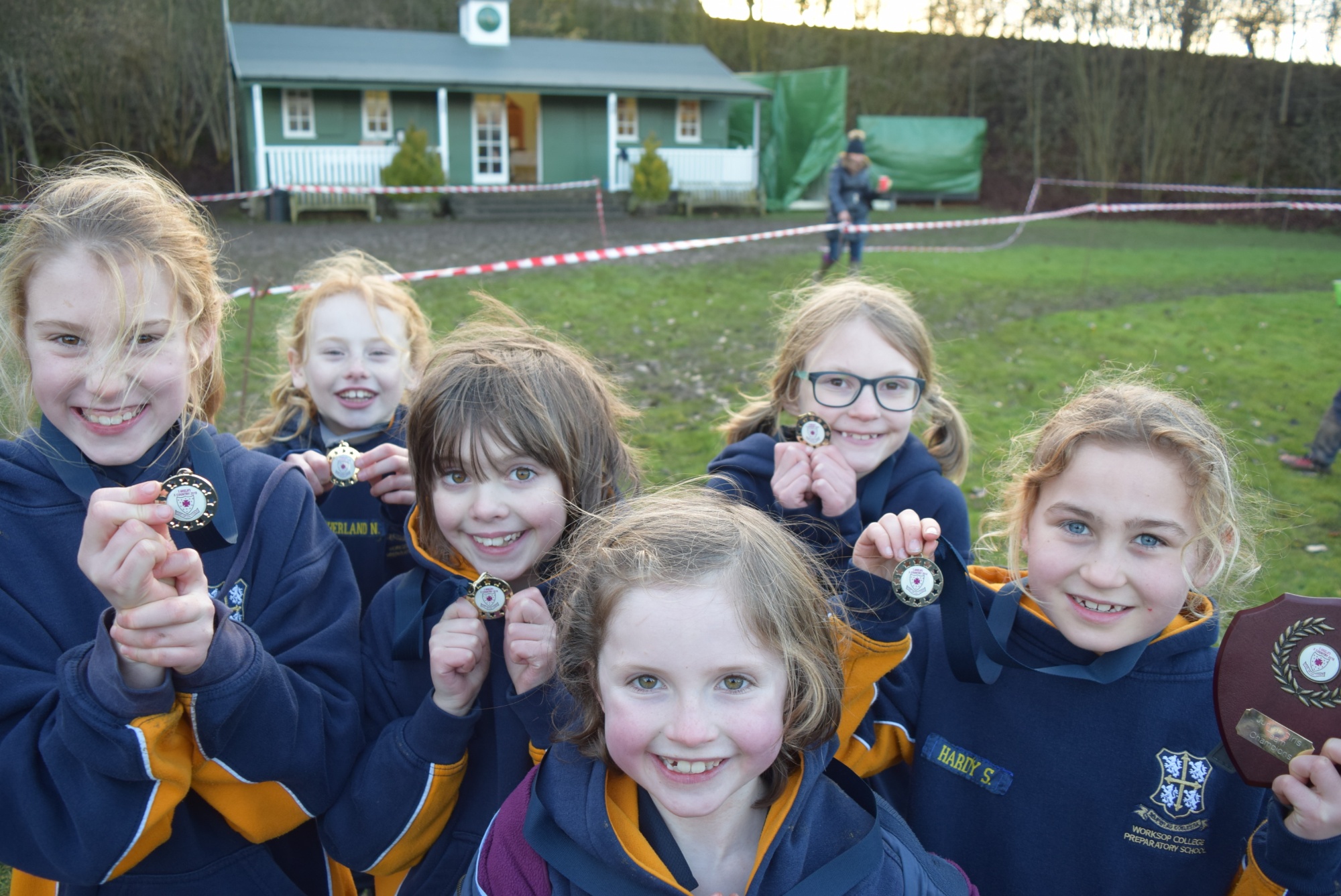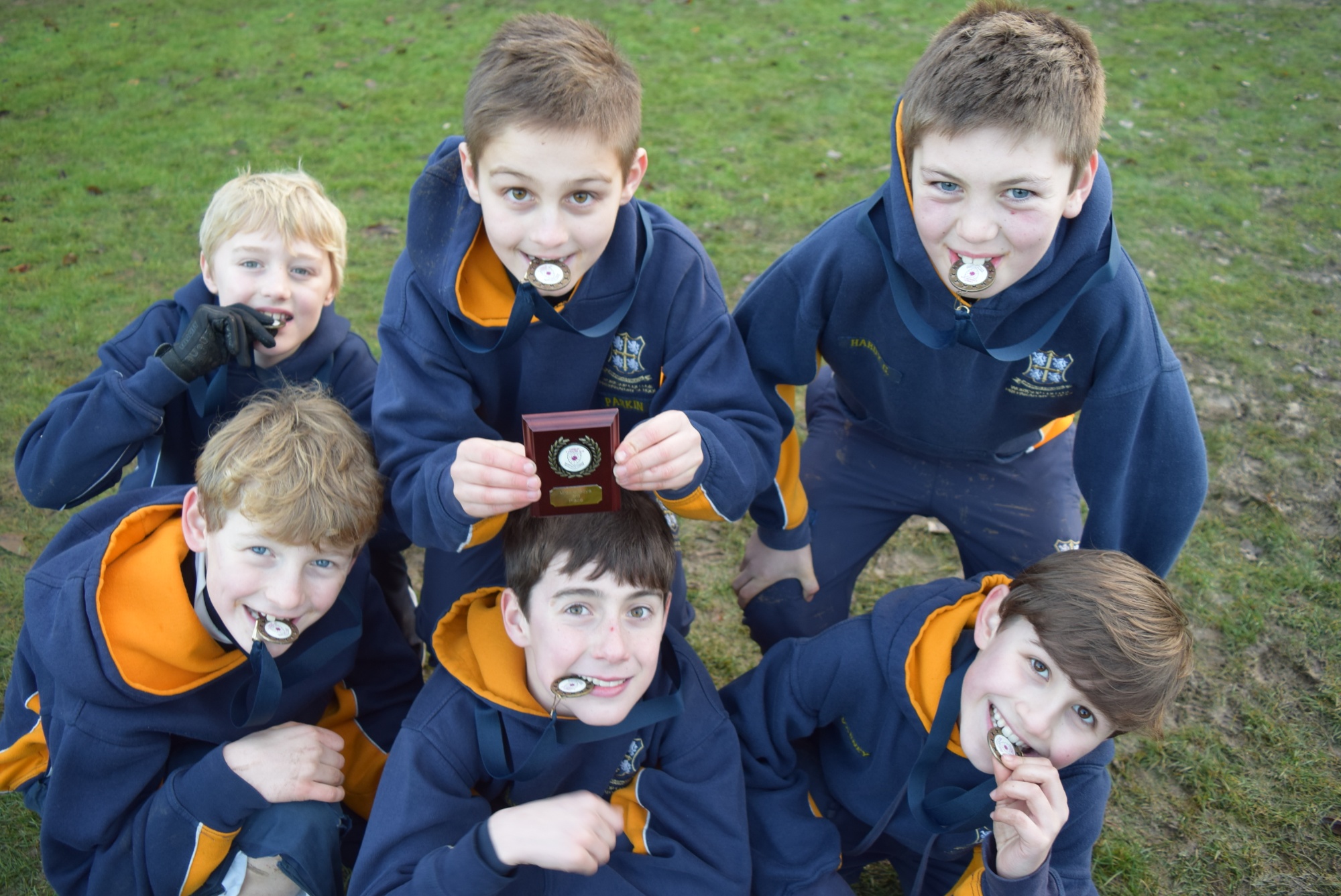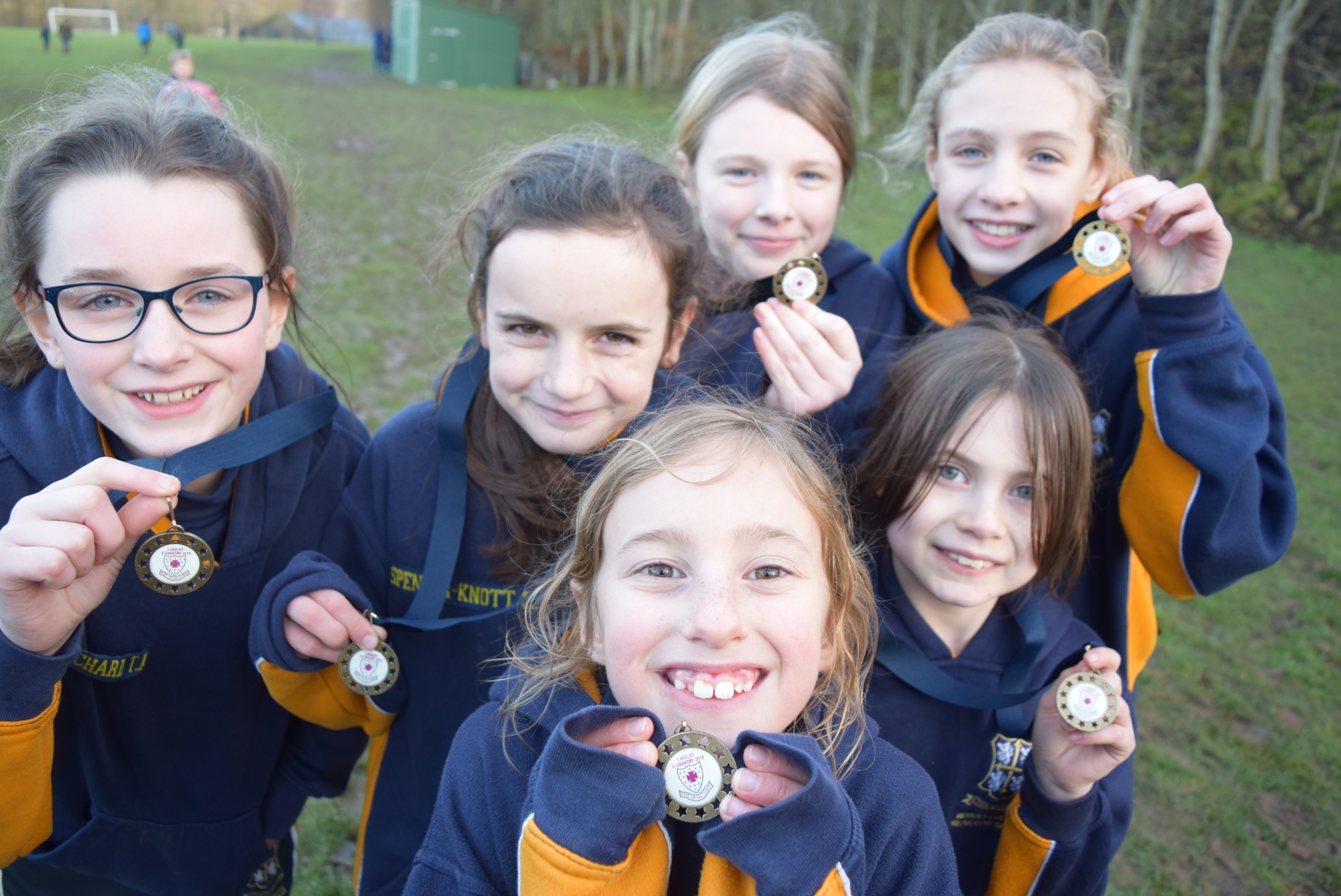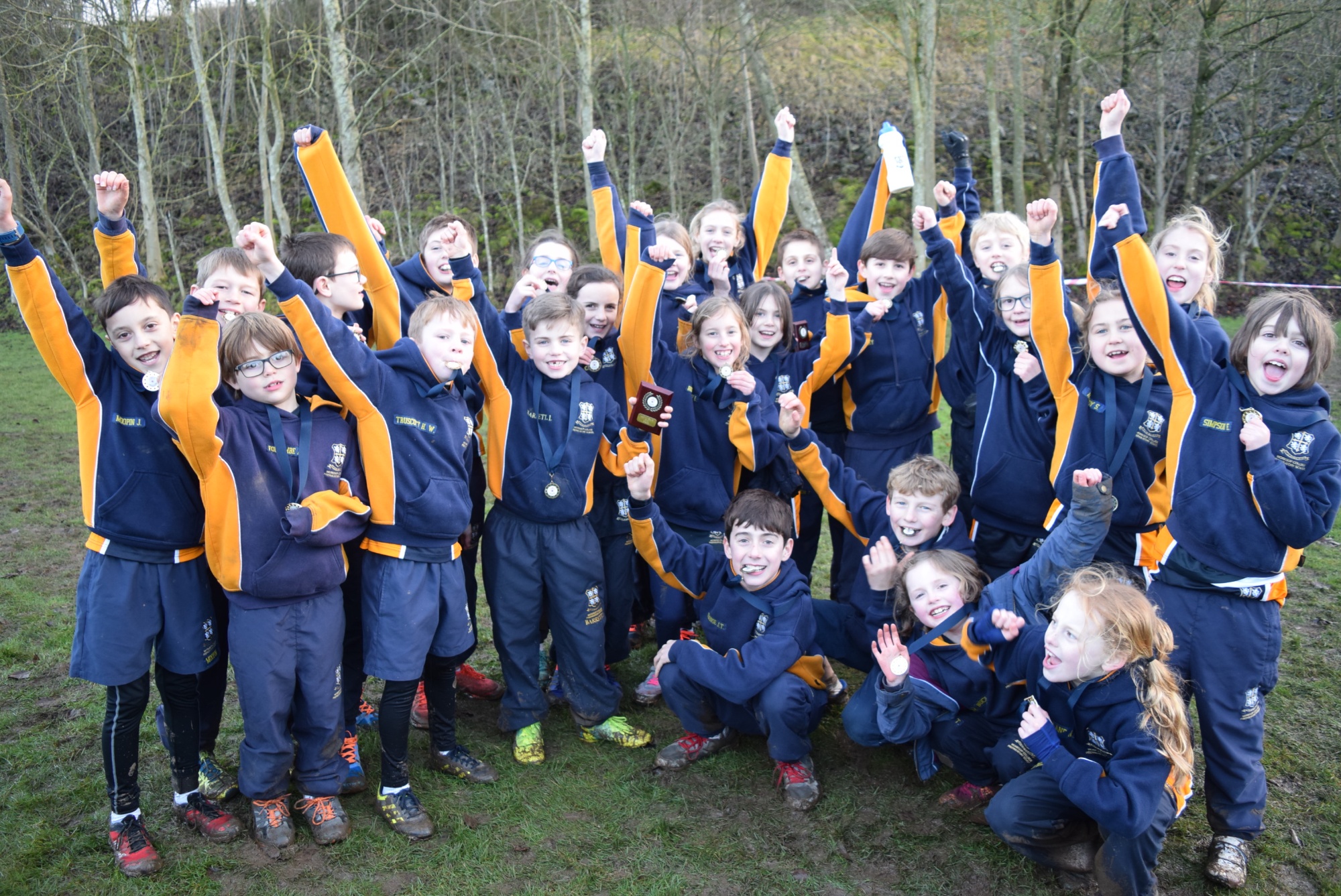 The full results can be found below.
U9 Boys - 1st as a team
L.Barrett 2nd
J.Moopin 5th
H.Truscott 9th
E.Broughton 12th
H.Cartledge 14th
H.Foljambe 15th
U9 Girls - 1st as a team
S.Hardy 4th
T.Buchanan 5th
N.Sutherland 7th
A.Biddulph 8th
C.Ashton 20th
E.Simpson 22nd
U11 Boys - 3rd as a team
J.Parkin 3rd
G.Hardy 4th
J.Varney 7th
J.Franse 22nd
R.Price 23rd
L.Coen 28th
U11 Girls - 3rd as a team
C. Spencer-Knott 4th
L.Biddulph 7th
L.Priestley 10th
T.Pritchard 17th
R.Williamson 19th
R.Dutton 20th