Last Friday evening, the Derry girls all celebrated together at the annual Derry House Birthday Party.
We caught up with Derry House Captain, Helen Baddiley who gave us a rundown of the evening.
This is an event that takes place at the start of the first term of each year and is an excellent opportunity for all the girls to have a night full of fun, but also a great time for everyone to get to know each other better.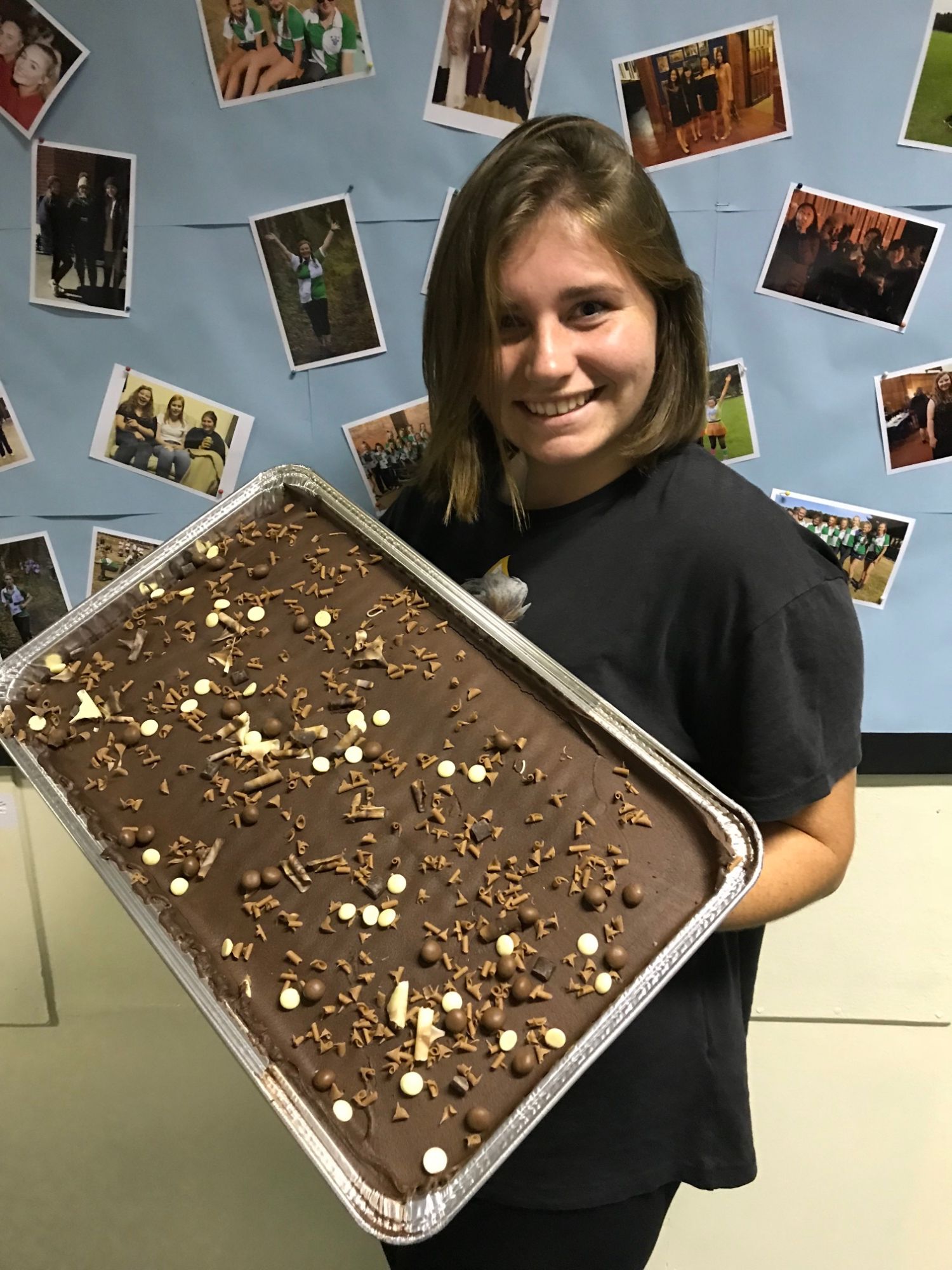 This year we kicked off the night with a game of bubble football, which the girls particularly enjoyed and was very amusing to watch.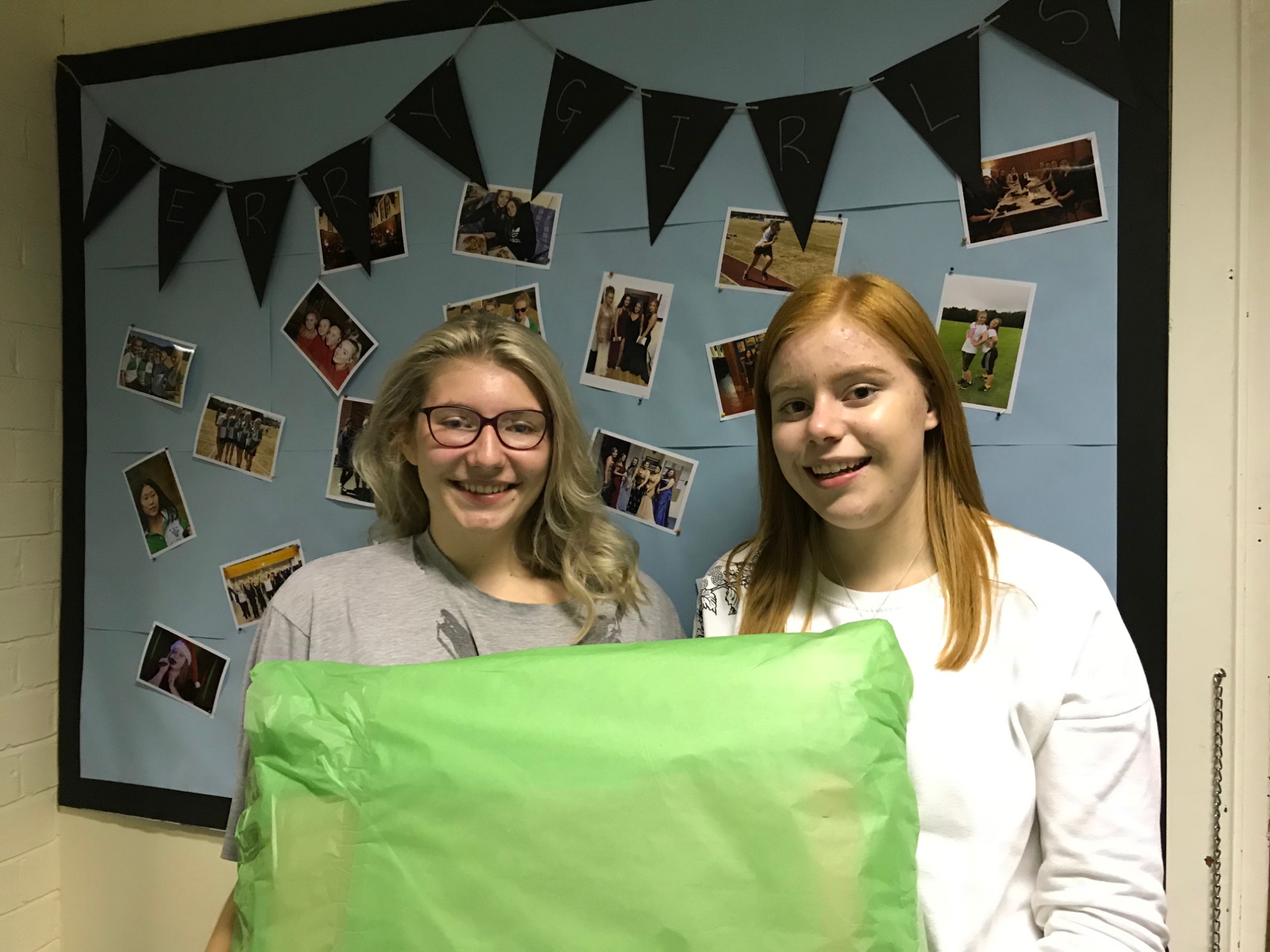 This fortunately passed without injuries!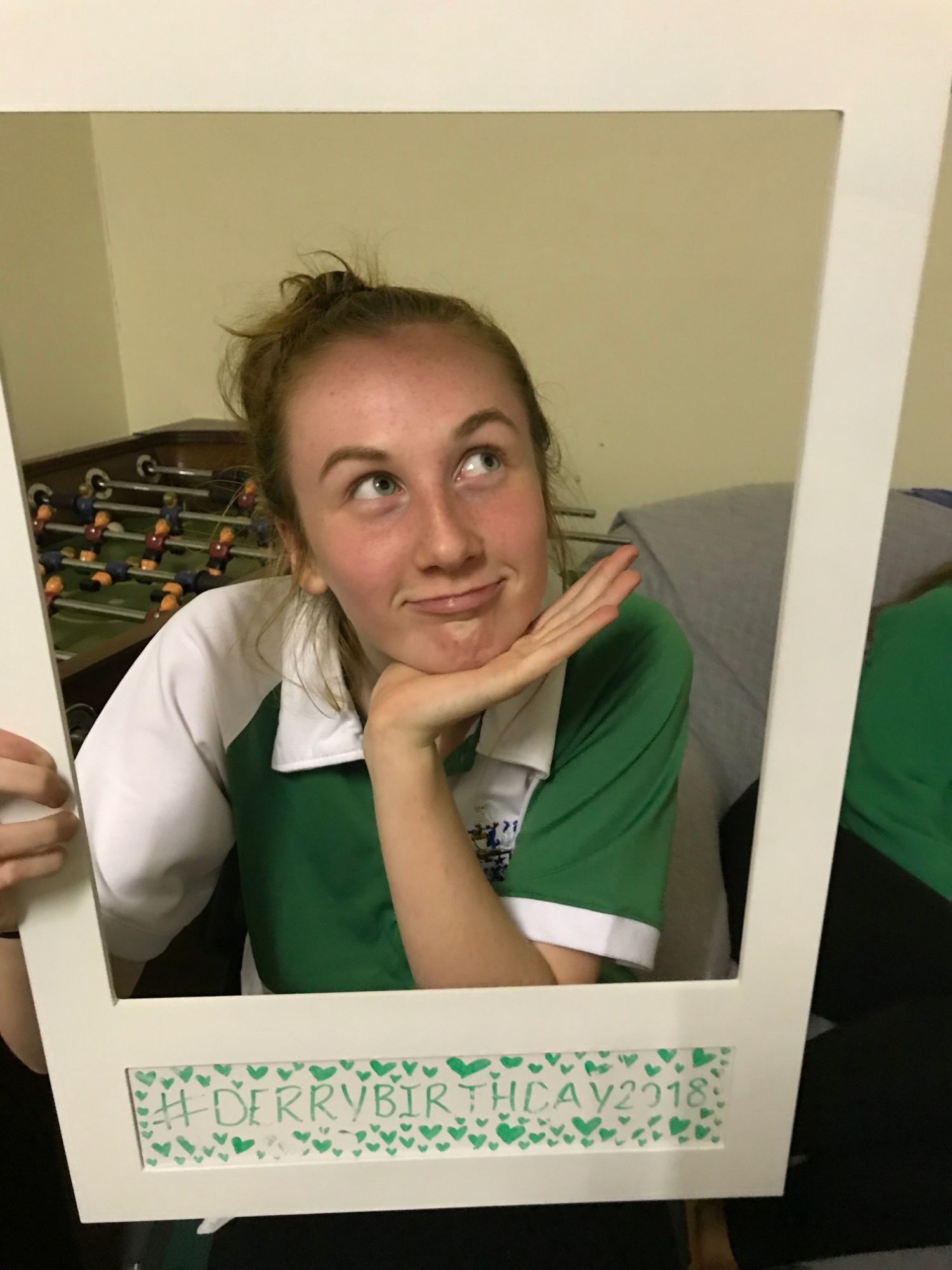 We then returned back to house for food and games, including the biggest game of pass the parcel, complete with forfeits!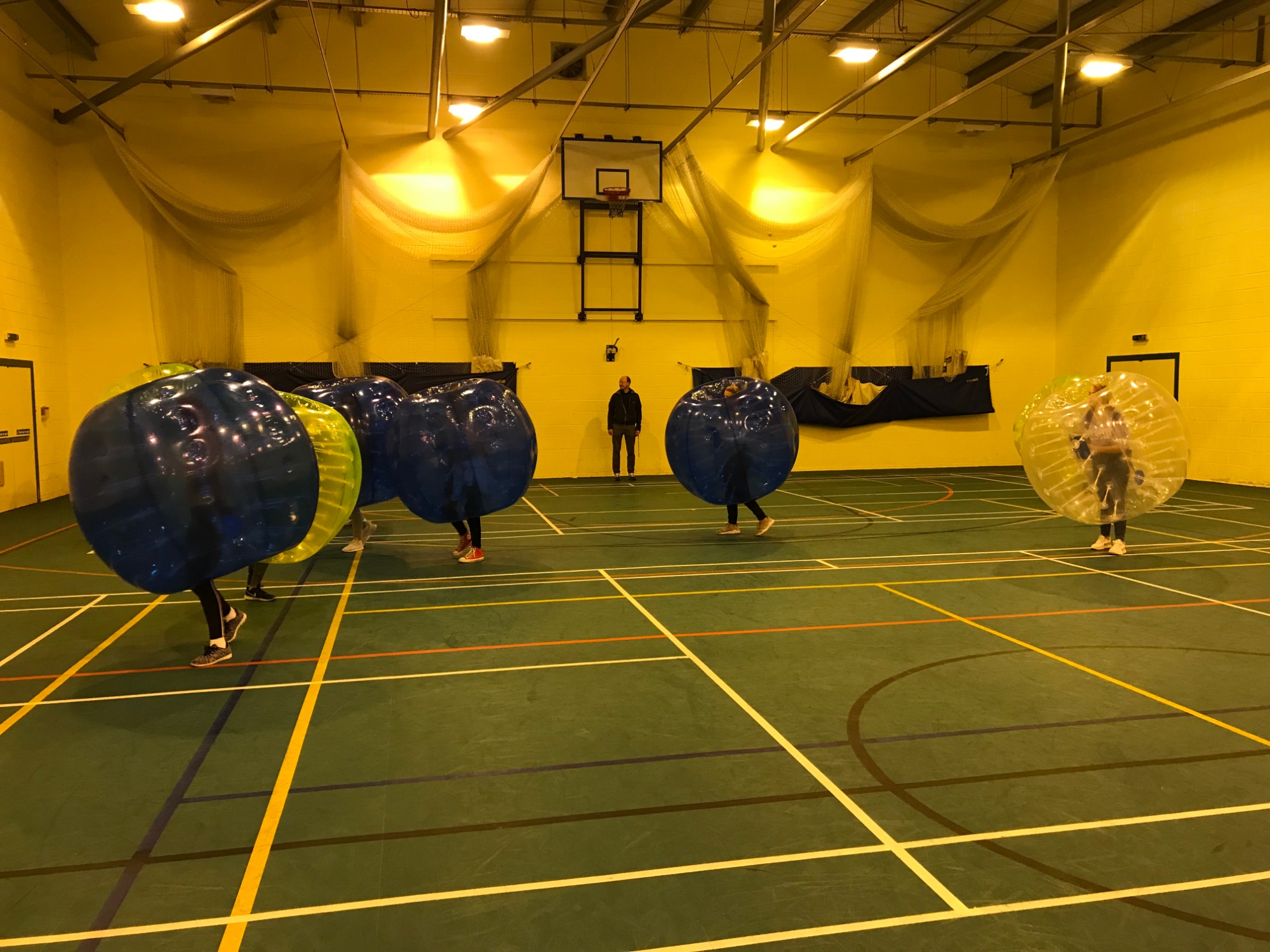 We finished the night with a group game of Just Dance on the Wii and even some of the teachers were showing off their moves! It was a night that the girls will certainly remember for a long time and it definitely brought everyone closer together.