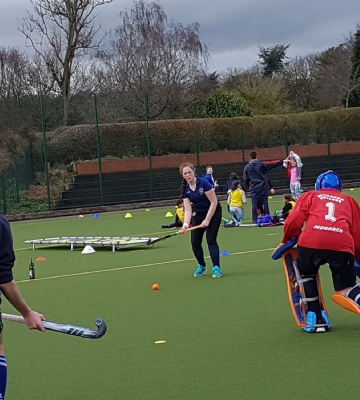 Over the Easter break, 120 students from over 25 schools descended on Worksop College - all taking part in a two-day hockey camp.
The camp was led by ex-International, Matt Taylor from MT13 (www.mt13.co.uk) assisted by Jamie Cachia (Scottish field hockey goalkeeper) and a number of elite players, including: Old Worksopian Tom Sorsby (GB under 23), Alice Huddleston (England u21s), Sean Cichi (USA International) and Martin Rose (Scotland u18s: Year 13). The team was also supported by a number of OWs, staff and senior students of the College.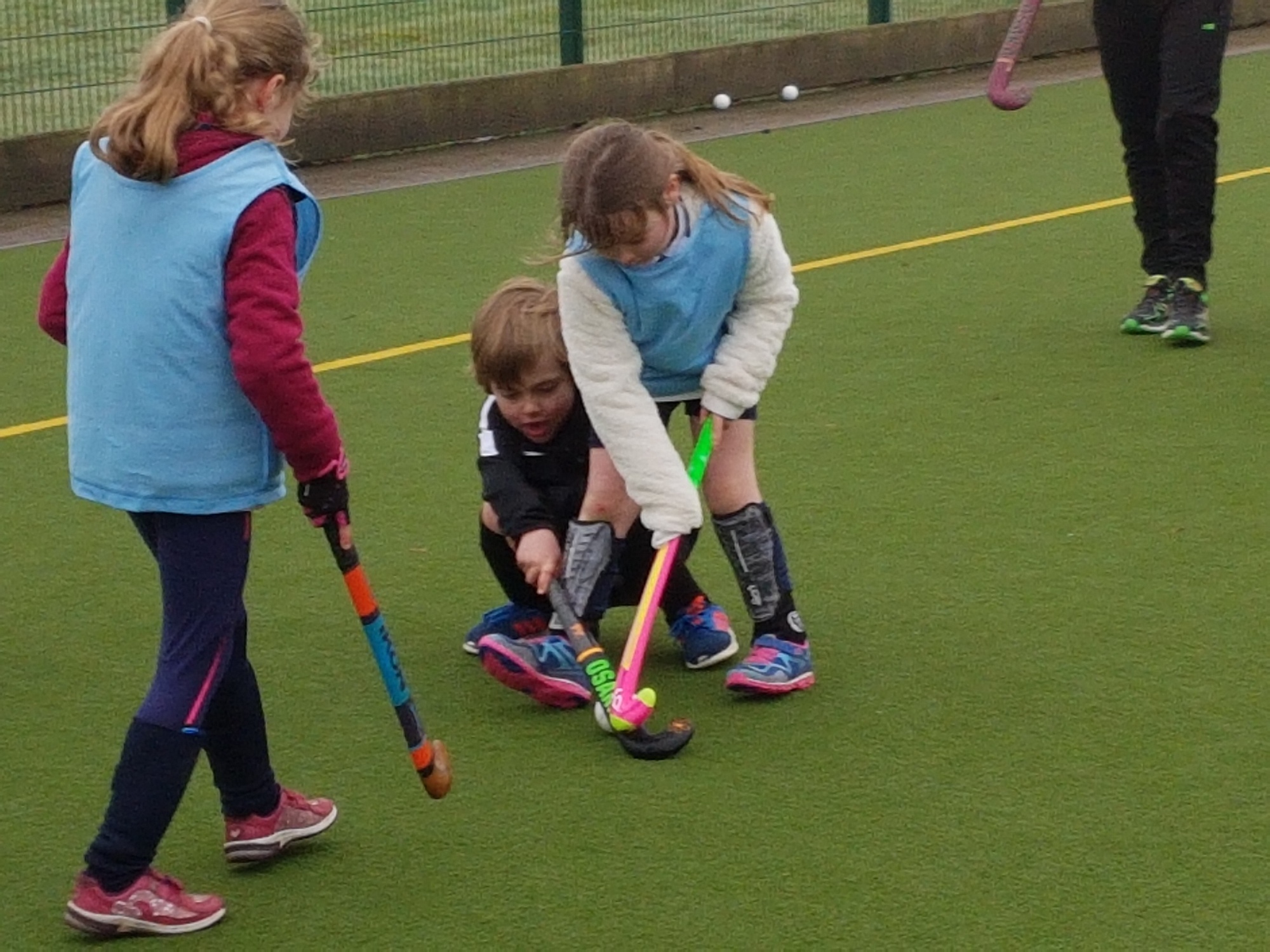 Despite the challenging and cold weather conditions of rain and mist – spirts were at a high level and maintained with a superb enthusiasm from all the students who were treated to a wide variety of fun drills and games.
Each day concluded with mini-matches to reinforce skills and tactical learning and to entertain spectator parents who had braved the rain. Goalkeepers experienced a mix of specific technical sessions with feedback, speed and agility as well as competitive match-play.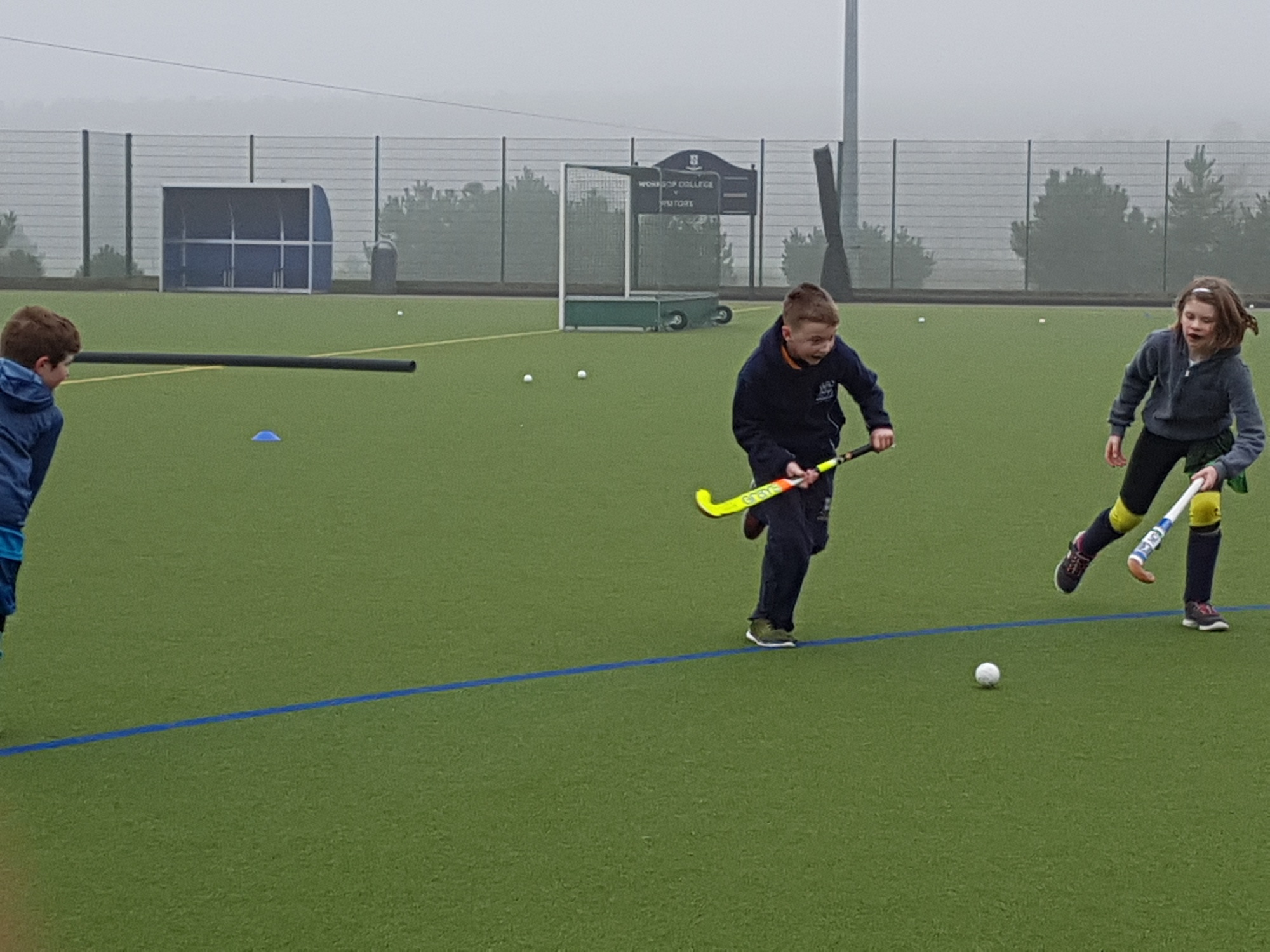 Player awards of Osaka hockey kit were made to Maisie Oldfield, Findlay Brailsford, Scarlett Bateman and Nairne Clark for their contribution to the success of the camp and for showing a positive approach to learning and progression.
Our next hockey camp will be held over the summer in partnership with MT13 – more information can be found here: