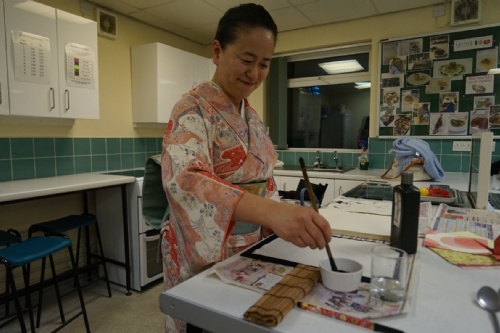 On Tuesday, the College held an evening of Japanese Culture. Parents' experienced Japanese calligraphy, an introduction to Japanese language and a sushi demonstration, with an opportunity to make their own.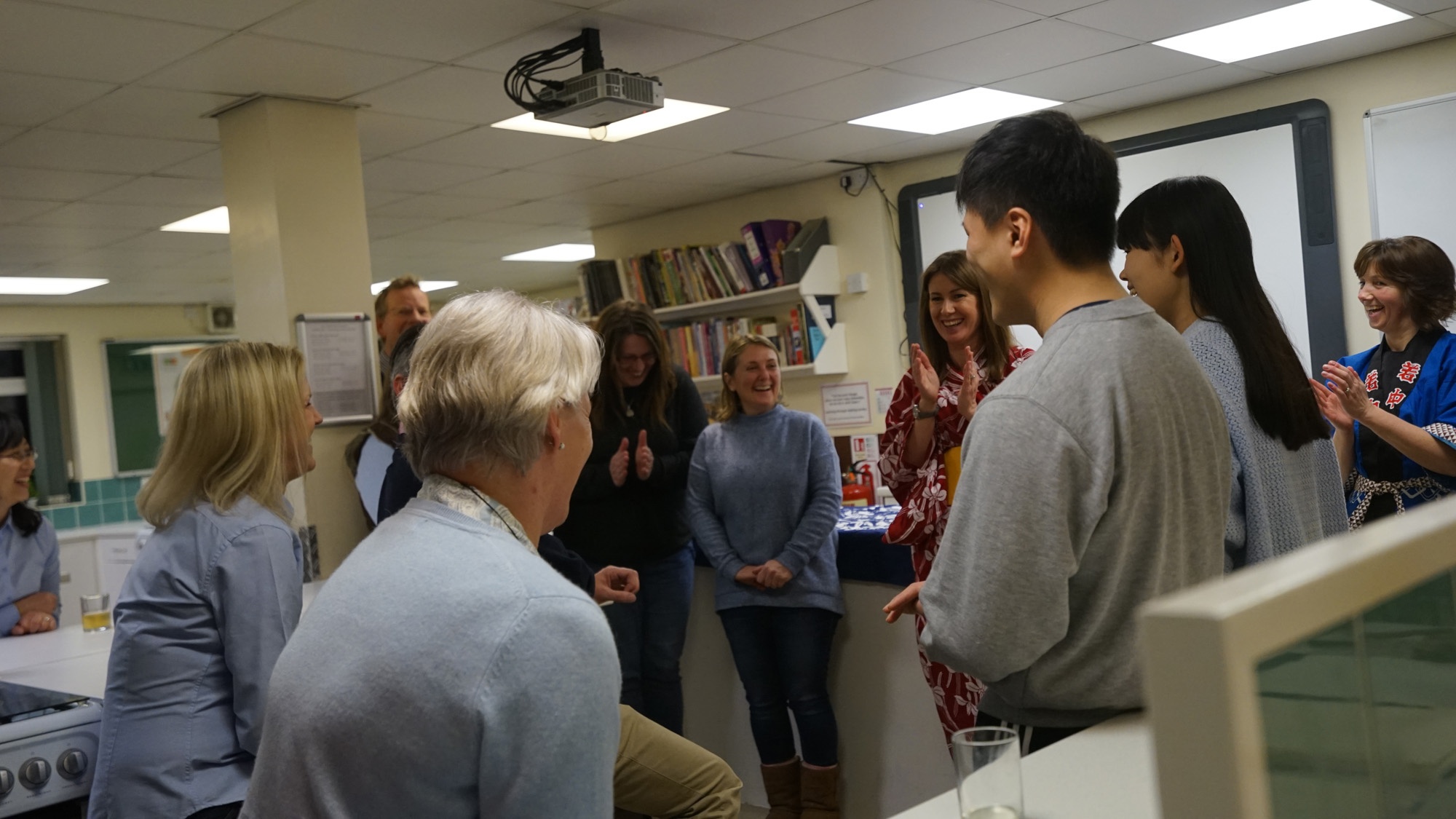 Worksop College parent, Rachel Bean said:
"It was a great evening experiencing Japanese culture and food. It was great that the students and their families participated giving us a real insight into Japan, its language, food and culture. Also a big thanks to Mrs. Futter & Mrs. Christodoulou."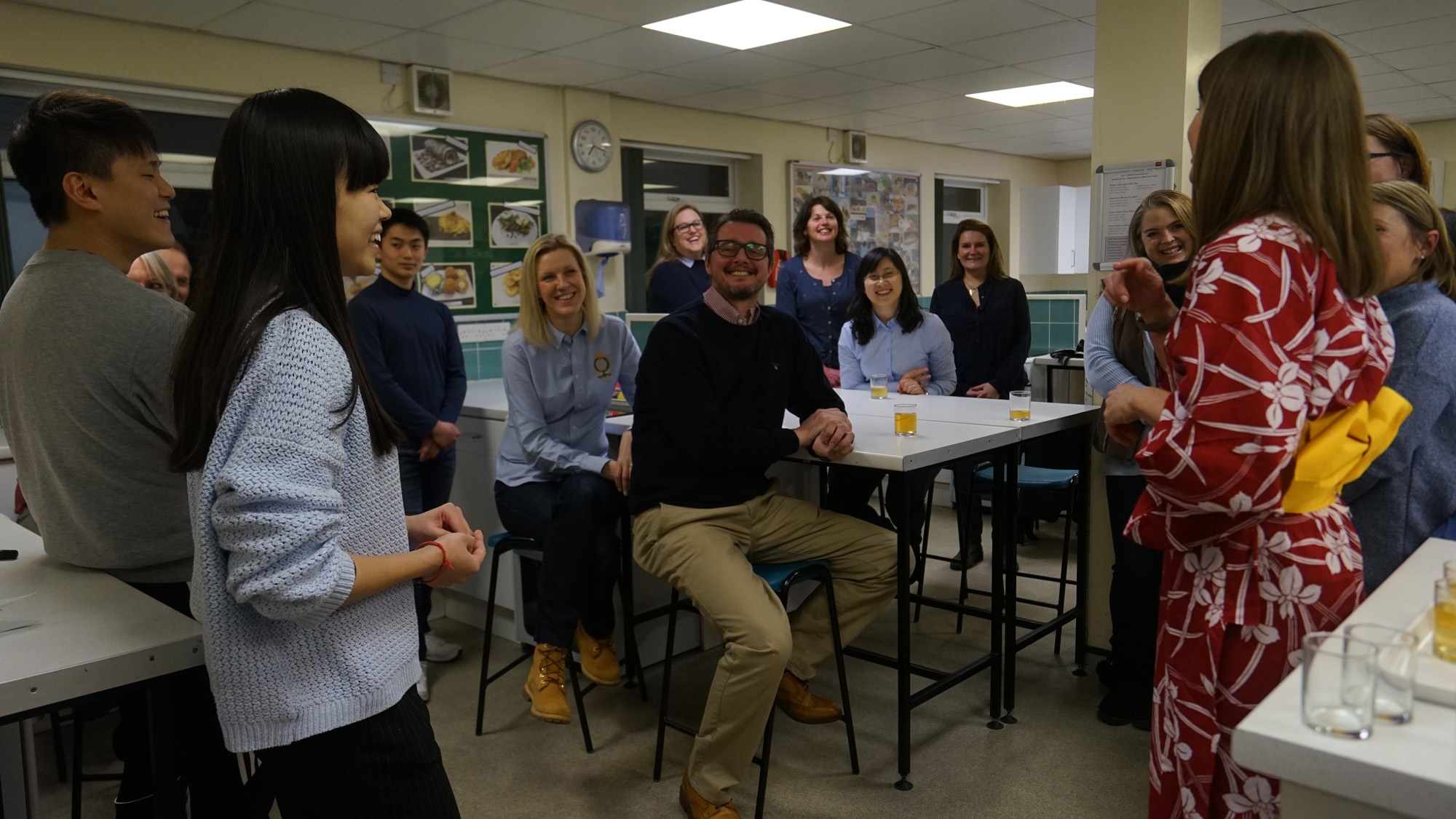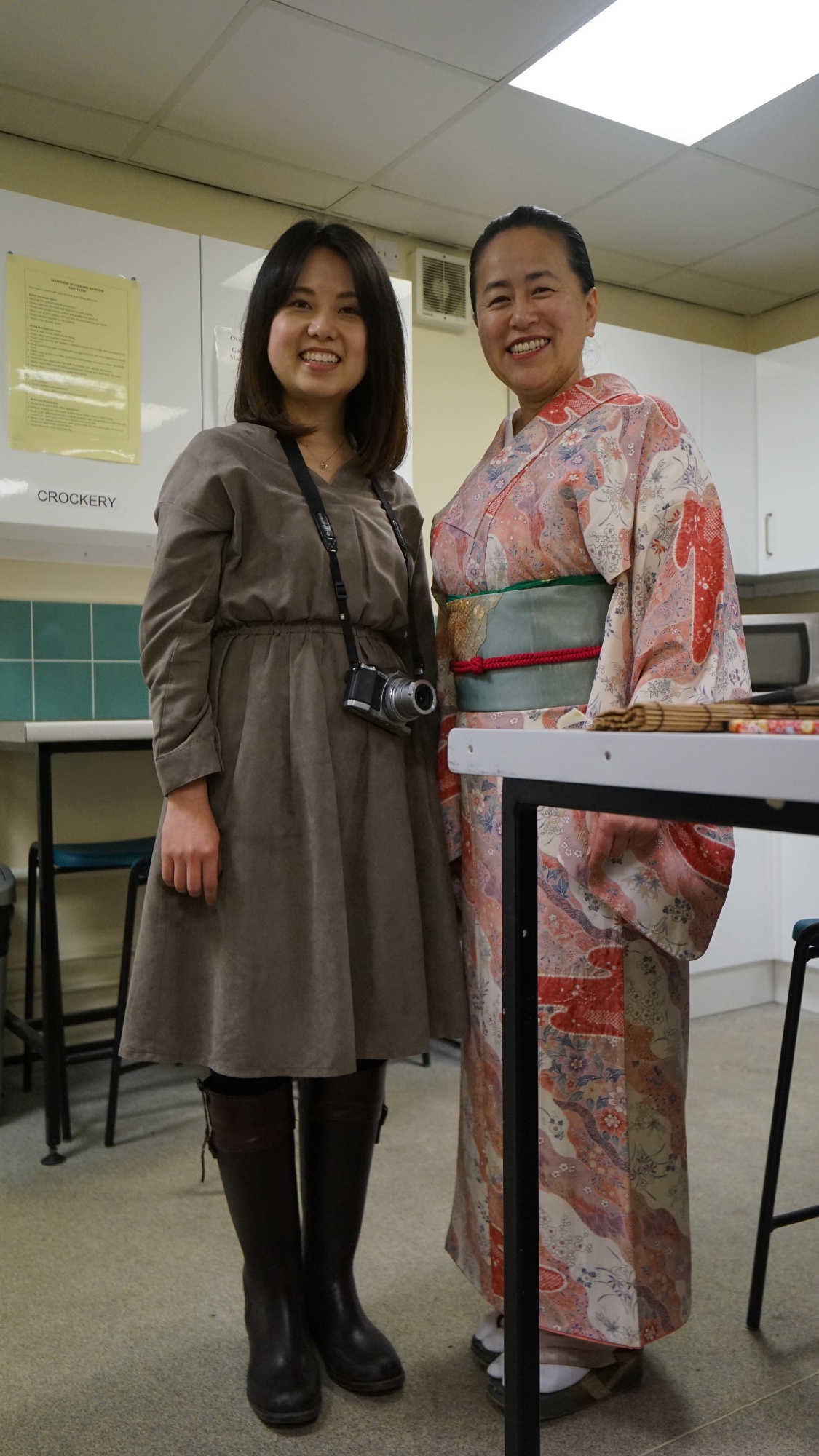 A thank you from Rachel Rose (Worksop College parent)
Dear Mrs. Christodoulou,

Thank you for such a wonderful evening last night. Andrew & I learnt so much & we're thrilled to be part of it!

Please thank all the leaders who took the time to make the evening happen.

A special thank you to the pupils who really impressed us- they are a credit to their parents & teachers!

I shall be making sushi over the half term & I intend to pass on your tips to Charity & Martin.

What a lovely idea to have our Japanese names-we shall frame them as another reminder of our time together.

Kind regards,

Rachel Rose
(Martin-Pelham)
Keep a look out for future events and workshops.