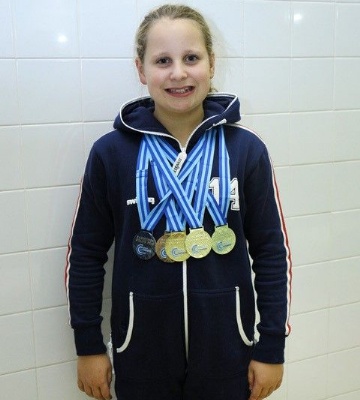 Things are going swimmingly for Year 7 pupil, Breanna Chamberlain.
So far this year, Breanna has won the Grantham Grand Prix and set two course records there. She has also won top girl in the Derventio Long Course Meet in May, as well as the Cambridge Grand Prix.
Breanna currently has 15 Nottinghamshire County qualifying times.
Breanna's Mum, Helen said:
"She has one more to go to get the dreaded 200m fly, which she is doing in a few weeks and that will make a full house!"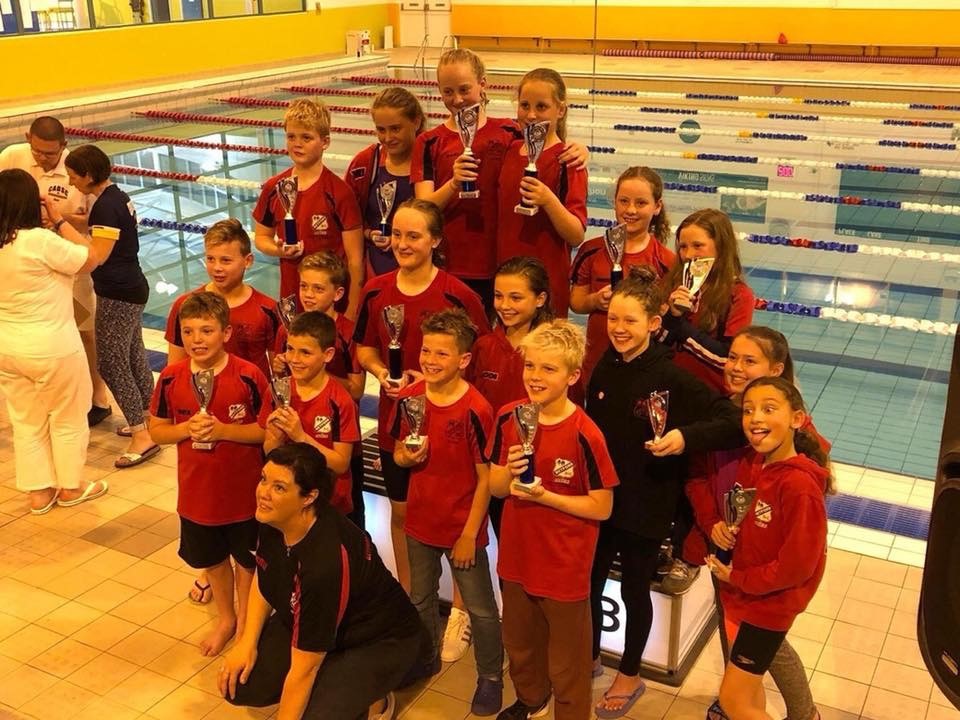 As well as her Nottinghamshire times, Breanna also has seven Regional qualifying times, including the 50m Free, 50m Fly and 200m Back – amongst others.
Breanna's Mum said:
"The school have been great in accommodating her training and swimming all over the country, as well as helping her to manage her school life alongside her swimming - which we think is credit to the school."