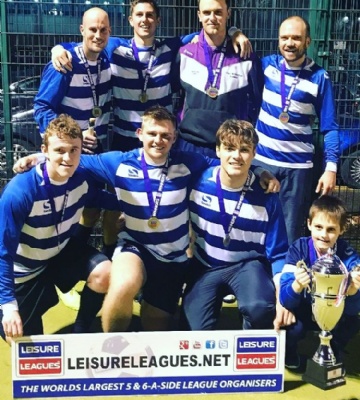 Worksop College's staff football team were in a celebratory mood over the weekend, winning Division 1 in the Worksop Leisure League.
The initiative was organised by Head of Boarding, Ian Parkin, with the aim of giving staff an outlet for fun and wellbeing, as well as build team spirit and stay fit.
Ian said:
"It has been all hands on deck at times and lots of different people have represented the side, due to work commitments.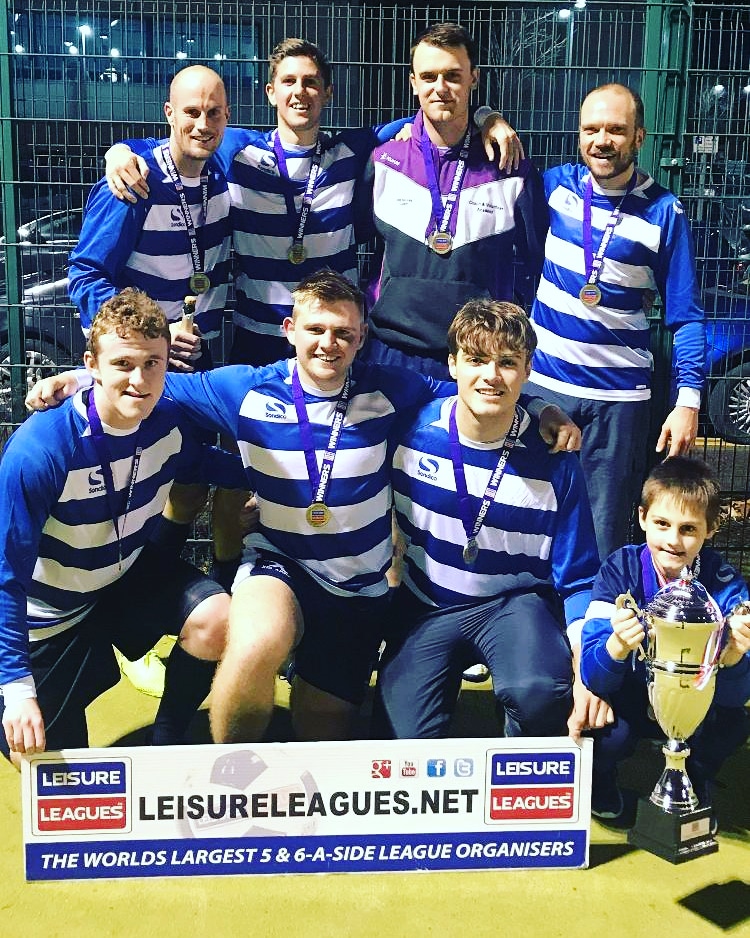 We have also had to rope in a number of pupils to give us a hand but this has meant that we have a more settled squad and it has added to the fun, especially at work the next day. Archie Shannon, Christian Beaumont and Josh Porter in goal have given us the boost we needed. It has been great to get involved with the pupils and they want to win just as much as we do!"
Ian continued:
"We will see how good we really are now that we are in the top division and a few old bodies will be paying for it the next day, I suspect.
Sometimes you just forget how old you are! But as long as we can give people a game and keep enjoying it, we will keep at it. Will Yick who runs the league has also been great by working fixtures around parents' evenings."