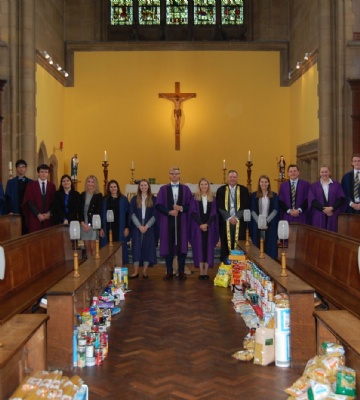 Students and staff came together this week for the annual Harvest Festival Eucharist services.
Pupils across both schools collected food donations for two local charities - Bassetlaw Food Bank and the Cathedral Archer Project.
Bassetlaw Food Bank provides crisis support with food parcels for anyone suffering in poverty in Bassetlaw, and the Cathedral Archer Project is a homeless charity based in Sheffield.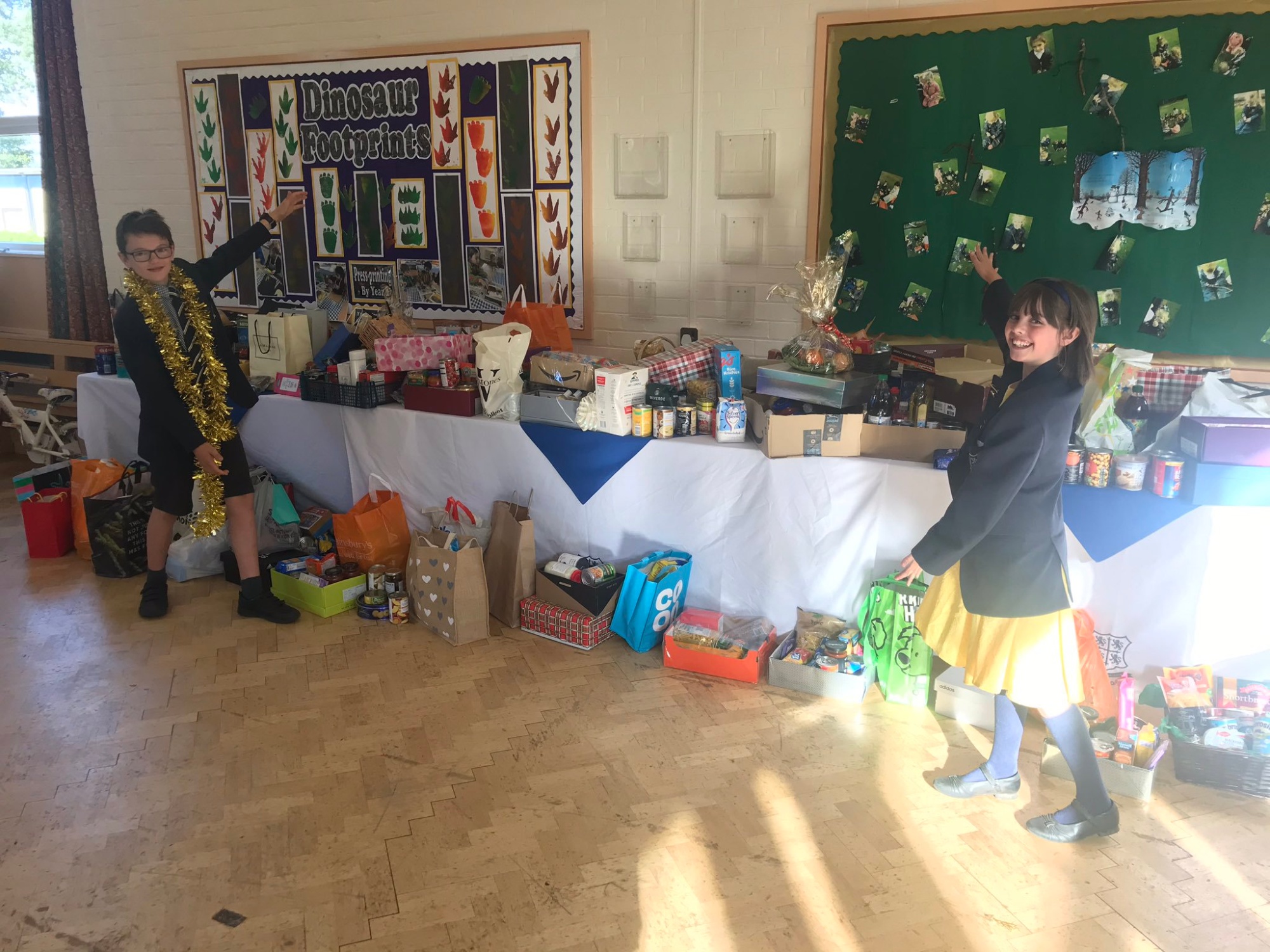 Former College Teacher and Food Bank Volunteer, Liz Warner said,

"Donations like this make such a big difference. People don't understand the range of people who use and need food banks to see them through a tough time."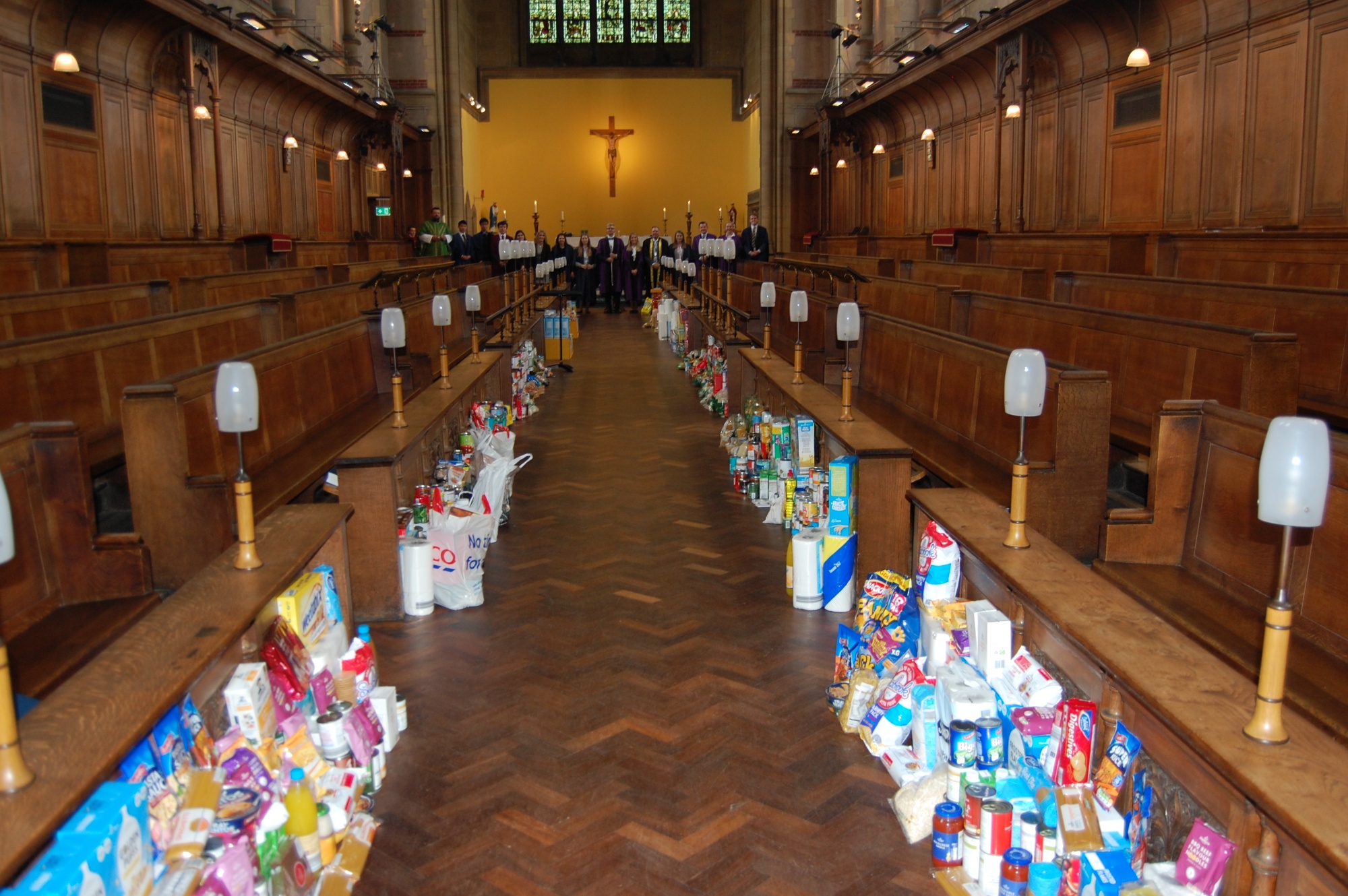 Liz continued,
"Nobody knows what may affect them in their lives; therefore we really need places like this."
Thank you everyone who kindly donated!