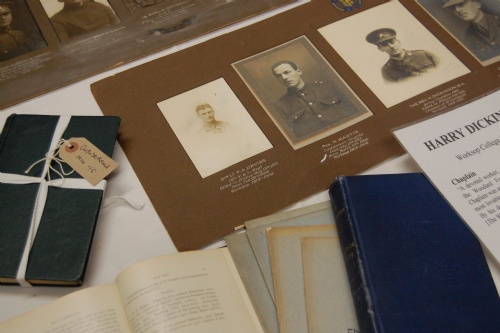 The history of Worksop College was brought to life last week as English Teacher and College Archivist, Mrs. Wendy Bain took a group of Worksop College & Ranby House parents on a journey back in time.
The tour gave parents and pupils the opportunity to understand the rich history of the school, as well as explore the archives.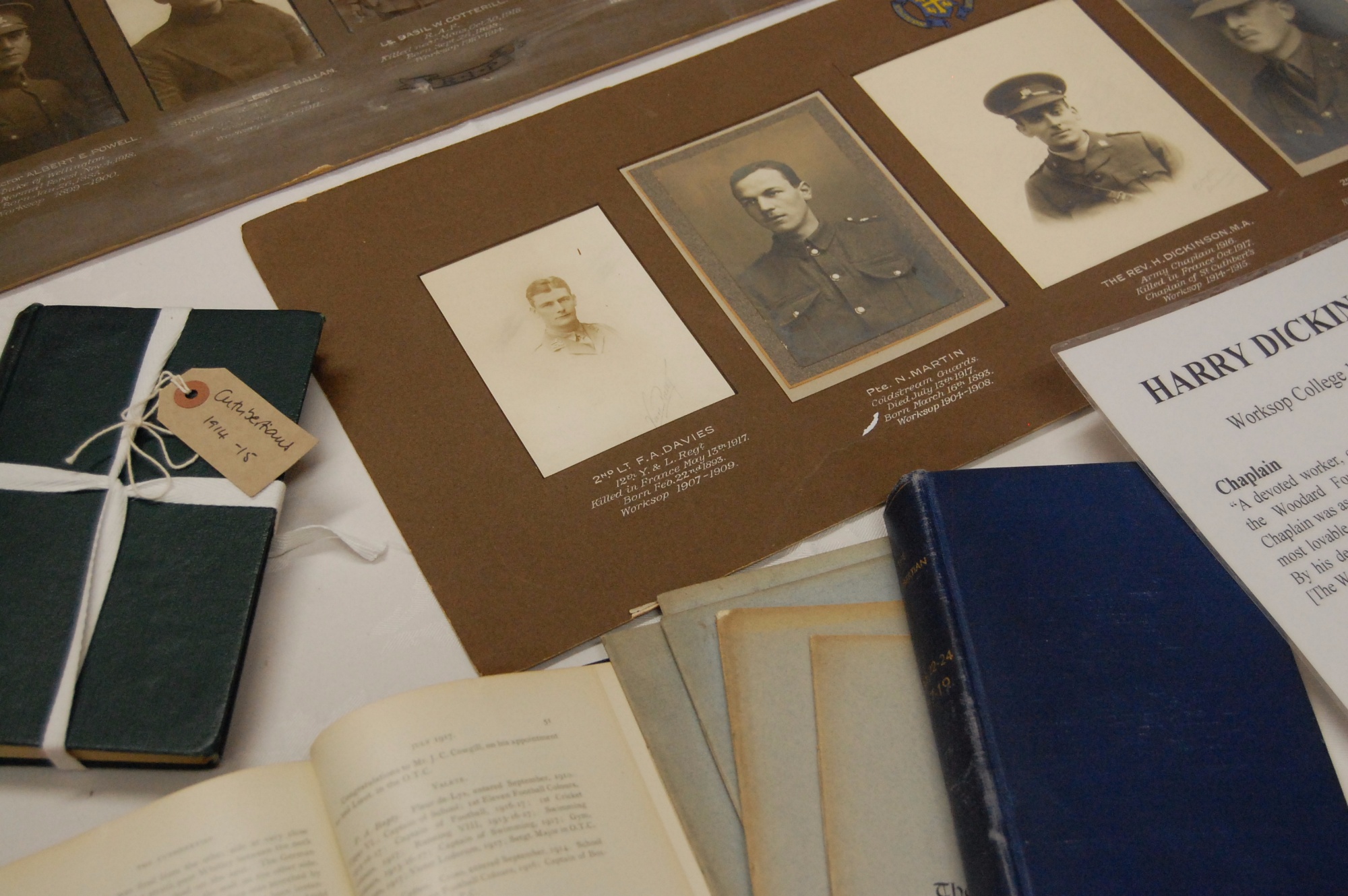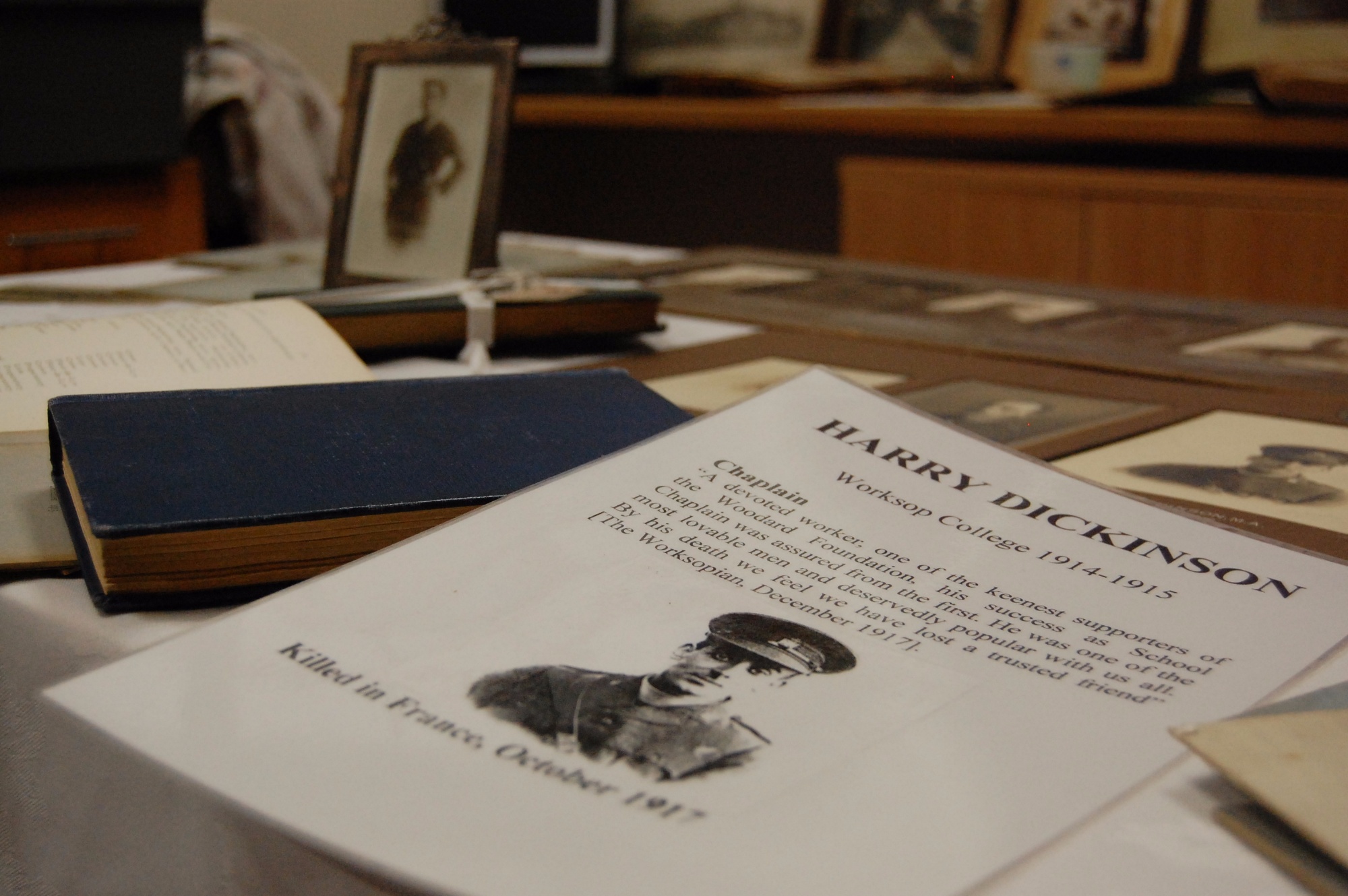 Rachel Rose, parent to Sixth Former Martin Rose said:
"What a wonderful evening. We learnt so much and found it fascinating."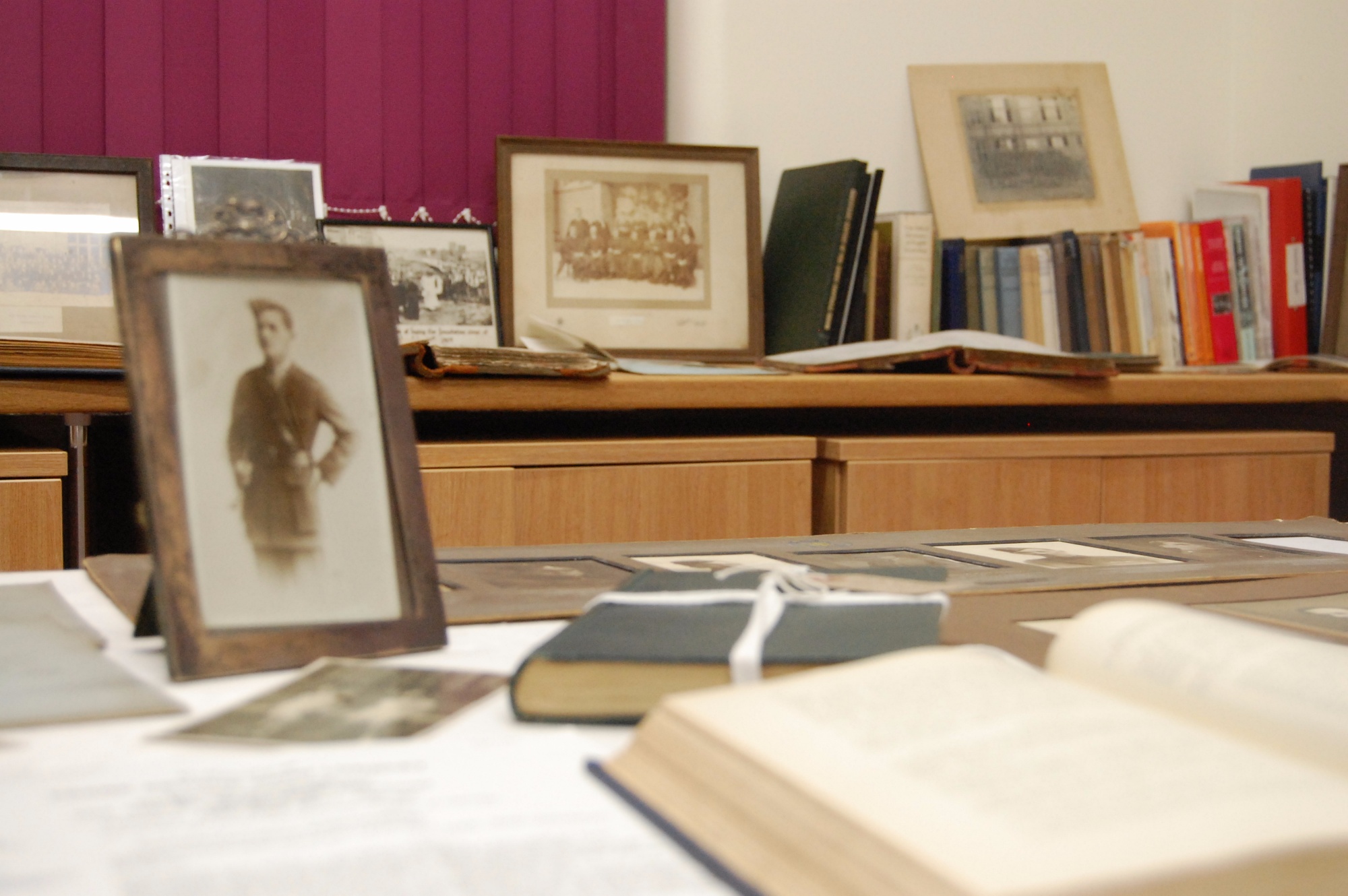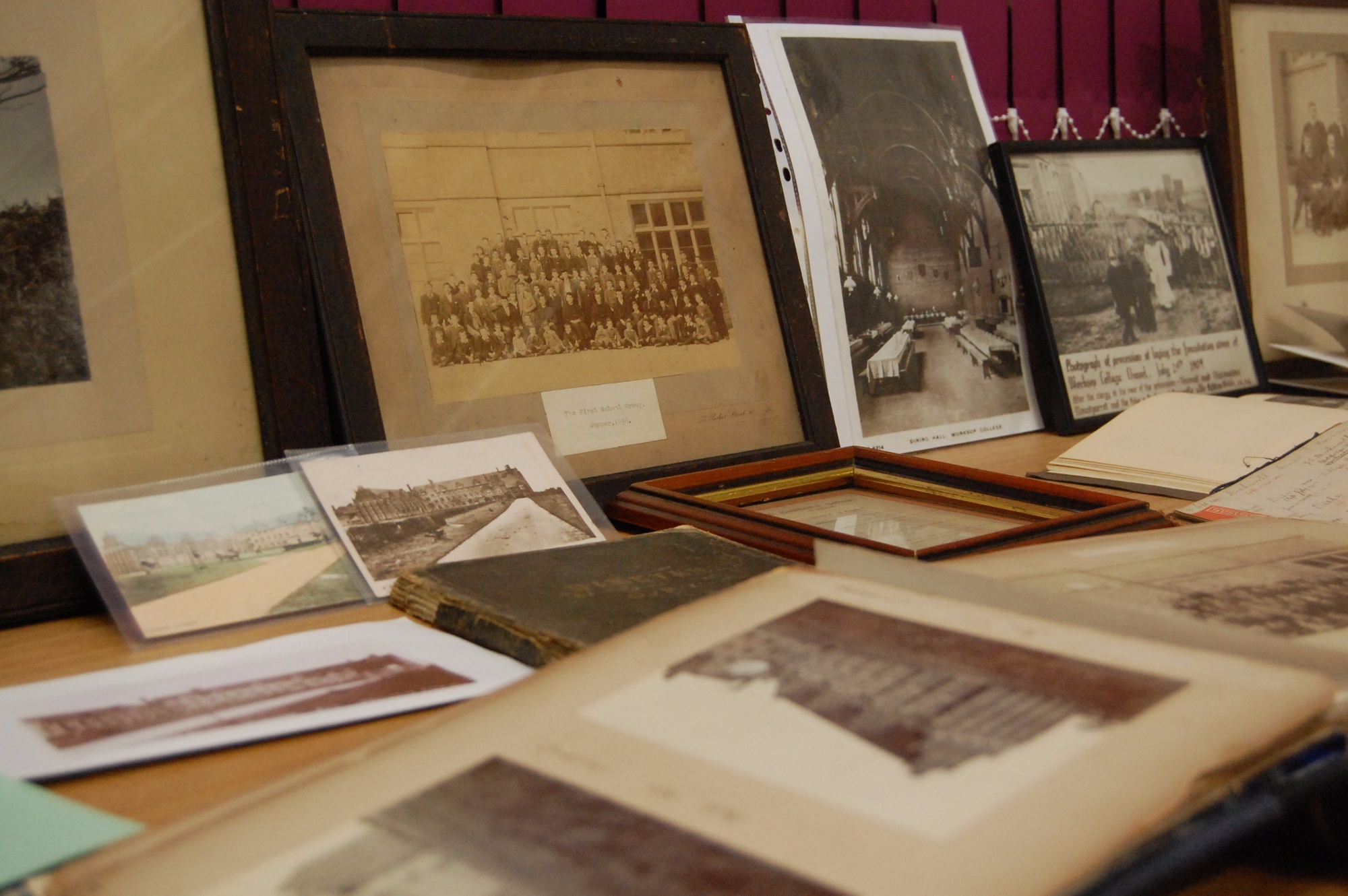 College Archivist, Wendy Bain took the group 'time-travelling' back to when Worksop College opened, which at the time consisted of the Headmaster's house and the Great Hall. The group were then taken on a historical tour of the Great Hall, Cloisters, Chapel, before finishing with a look through some of the many artefacts.
Kate Cordingley, mum to Sixth Form student Oliver, said:
"It was fascinating to hear the stories of the "behind the scenes" elements of the College, Cannon Shirley, mouse-man furniture, the chapel etc. The archive room is incredible! It is clear that there is so much passion for the preservation of your history."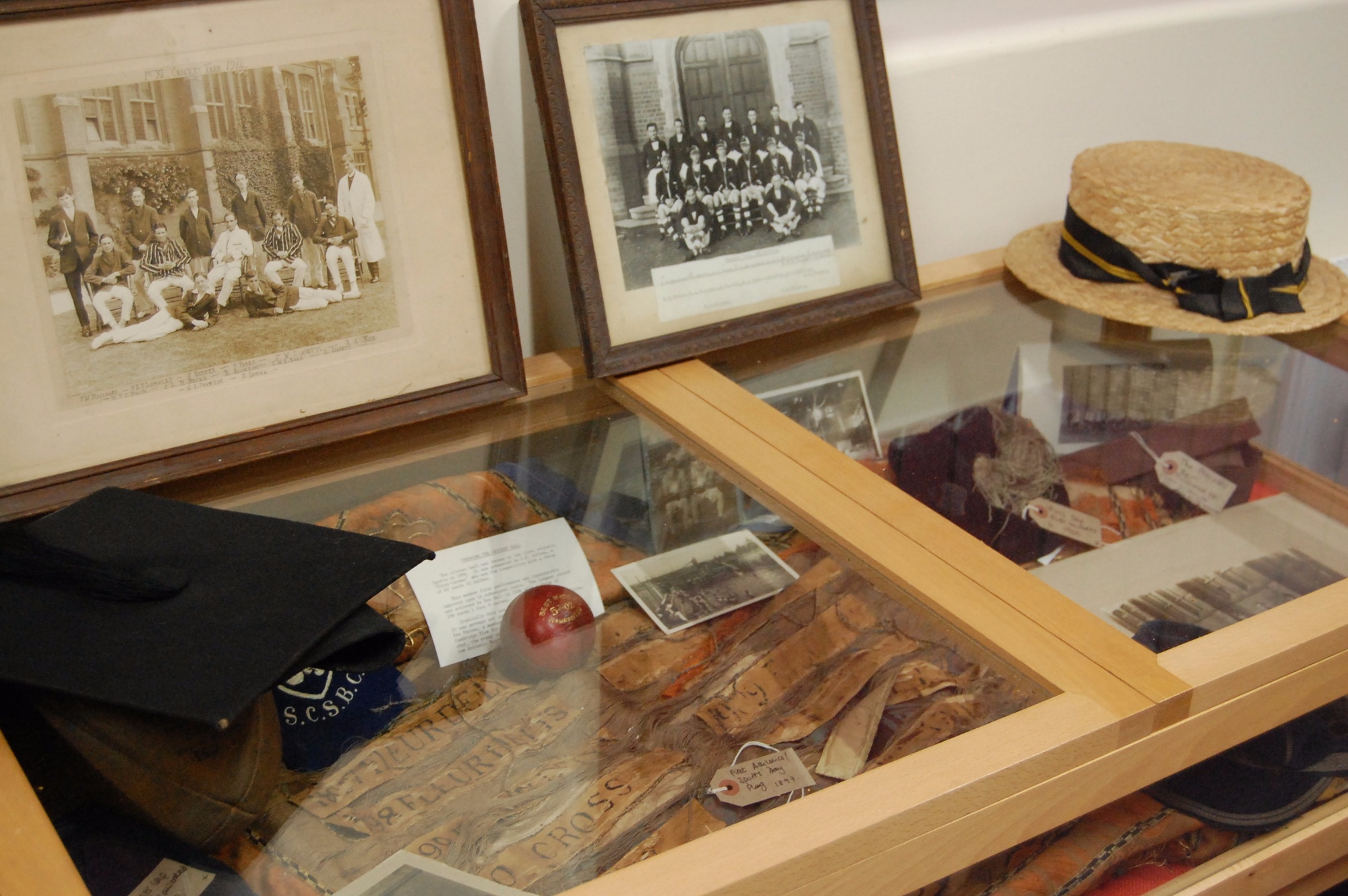 "I have to admit I wasn't particularly enthusiastic about attending (I'm not a keen historian) but within seconds of Wendy starting to speak I was hooked."
Suzanne moyle, parent of Dominic moyle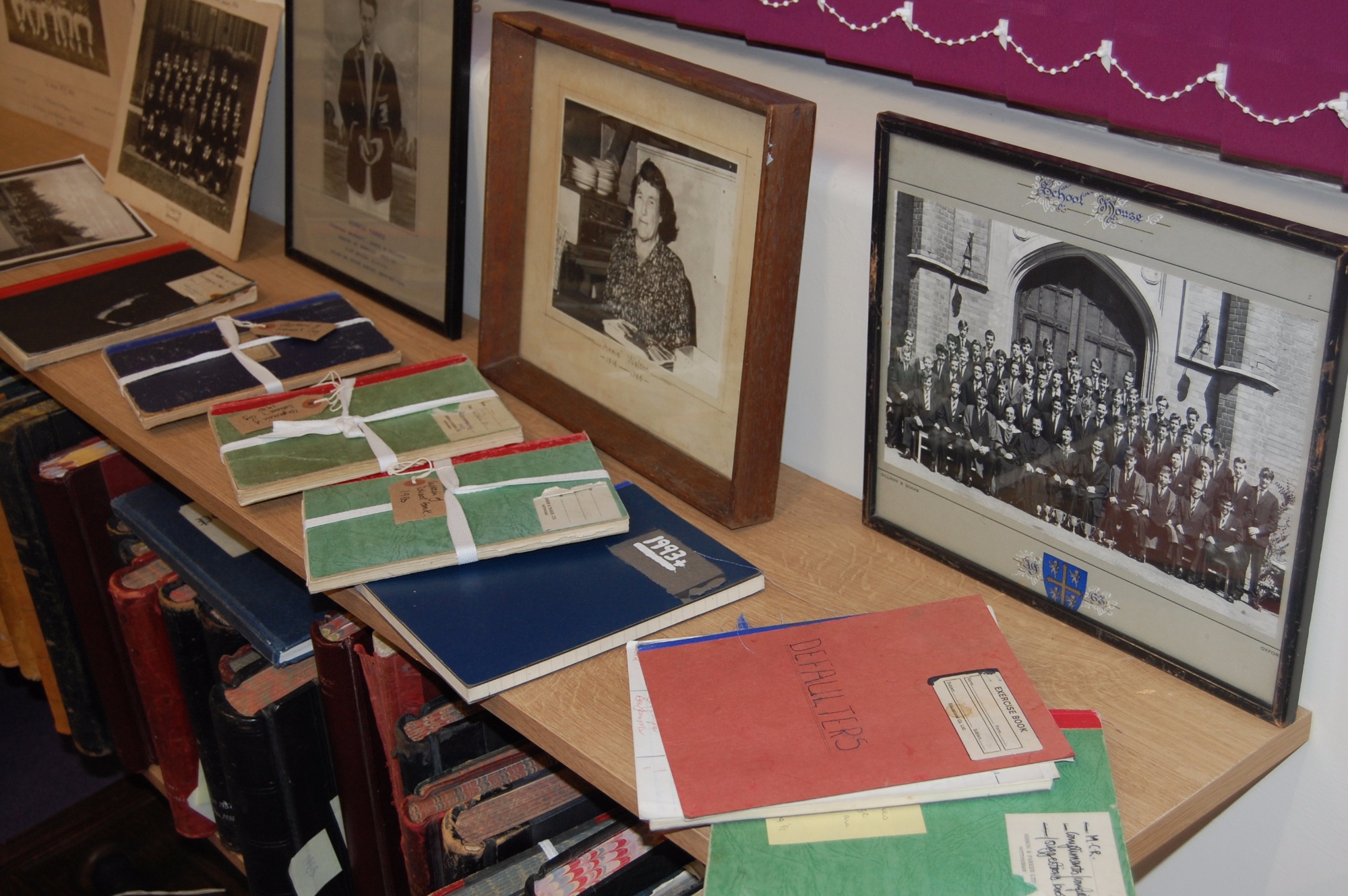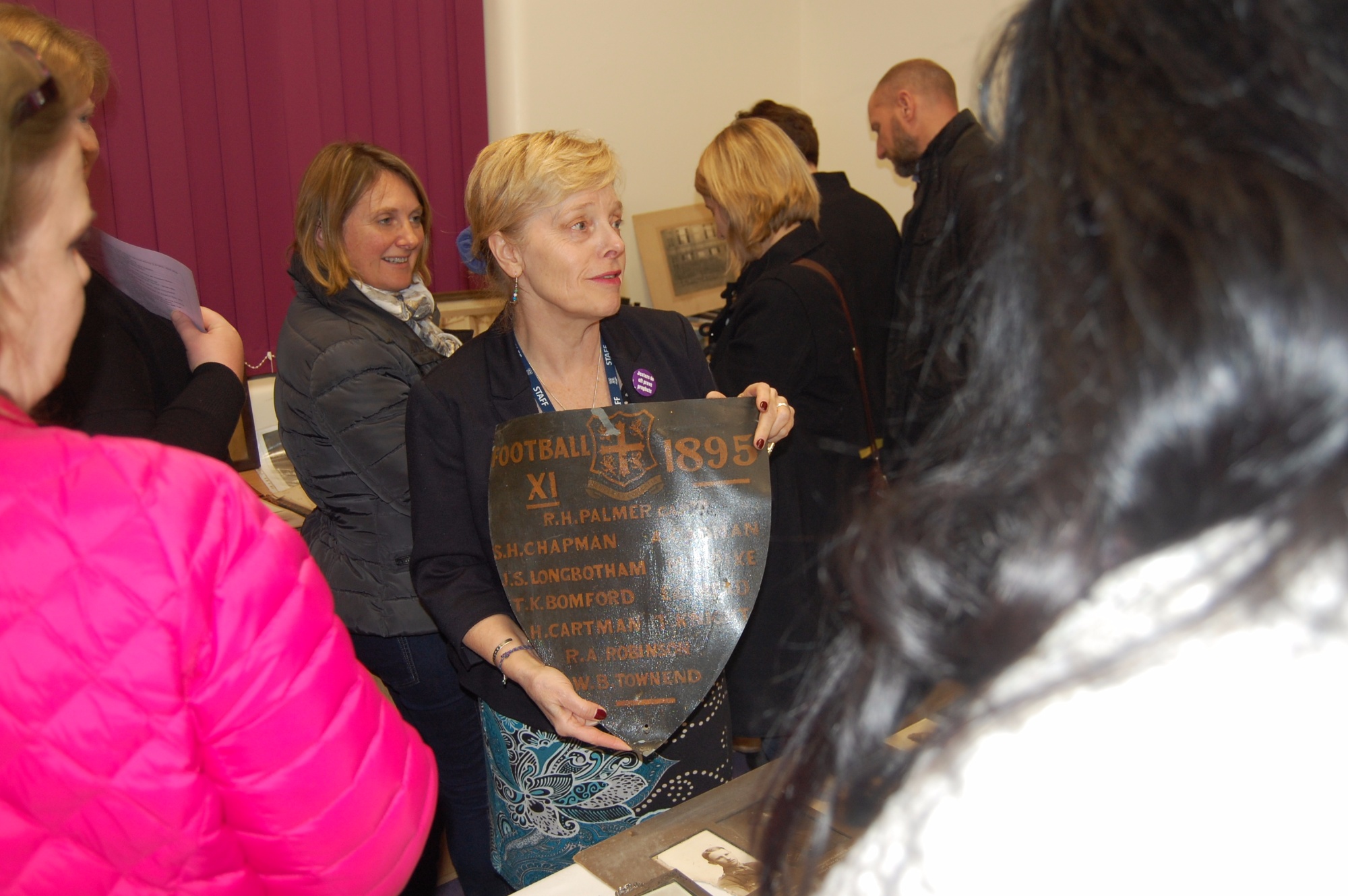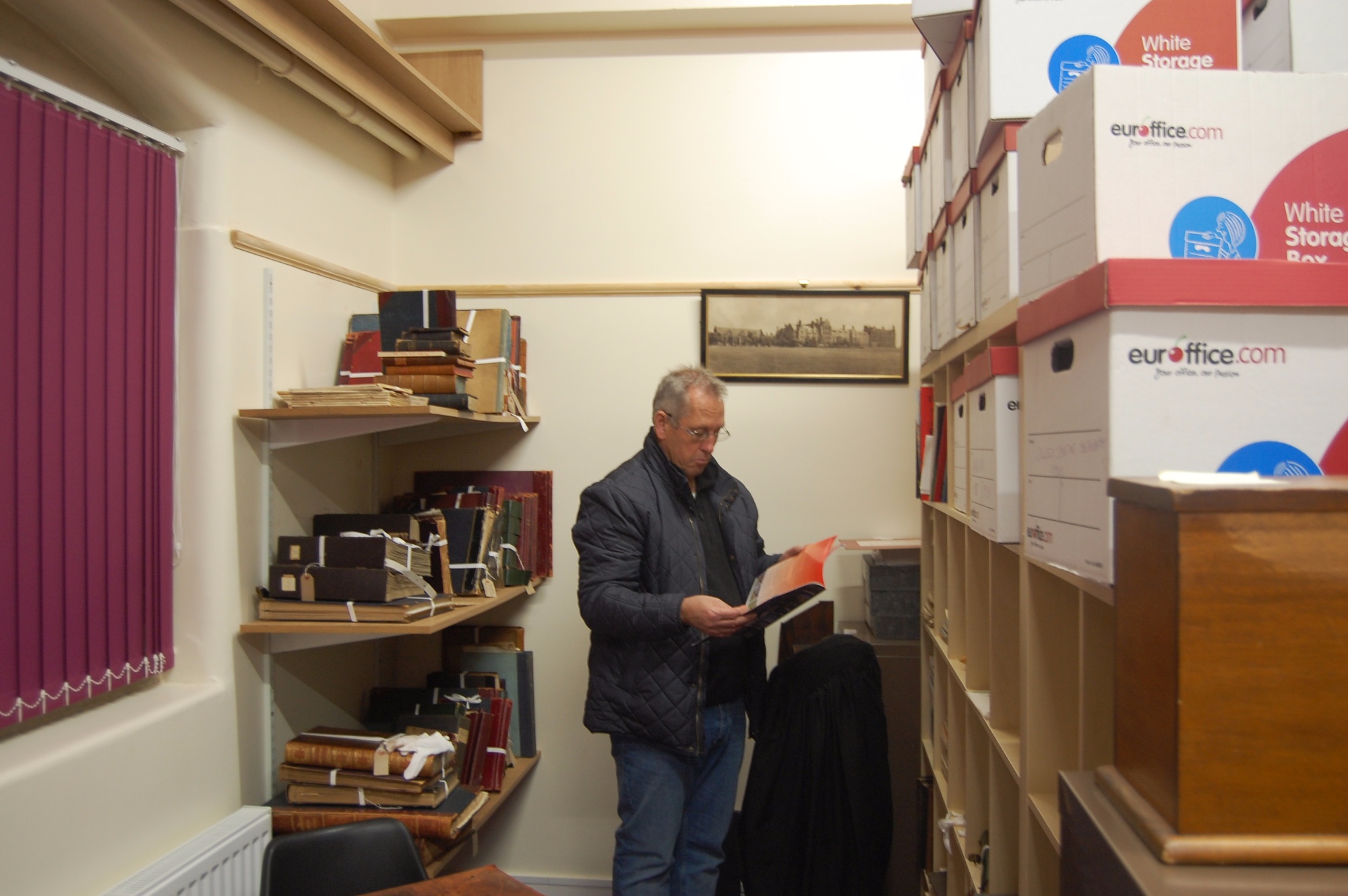 She added:
"The information, knowledge and enthusiasm she has about the College is fascinating and Wendy really brings it alive and takes you back in time."
Missed out? Keep an eye on the website for details of the next event.