Yesterday, our pupils travelled to Barlborough Hall to take part in the U11, U10, U9 Boys' and Girls' HMC Cross Country.
Director of Sport, Mark Pymm fills us in on how our pupils got on.
"On an extremely wet afternoon, we attended the annual HMC Junior Cross Country held at Barlborough Hall.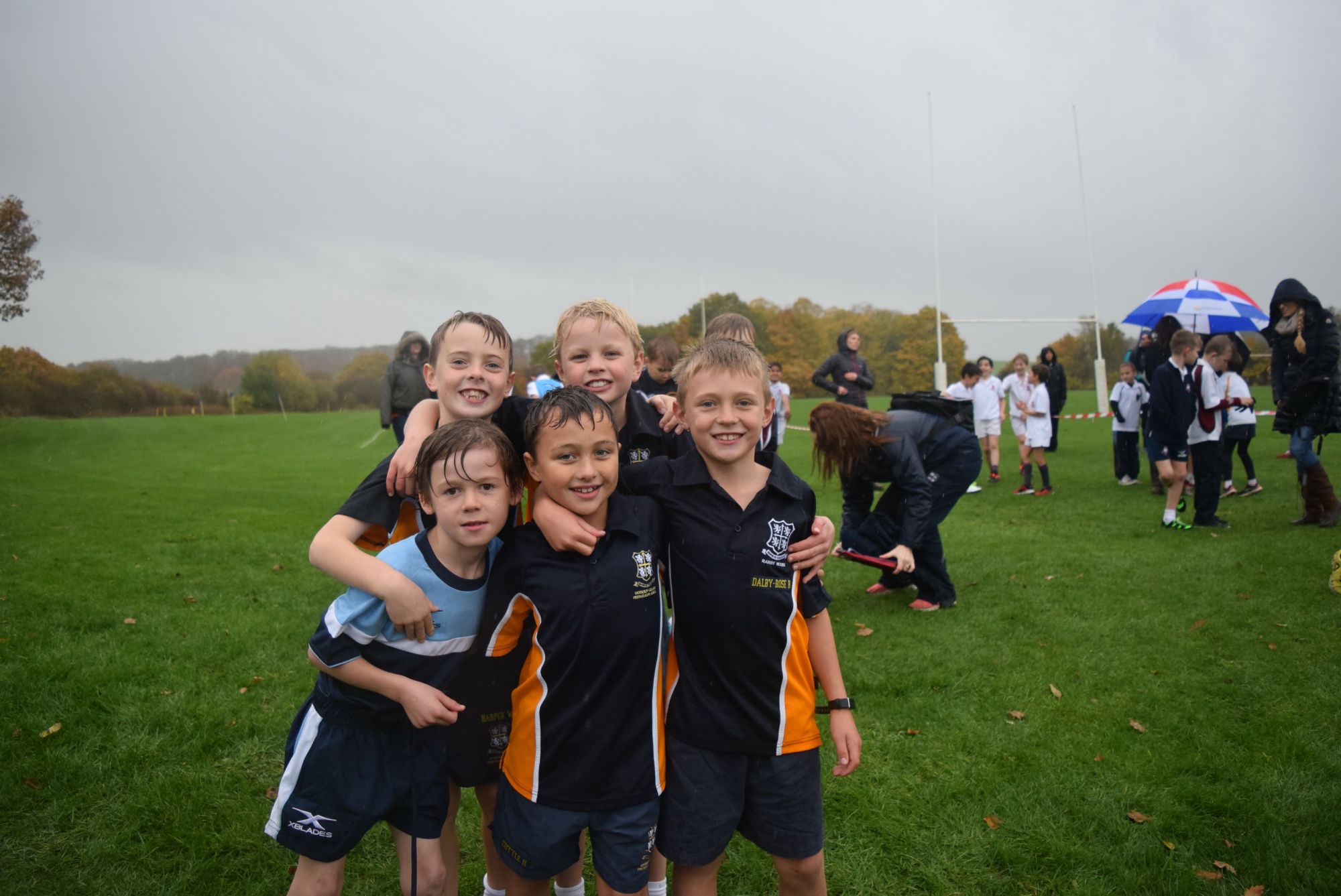 These races are regarded as one of the premier cross country events for independent schools with a demanding course, with a very steep hill.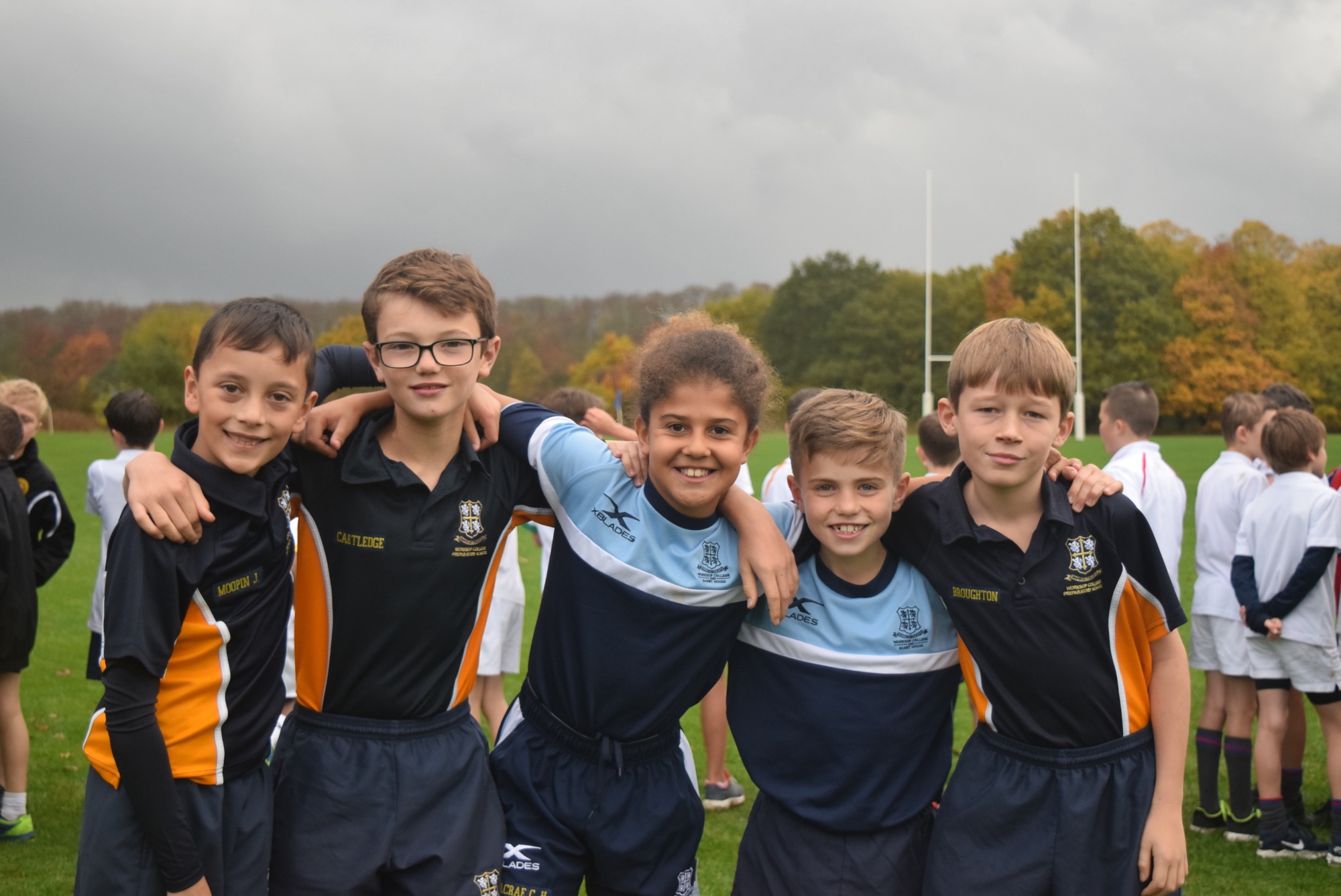 Over 300 runners took part this year over the U9, U10 and U11 age groups.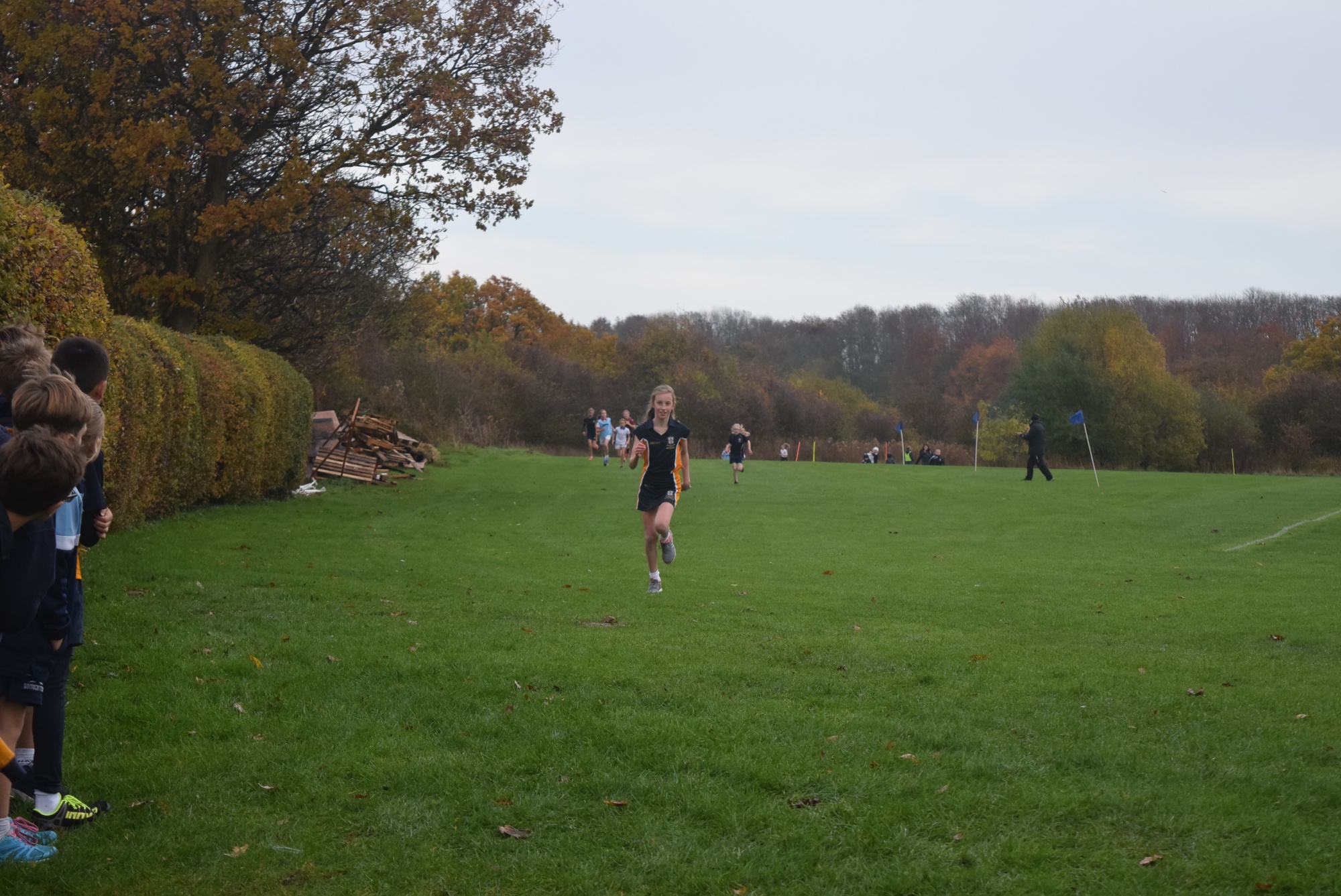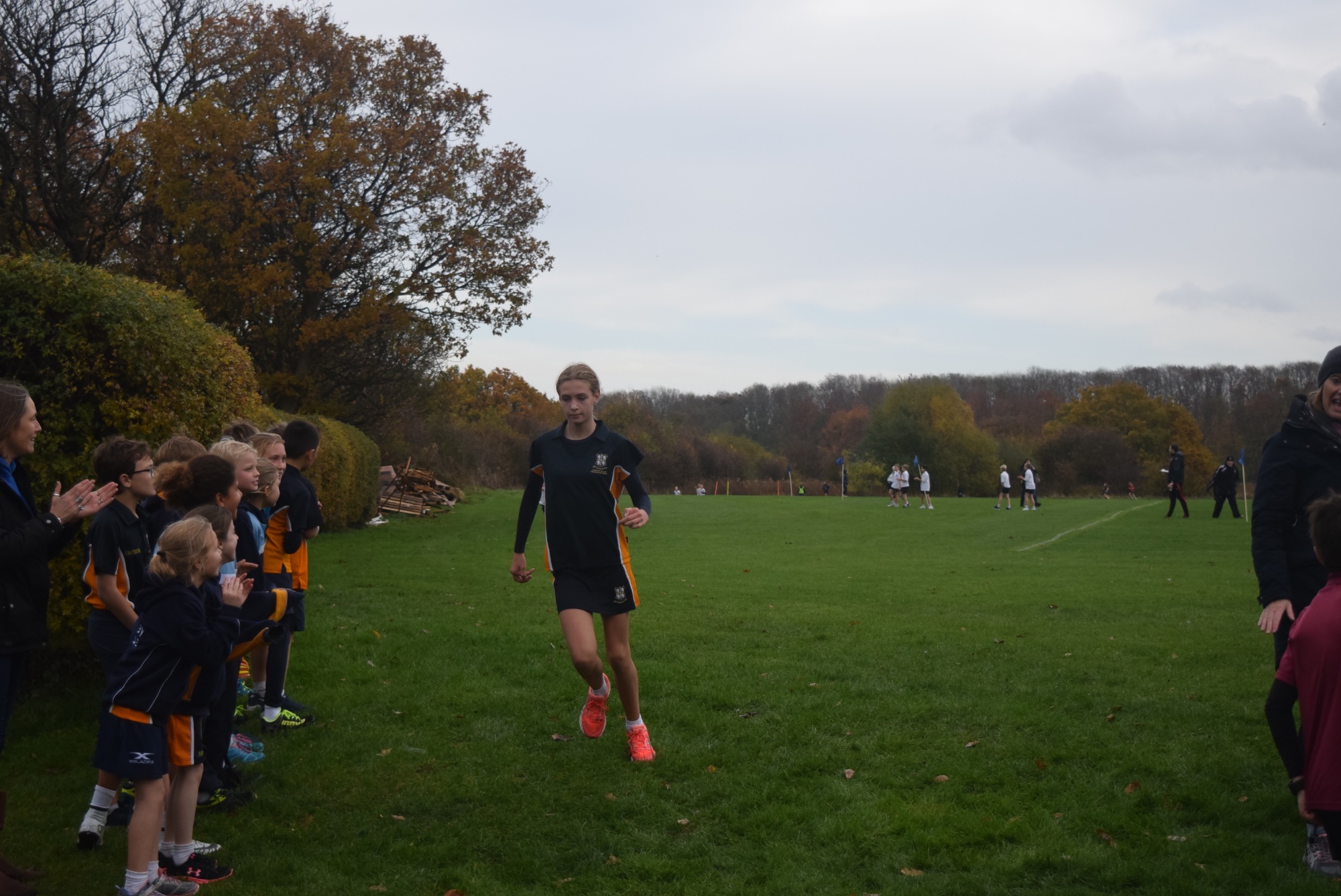 There were some particularly fine performances from Sophie Hardy, Raymond Dalby–Rose, Harry Cuttle, Luca Barrett, Charlotte Ashton, Liviana Biddulph and Joseph Parkin.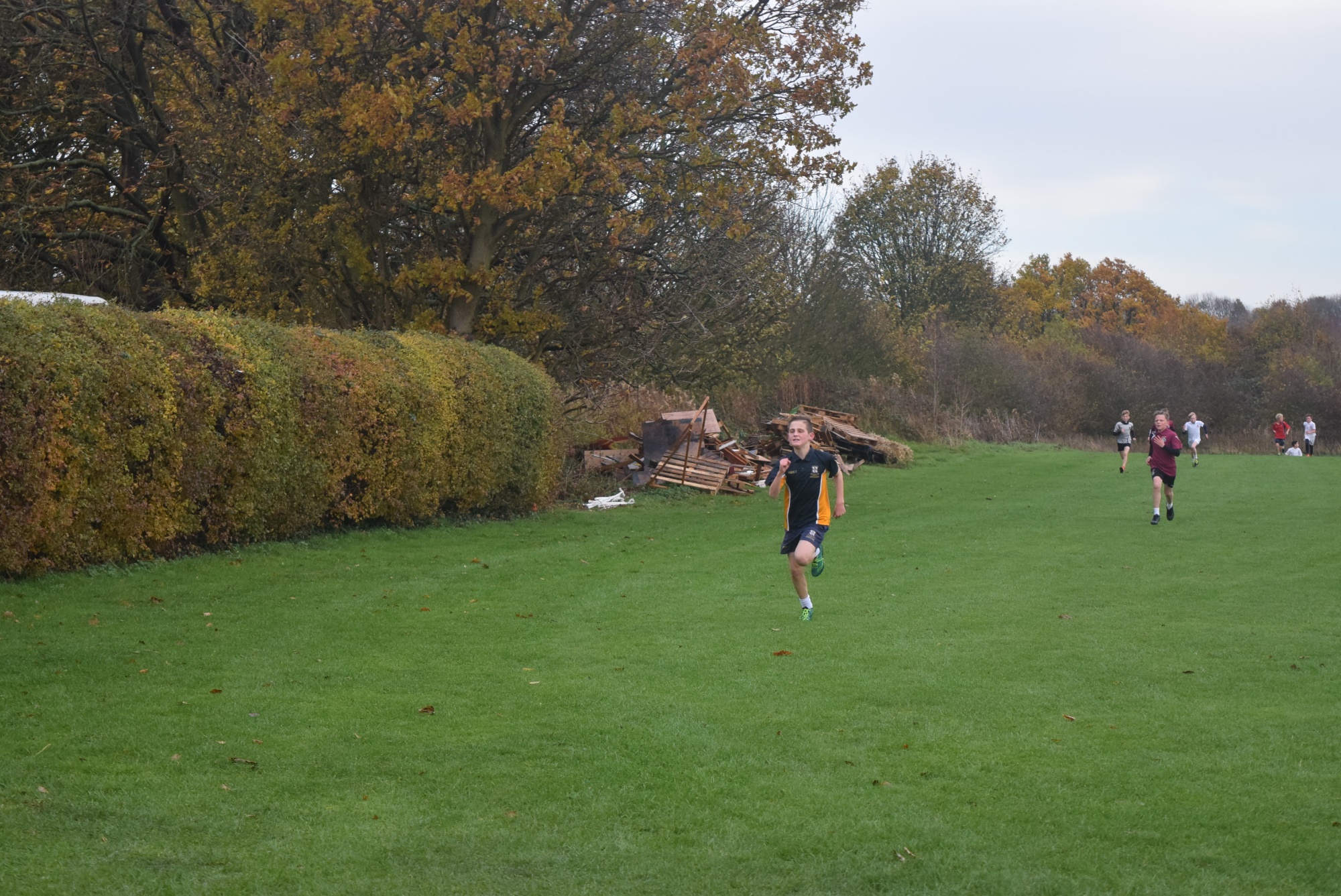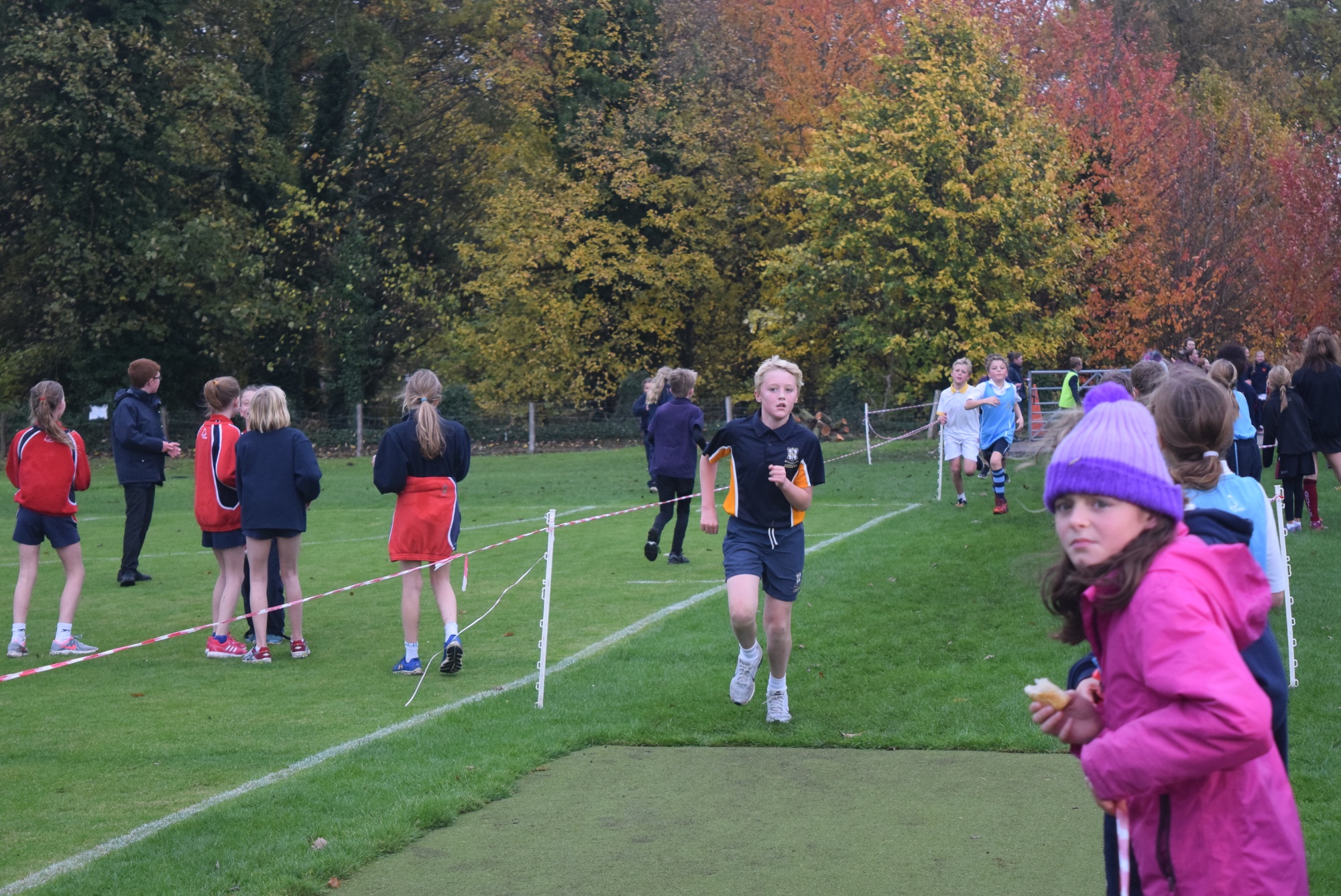 Joe was our highest place runner overall coming a magnificent 3rd place.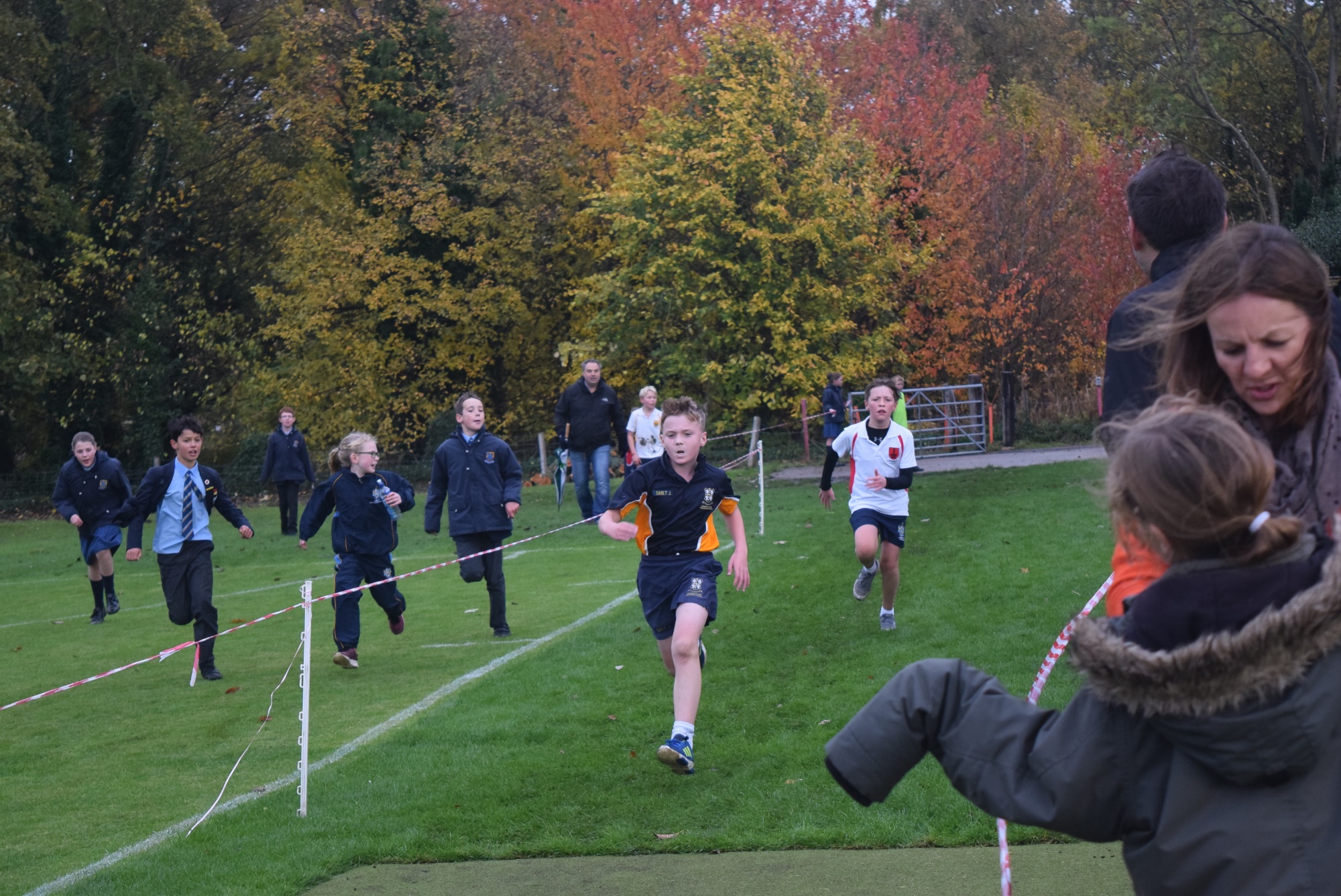 Well done to all who ran and gave their very best!"