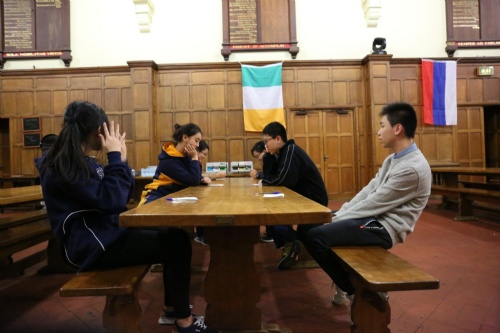 Last week saw Worksop College explore all things International, as students and staff took part in 'International Week'.
The International Committee, which consists of Sixth Form students, Daisy Wong, Carl Lebke, Karen Lee and Oscar Steiner produced a programme of events including an International football match, holiday Spanish, speed chatting, International cuisine night, and culminating in the International Evening at the end of the week.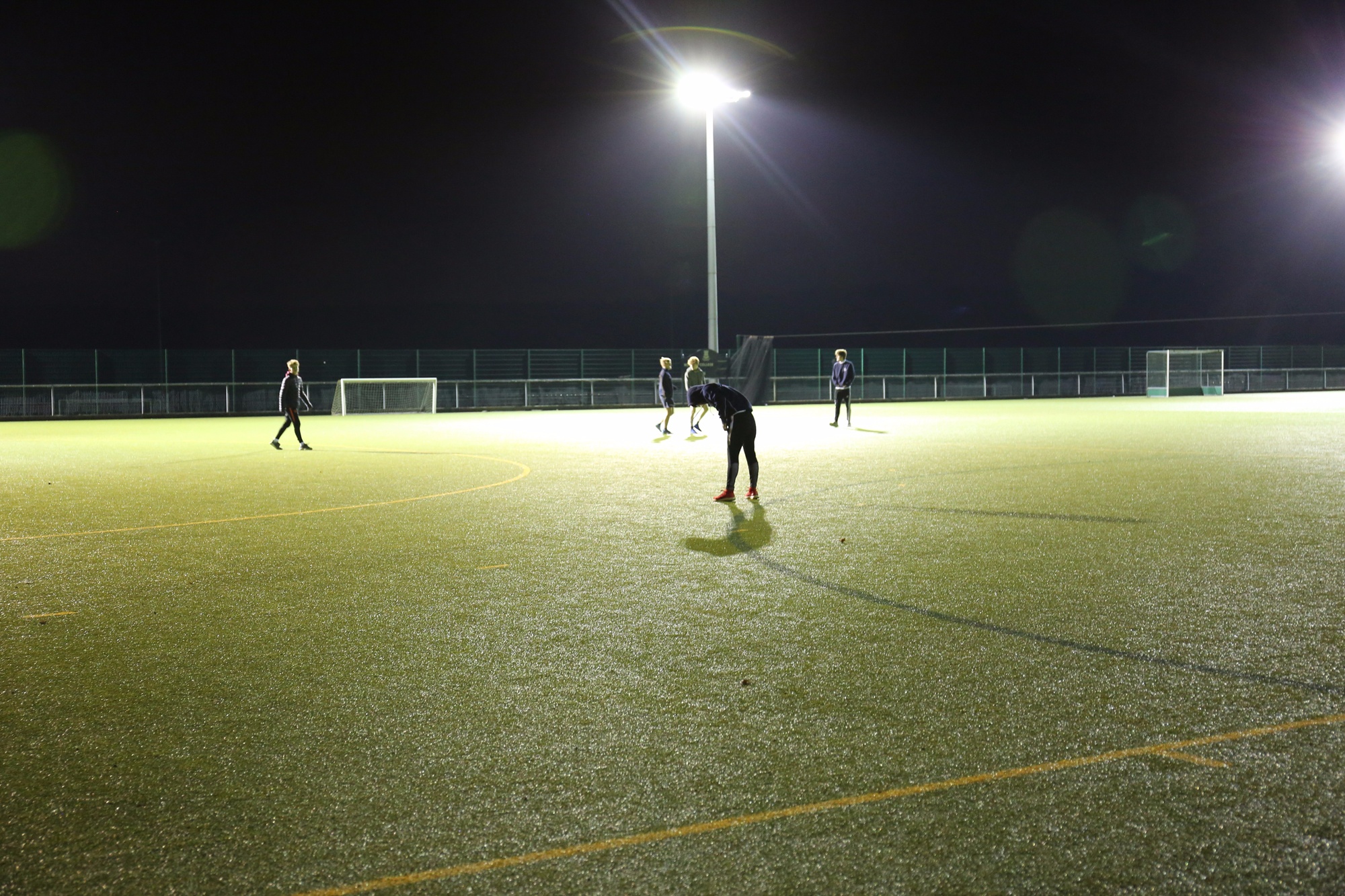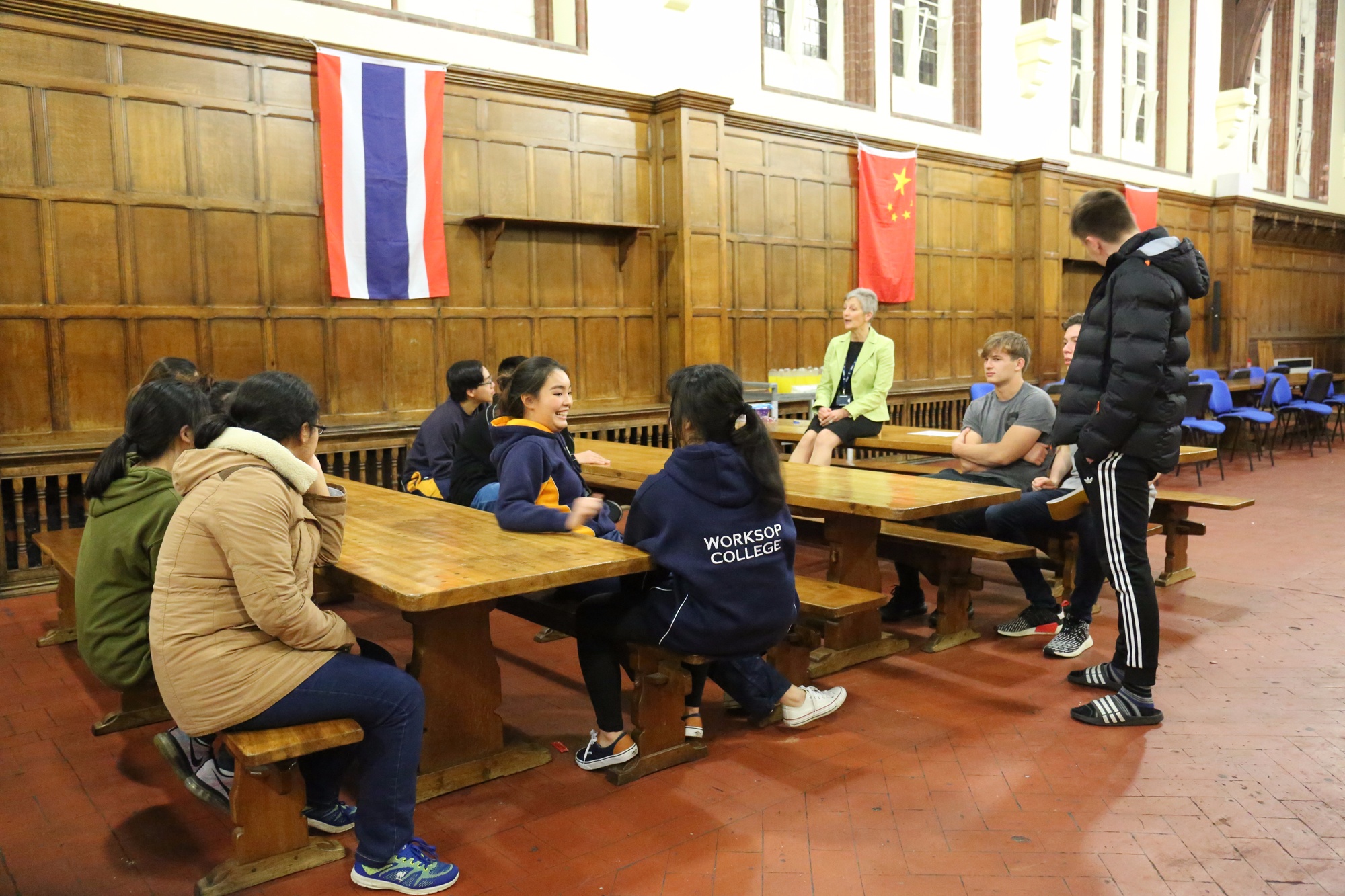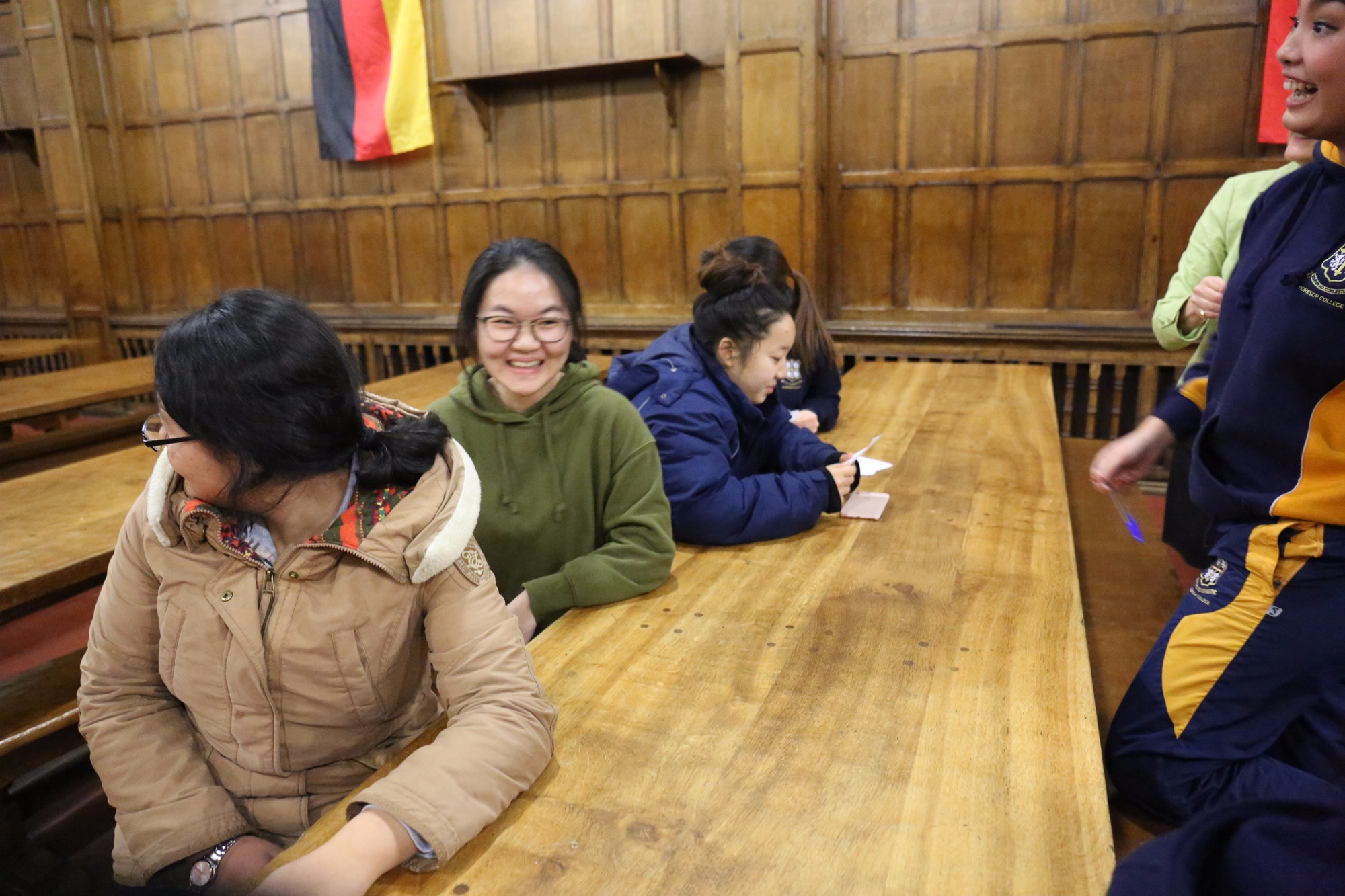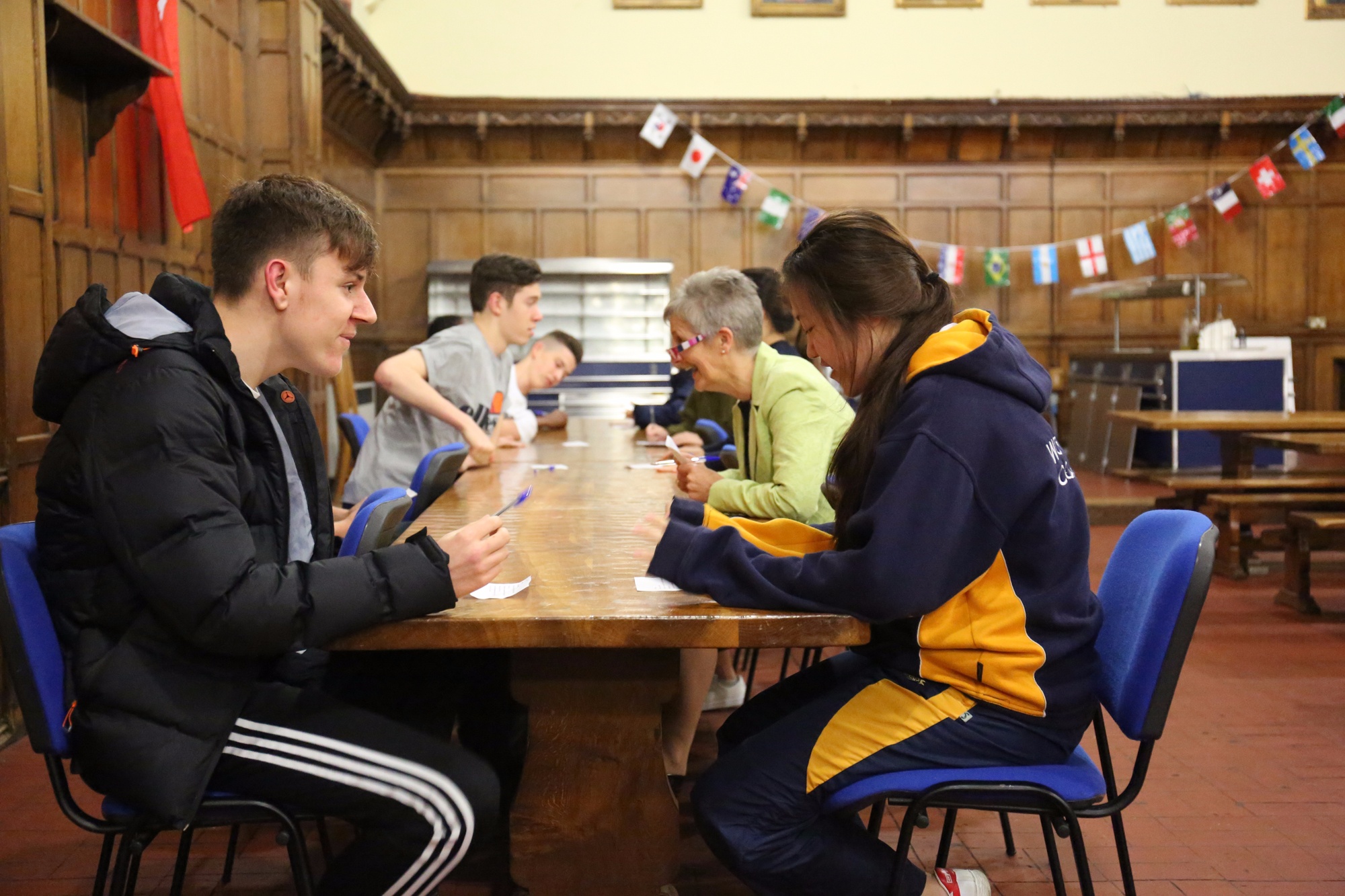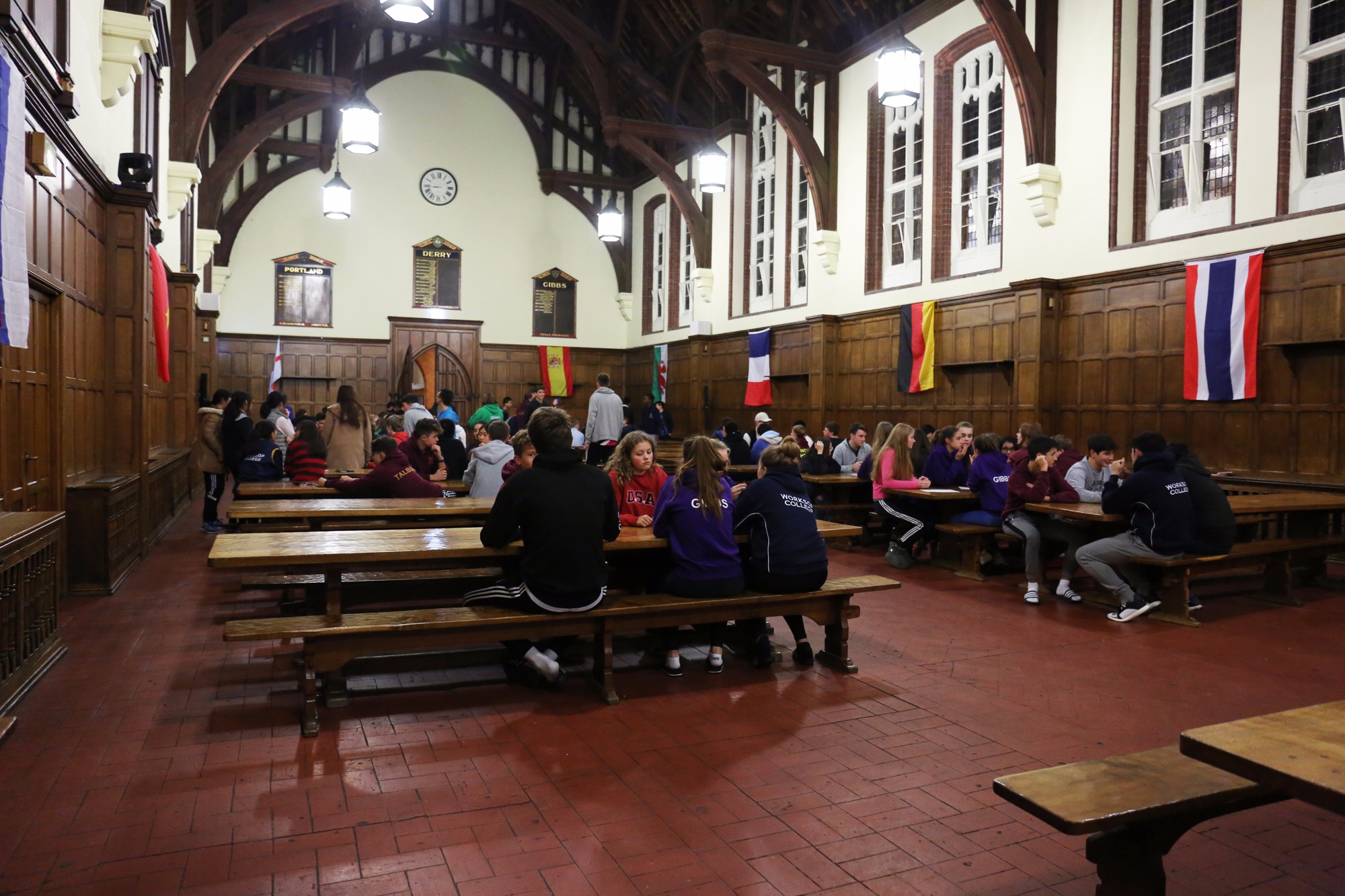 The International Evening saw students and staff enjoy a night of entertainment, Italian food, International drinks and karaoke.
Sixth Former Nico Ko and Year 11 student Jason Wong both performed on a Chinese guitar and Chinese flute. Gibbs House pupil, Akari Yanagimachi sang a Japanese blues number. This was followed by some vigorous, if not always tuneful, karaoke from pupils, staff and the wider College community.
Deputy Head, Mrs. Clare Tilley said:
"It was good to see that some of our day pupils joined in the evening too."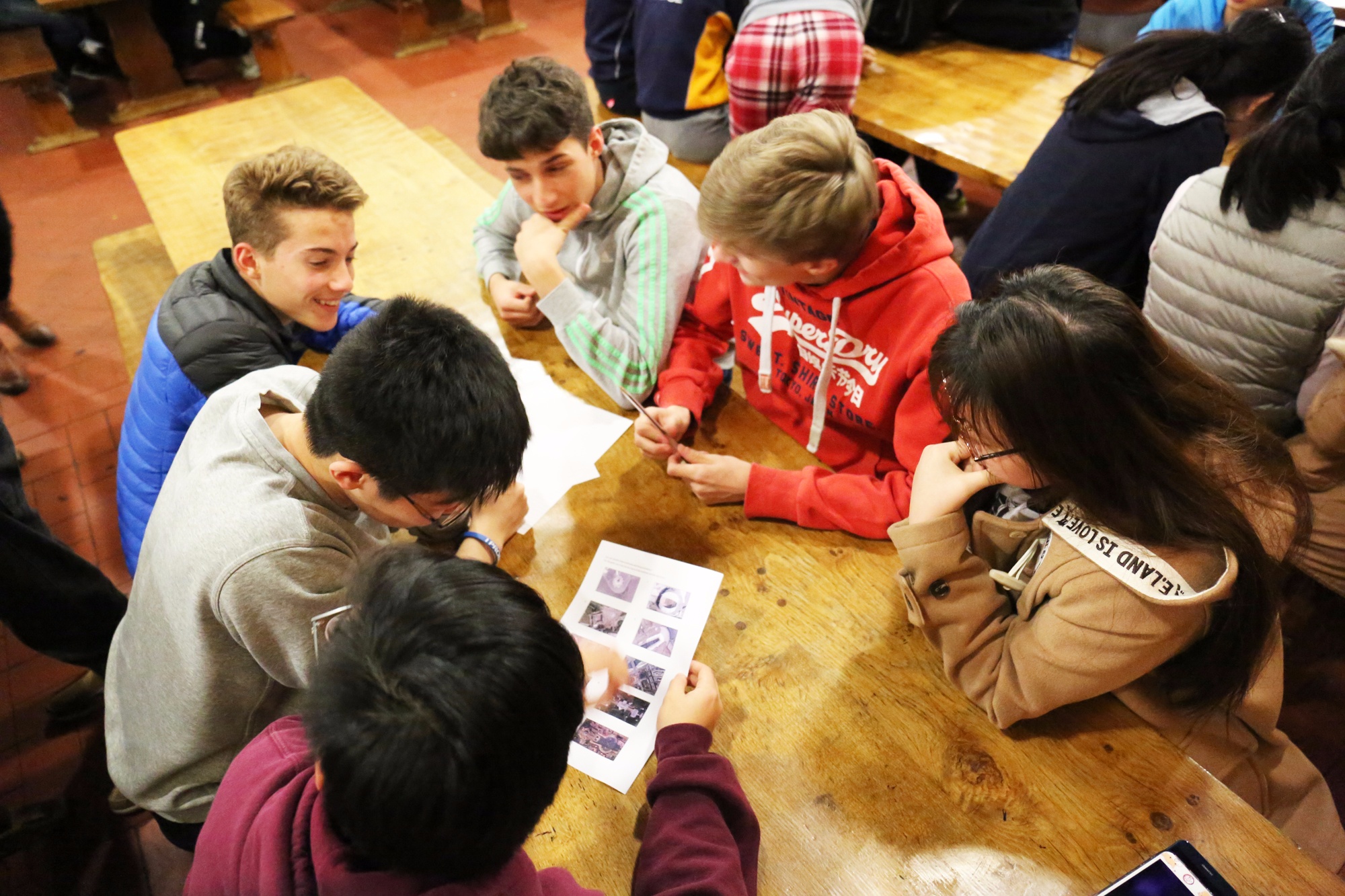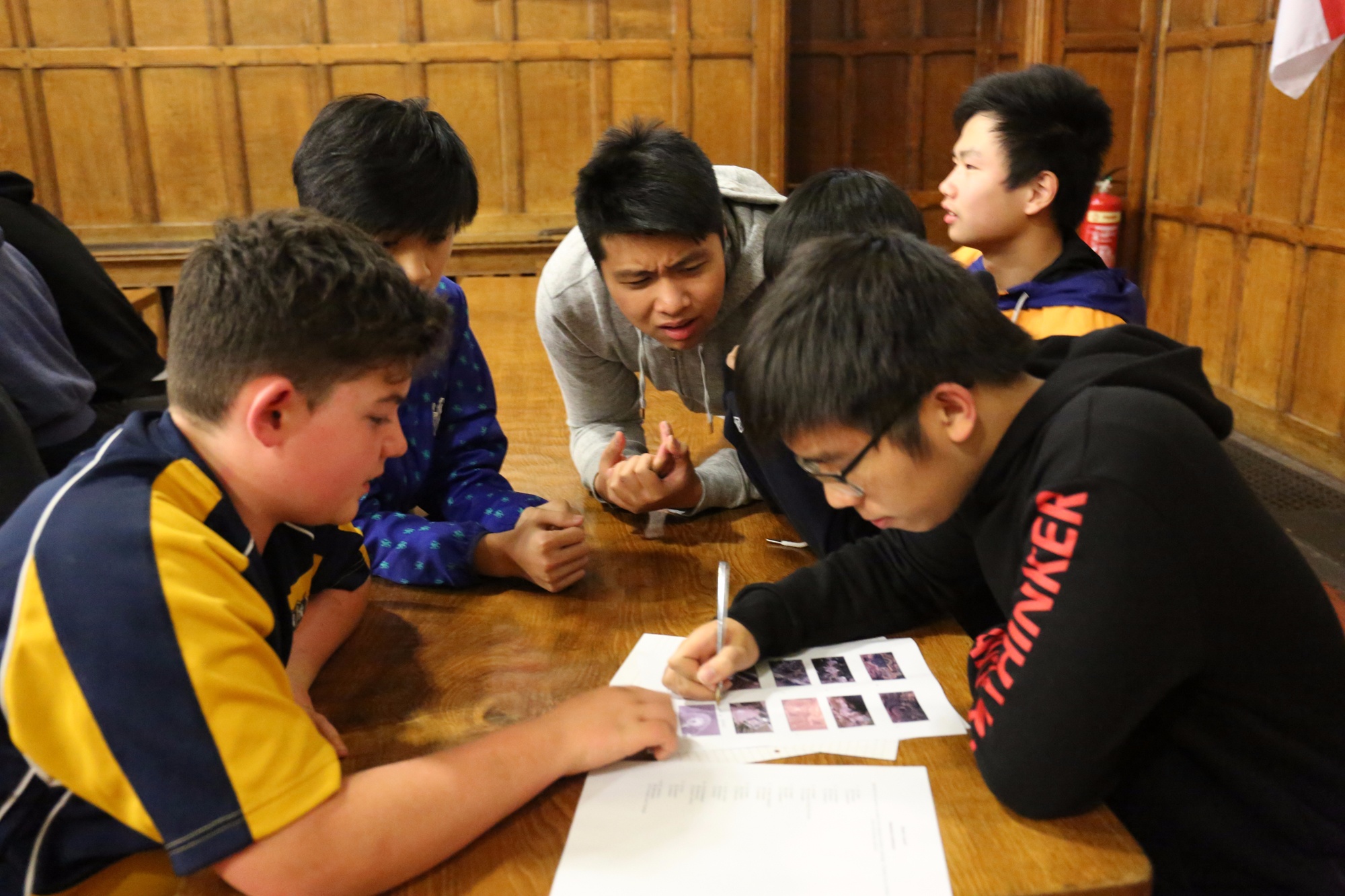 Food throughout the week reflected the various national countries being celebrated, from Thai through to Spanish to German, English and Chinese.
Mrs. Tilley continued:
"The range and quality of food offered by our catering department was once again exceptional: we are so grateful for their support of this week each year."
International students also contributed to Chapel readings and assembly with the main theme of the week being 'tolerance' (as International Week is cited in the calendar wherever possible to include the United Nations annual International Day for Tolerance on 16th November).
The fact that it was also 'Anti-bullying week enabled the school to explore issues of race, the language of hate and cultural suspicion in PSHE, House Assemblies and Headmaster, Mr. Gavin Horgan's weekly address to the school.