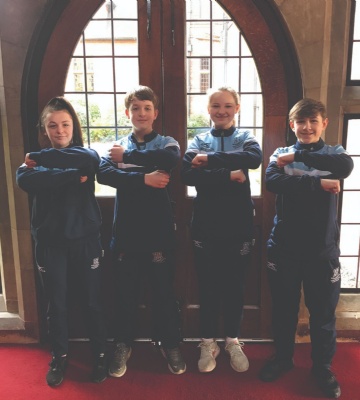 We come together this International Women's Day to focus on what we can do to support the creation of 'an equal world' in order to create an 'enabled world'.
Derry House student, Ellie (Y11), spoke to students across Worksop College to ask, "what is equality?"
Sixth Former, Harvey explains, "Equality in my opinion is the entitlement that every human should have. Where there is no social nor sex divide in society and all is equal. Where no man possesses rights that a woman doesn't."
Portlander and Year 8 pupil, Christian feels the same, "Everyone should be valued equally and be able to do the same things."
Lucy (Y13) seconded Christian's opinion adding, "I think equality is equal opportunities for everyone no matter what gender."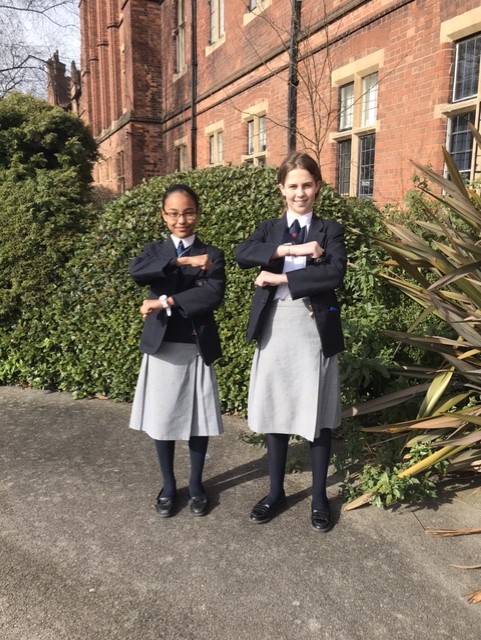 Laurena and Rosie of Portland House (left) were quick to respond with their feelings. Laurena explained that to her, "Equality means that everybody is treated the same, no special treatment for different genders." Rosie added, "Girls should always be taken as seriously as boys."
Looking at the subject from a wider perspective, Talbot House student, William (15) believes, "Equality represents everyone being equal no matter their age, ethnicity, gender, nationality, or religion."
Sixth Former, Megan Davies summarised:
"There is a strong similarity amongst the responses from Worksop College pupils. Every student asked recognised the huge societal benefits of a world where everyone is treated equally, despite their gender."
Worksop College is proud to play its part to support International Women's Day 2020 and to strive towards a gender equal world.