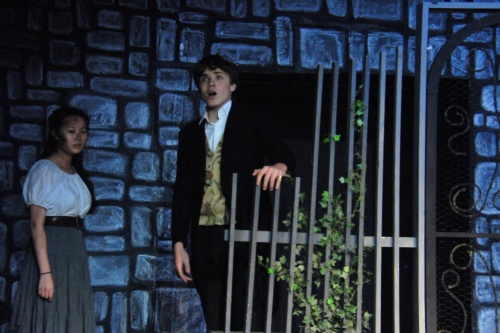 It's not every day you hear 'rugby player', 'musical performer' and 'cricket scholar' used in the same sentence to describe a person.
However, Sixth Form student Josh Porter, who is starring in Worksop College's upcoming production of 'My Fair Lady', gives us an insight into his busy schedule.
"I came to Worksop College and Ranby House in Year 3 and love that the College encourages students to excel at what they specialise in – whatever that may be."
Josh, who will star as Alfred P. Doolittle (Eliza Doolittle's father) in the upcoming production, also plays in the College 1st teams for Rugby, Hockey and Cricket.
Josh said:
"I play guitar and drums and sing in the choir, I also play in Bert's Big Band and in the school orchestra."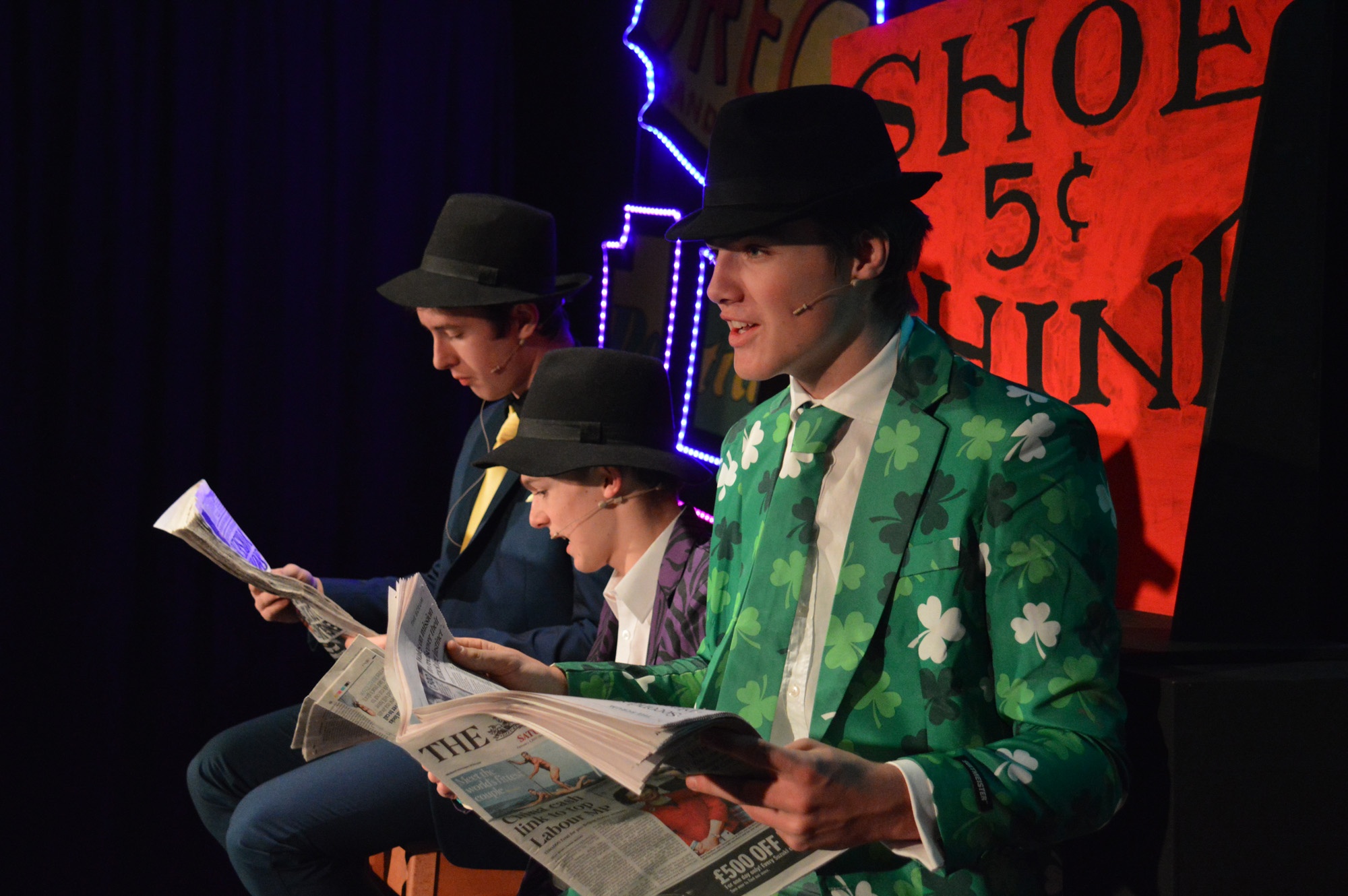 The Worksop College production of Lerner and Loewe's 'My Fair Lady' is an adaption of George Bernard Shaw's play and Gabriel Pascal's film 'Pygmalion'.
The film centres on Henry Higgins as he attempts to pass cockney flower girl Eliza Doolittle off as a 'respectable lady'.
Josh, who is currently studying A-levels in Maths, Physics and Music said:
"I play Eliza Doolittle's father, my character sings two of the well-loved numbers, 'With a Little Bit of Luck' and 'Get Me to the Church on Time'."
As well as rehearsing for 'My Fair Lady', Josh also plays county cricket for Nottinghamshire and football for a local club.
The play begins on Thursday 8 February and runs until Saturday 10 February. You can grab your tickets here