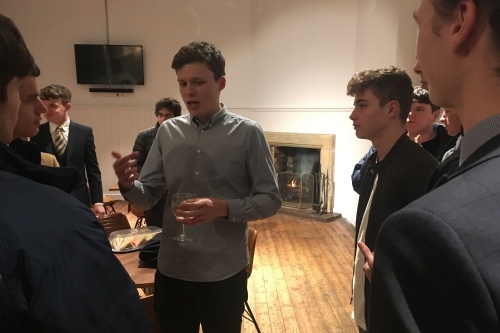 Subsequent to leaving the College in 2011, Luke has forged an extremely successful career with the BBC's news department, regularly presenting podcast, iPM on Radio 4, as well as a range of other programmes across the BBC's radio services.
Luke gave our Sixth Formers' an insight into his career, and spoke with great candour and humour about his own role in both production and presentation; and offered insight into the challenges of determining how best to present a range of news stories with tact, sensitivity, and a sense of public duty.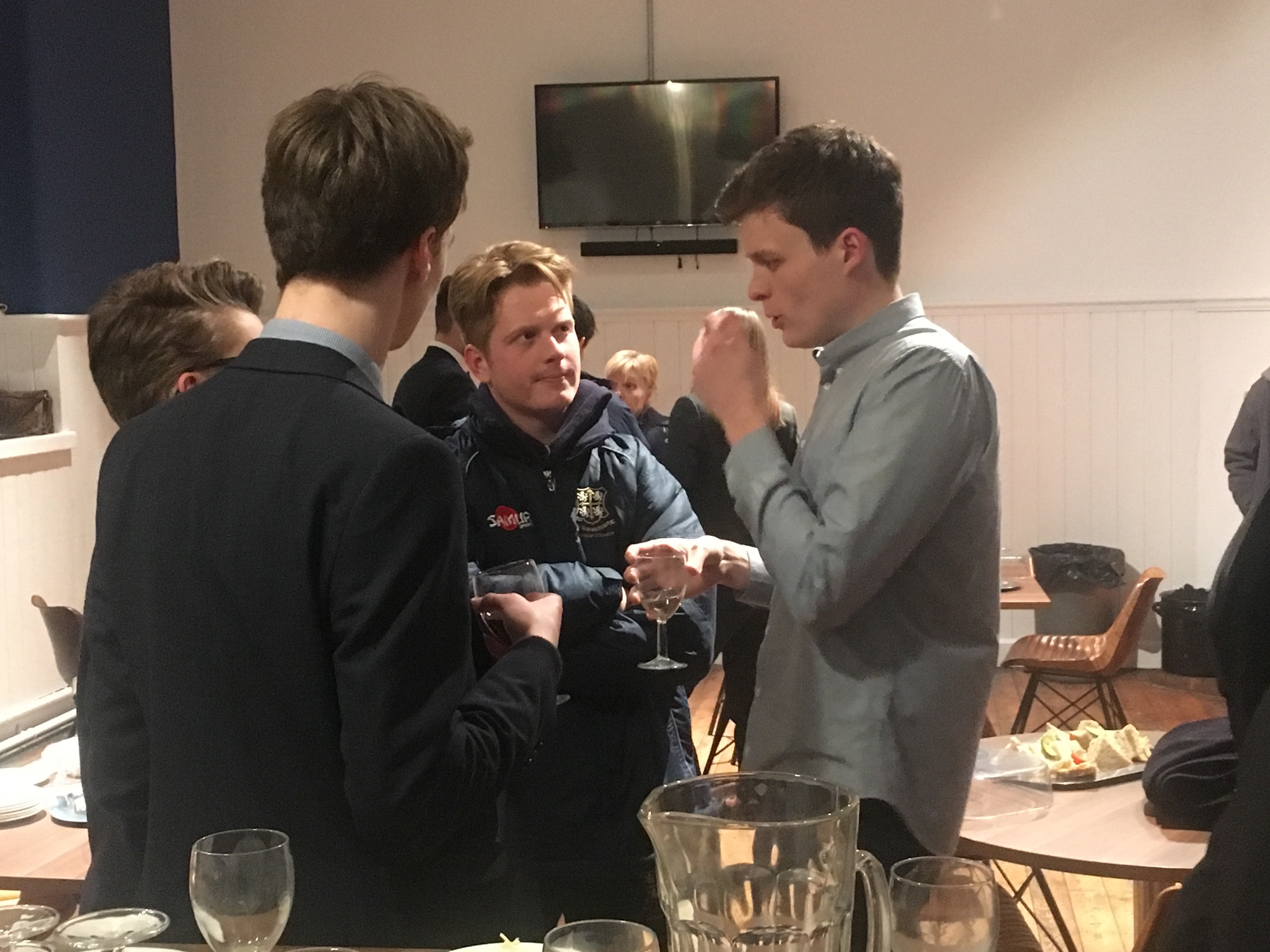 He was also able to contemporise some of these issues against a backdrop of rising social concerns over 'fake news', speaking from the heart about the value of trust and public service broadcasting in a culture of instantaneity.
Afterwards, Luke talked to members of the Sixth Form, offering advice for those seeking to move into journalism and broadcasting after they leave College.