Over 300 staff and students descended on the Great Hall last Friday as staff and students got together for the World's Biggest Coffee Morning for Macmillan Cancer Support.
From home-made fruit cake to cupcakes decorated with sweets, huge slices of Victoria sponge to cream buns – there was something for everyone.
The team is busy counting up the money raised, but estimates when all monies are in, it will probably be in the region of £800!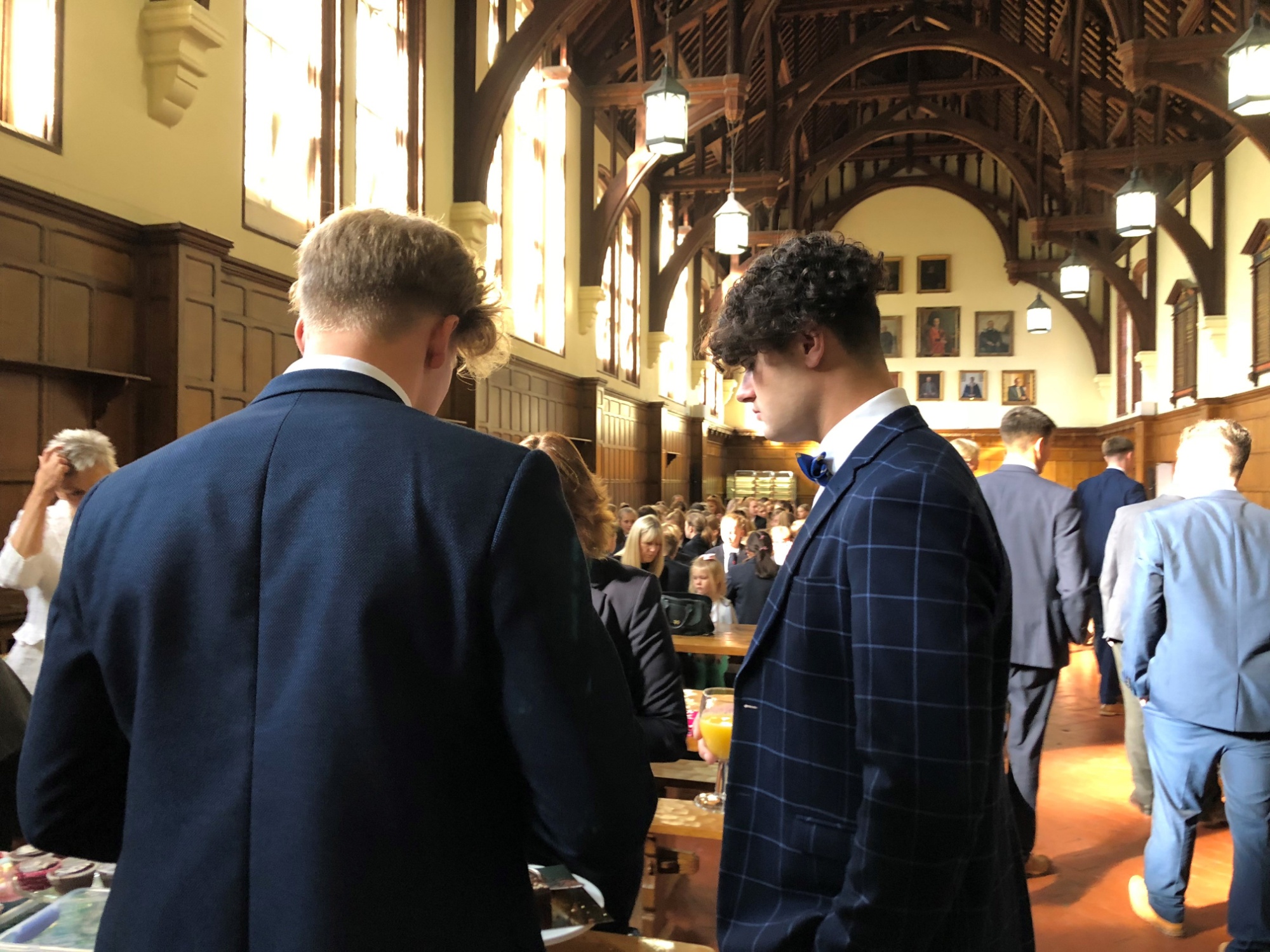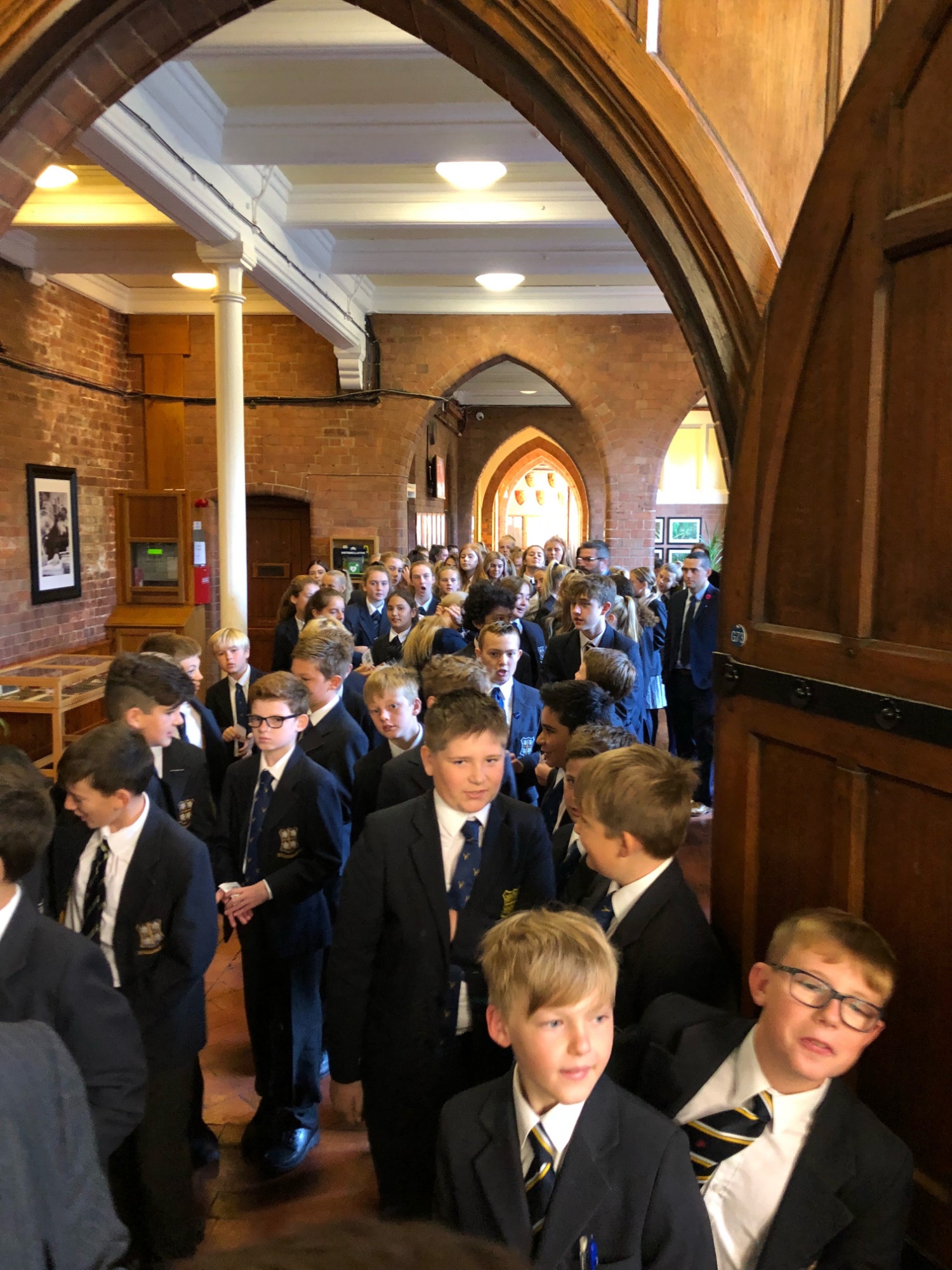 The event was organised by Housekeeper Adele Morris and Food & Nutrition Teacher Emma Scoular.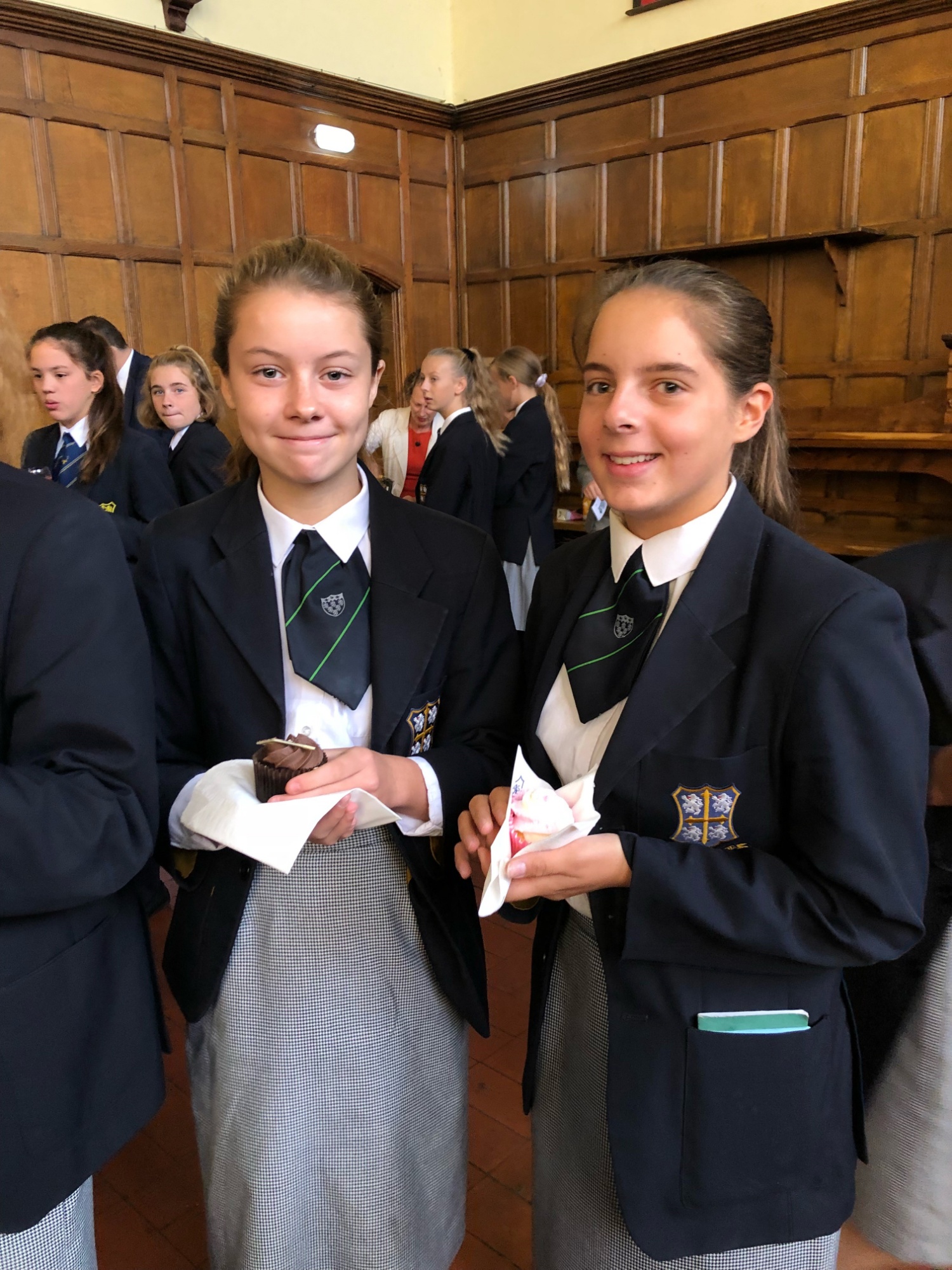 Emma said: "We're really proud of the whole school community for getting behind this. It's a great feeling and we thank all those who brought in cakes, as well as those who enjoyed them."