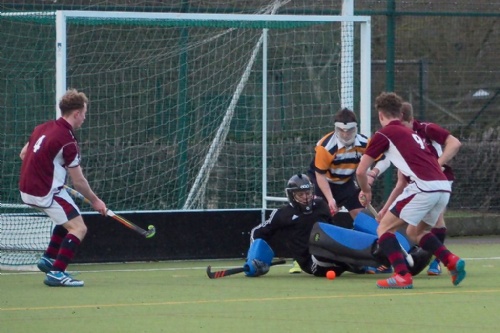 Our 1st XI Hockey team faced their first Cup game of the season against Stamford on Tuesday, Sixth Form student and Captain of School, Clemens Roettgen gives us his match report.
"On Tuesday, the 1XI faced their first Cup game of the season against Stamford.
After losing to Stamford last year, Worksop were prepared to give their all but were faced with the challenge of a new input of opposing players.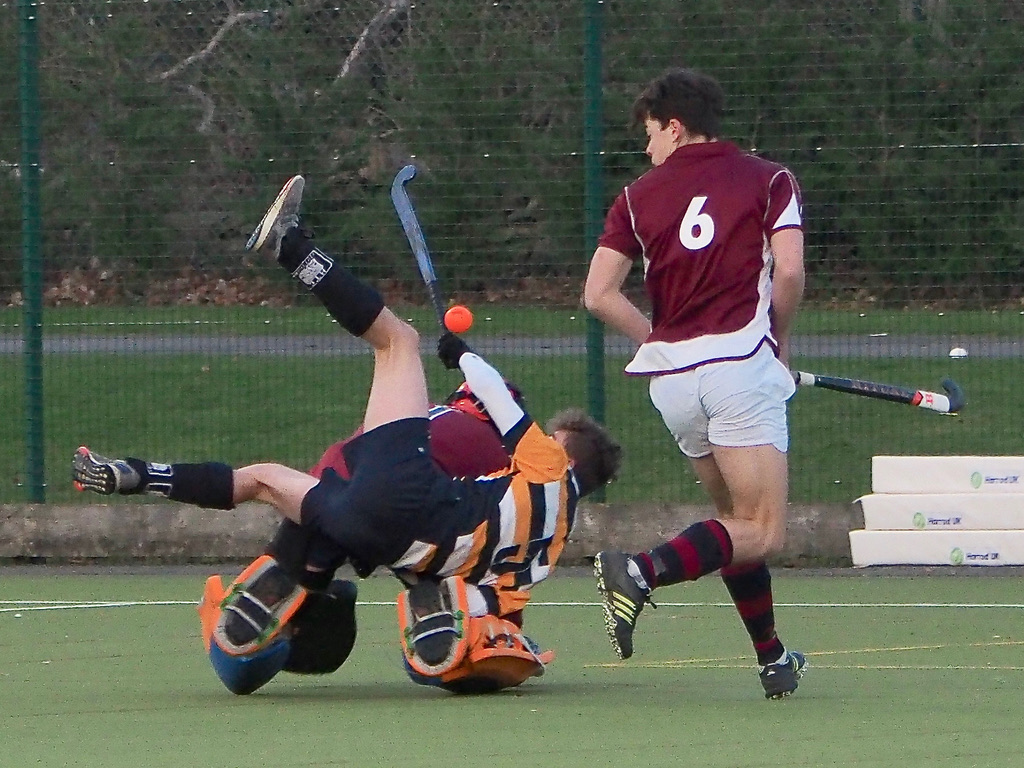 In cold, windy and slippery conditions, Worksop arguably had a better start to the game. But it was not until a good solo effort from Dan West, that was then finished off by Will Hickton, that gave Worksop the first goal.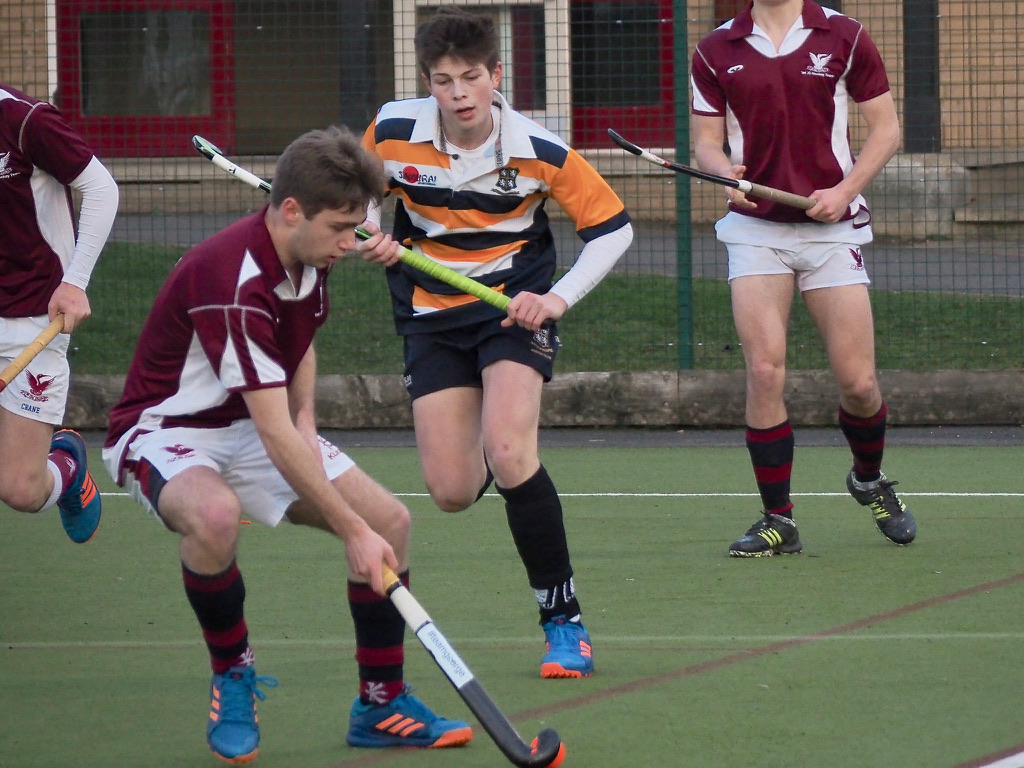 Throughout the first half, Worksop found themselves fully in charge of the game. Pat Delahunty and Seb Willars scored two more goals and put Worksop into a clear 3-0 lead.
Unfortunately, Stamford had not written the game off yet and also scored from a short corner to make it 3-1 at halftime.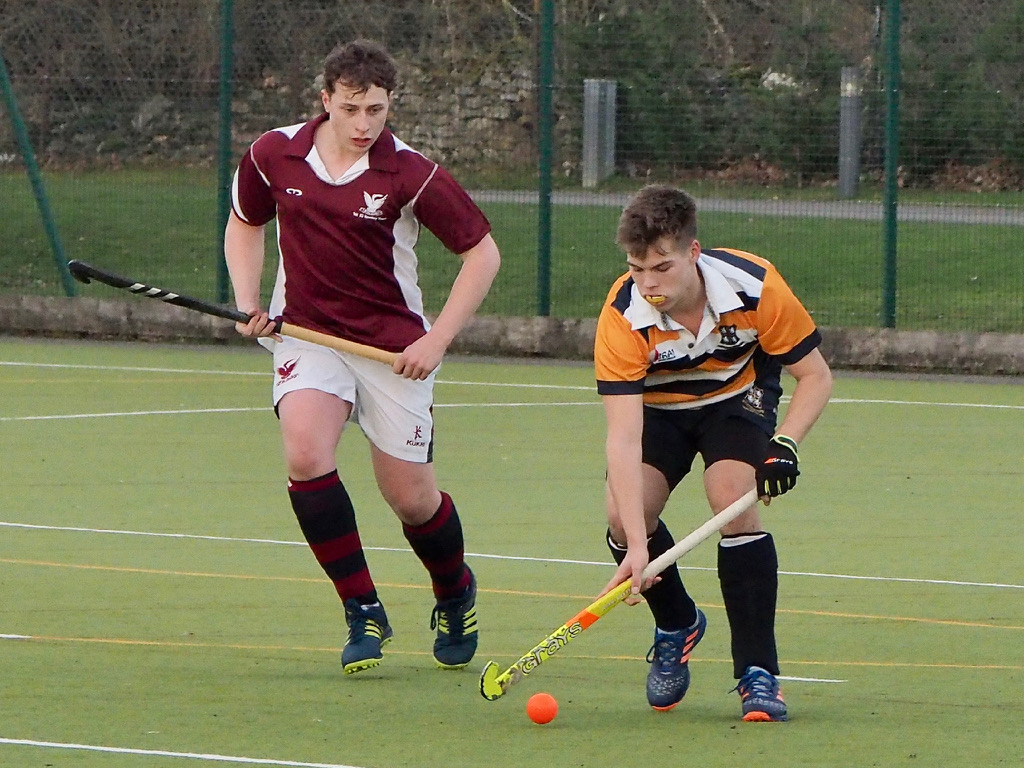 Going into the second half, Worksop scored again to make it 4-1 and had a comfortable 3 goal lead.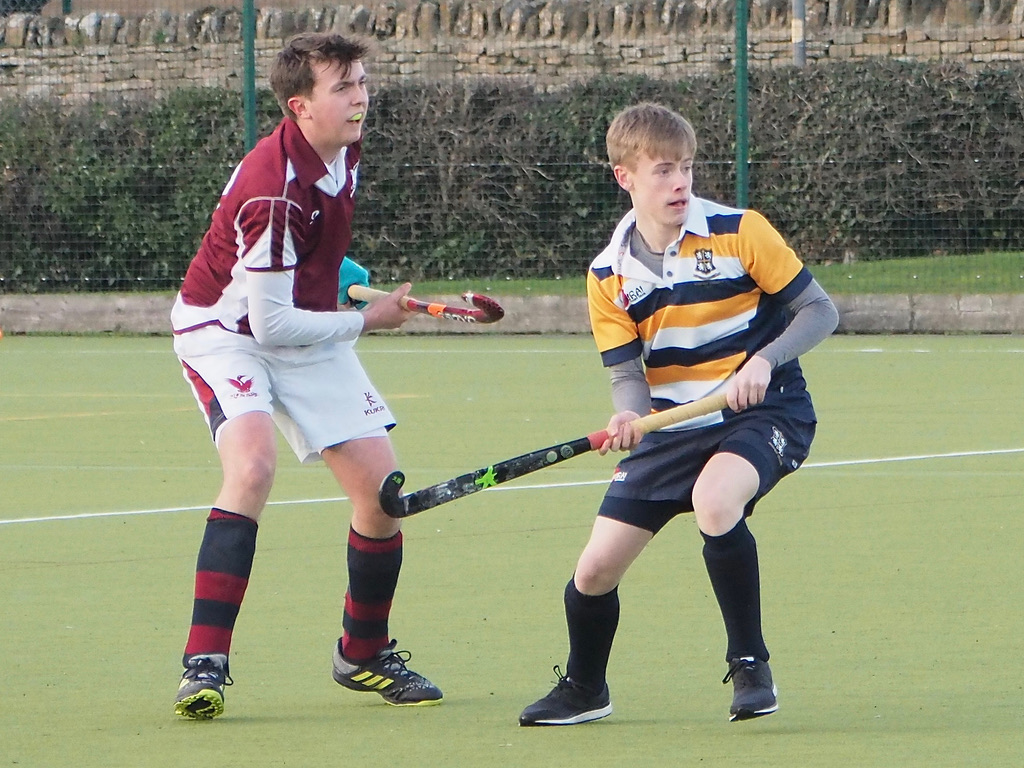 But things quickly changed, the team conceded many avoidable short corners and enabled Stamford to get back on equal terms.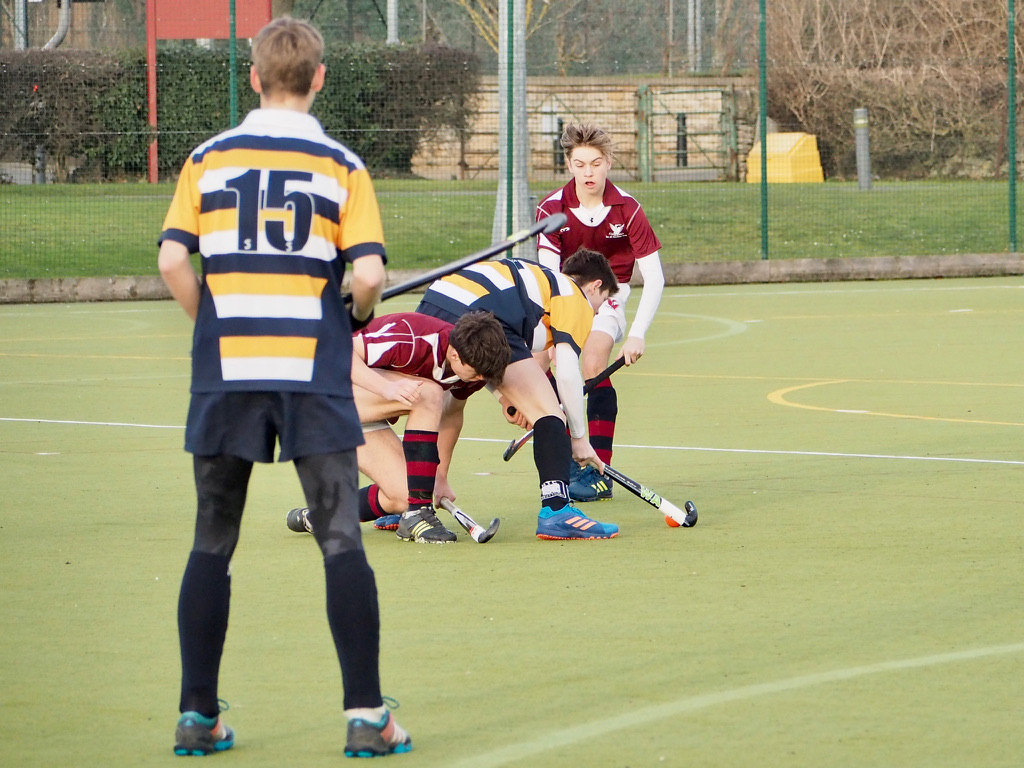 Worksop conceded a short corner in the last second of the game, which was brilliantly saved off the line by Nic Keast with a hook shot.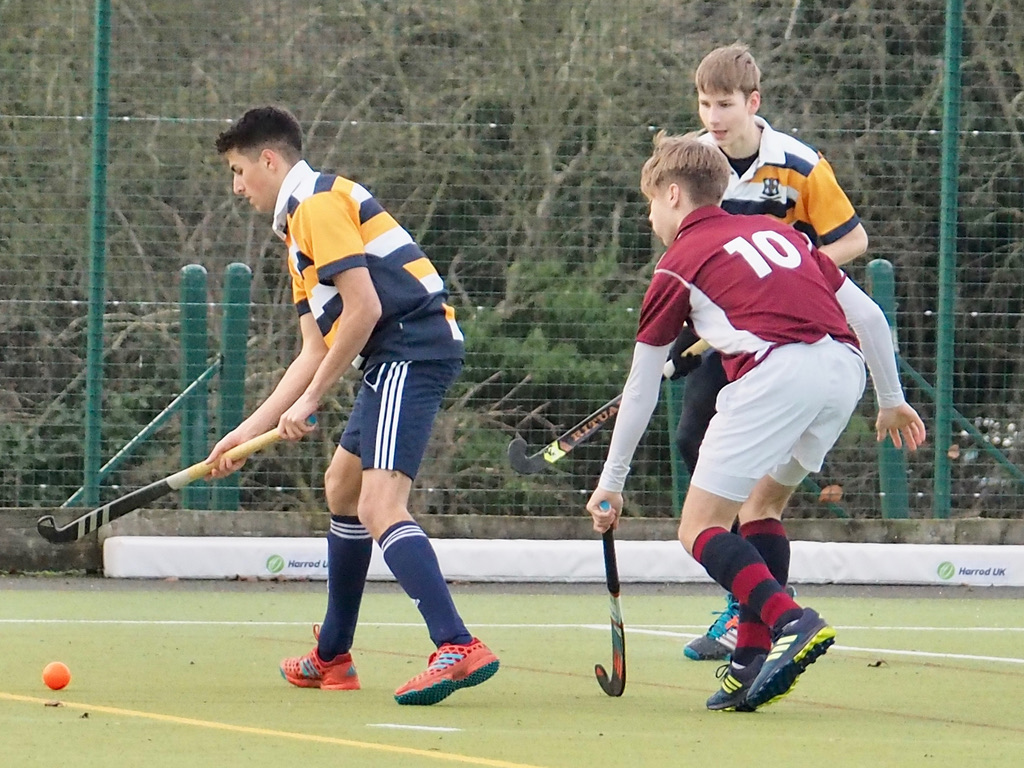 The final score was 4-4 and because it was a Cup game it went to penalty flicks, the tension at this point was at a climax.
Dan West, Seb Willars, Cai Fabian, Nick Nouschirvan, Harris Davenport and Martin Rose took responsibility and stood up to the challenge, but unfortunately, Worksop lost 4-3 on penalty strokes."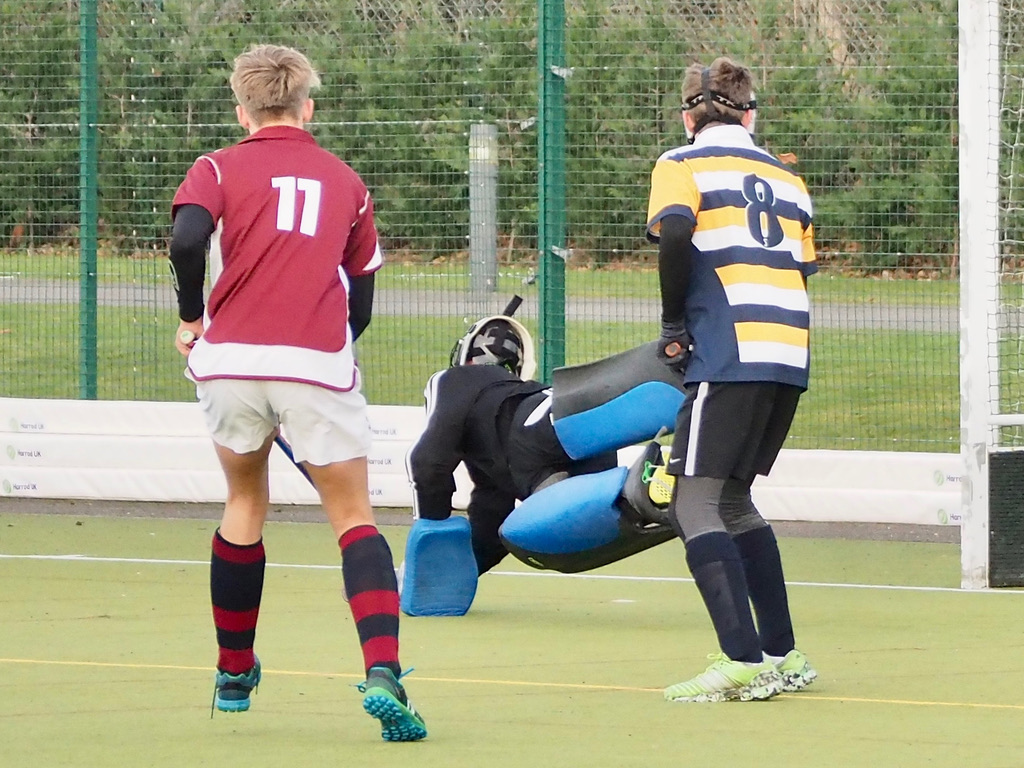 Clemens concluded:
"This game should surely be seen as a lesson, as the whole team including the two coaches were deeply disappointed with the outcome of the game."
Onwards and upwards boys!
Photos courtesy of Jim Sorsby.