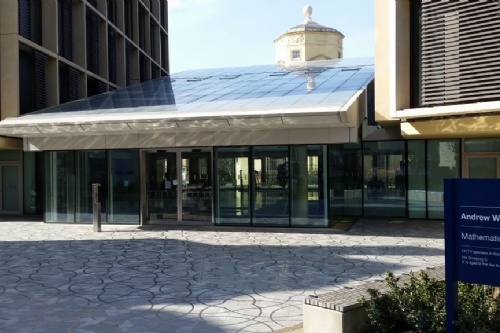 Yesterday, five Sixth Form Maths students took a trip to Oxford University to take part in the all-female annual conference 'It All Adds Up'.
The event included inspirational talks by female mathematicians, mathematical activities and games and hands-on workshops.
During their trip, the five students including Nancy Pei, Sophie Birch, Sabina Schneider, Charlotte Kelham and Judy Zhao were tasked with a problem-solving exercise; the 'Wolves and Sheep' problem. The challenge was to position 5 wolves - which could move like a queen on a chessboard- and 3 sheep- which were stationary- onto a 5x5 grid.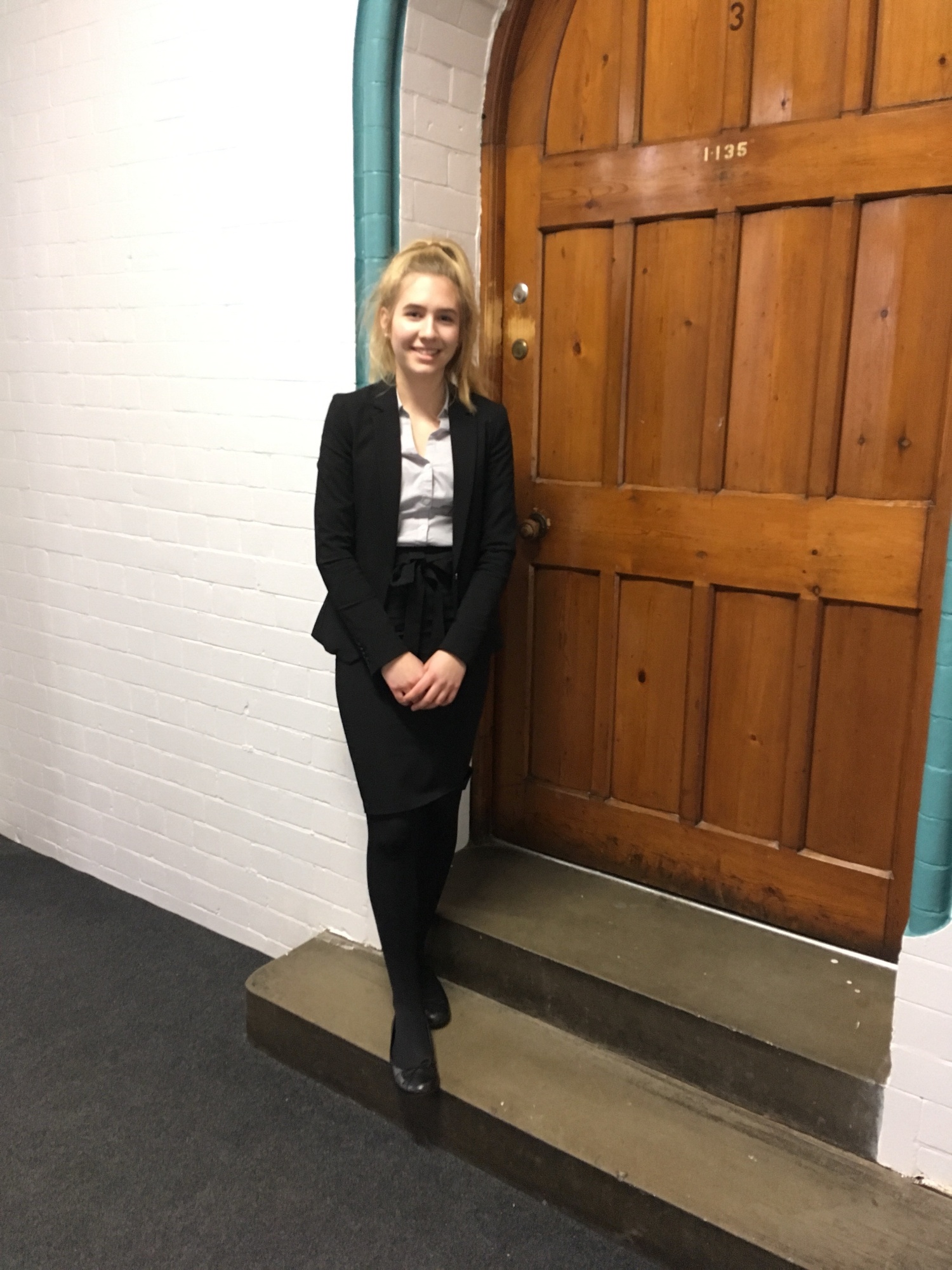 Sixth Form student, Charlotte Kelham said:
"The sheep had to be positioned in a way that would keep them safe from the path of any wolf. We spent a good portion of our time working on it - only to be then told there were, in fact, no possible solutions. The aim of this was to demonstrate what studying and researching maths at university is like; you often spend countless hours working on a hypothesis, only for it to then be proven false."
Charlotte continued:
"The day taught us that sometimes disproving a theory can be just as rewarding and useful as proving one."
The group were commended by the supervising post-graduate students as being the most determined problem solvers in their section, with Charlotte Kelham identified as a key contributor – she was awarded a small prize!