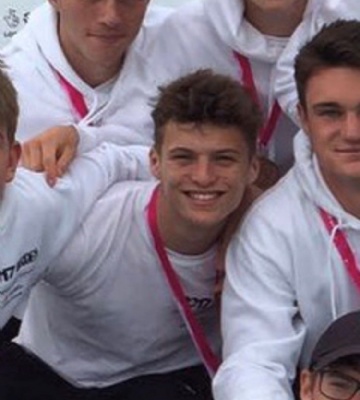 Sixth Form student, Martin Rose was selected to play for Scotland's Hockey U18 Boys training squad last year.
As well as studying for his A-levels in French, Classical Civilisation and English Literature, Martin hopes to study Ancient History at university.
What is your favourite subject at school and why?
My favourite subject at school is Classics, as I am particularly interested by Ancient History, I really enjoy studying Classics which is not a subject which is offered at many schools. It is fascinating and every lesson is a joy.
When did you start at Worksop College?
Part-way through year 10.
What is your favourite thing about Worksop College and why?
My favourite thing about Worksop College is the amount of extra-curricular opportunities on offer, as I have been able to do so much which I would not have had the opportunity to do otherwise.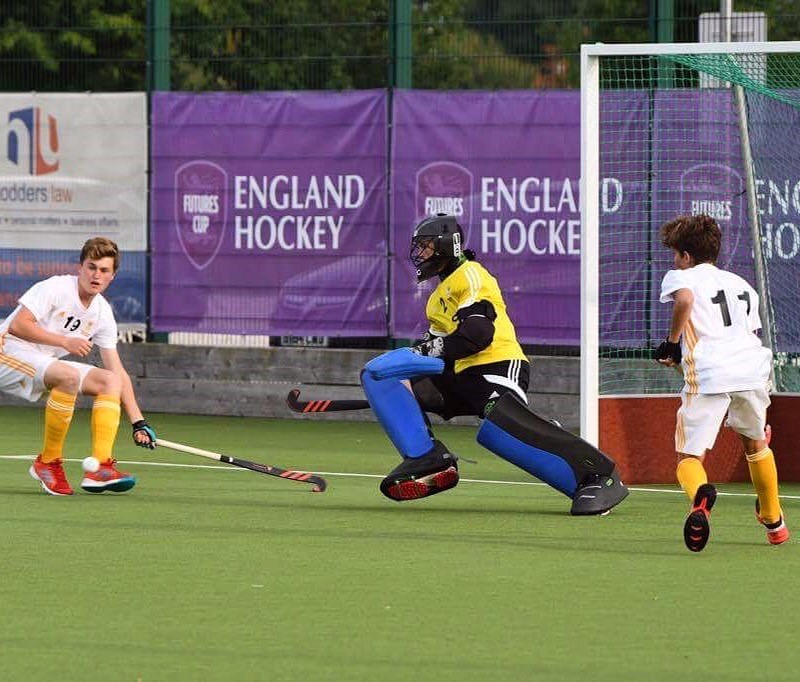 Where was your previous school?
The Becket
Any extra-curricular activities?
Field Hockey, Clarinet, Cross-country.
Plans after Worksop College?
Hopefully, I will go to university to study Ancient History.
Let's get to know you better! Quick-fire questions
Something you can't live without?
My bed
What is your favourite TV Show?
Plebs
What is your favourite band/artist?
The Arctic Monkeys
Do you play any sports/musical instruments?
Clarinet, Field Hockey, Cross-country
What is your favourite food?
Cheesy garlic bread
Any hobbies outside of school?
Movie marathons
If you could have lunch with anyone in the world, who would it be and why?
Nelson Mandela, arguably the most influential person in history in his work against racism. What he has done to shape the world to how it has become today was so instrumental, and he is easily one of history's most respected figures.