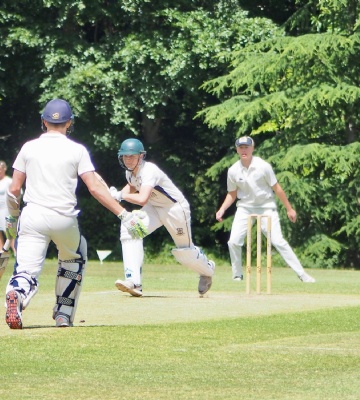 In the penultimate week of term, the 1st XI were to progress to the North-East final of the National T20 Cup, defeating Durham School, but agonisingly fell at the same stage for the third year running with another defeat St. Peter's York.
Head of Cricket, Neil Longhurst gives us an overview of the tournament.
"Batting first against Durham School, a steady opening partnership between Patrick Delahunty (38) and Nick Lowe (35) added 76 in the first 11 overs.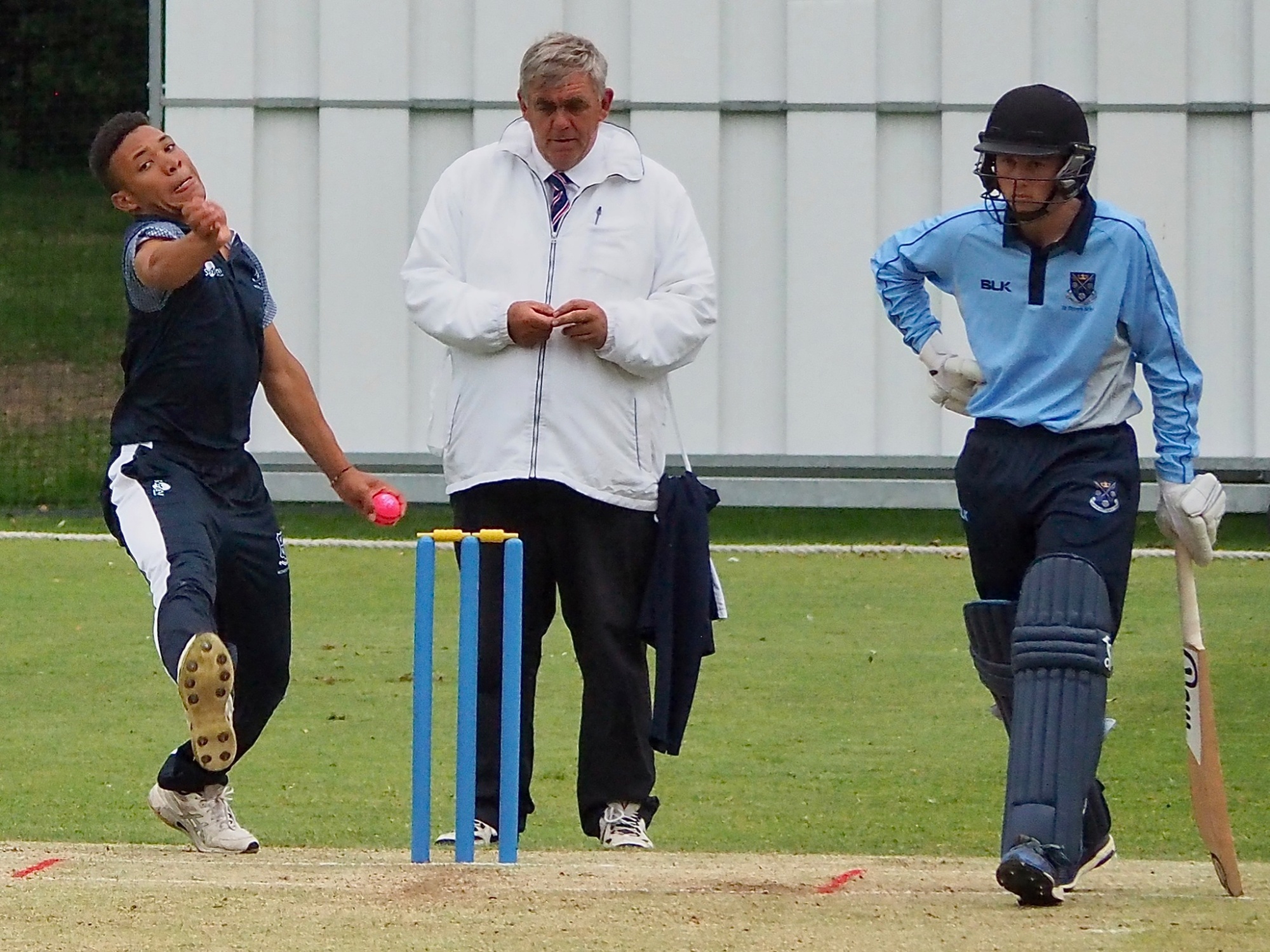 Some lusty blows from Josh Porter (29) and Riecko Parker-Cole (17), in addition to some welcome extras, saw the Worksop total inflated to 165-5, which was by no means an insurmountable target.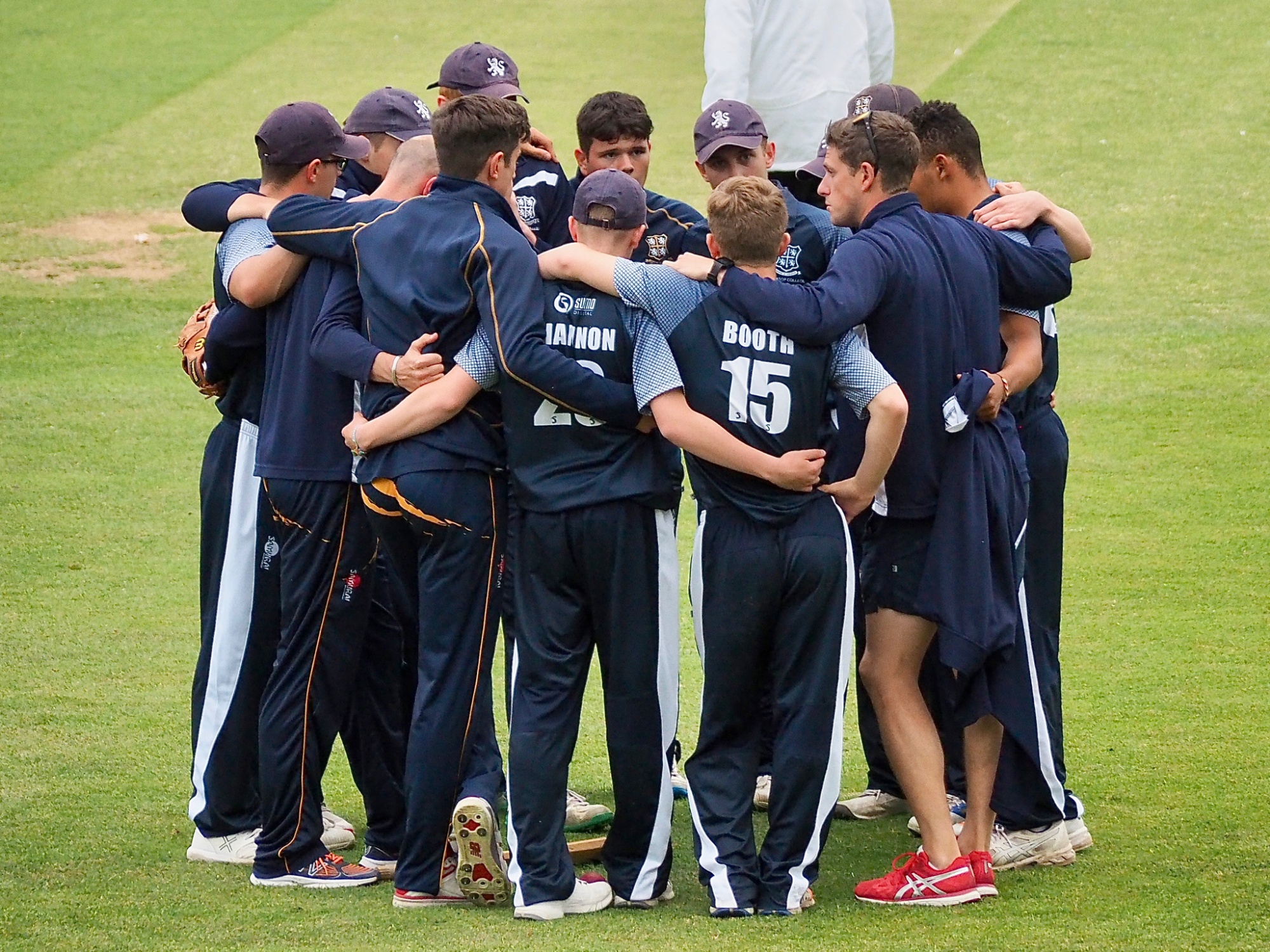 A strong second half was required, and that's exactly what was delivered. Despite Durham reaching 115-1, they had started to fall behind the required rate due to some disciplined bowling and energetic fielding.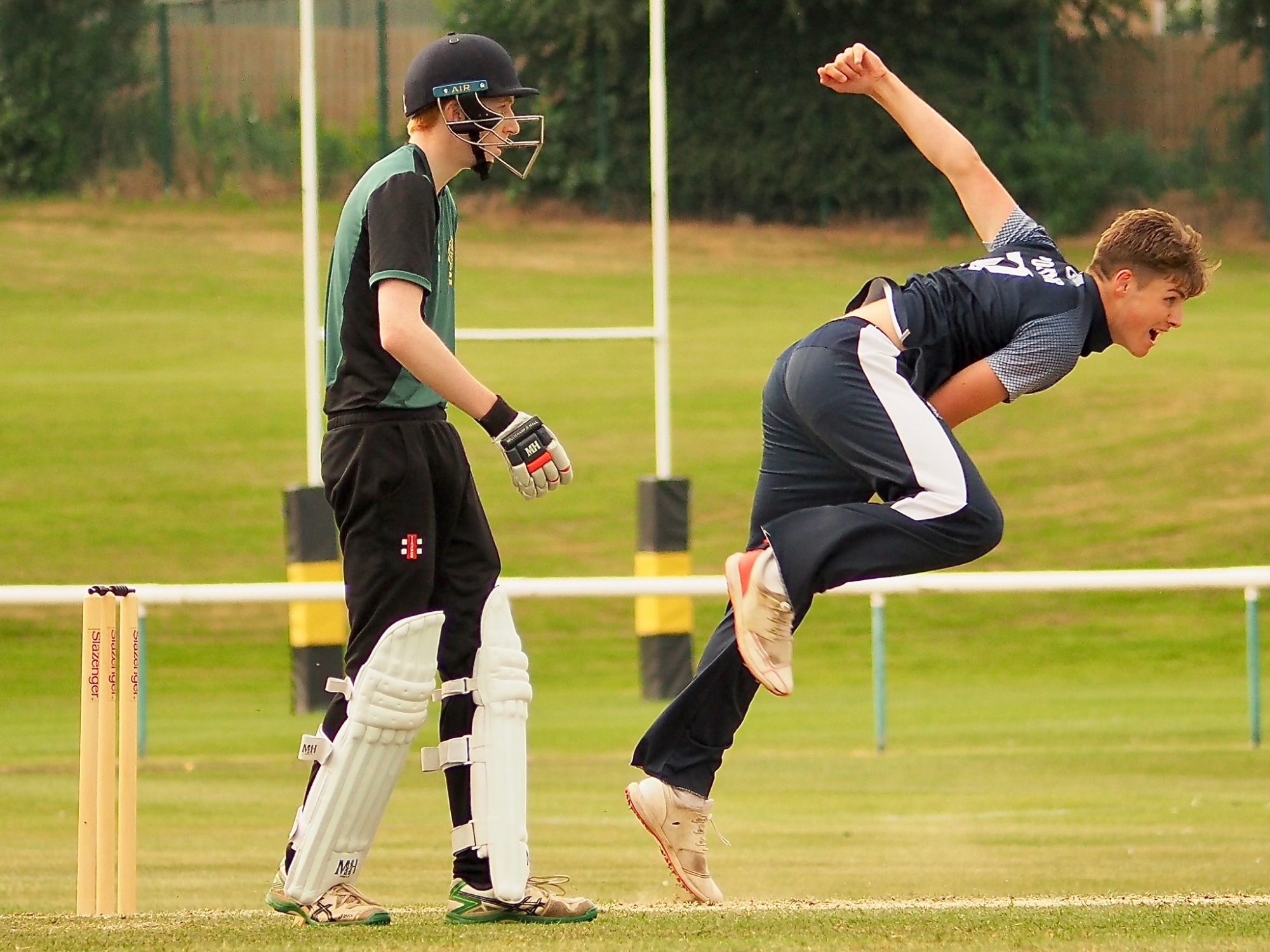 Oliver Blackburn built pressure and delivered the crucial wicket to break the 2nd wicket partnership, and alongside Dan Harris they bowled 7 overs between them for just 34. The chase ran out of steam and Worksop won by 17 runs, Durham ending on 148-4.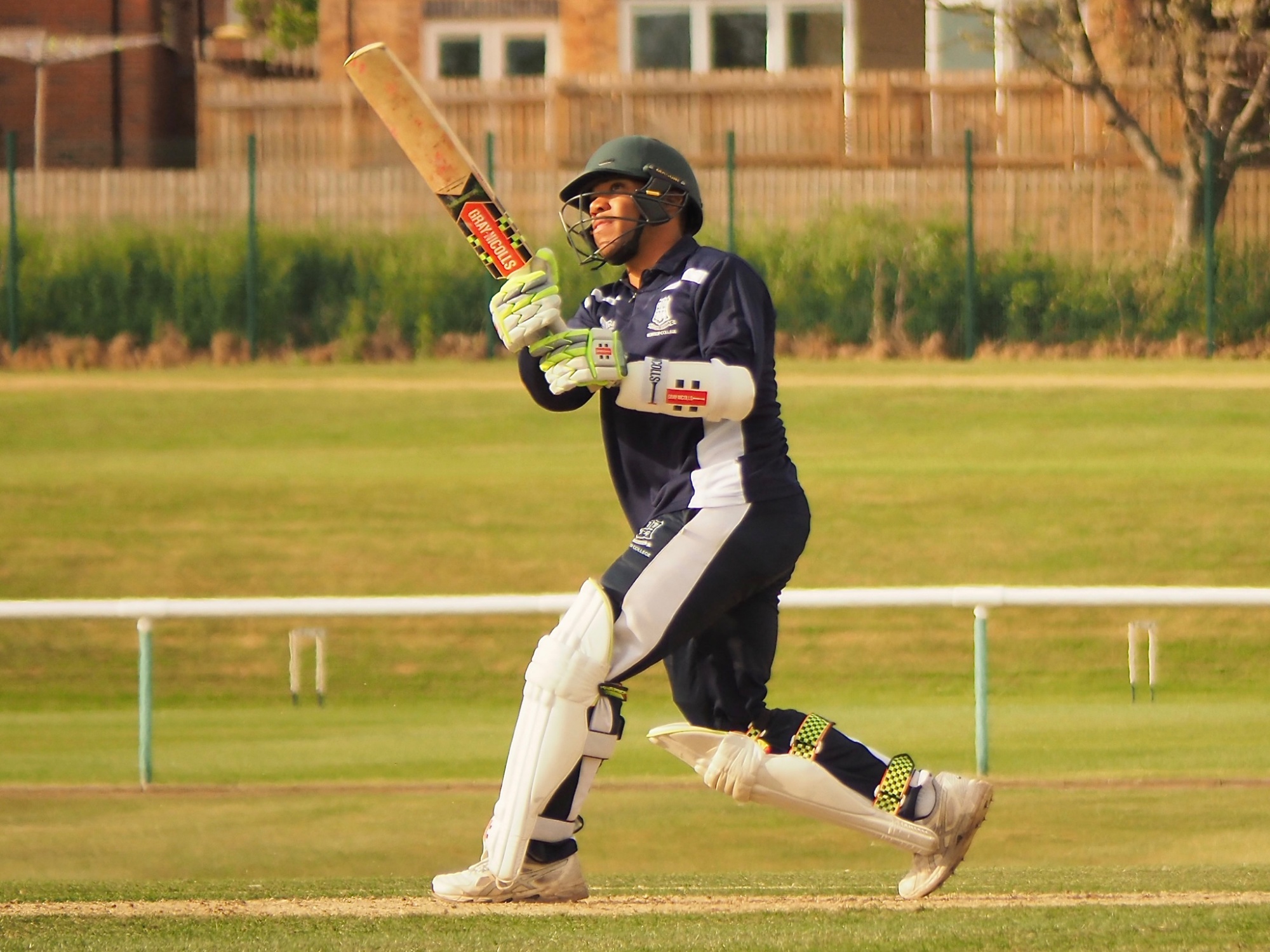 Four days later saw us travel to St. Peter's York for a repeat of last years final, hosted at St. Peter's once again. On winning the toss, Worksop had no hesitation in having first use of the pitch and despite Nick Lowe's early dismissal, Josh Porter and Nic Keast had taken the score to 53-1 at the end of the six-over powerplay.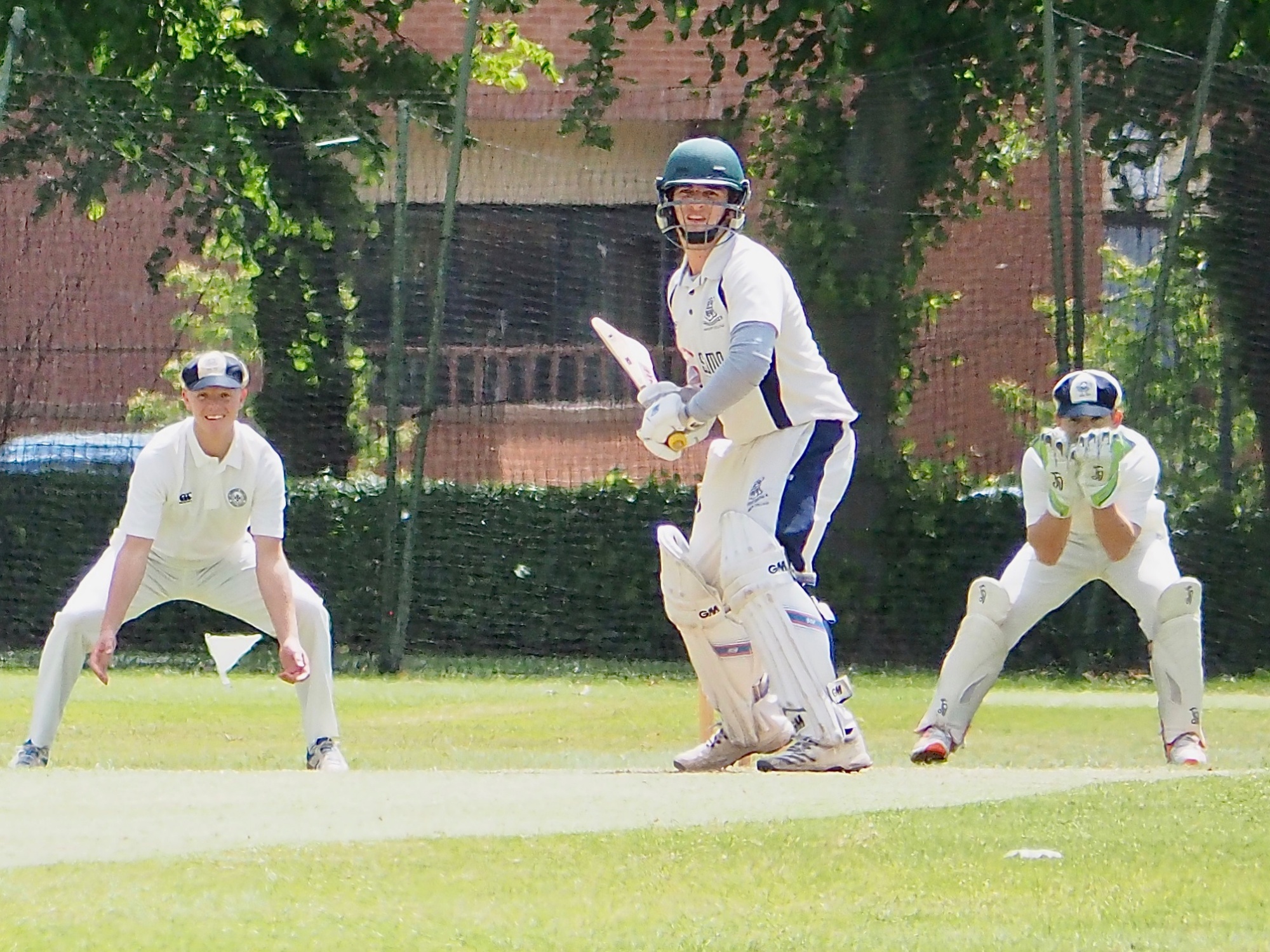 Unfortunately, disaster struck straight after the end of the powerplay - Porter was bowled aiming an expansive drive for 28, and captain Riecko Parker-Cole was 'strangled' down the leg side first ball, leaving Keast needing to rebuild with his partners. Alex Winiarski (18) and Dan Harris (23 not out) both cleared the ropes once, however, Keast struggled to find any real fluency in finishing 43 not out, and Worksop limped to a well below par 140-5 after their 20 overs.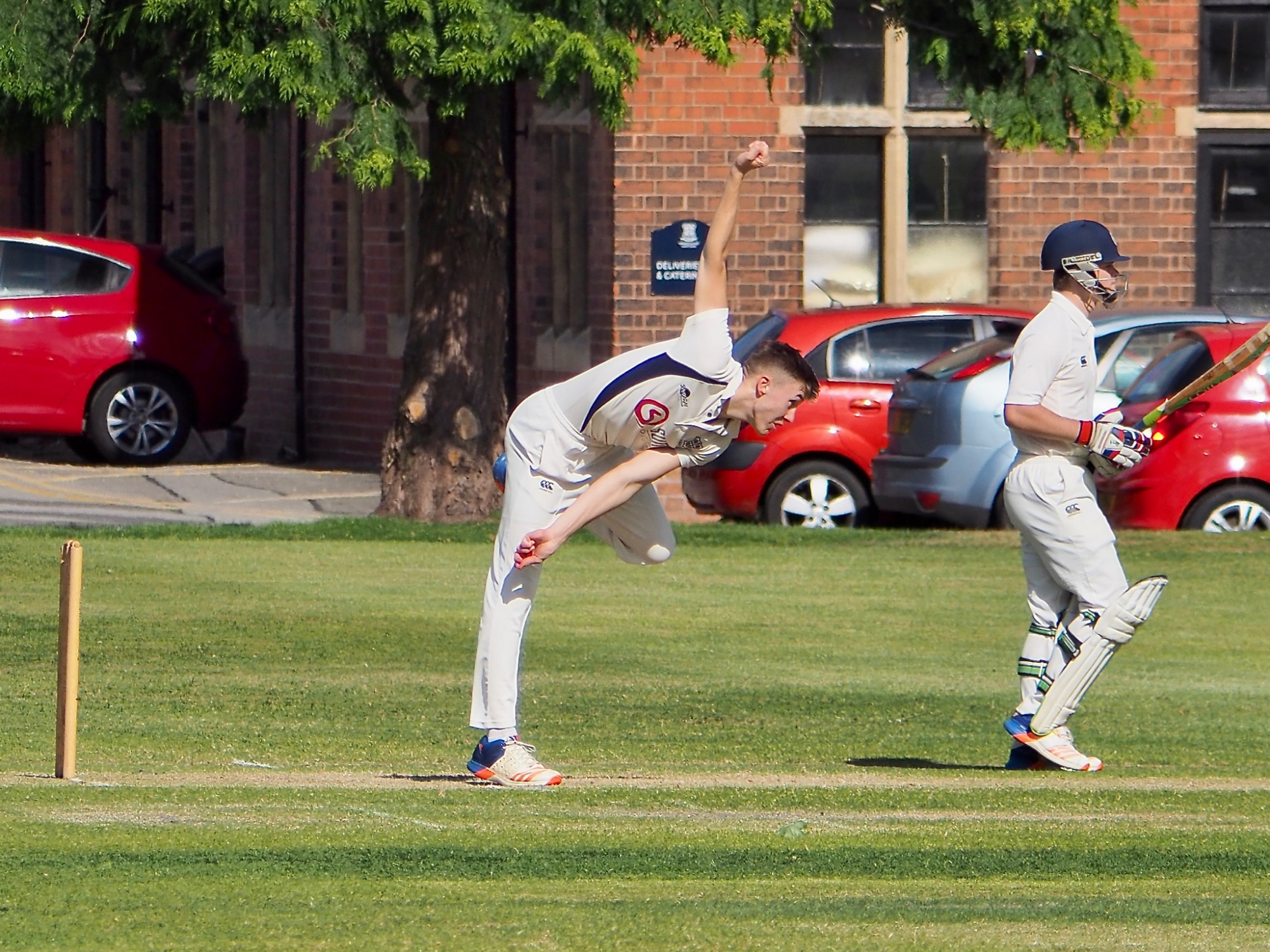 Despite Dan Harris bowling a maiden in the first over of the chase, the St. Peter's lads took full advantage of the good batting surface and small boundaries, with Lodge hitting six maximum's in his innings of 60. By the time he was dismissed - the second run out of the innings - the score was 99-2 after just 11.3 overs.
The Worksop lads battled hard, Parker-Cole mixing his bowlers up to try and conjure something up, and Porter did take a third wicket, but the end was inevitable as St. Peter's cruised home with two overs and seven wickets to spare."
Photos courtesy of Jim Sorsby