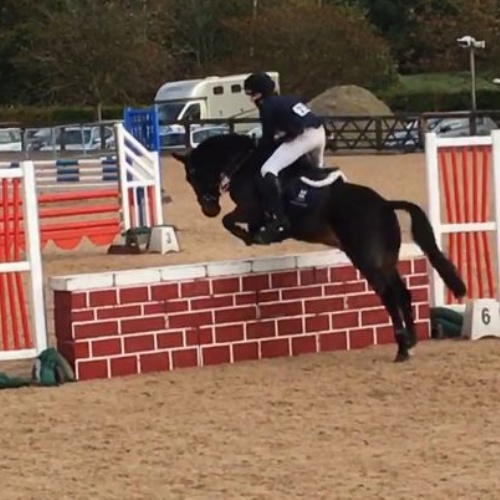 It was a busy half-term for our Equestrian Team, who competed at the National School's Championships in Buckinghamshire.
Over a very windy three days, the students showcased their equestrian abilities.
Debbie Hallam, parent of Lucy and Ellie Hallam said:
"The pupils were a credit to Worksop College and Ranby School."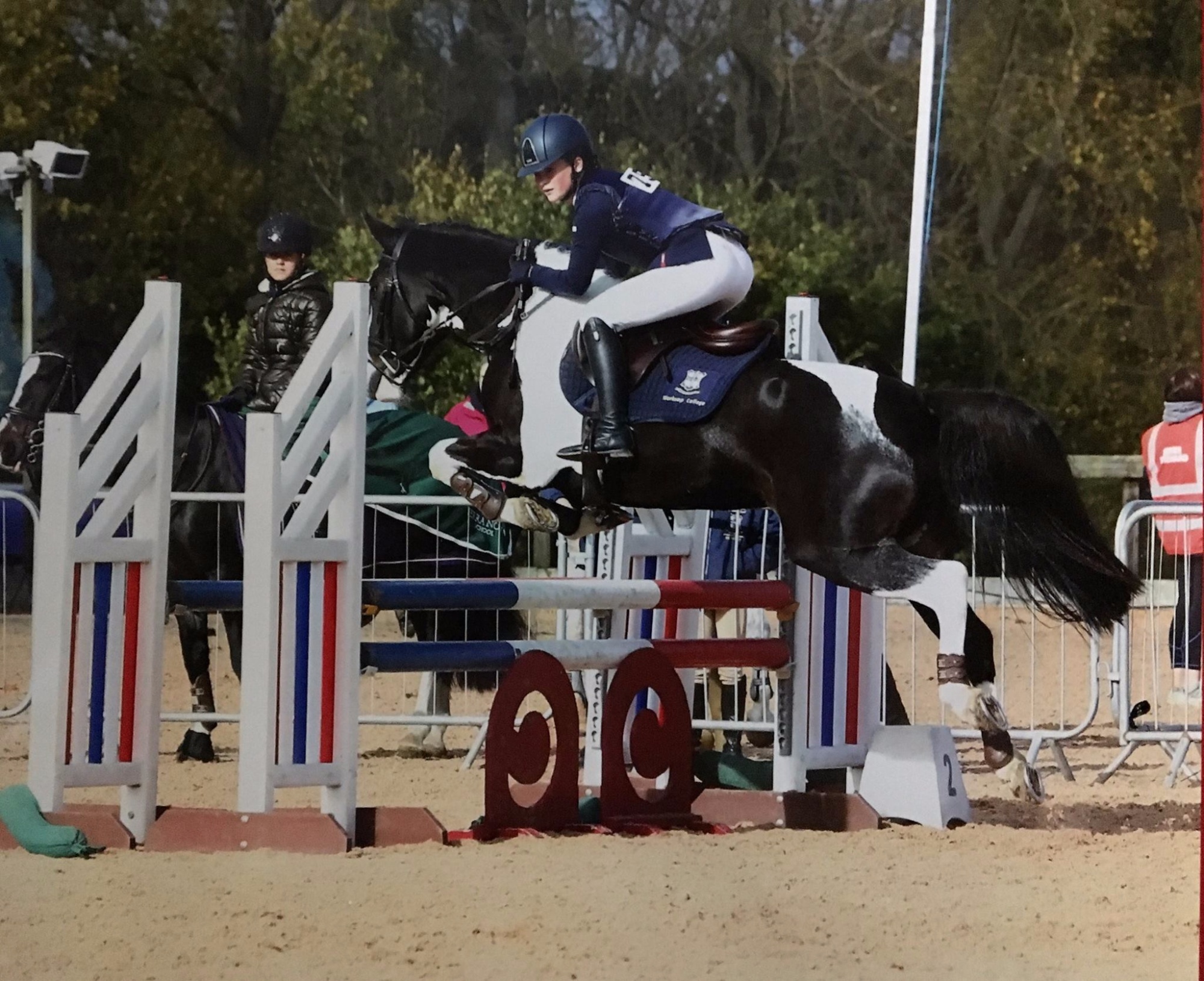 The team, with an average age of 13, qualified for this year's U19's competition at regional heats earlier in the summer, with great performances from Ed and George Howard, Emma Wright and the Derry girls, Lucy and Ellie Hallam and Lizzy and Bea Alcock.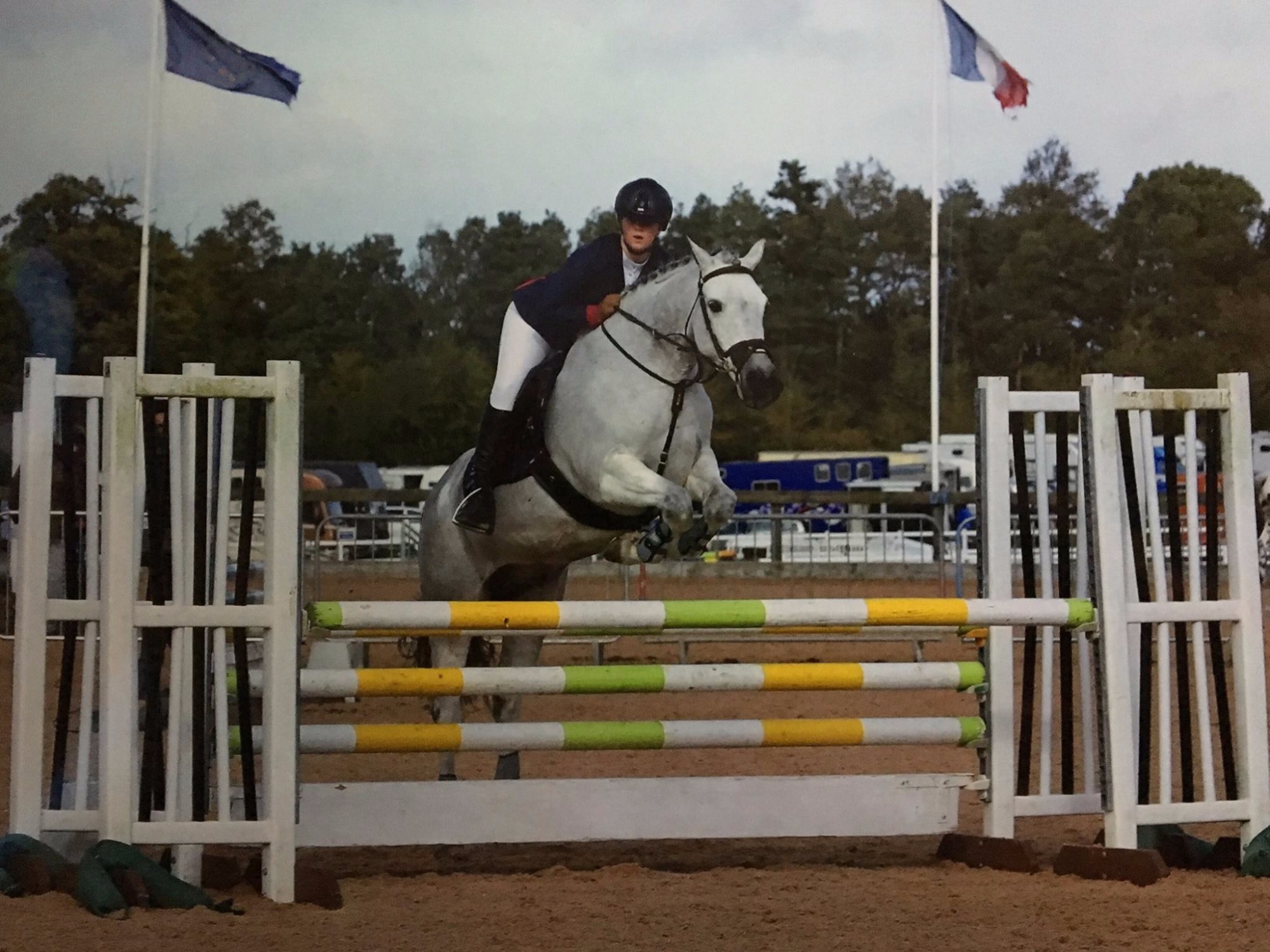 Despite fierce competition at this year's finals, Worksop College once again came home in the placing with Lucy Hallam taking individual 6th in the 1.10m showjumping final and 2nd place in the 1.20m invitation class, qualifying her for next year's prestigious Hickstead event.
Bea, Emma, Lucy and Ellie were in the ribbons in the 90cm Eventer's Challenge class as well.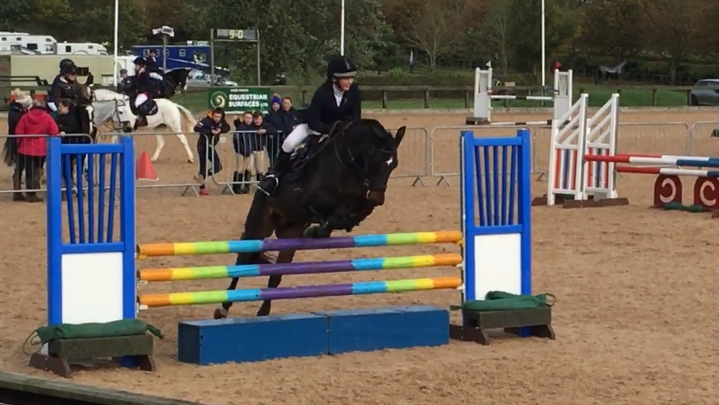 The 85cm showjumping team of Ellie, Bea, Emma and George performed extremely well in a very competitive class. They finished 27th out of 45 schools who qualified for the championships nationally.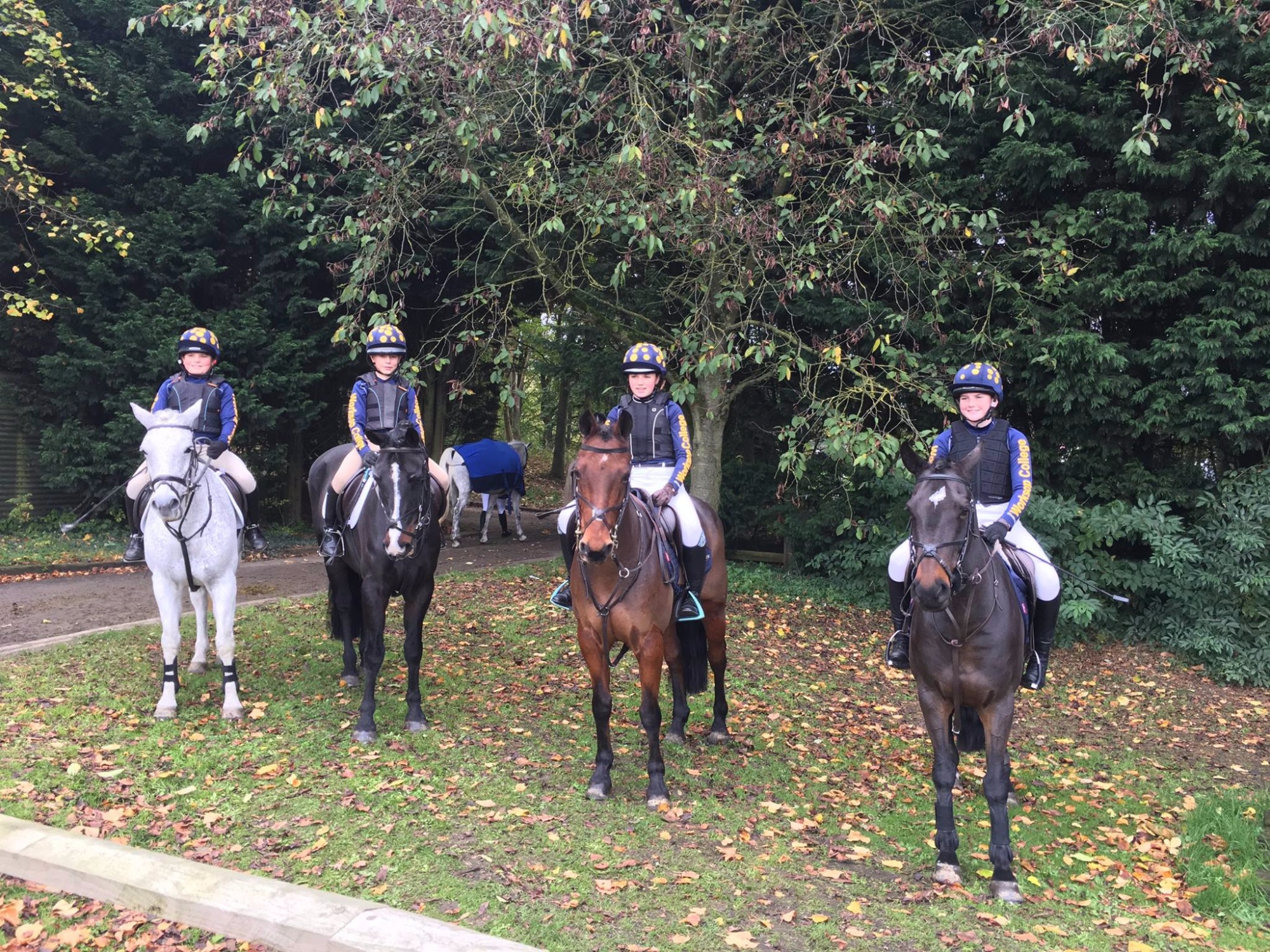 Debbie Hallam said:
"The team is off to a Royal Windsor Horse Show qualifier this weekend so fingers crossed we'll have more good news to report next week!"