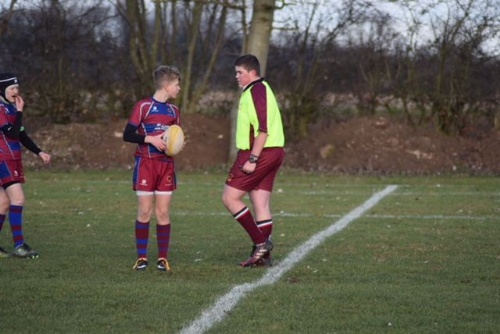 Year 11 pupil, Ben Morris has recently completed a three-day England RFU rugby referee course.
After passing the course, Ben refereed his first match at the beginning of November at school. After the match, he was praised by the opposition team coach on how professional he was.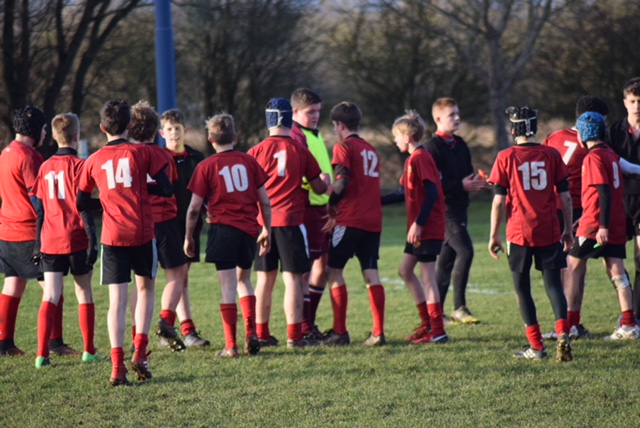 Ben is now a qualified RFU young match official.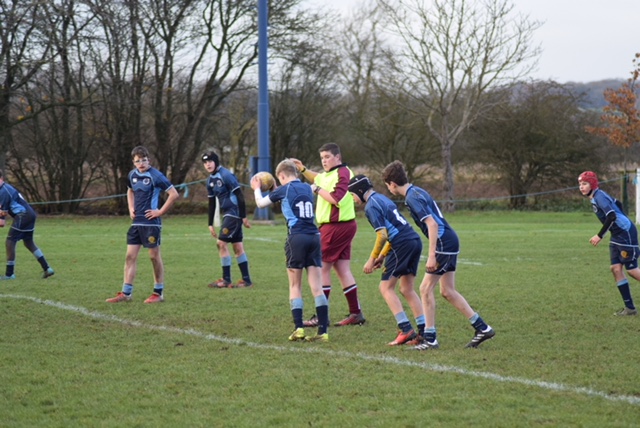 Head of PE and Rugby, Mr Richard Baker said:
"I would like to congratulate Ben on his fantastic achievement, he will be busy in the future balancing his playing and refereeing, but he is an impressive, well organised young man. I am sure he will embrace the challenges officiating rugby brings and continue to develop in all areas."
Well done Ben!