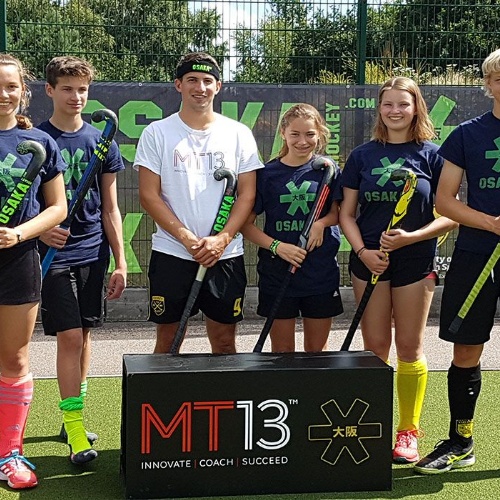 The past two weeks have seen more than 120 hockey players aged 7 - 17 develop their technical and tactical skills under the guidance of: Head Coach Matt Taylor, Goal Keeper Coach Jamie Cachia and the MT13 team of coaches.
We also welcomed 11 students from hockey clubs in Germany, as well as hosting their parents who came to watch the students at the camp.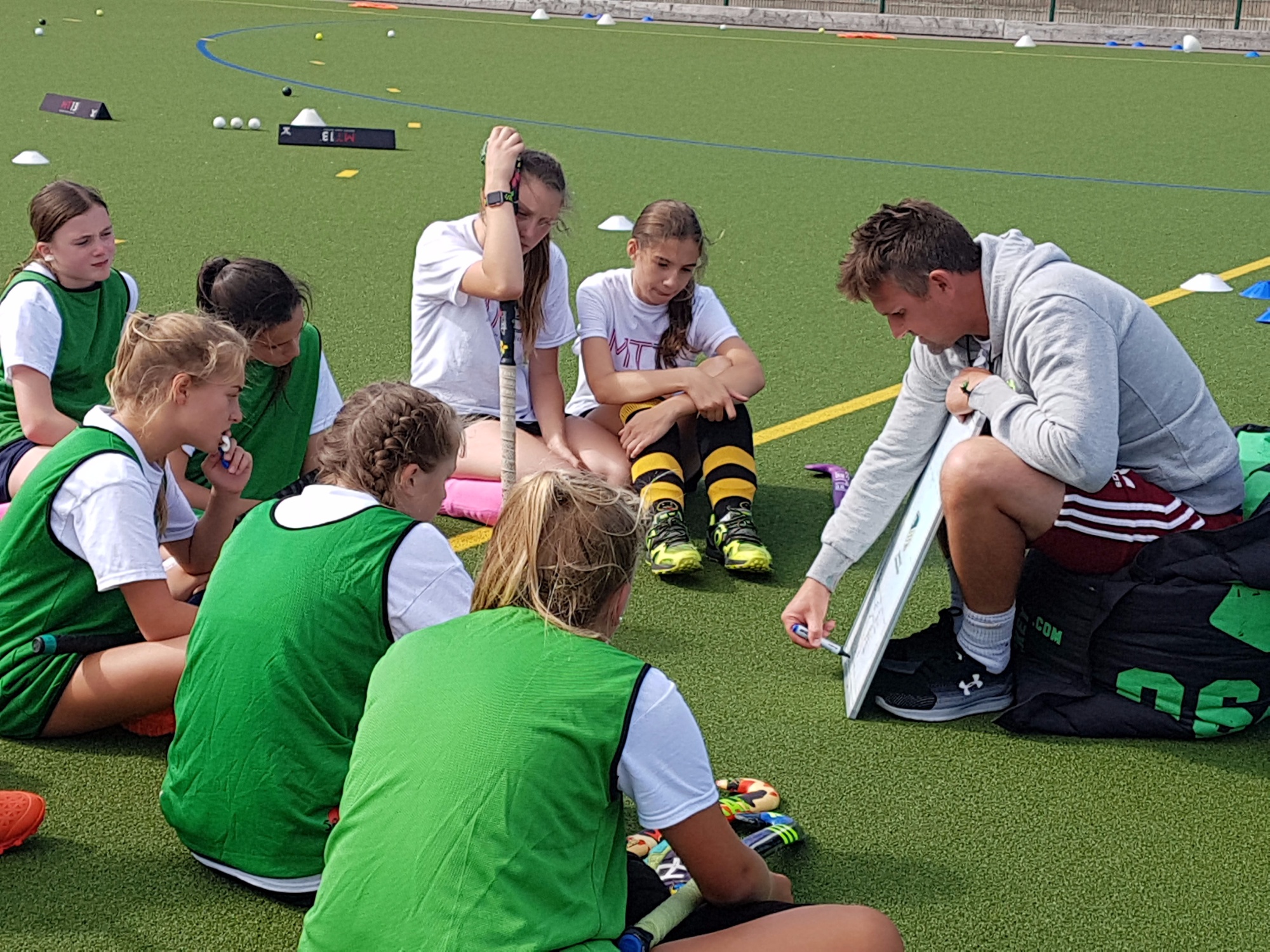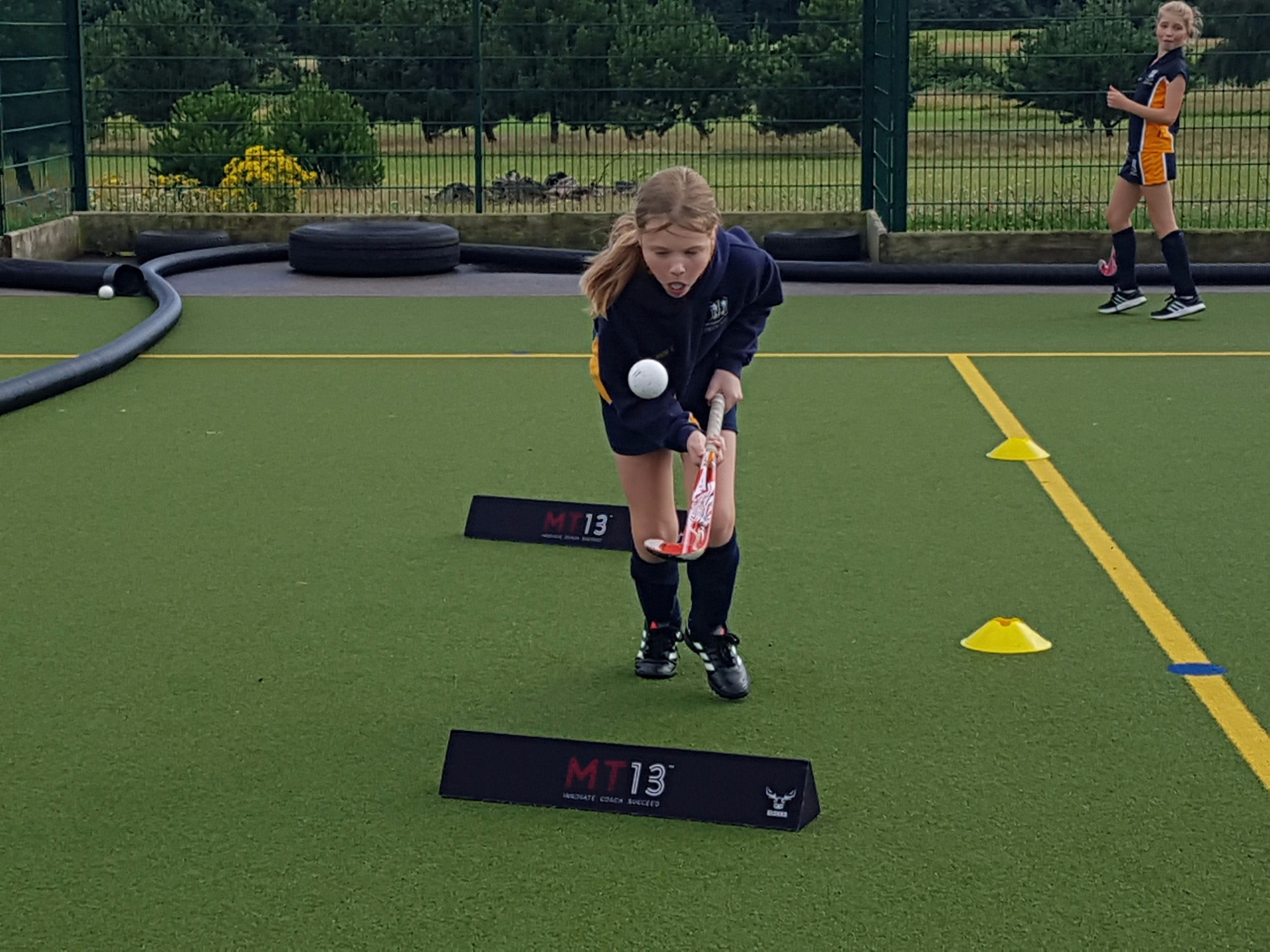 Ryhs Howorth from Northrop Hall Club in North Wales said:
"I have really enjoyed improving my hand work with Cachs the Goal Keeper Coach - he is so funny".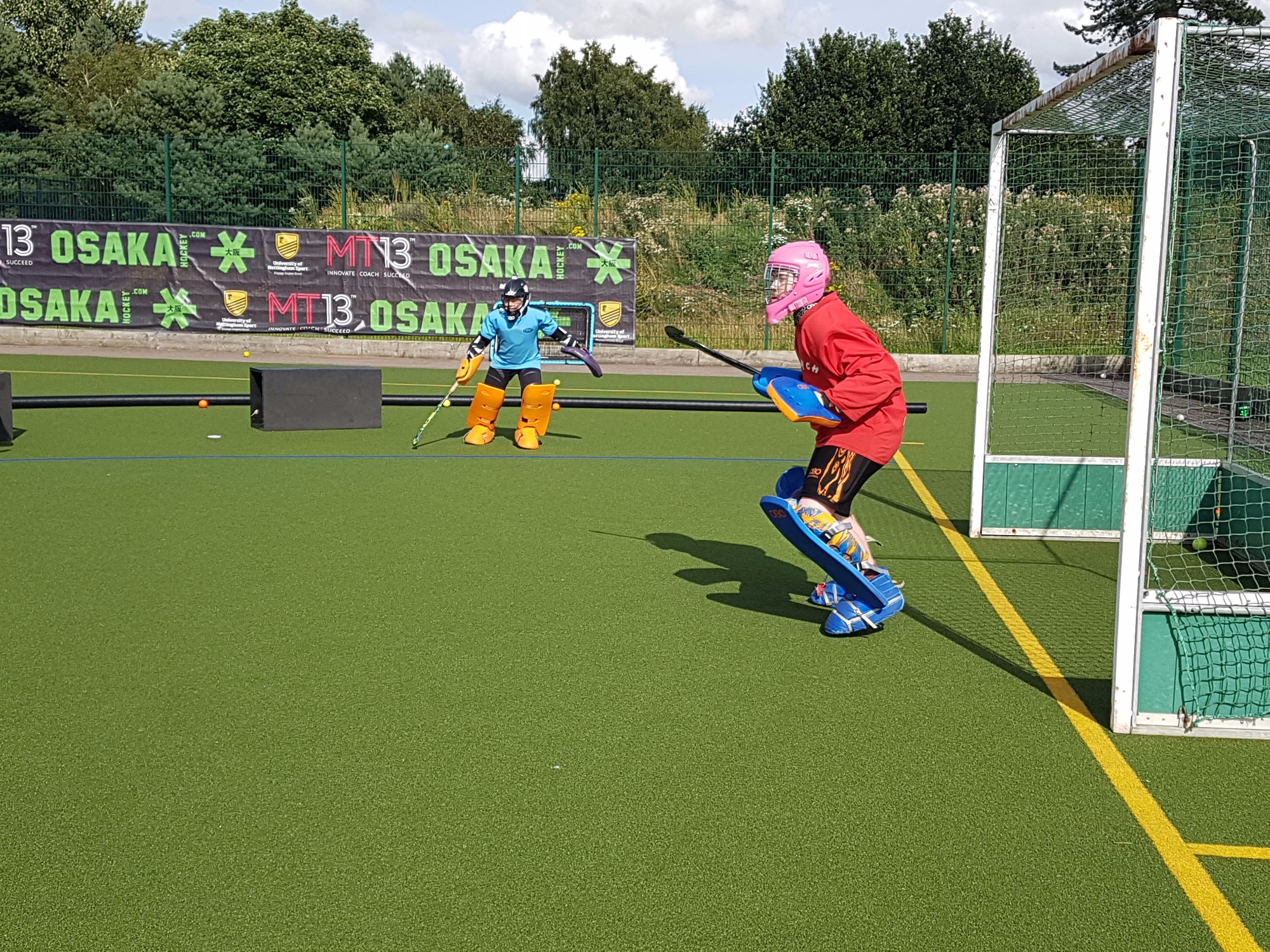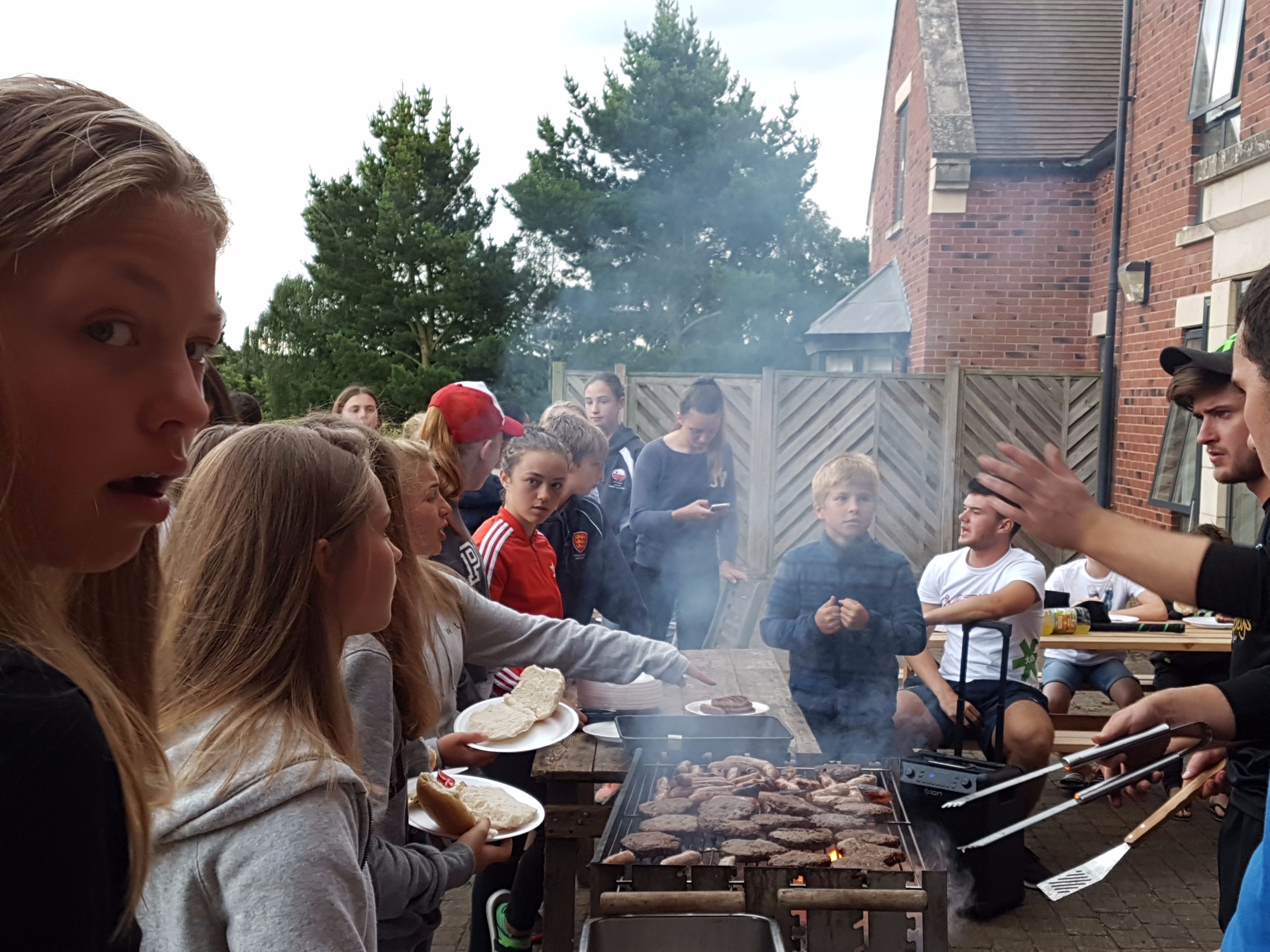 Whilst attending the camp, the German students undertook English lessons and went on visits to Birmingham visiting the Bull Ring Shopping Centre and bowling in Sheffield.
Down-time at the camp saw the students partake in; swim recovery sessions, quizzes, video analysis of match play, outdoor sized board games, bowling and an evening BBQ.
Player of the Camp was awarded to, Emilia Busch of Uhlenhorster Hockey Club (Hamburg), she was presented with an Osaka hockey stick.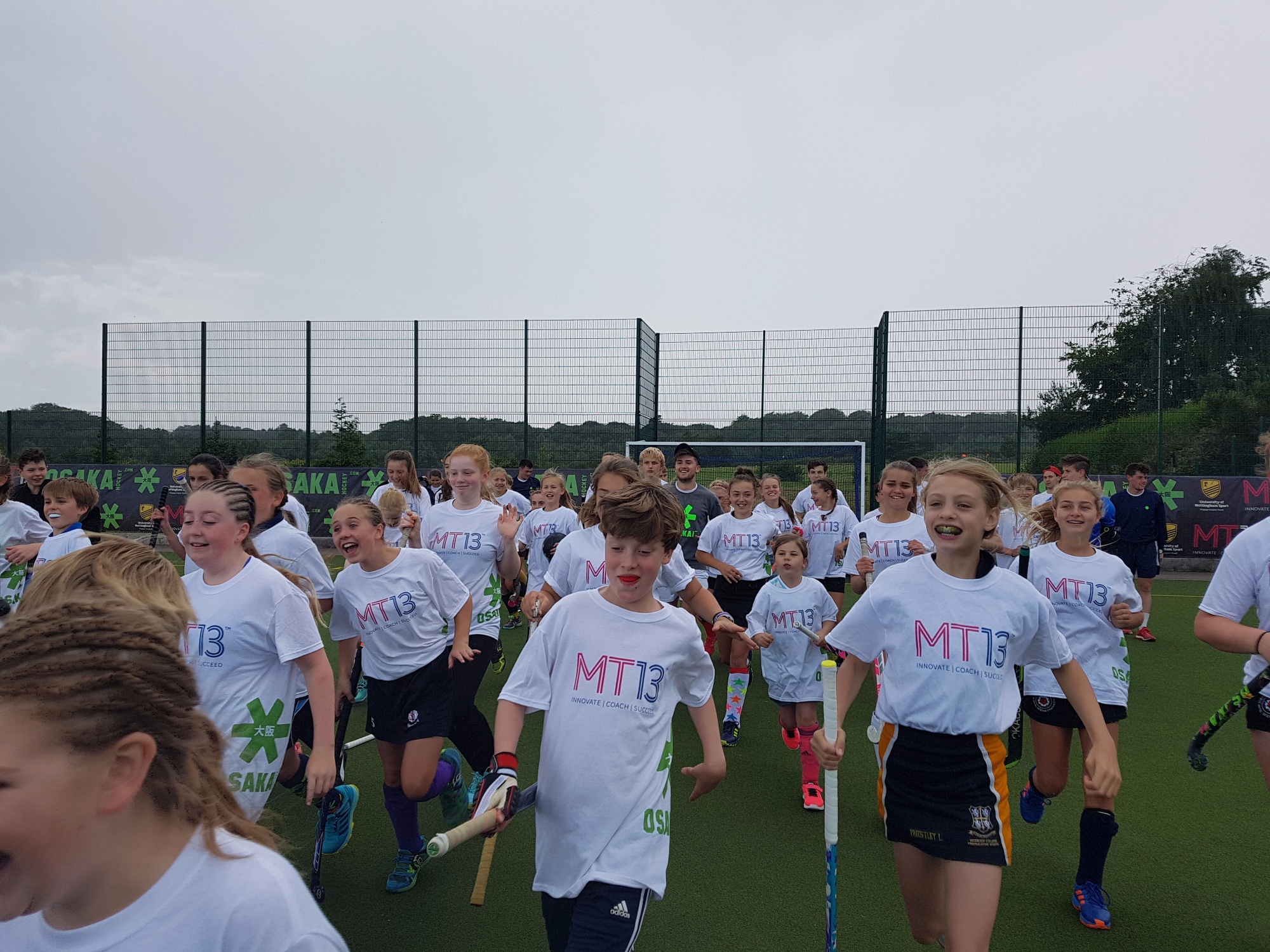 Despite the obligatory British weather, the camp was a resounding success, and there have already been enquiries for summer 2018.
Well done to everyone who took part in this year's Summer Hockey Camp. We would also like to thank all the coaches from MT13 for sharing their invaluable skills and knowledge.