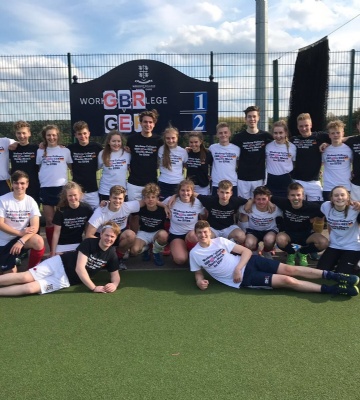 EFDS, which now goes by the name of Activity Alliance, will be celebrating their 20 year anniversary in September. Their goal is to bring their members, partners and disabled people together to make active lives possible. Collectively, they continue to challenge perceptions and change the reality of disability, inclusion and sport.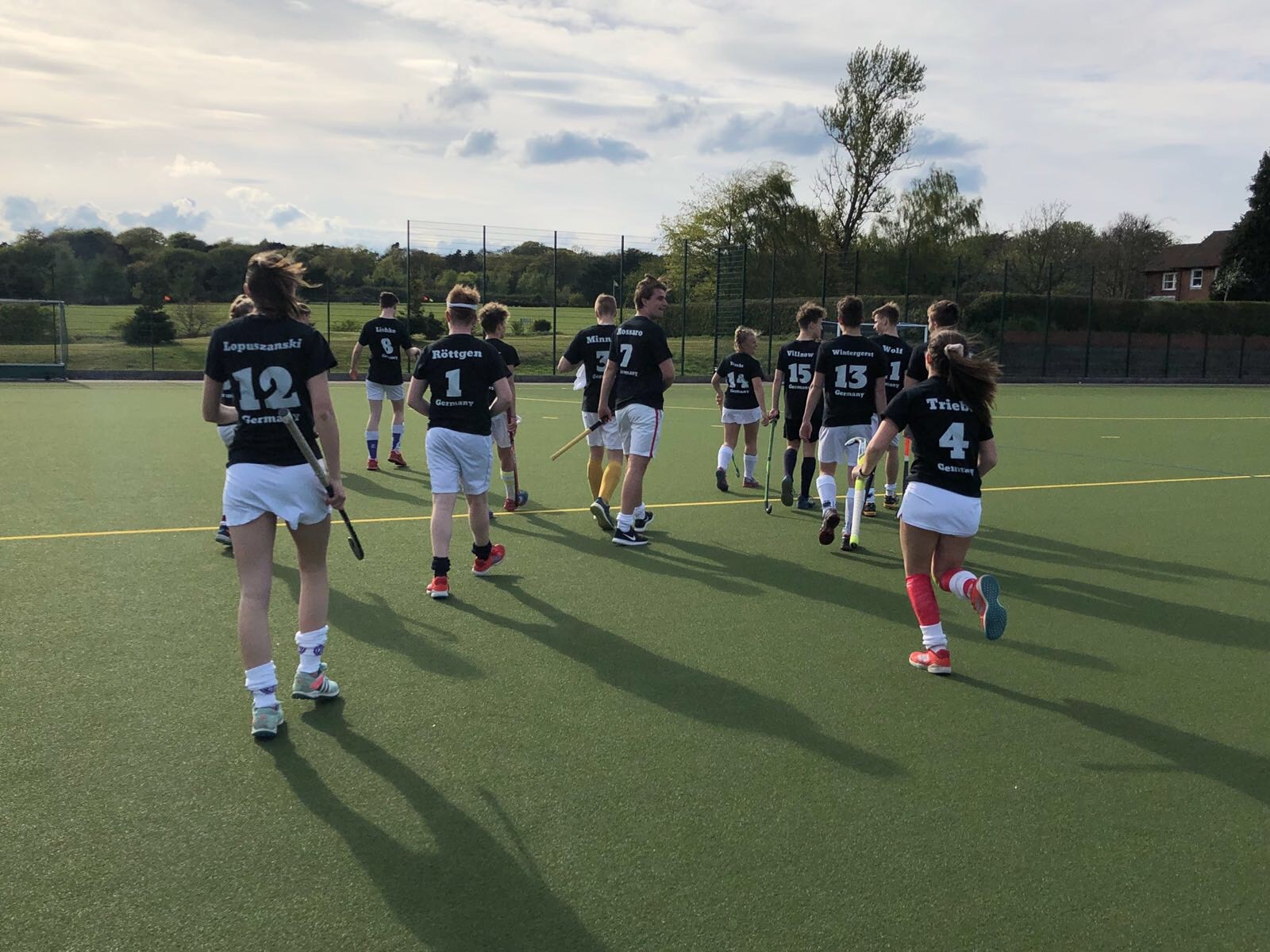 Students (a mixture of the Girls' 1st and Boys' 1st Hockey teams) divided into two teams – Great Britain v Germany. Spectators watched a closely fought match between the teams, as well as enjoying cupcakes and brownies from the cake sale.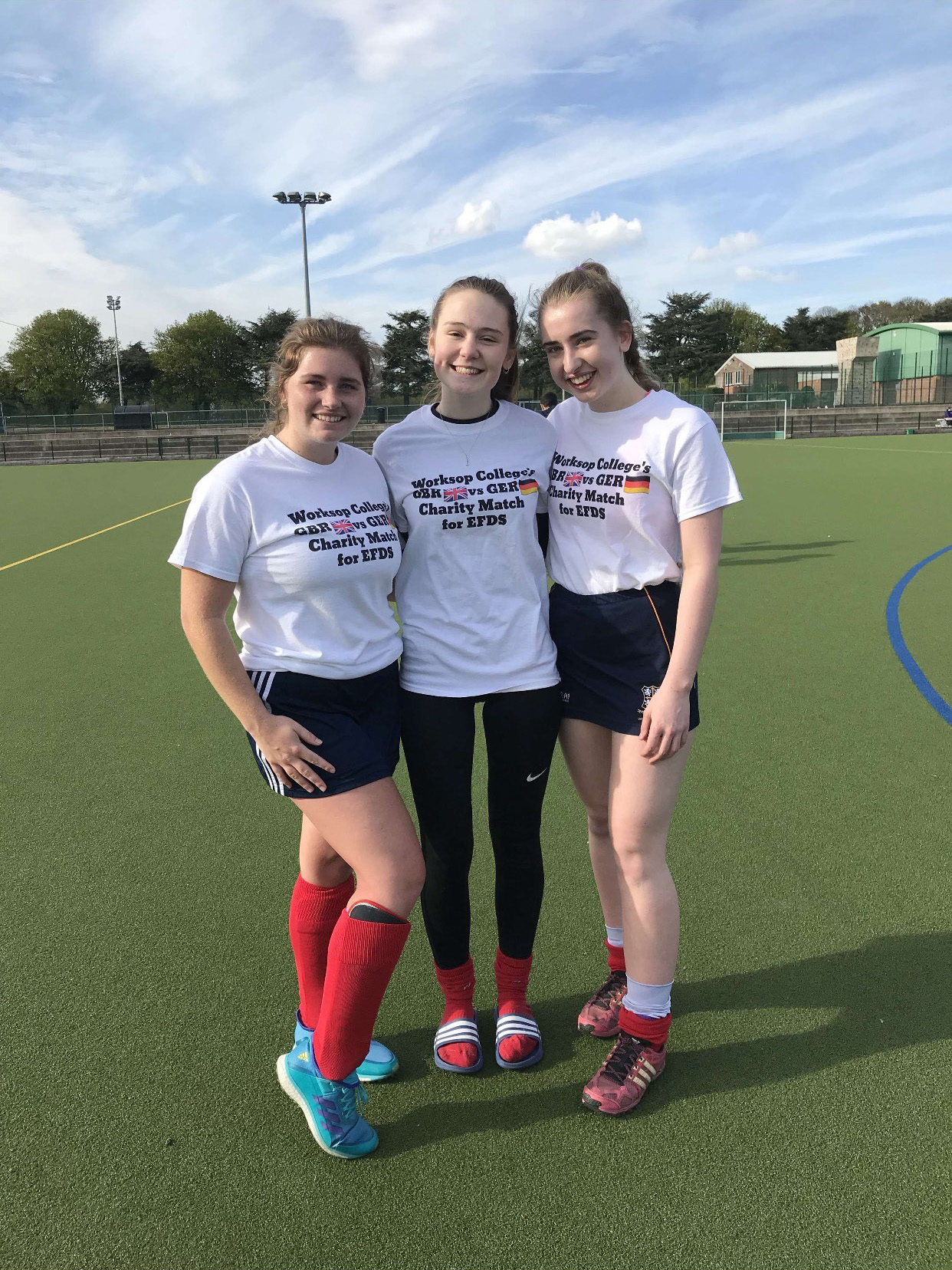 After a close match, it was Germany who took the game - winning 2-1.
Sixth Form student, Ella O'Reilly said:
"The charity match held in aid of EFDS was a great success! Congratulations to team GER, winning the game 2-1."