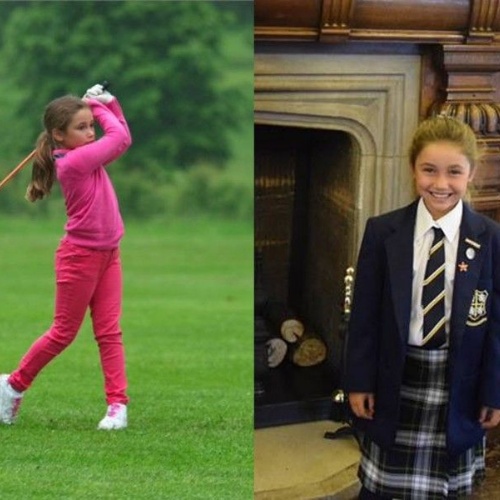 Congratulations go to Lucia in Year Five who was asked to attend a regional selection assessment in June for promising girls who were recommended by South Yorkshire golf clubs.
Following this regional trial, she was then asked to attend the full Yorkshire assessment day last Saturday and was successful in gaining a place.
Lucia is the youngest girl in the development squad which consists of girls from all over Yorkshire up to 14 years of age.
The aim of the development squad is to provide a top quality coaching regime so that the girls represent Yorkshire at all age levels progressing to the full open age ladies team.
Well done Lucia, we will be following your golfing progress with interest!