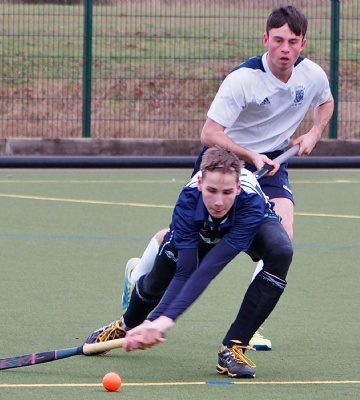 Over the weekend, our Boys 1st XI Hockey team played against St Peter's School, York. We caught up with player Oscar Steiner who gave us a rundown on the match.
"The game started off well and within the first three minutes we awarded ourselves with a short corner. Then the opposition began to put a lot of pressure on our midfield players, which resulted in too many individual runs and an overall lack of pass quality.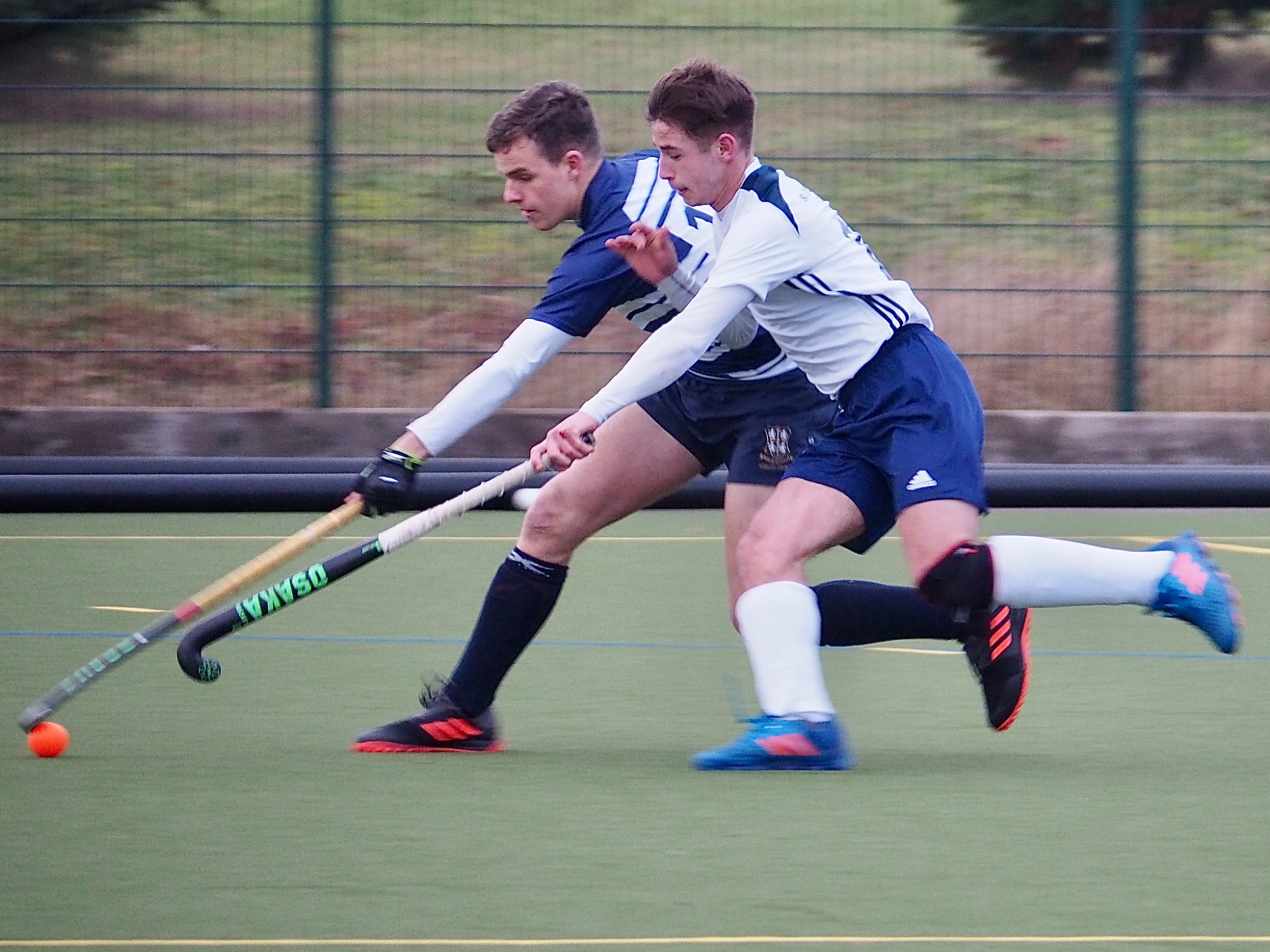 After a number of chances, St Peter's School took the lead halfway through the second half. Following their goal, we started to play some better quality hockey and good pass combinations, this resulted in a short corner which Carl Nagtegaal turned into a goal.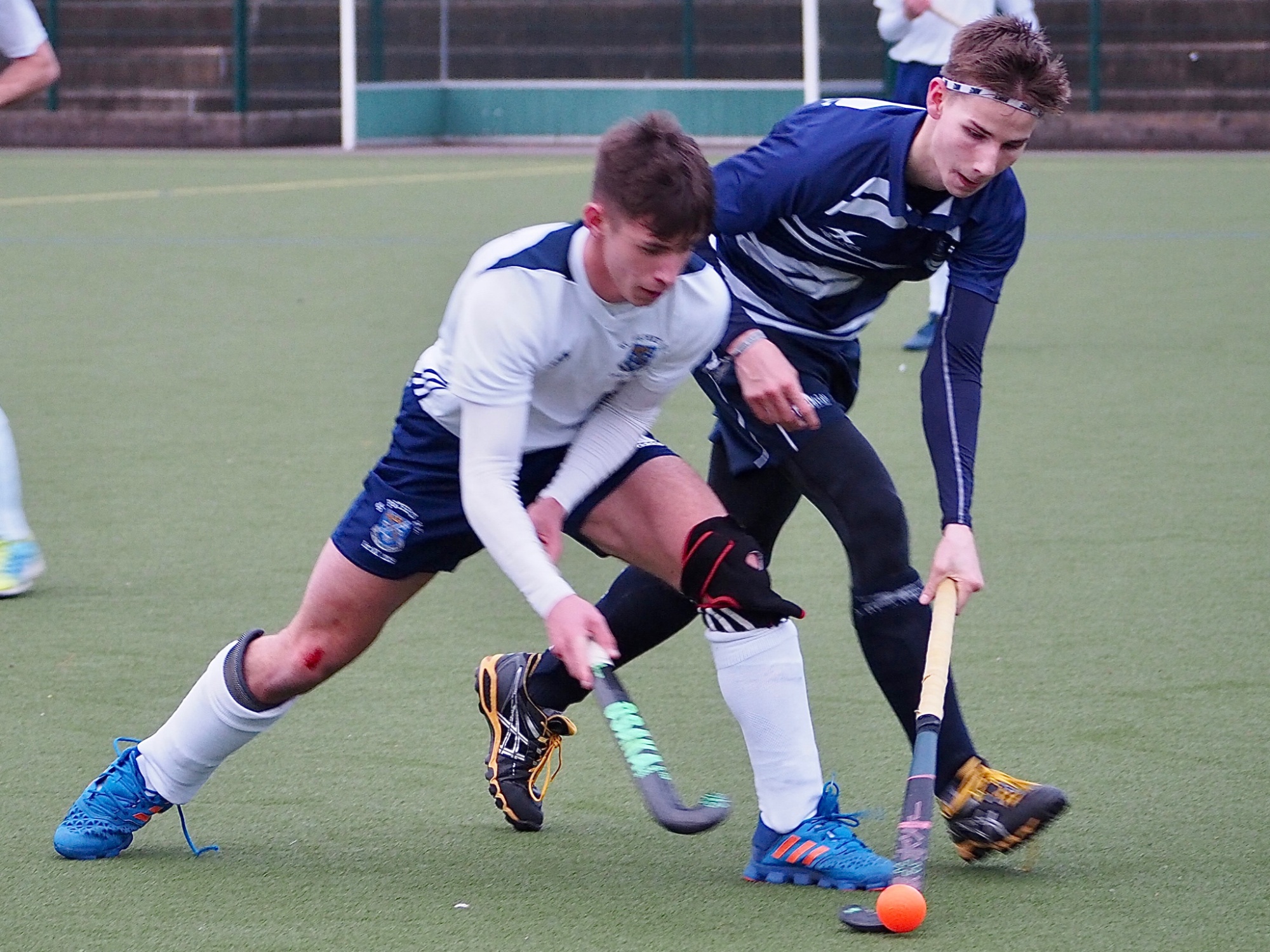 Overall our performance was not to our normal standards which resulted in a draw."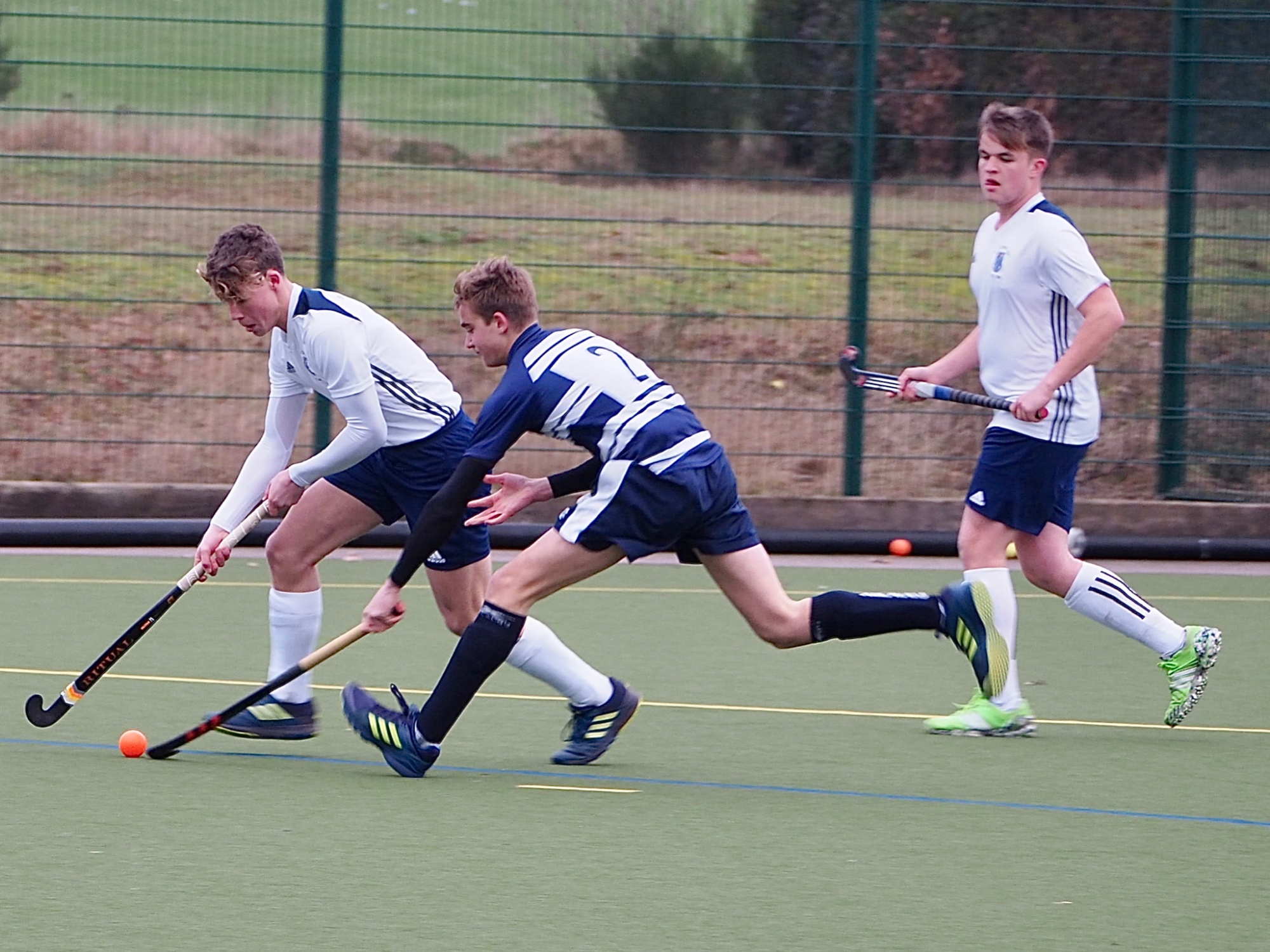 Photo credit: Jim Sorsby