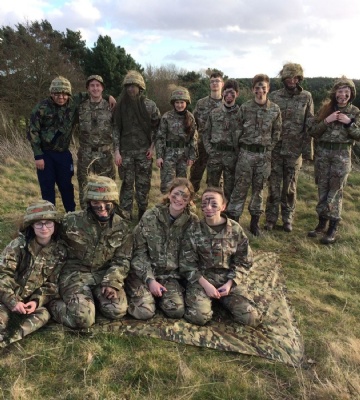 Year 10 cadets have been learning the skills of camouflage and concealment during the CCF Army Section Field Day.
The cadets applied camouflage cream to their faces, and used local vegetation to help break up their outlines.
They looked at movement through undergrowth and how to use the ground for cover to hide themselves.
Can you spot the three cadets hiding in the photo below?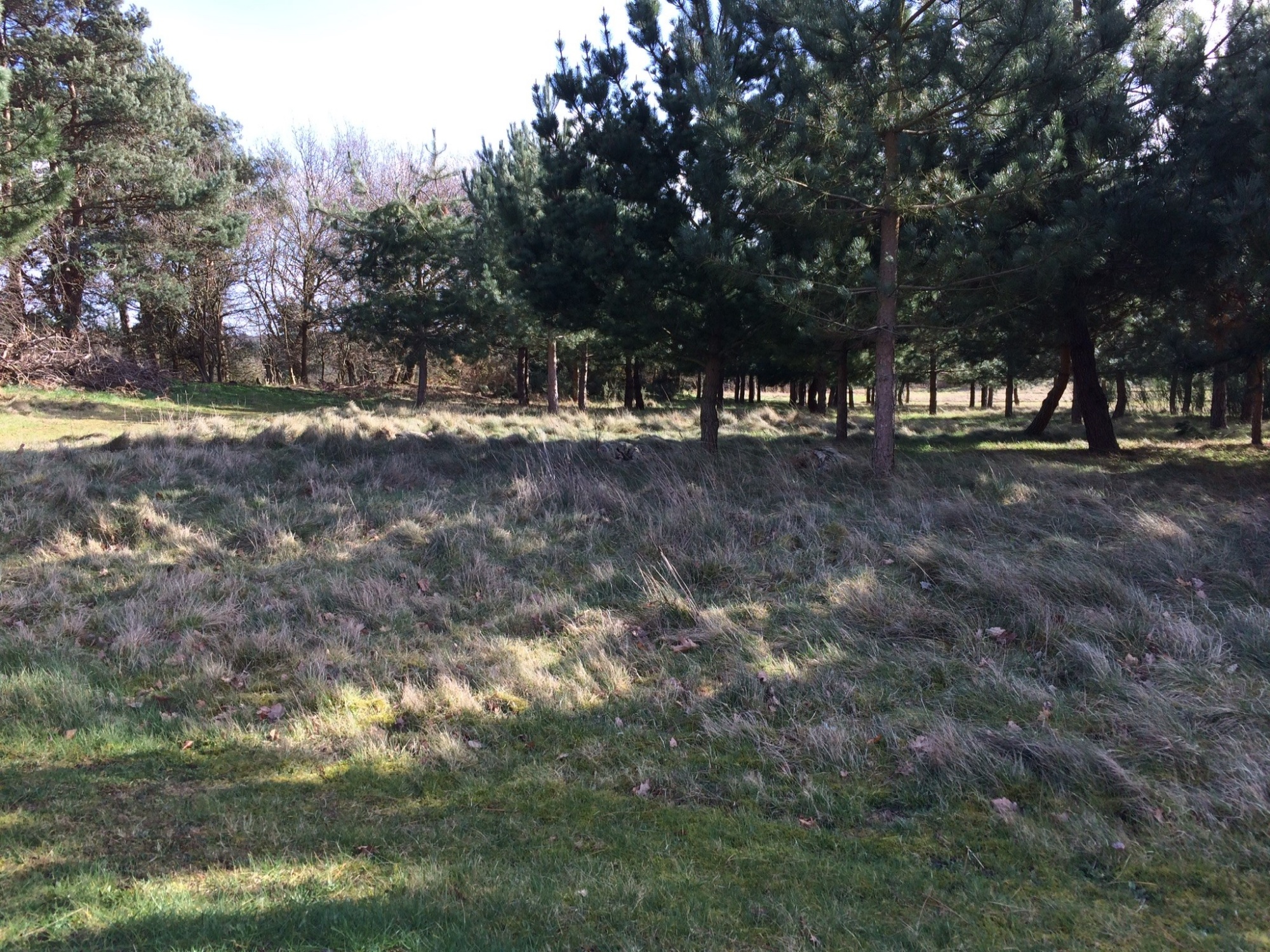 After asking them to reveal their position . . .can you spot them now?
The cadets' skills were tested in a short exercise, where they had to approach a patrolled base undetected and then storm it.
Second Lieutenant Varney said:
"The cadets were a little hesitant at first with the camouflage cream and crawling through vegetation, but once they started to see how effective good camouflage and concealment can be, and how they can just 'disappear' in the undergrowth they really got into it"
She added:
"Normally to get ahead in cadets, or indeed in any aspect of College life, we encourage students to stand out and be noticed, but with field craft, the opposite is true. The cadets who don't stand out, are the successful ones!"