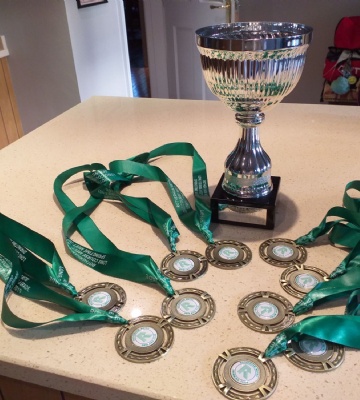 There's been a hat-trick of sporting achievements for College pupils, Breanna, Rose and Amelia this week. Find out what they've been up to below.
Swimming star, Breanna Chamberlain (Y7) took part in the Rotherham Metro Spring long course meet at Ponds Forge. She swam 10 races, achieved 10 personal best times and won 10 gold medals, giving her the number one spot out of 200 girls overall.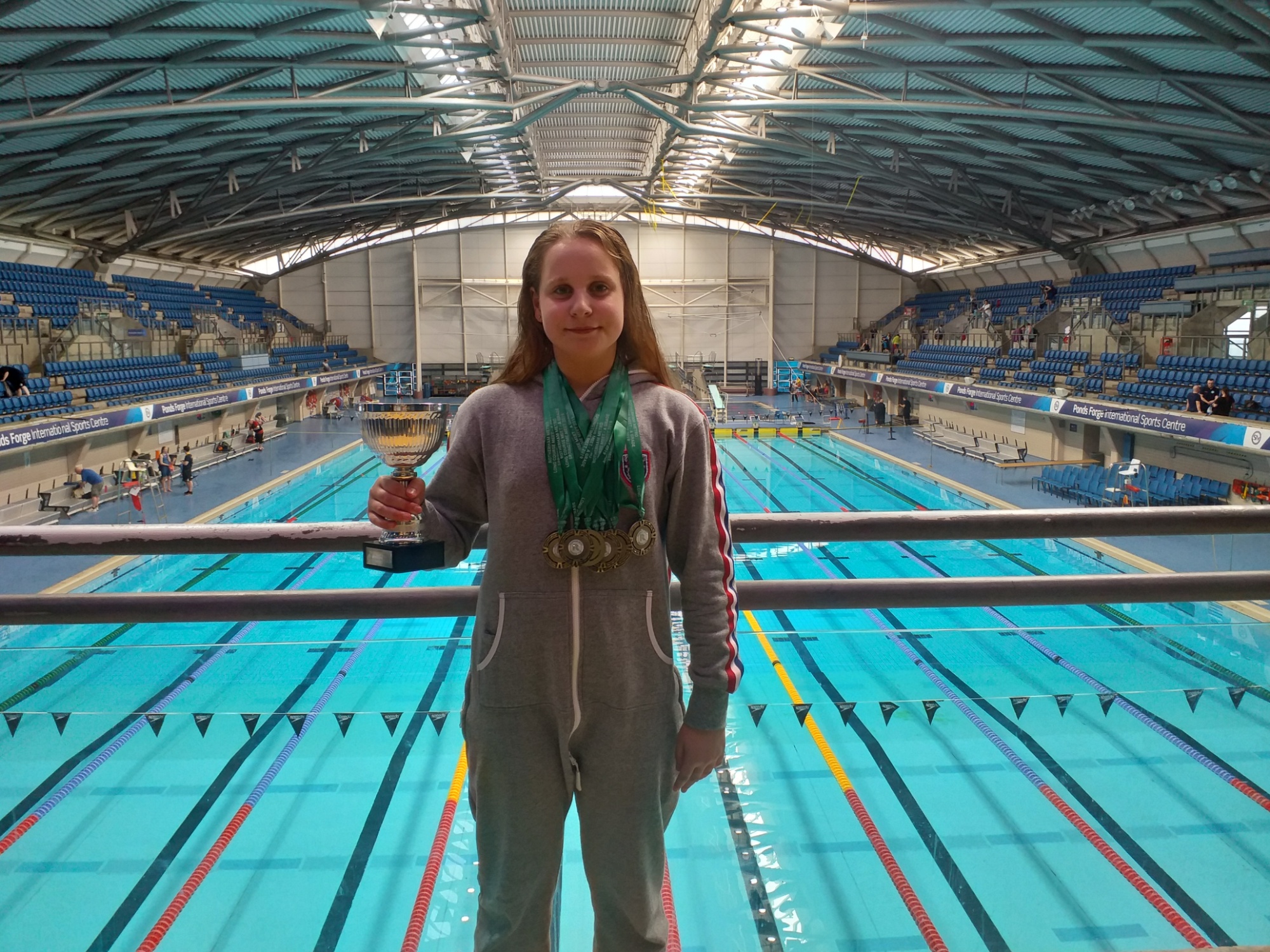 Can you spot Breanna in the lane nearest the camera?
Year 7 pupil, Rose Williamson was awarded the U12s Player of the Season at Rotherham Hockey Club this weekend. Rose also plays for Rotherham's U14s team and county for South Yorkshire's U13s.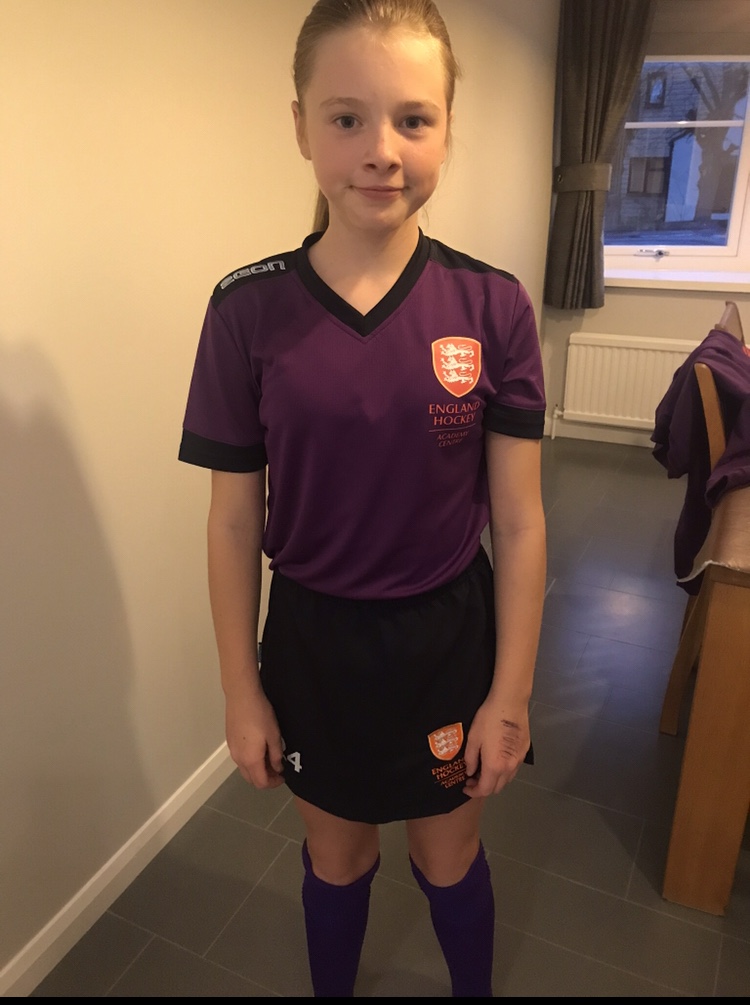 Amelia Chrispin (Y9) travelled to the Derby Moorways Athletic Stadium to take part in the Nottinghamshire County AAA Athletic Championships 2019. Amelia raced for Newark AC in the U15g 1500m, against 16 athletes from various Nottinghamshire athletic clubs.
Amelia's dad, Mr Chrispin said:
"She led and controlled the race from start to finish and crossed the line in a clear 1st place, knocking 5 seconds of her PB with a great time of 4 min 49s."
Amelia's gold medal was presented by the President of the Nottinghamshire AAA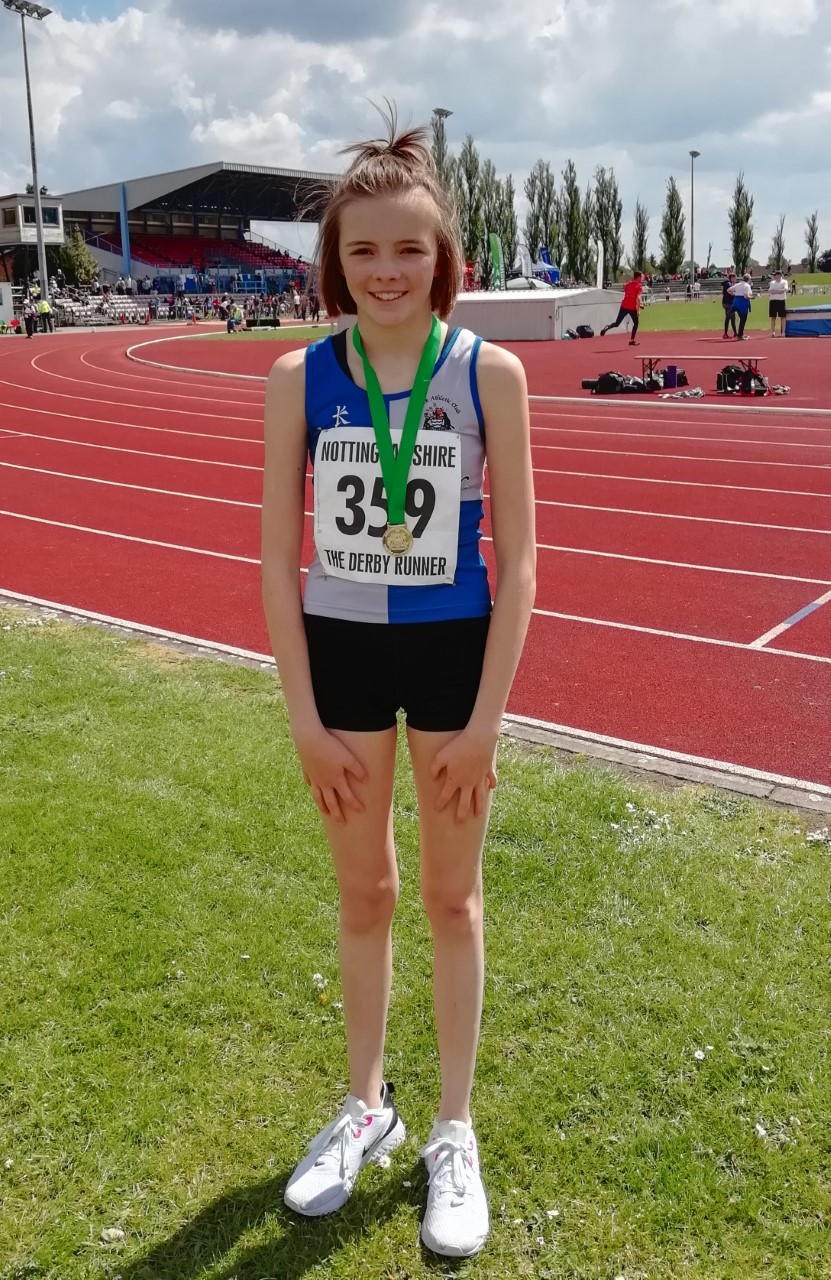 Well done girls!