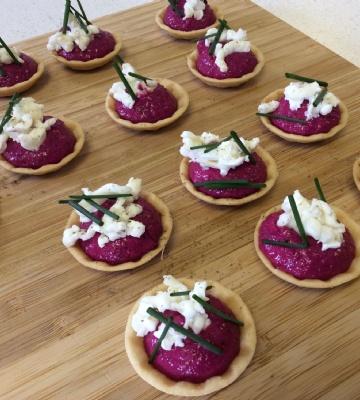 U6 student Will returned to Worksop College in September 2017, choosing to study the Diploma in Food Science and & Nutrition, despite never having taking the subject before.
He quickly found his niche, mastering a range of skills and achieving amazing results. In the summer of 2018 he began to work for The Cross Keys, Epperstone, under the guidance of Des Sweeney, Head Chef at The Kitchen, and in April this year, he cooked for Matt Abe, Chef de Cuisine of Gordon Ramsay Restaurants in London. Will has been offered a day's experience at Gordon Ramsey's restaurant, and he also has a place to study Culinary Arts Management at University College Birmingham in September.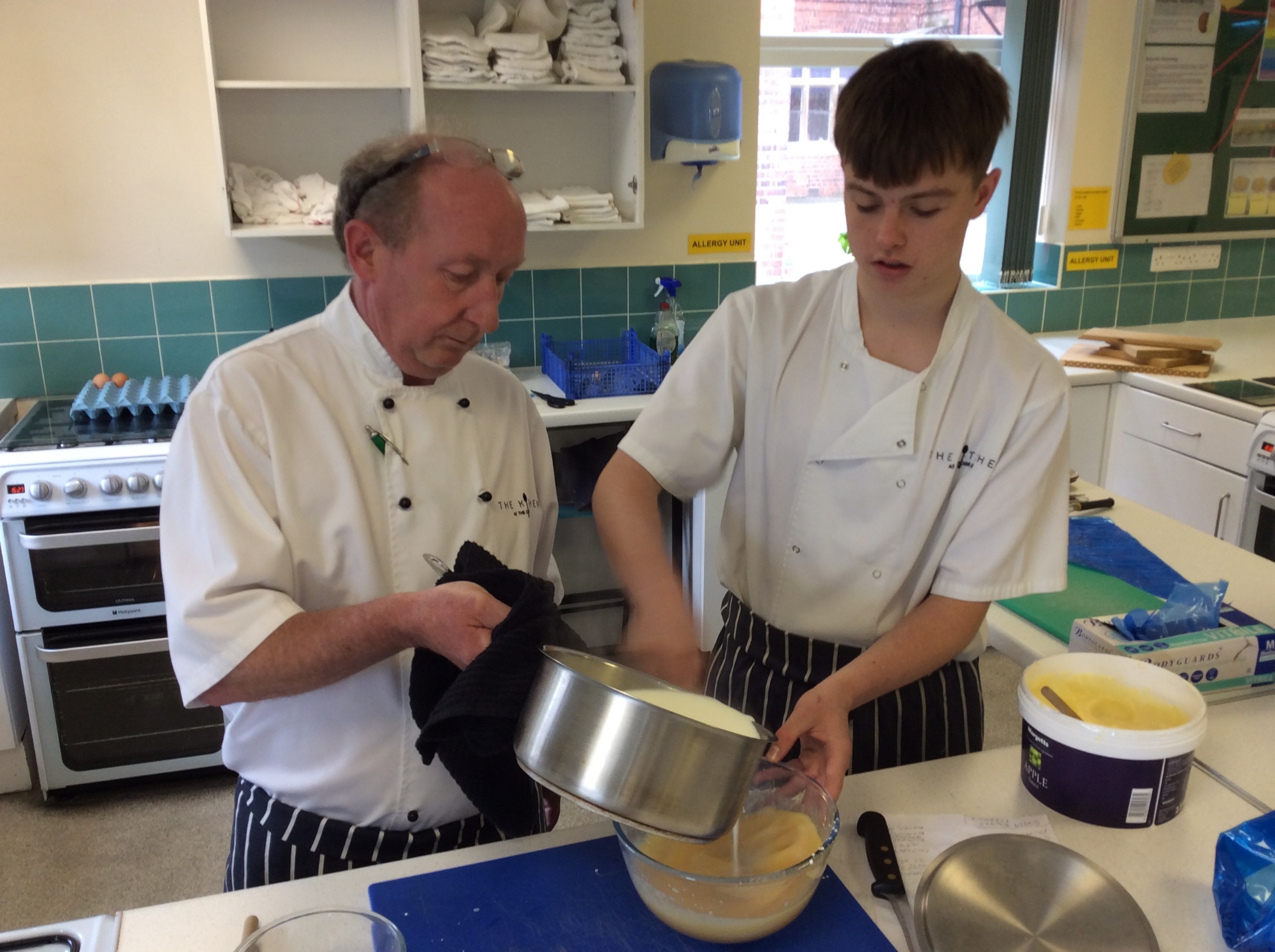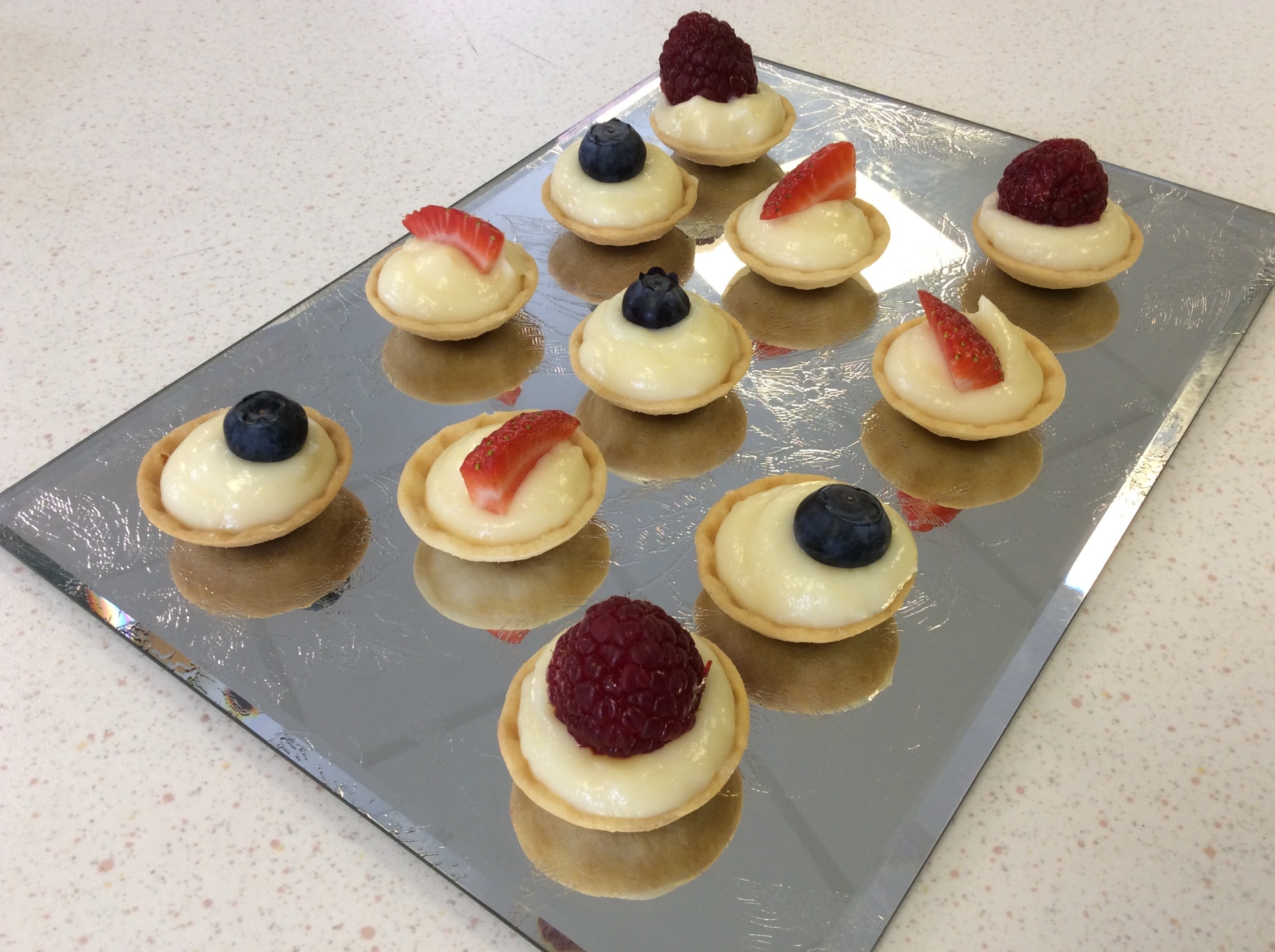 Will led the demonstration of canapes to the L6 Diploma class, and although nervous at first he soon relaxed into the moment as he is confident in creating the recipes and explains the culinary techniques with ease. The L6 class will be planning, preparing and serving canapes at the Dodo Street Band event, next Wednesday 19th June. Book your tickets for the event, here.