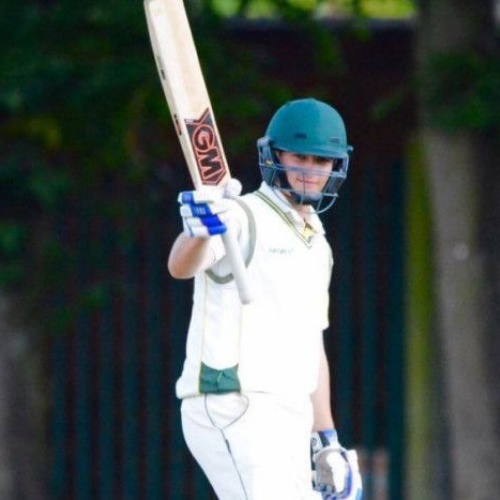 Our very own A-level student, Nic Keast completed a double-hundred on Bank Holiday Monday.
He scored an impressive 212 runs for Lincolnshire against Hertfordshire at Grantham.
As well as playing for Market Rasen, Nic also plays for Cuckney Cricket Club in the Nottinghamshire Premier League on Saturdays.
Cricket definitely runs in the Keast family, as older brother James plays for Leicestershire CCC Academy, while James' twin brother Tom keeps wicket for Nottinghamshire CCC's second team.

Well done Nic!
Photo Credit: Market Rasen Mail