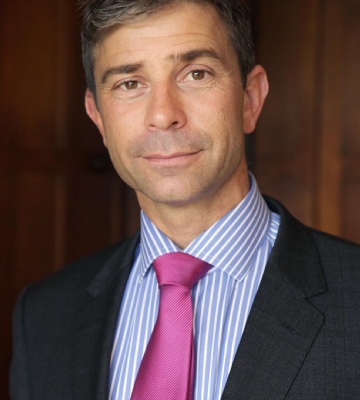 Traditionally, girls and boys have had to follow set sports, led by their gender. Children being 'pushed' down a sporting route can, as a result, be put off the particular sport for life. In the modern world, this ethos is changing and we believe that all children should have the opportunity to choose the sport they participate in for their coached Games lessons.
We would like to give students the opportunity to learn and compete in fixtures for their school in Games that they enjoy. Children will be offered a choice of two sports each term.
Therefore, girls and boys in Year 3 to Year 6 will be able to participate in either Rugby or Hockey (Autumn), Hi-5 Netball or Hockey (Spring) and Cricket/Athletics or Rounders/Athletics (Summer).
Our hope is that these equal opportunities will allow more breadth in learning experiences for our children.