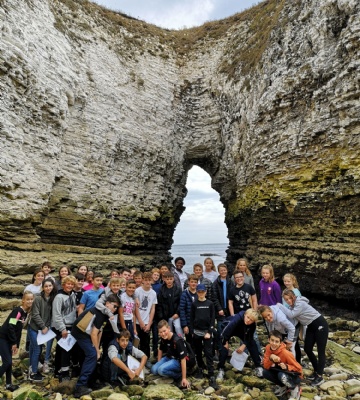 Our Year 8 pupils recently embarked on their first field trip of the academic year, visiting the Holderness coast in Yorkshire.
The aim for the day was to investigate the strength and direction of longshore along the coastline by studying sediment samples. The weather was favourable and even allowed the opportunity to go a nearby beach at the end of the day.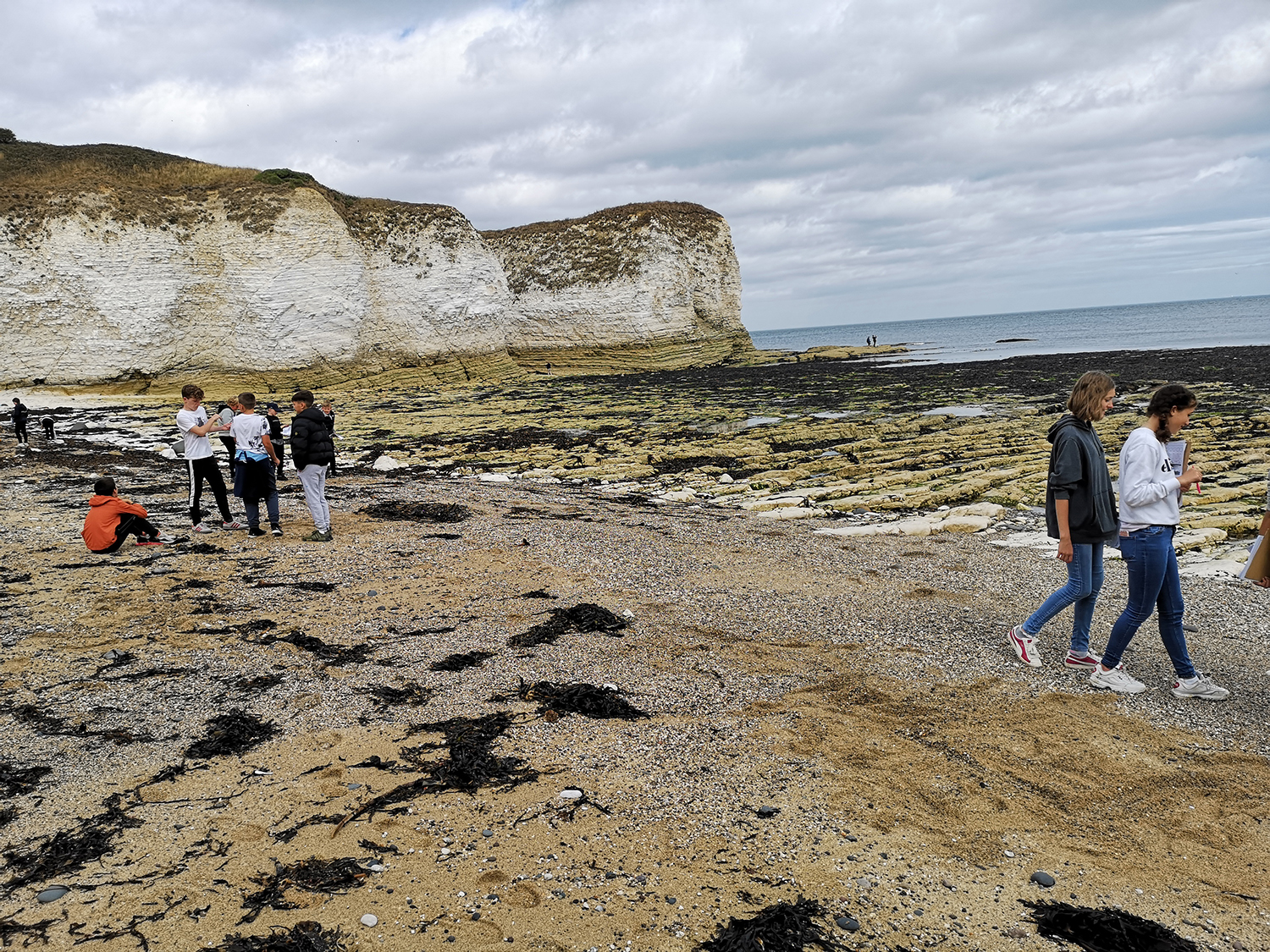 This investigation coincides with the 'prep projects' ran within departments in Year 7 and 8.
Geography Teacher, Mr Heeramun said:
"Field days like today allow our pupils the opportunity to get their hands dirty and put into practice the ideas from the classroom. The data collected today forms part of a whole investigation into the coast which includes geographical theory, methodology, risk assessments, data analysis and model making. Pupils are given every chance to demonstrate a wide range of skills over the duration of the project".