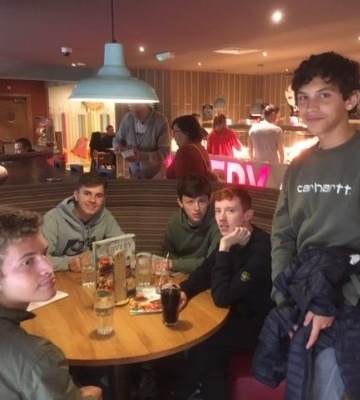 Our Exeat Boarding experiences are fast-becoming one of the best ways to relax and re-charge, with 27 of our international pupils joining in last weekend.
Exeat Lead, Aidan Futter fills us in!
"On Friday, a hot evening meal together in the Great Hall was followed by a relaxing evening in Portland House, where settling in, playing pool, movie time, chess, listening to music, gaming and calling parents seemed to be the order of the day".
"Saturday morning was a quiet, rightfully lazy affair with a continental breakfast served from 8am. Twenty students headed out for a trip to Meadowhall Shopping Complex for the afternoon with seven students opting for a restaurant meal in Chinatown, Sheffield City Centre. The evening again saw students relaxing in their rooms or with each other in the Common Rooms. Some students even got some homework done!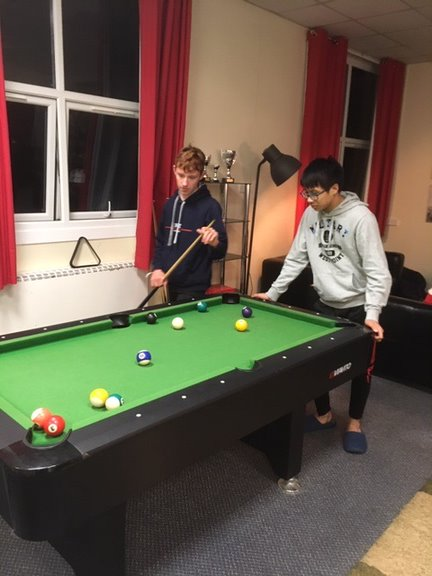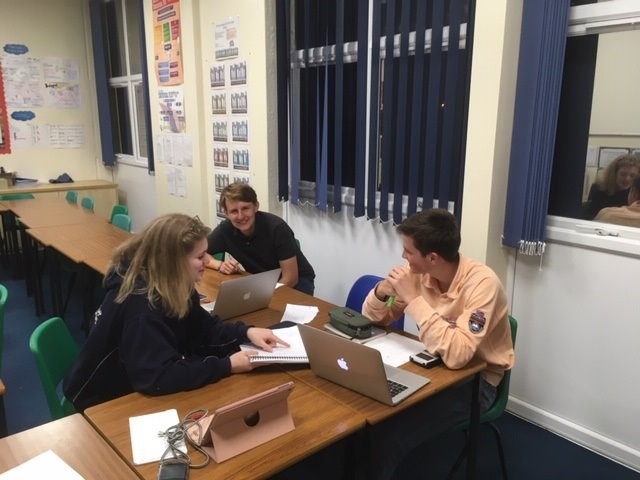 "Sunday morning followed the same format as Saturday with breakfast and a slightly later registration then a trip out for an English pub roast dinner booked for midday. All students seemed to enjoy The Alders with it's Carvery and pub menu offerings in a warm and cosy environment as the rain fell heavily outside. After a big clean-up in Portland later that afternoon, all the students headed-back to their respective houses to order a take-away".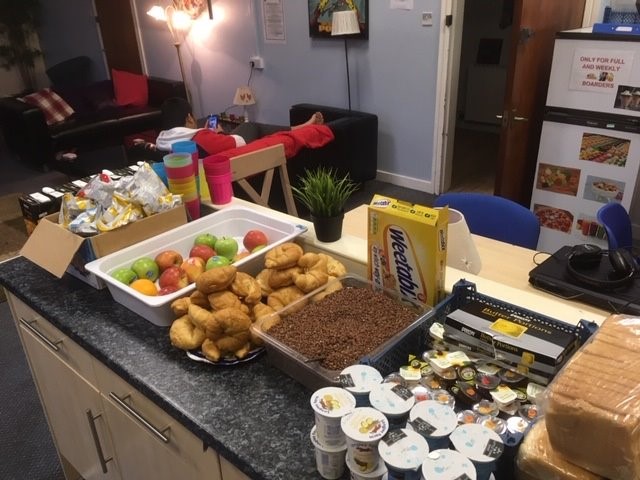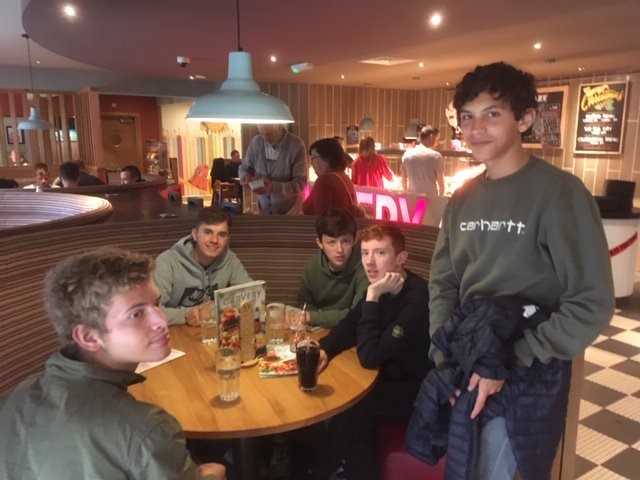 It was pleasing to see so many students staying here for our first Exeat of the year. And we remain sincerely grateful to the Portland staff and boarding students for their support and understanding of the use of their facilities for the weekend".
Learn more about being an International pupil at Worksop College, HERE