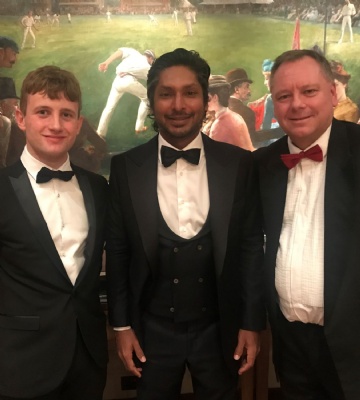 Headmaster, Dr Price and Sixth Form Cricketer, Alex Winiarski were honoured to be invited to Lord's Cricket Ground in London last Friday as they picked up an award for 'best performance in the region'.
Hosted by 'The Forty Club', Worksop College picked up the East Midlands District Award. The accolade recognises the School or XI judged to have performed best in the district's fixtures. Criteria, assessed by skippers, umpires and District Chairmen are cricketing skills as well as 'the spirit of the game'.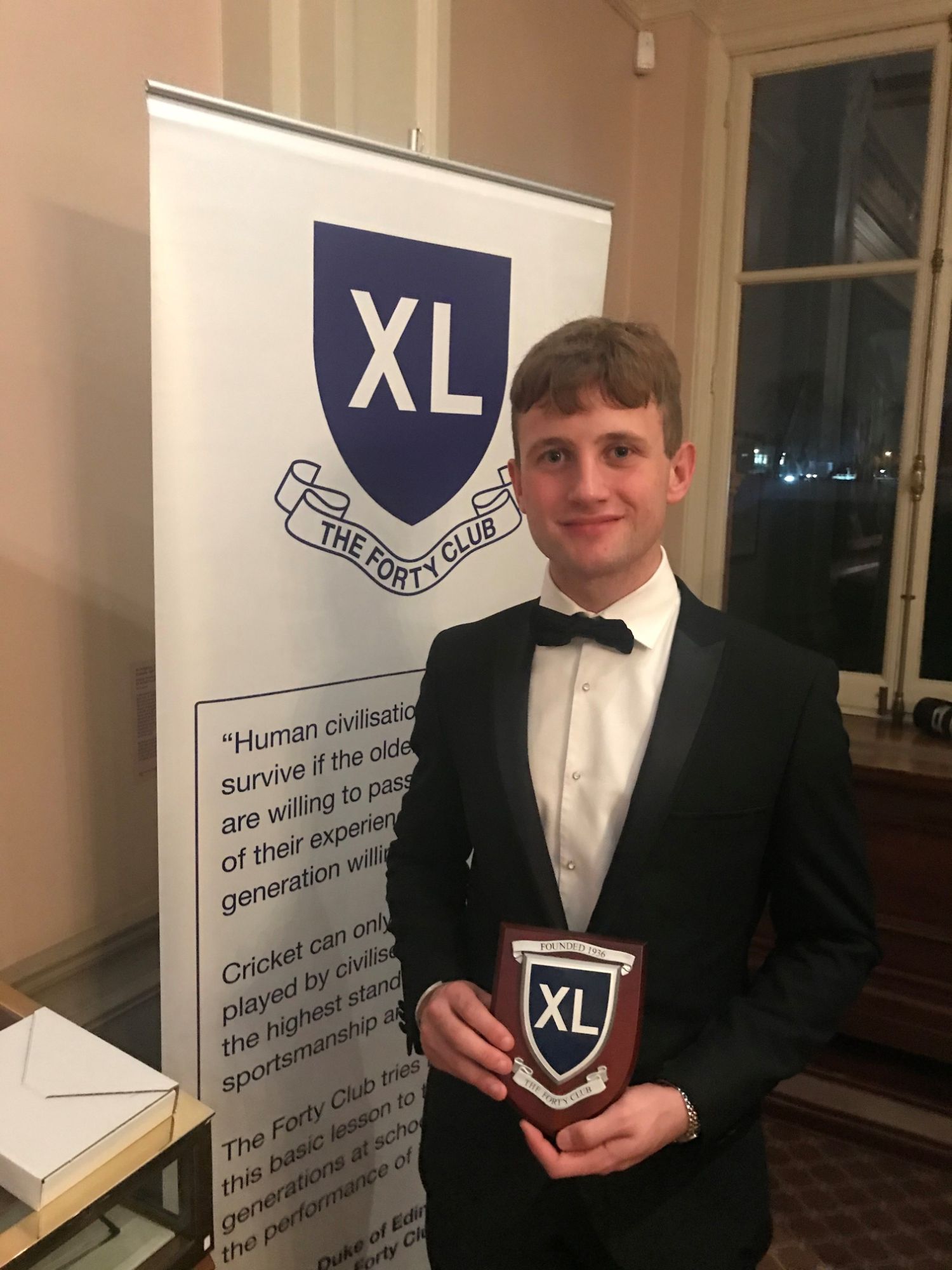 Founded in 1936, the Forty Club exists 'to take cricket to schools' by offering Schools and Youth XIs, fixtures against experienced cricketers, and encouraging the highest standards of performance and behaviour.
Presided over by former Sri Lankan cricketing legend and President of the Marylebone Cricket Club (MCC), Kumar Sangakkara, the event was a fantastic testament to the quality of cricket played at schools up and down the country.
"It was an honour for us to accept this award on behalf of Worksop College", said Dr Price. "Well done to our cricketers on such a successful season."