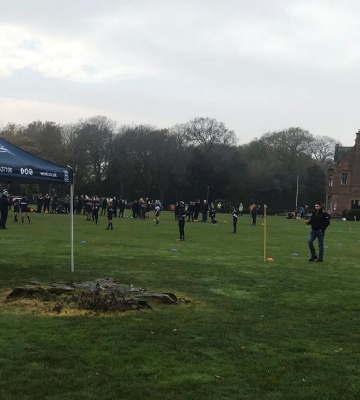 It was a big weekend for Rugby last weekend as both Worksop College and Ranby House School had the pleasure of hosting Newark Rugby Club.
The Club got in contact with the school after recent bad weather in the region led to pitches becoming completely waterlogged.
The event saw over 200 young rugby players from across the region take part in fixtures and training at Ranby House.
Newark Rugby Club Director of Mini and Youth, Alan Staines said:
"With the poor weather and flooding continuing to play havoc with fixtures and training at our Kelham Road ground, we were very grateful to Worksop College, and Ranby House in particular, for allowing us to use their extensive facilities on Sunday. The pitches were in excellent condition and a tribute to the grounds staff there. In fact all the staff from the Head down were really welcoming and supportive. Newark Rugby Club and Worksop College has a long standing friendship, which in difficult circumstances we have relied upon to ensure local kids of all ages were able to play and enjoy our wonderful sport of rugby."
And over at Worksop College, players from the U15s at Newark were able to play their fixture against Sheffield.
Richard Stanniforth, U15s Team Manager, said:
"Although the result just went against us, the feedback form both our team and parents and from those from Sheffield has been extremely complimentary in relation to the facilities. The Sheffield coach emailed me after the game to say thank you for arranging the game at a great facility and that the pitch was the best that they have played on in years! Your Grounds Team deserve congratulating."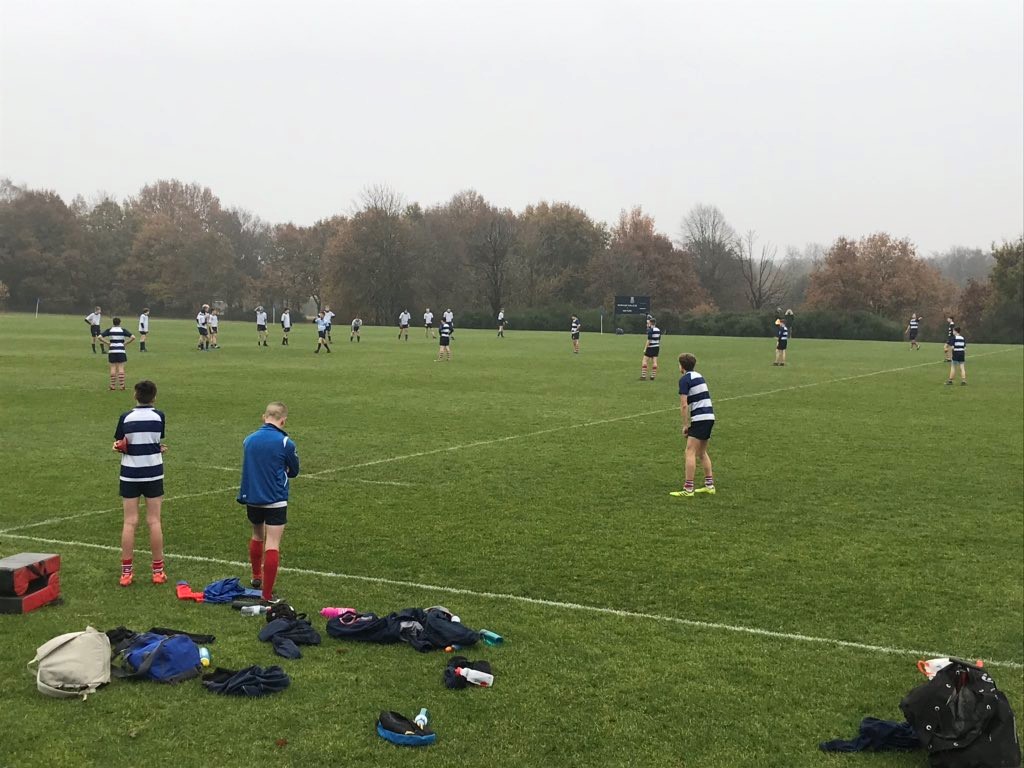 Headmaster John Price, said: "We're lucky to have fantastic facilities are keen to continue to develop our partnerships to ensure as many young people as possible can benefit from them. Clubs and local schools, in particular, use our sports facilities, extensively. It was a pleasure to host; we're looking forward to welcoming the club back again, soon."